China tightens COVID-19 prevention measures before holidays
Efforts to dissuade Chinese from traveling for Lunar New Year appeared to be working as Beijing's main train station was largely quiet and estimates of passenger totals were smaller than in past years.
Photo: CNN
Citizens asked to show negative test results before living/entering Beijing
Officials in China's capital Beijing have taken further steps to curb the spread of the coronavirus ahead of the busy holiday travel season. Municipal authorities are on virus alert as the Lunar New Year travel season will be followed by the National People's Congress in the capital in March.
Railways began operating on a holiday schedule on Thursday as people start to travel back home. Beijing's municipal authorities have implemented tight restrictions on movement into the city, effective through March 15. Specifically, people traveling to Beijing from elsewhere in China need to show they've tested negative with a recent PCR test. They must also report their health condition for two weeks after arrival and take PCR tests every week. People from high-risk areas are banned in principle from entering the capital.
Beijing has recently seen signs of a resurgence in coronavirus cases. Health officials confirmed the first case of the UK variant in the city on January 20, said NHK.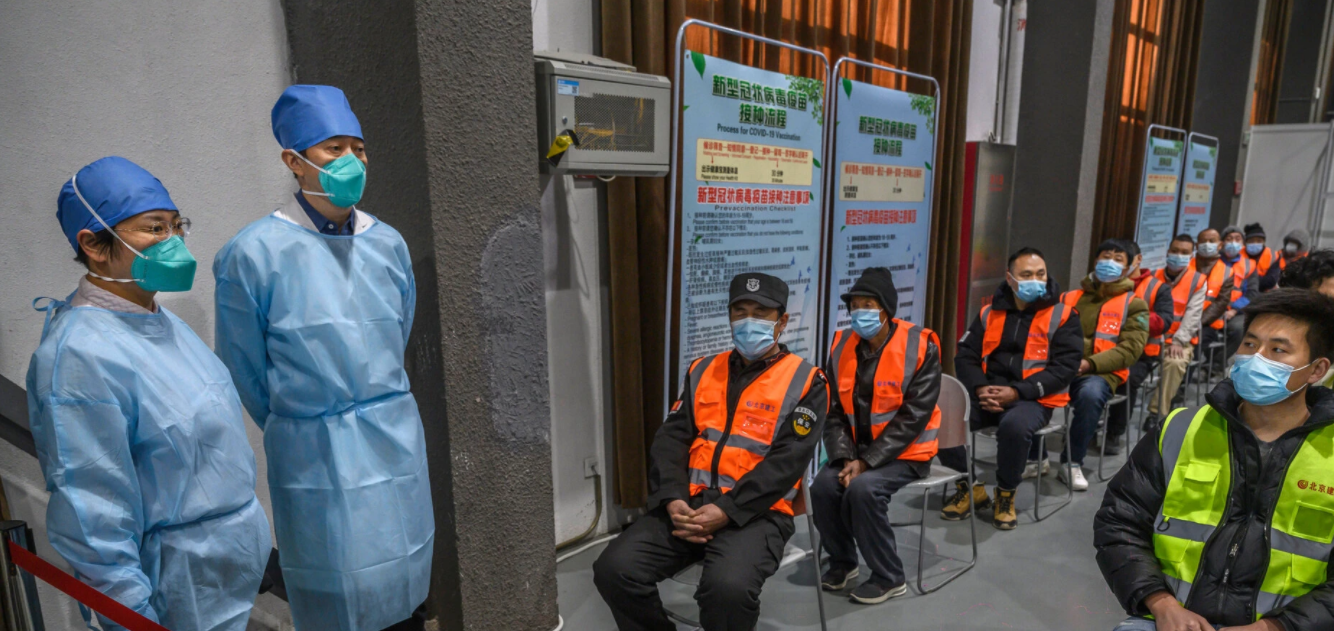 Photo: CNN
China cancels Lunar New Year for millions of migrants
In a normal year, hundreds of millions of people travel by plane, train, and car to be with their families for the Lunar New Year. The holiday, which typically includes big festive banquets and fireworks, is normally the only time many workers can return to their hometowns to see loved ones. This year, many are making plans to spend the holiday alone. The authorities have demanded that people visiting rural areas during the holiday spend two weeks in quarantine and pay for their own coronavirus tests. Many migrants, who endure grueling jobs for meager wages in big cities, say those restrictions make it impossible to travel.
The rollout of the rules has drawn widespread criticism in China, with many people calling the approach unfair to migrant workers, who have long been treated as second-class citizens under China's strict household registration system. Without that registration, migrant laborers can't access social or medical services in the cities where they work. The workers have been among the hardest hit in China by the pandemic, as the authorities have carried out scattered lockdowns to fight the virus, and employers have reduced hours and pay, said CNN.
The authorities still expect hundreds of millions of people to travel during the Lunar New Year season, which lasts from January to March, despite the threat posed by the virus. Many of those travelers are going to large cities, not just rural areas. Several major cities in recent days have tightened restrictions on travel. Beijing is requiring visitors to test negative for the virus before being granted entry. The Chinese government, in response to the migrants' outrage over the new restrictions, has tried to offer sweeteners, including gift baskets, activities, and shopping discounts, to encourage them to stay put.
Only a few weeks before Lunar New Year, China fell back to an emergency mode. The country is rushing to build a massive quarantine camp with more than 4,000 isolation suites in Hebei Province, a region just outside Beijing at the center of a resurgent coronavirus epidemic. Ahead of a holiday that normally sparks the biggest mass-movement of humans on the planet, authorities have put tens of millions of people under strict lockdown in a bid to stem the spread of COVID-19 a year after it first surfaced.
The new isolation center spans more than 108 acres on the outskirts of Shijiazhuang city, the provincial capital of Hebei Province, which surrounds Beijing. It will temporarily house close contacts and secondary contacts of confirmed COVID-19 patients so they can be kept under medical observation for any signs of infection.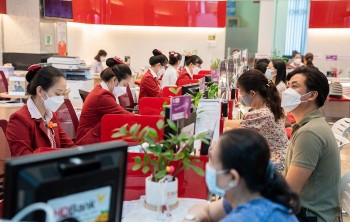 Economy
Vietnam Business & Weather Briefing (August 12): Air passengers reach a record number in July, seafood exports expected to reach 3 billion USD in Q3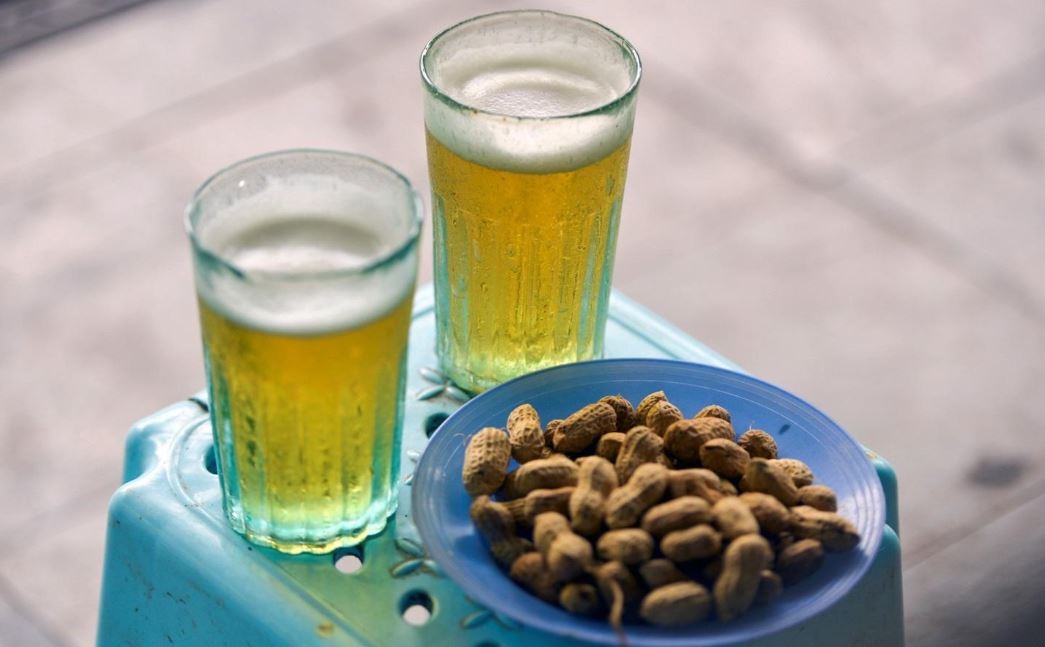 World
Among Vietnamese best beer destinations voted by foreign travelers, Hanoi is followed by Ho Chi Minh City, Hoi An, Nha Trang, and Da Nang.
August 06, 2022 | 14:54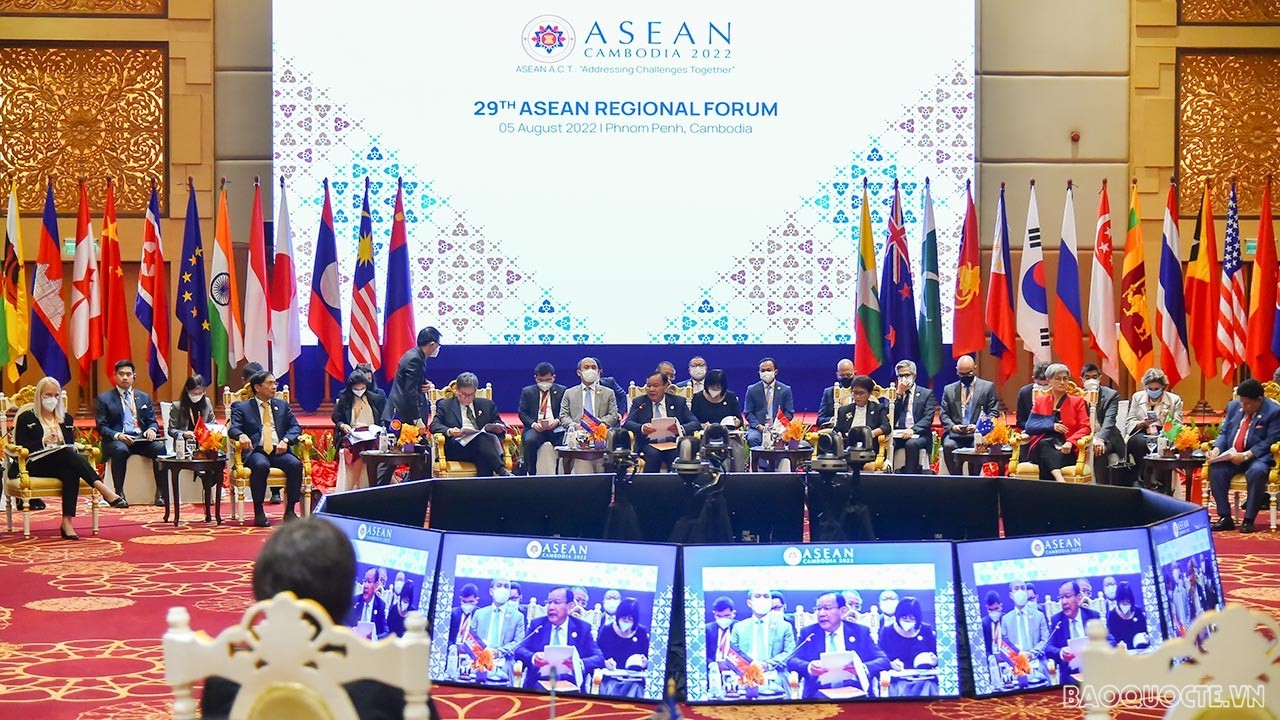 World
Foreign Minister Bui Thanh Son attended the 29th ASEAN Regional Forum (ARF) that took place in Phnom Penh, Cambodia on August 5 within the framework of the 55th ASEAN Foreign Ministers' Meeting (AMM-55), and held several bilateral meetings on the sidelines of the event.
August 06, 2022 | 09:12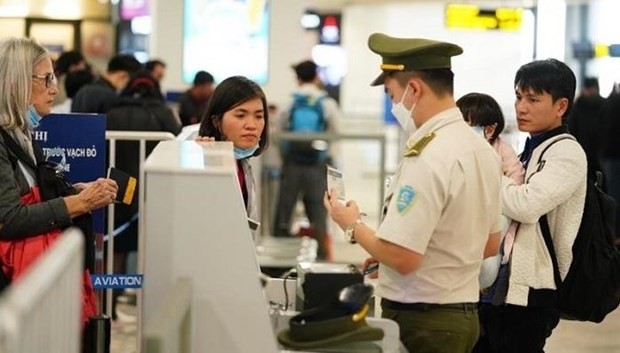 World
The Ministry of Health has asked localities nationwide to monitor foreign arrivals from countries with monkeypox as an early response after infections were spotted in the region.
August 05, 2022 | 16:11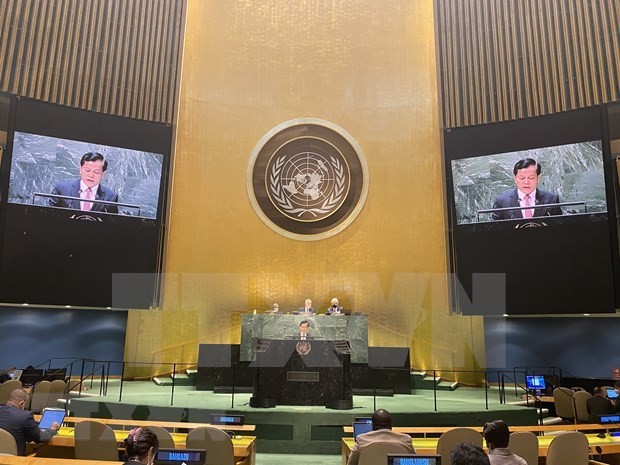 World
Deputy Foreign Minister Ha Kim Ngoc had a meeting on August 3 with United Nations (UN) Secretary-General Antonio Guterres who highly valued Vietnam's active and responsible contributions to the common work of the organisation, especially the country's strong commitments in the fight against climate change, and promised to continue supporting Vietnam in this work.
August 04, 2022 | 16:57