China witnesses the decline of COVID-19
As claimed by the Ministry of Health, until March 4 2020, China reached nearly 3.000 deaths and more than 80.000 people in the outbreak of COVID-19.
According to China National Health Commission, said on March 3, it recorded 119 new cases of COVID-19, of which 115 patients were at the heart of Hubei. This is the lowest number of new cases in a day since China began publishing the updated data on the COVID-19 epidemic on January 20 and also marked the third consecutive day of decline. To date, China has had 80.270 cases of COVID-19.
Also on March 3, China had 38 more deaths from this acute pneumonia outbreak, bringing the number of deaths here to 2.981. In particular, the heart of Hubei recorded 37 deaths on March 2.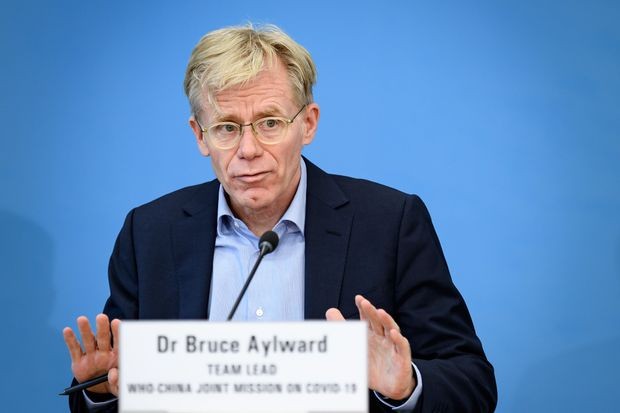 Dr Bruce Alyward, Assistant Director-General of WHO, participating in the press conference in Geneva, on February 2020. (Photo: theglobeandmail)
The situation of the COVID-19 epidemic in China tends to be under control, however, a challenge for the medical community is that the patient will recover positive after COVID-19. Chinese health authorities are considering of raising the standard for hospitalized cases.
Currently, the patient is discharged after two negative nucleic acid tests 24 hours apart, showing clinical signs of recovery. However, Zhang Zhan, a doctor at Wuhan University, suggested that the hospital discharge condition should be increased to three examinations.
On February 24, Director General Tedros Adhanom Ghebreyesus of WHO warned countries to prepare for a "potential pandemic" of SARS-CoV2, calling for a sudden increase in COVID-19 in Korea, Iran and Italy is "true concern".
However, Mr Ghebreyesus also said that a WHO delegator working in China concluded that the COVID-19 epidemic in the country "had reached its peak between January 23 and June 22 and has been declining since then".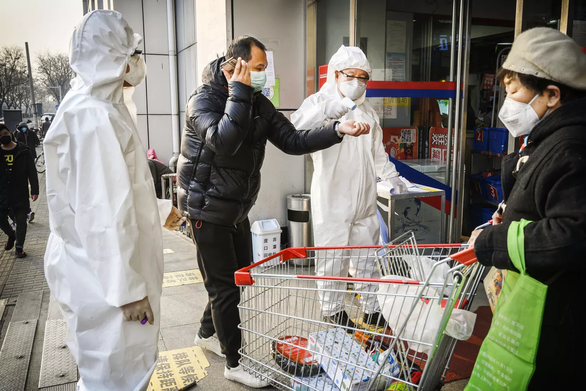 A customer is checked temperature outside a supermarket in Beijing, China. (Photo: tuoitre)
On March 2, new cases of COVID-19 were reported in Hubei Province, the center of China's outbreak, less than 200 cases. This is the first time such infections have been recorded so low in the province since the end of January, as Reuters reported.
Meanwhile, across mainland China, the number of new infections as of the end of the 1-3 days was 202, the lowest since January 22.
Meanwhile, the number of recovering cases has reached 44.462 cases. This shows that the number of recovering cases is higher than the remaining cases being treated.
Acording to China Daily on March 1, in the Wuhan epidemic center in Hubei province, 132 recovery patients were discharged from a field hospital. So far, this is the largest number of patients discharged at the same time in this city. Of the 132 patients, the youngest was 19 years old, and the oldest was 75 years old. "All health workers are like my family members. I have no words to express my sincere gratitude to them," - a 57-year-old female patient said.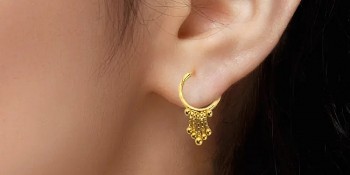 World
A driver in Pahalgam area of South Kashmir's Anantnag on Tuesday returned gold worth Rs 10 lakh to a Hyderabad tourist.