China's rich finds way to leak cash abroad as yuan weakens
Nikkei Asian Review said that some emerging signals in the wealthy class of China, who are seeking ways to dodge the current regulations to move cash out of China despite the increasing arduous ways amid concerns over the devaluation of yuan inflicted by the rising tensions on US-China trade war.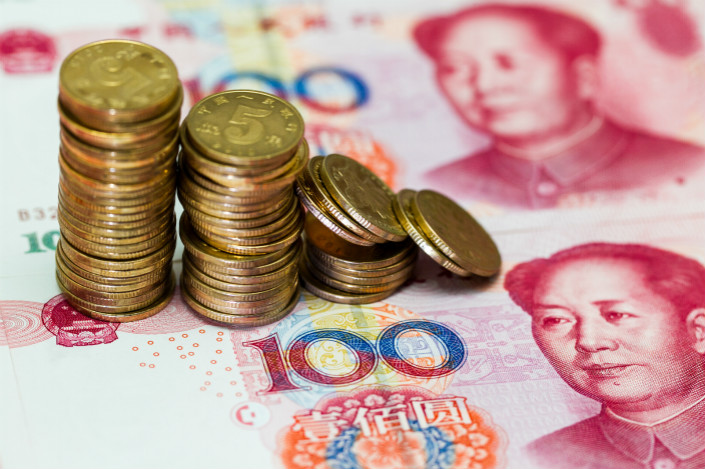 Illustrative photo by Caixin global.
One of the most popular ways is registering a USD account in Hong Kong (China), through which cash would be sent abroad. The manner is not new but it has resurged as a favorable one recently. Concurrently, the foreign demands for insurance products and real estates in China have increased amid the Covid-19 outbreak.
Around one hundred people attended an online conference on Ireland's investment this month, taking attention to the CEO's bid for buying real estate in China, which seems to be not influenced by the US-China trade war. To the end, the CEO offered a house worth USD 1.5 million with an estimated profit of 3% yearly.
The event was the latest of its holding in a series of online conferences took place from May by Juwai, a Chinese broker in migration, real estate, and study abroad. The company also offers real estate in Malaysia and Japan. Other brokers described Malta and Cyprus are emerging as popular selections for China's rich to pour cash into.
On the other hand, China imposes strict regulation on foreign currency exchange, limiting USD 50,000 for each person per year. As a result, for foreign investment terms, the buyers usually add up the limits of family members or traveling abroad with cash.
However, the travel restriction bans due to Covid-19 have driven investors scratching their heads.
Investment bank Natixis said capital outflows from China only reached US 1billion in the first quarter. However, when the border begins to reopen, the flow is likely to increase.
"The yuan weakened over 10% in two years. You need foreign currency to protect your assets," said a foreign currency insurance broker in Hong Kong.
The broker earns a commission by meeting mainland customers in Shenzhen and escorting them to an insurance sales office in Hong Kong. Chinese clients' demands on consultation began to increase around May, with many customers planning to buy insurance from fall onwards, according to the broker.
Recently, Chinese rich people have become even more worried that methods of transferring money abroad via Hong Kong will be cut off because the government has a new national security law for Hong Kong.

Economy
HCM CITY, VIETNAM - Media OutReach - 2 December 2022 - The HCM City Development Joint Stock Commercial Bank, or HDBank, is seeking shareholders' approval to issue convertible bonds worth US$500 million to international investors. HDBank is also seeking approval to increase the foreign ownership limit from 18 per cent to 20 per cent.