Coastal town Mui Ne, a place to take great check-in
Mui Ne (Binh Thuan) owns tourist attractions with distinctive charm which range from amazing sand dunes, blue beaches to peaceful fishing villages.
Video by Zing News
Suoi Tien (Fairy Stream)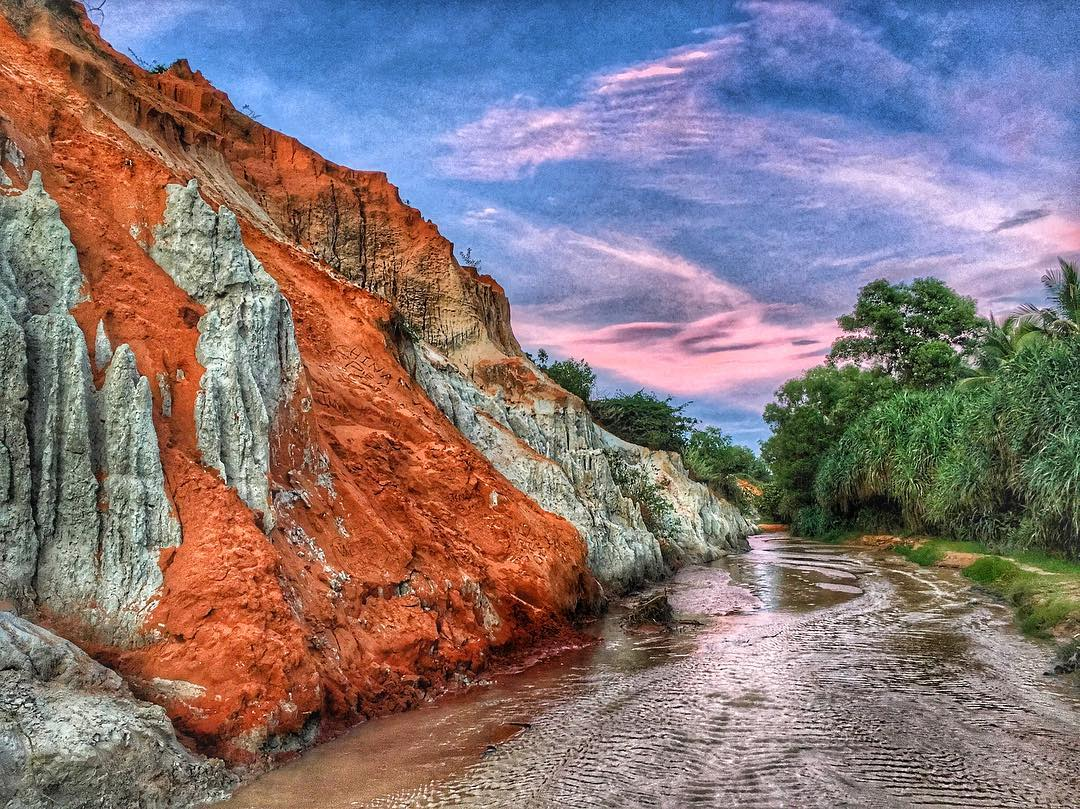 Photo: Phanthiet.vn
Suoi Tien is situated in Ham Tien Ward, Phan Thiet City. The stream boasts the magnificent and distinctive beauty with one side is reddish-brown sand dunes and the other side is green bamboo rows, Zing News reported.
On the way to the stream, tourists can sample Mui Ne's specialties at reasonable prices.
Mobile sand dunes Mui Ne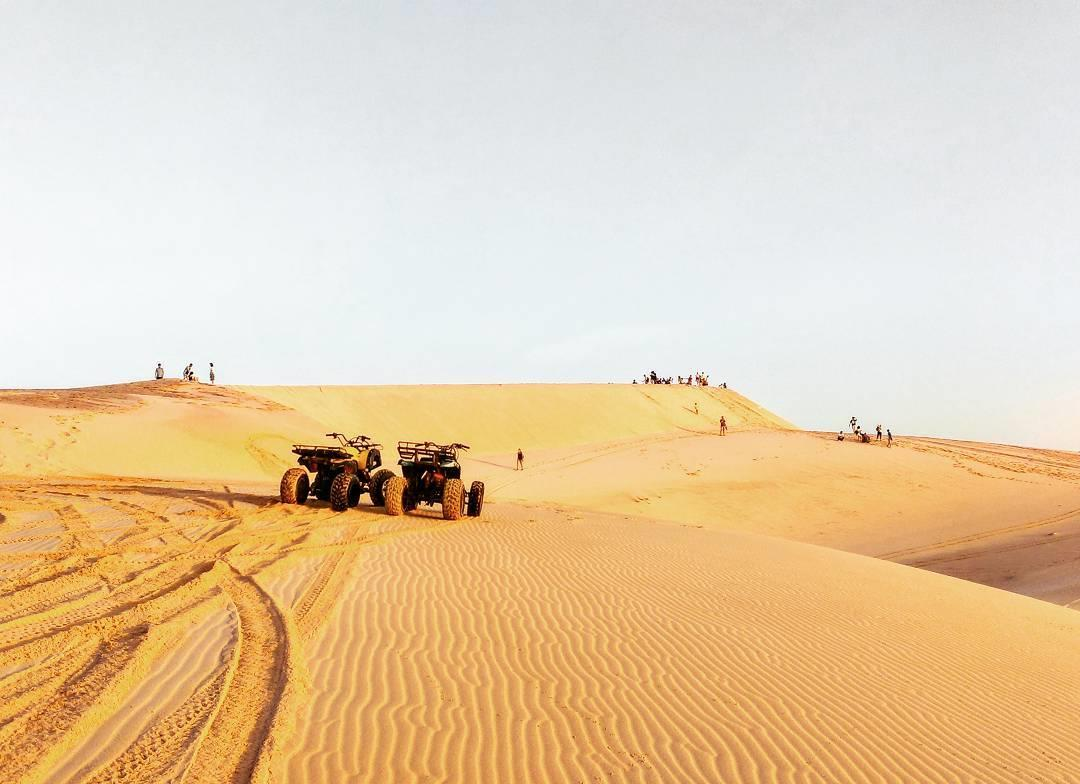 Photo: Vietravel
As one of the premier "must-visit" destination in Phan Thiet, mobile sand dunes Mui Ne lures tourists thanks to amazing sandhills which change their appearance and color by day and hour. The best time to visit the sand dunes is at sunrise and sunset.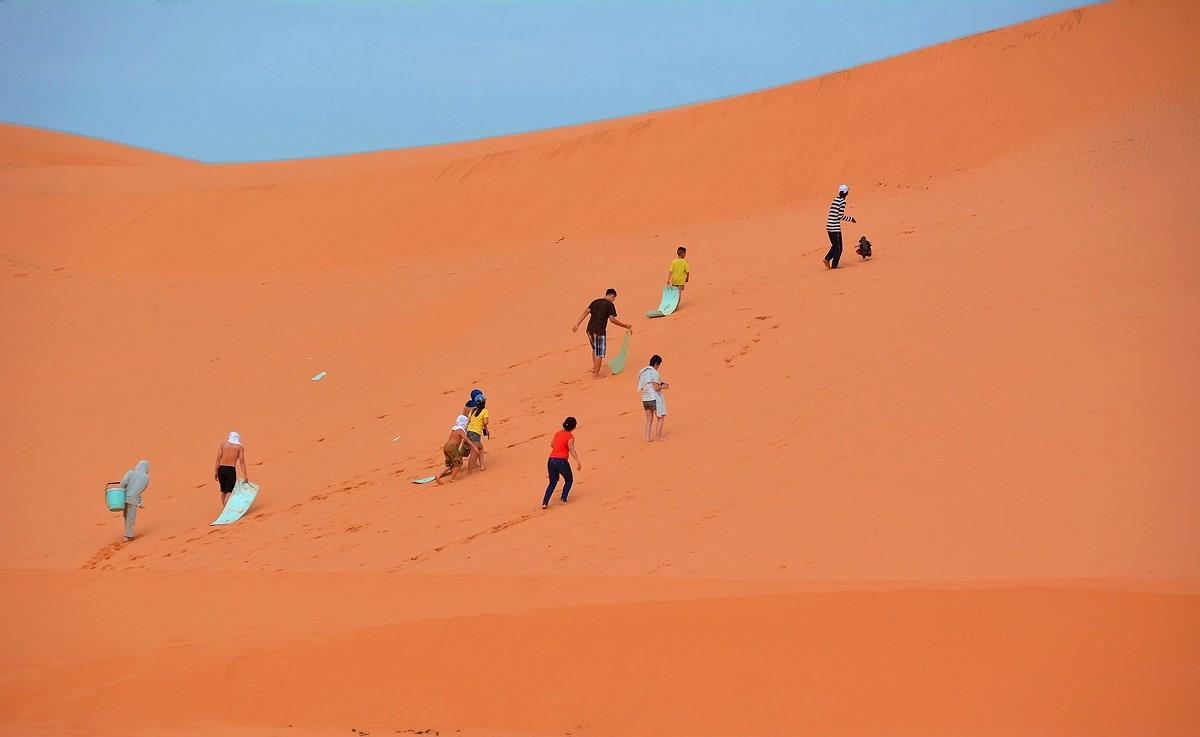 Photo: Vietravel
Hon Rom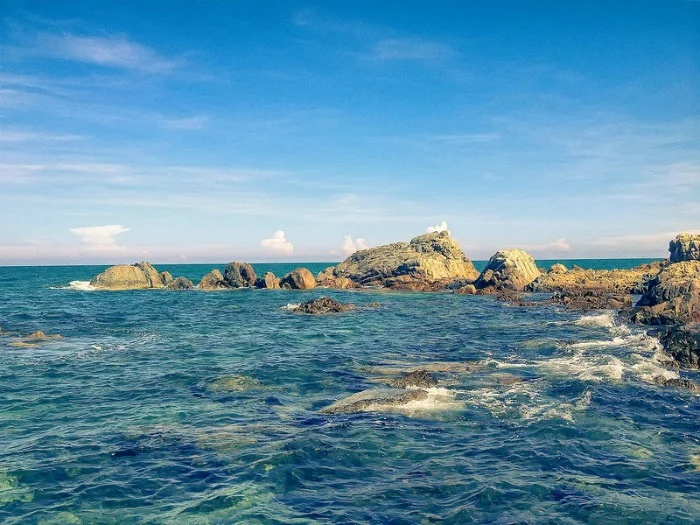 Photo: Nam Tuan/ Mytour
About 28 km from Phan Thiet City, Hon Rom boasts romantic beauty with rolling mountain ranges which embrace a blue beach and white sand dunes.
Hon Rom has long acquired its reputation among travelers especially families and young people.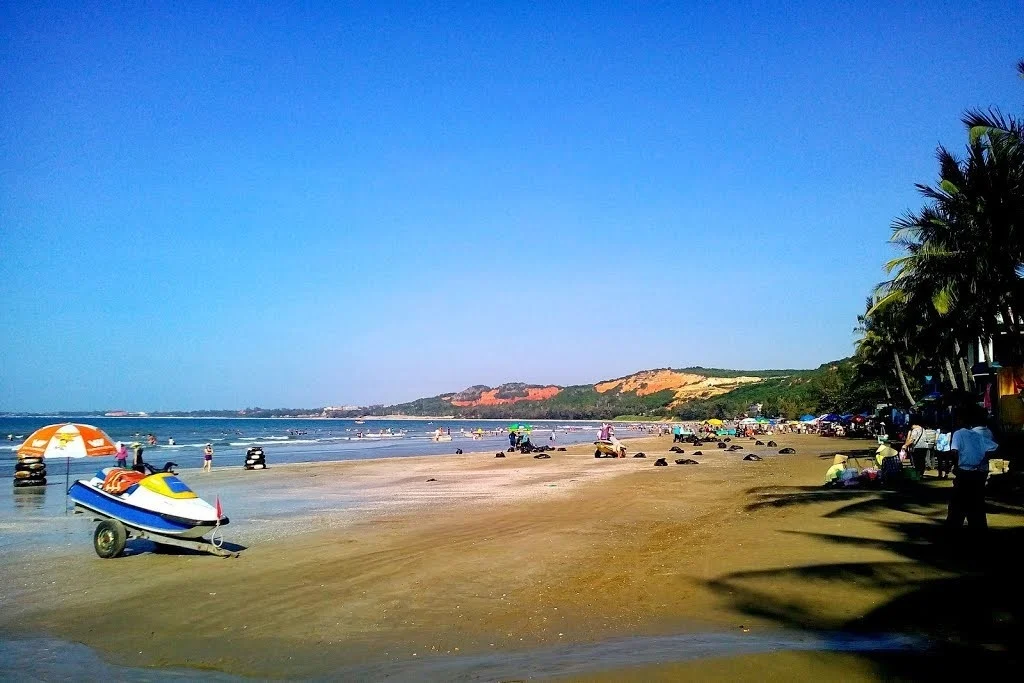 Photo: Marvin Nguyen/ Mytour
Coming here, tourists will have the opportunity to take part in interesting experiences such as canoeing, sea paragliding, enjoying specialties, and admiring the sunset on the beach.
Ke Ga Lighthouse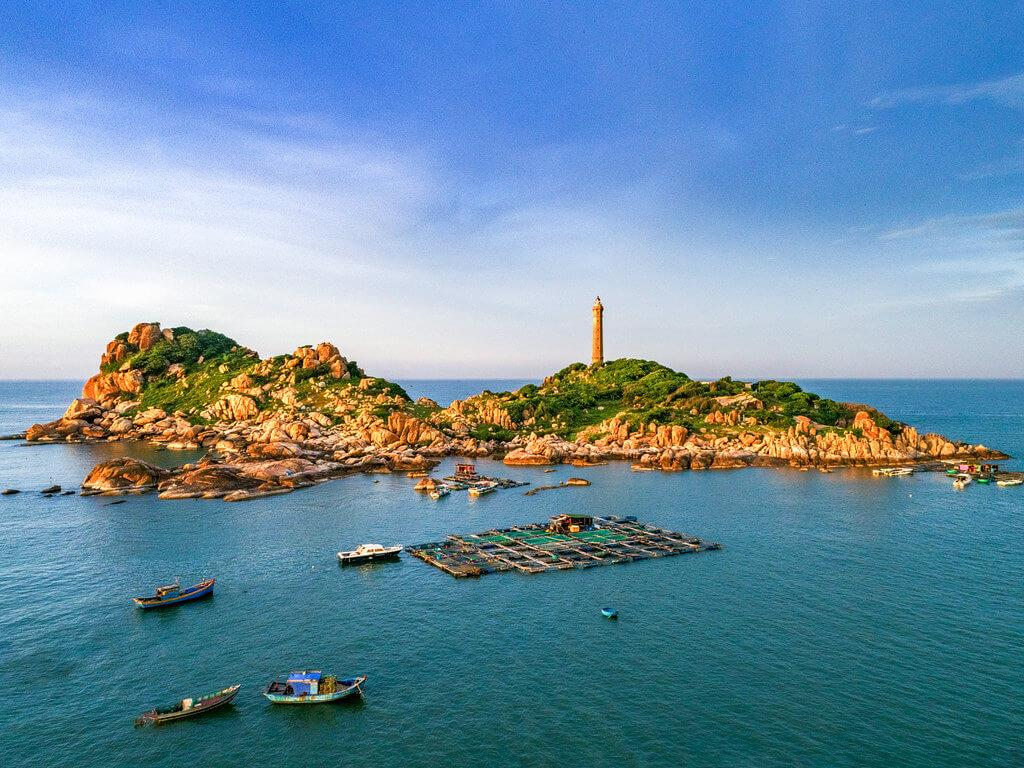 Photo: Vietravel
Ke Ga, built in 1897, is the oldest lighthouse in Vietnam. With a height of 41 m and a light radius of 22 nautical miles, it is considered the most beautiful lighthouse in Southeast Asia.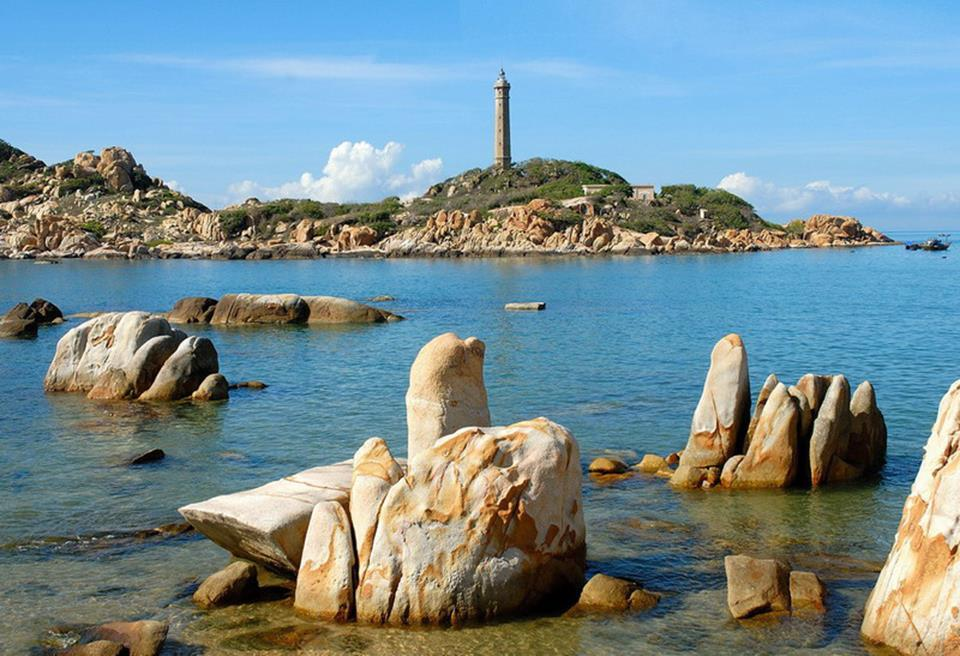 Photo: Vietravel
Tourists not only have the chance to explore the unique architecture of Ke Ga lighthouse but also participate in activities such as scuba diving or go fishing at night.
Fishing village Mui Ne
Photo: Vntrip
Nestled on the side of Huynh Thuc Khang Street and amidst the green coconut trees, fishing village Mui Ne spellbinds any tourists stepping on here by its spectacular beauty from dawn to dusk.
The background of hundreds of colorful boats anchoring on the sea will certainly generate perfect check-in photos.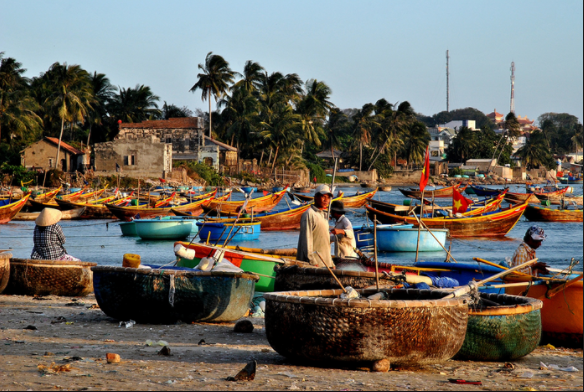 Photo: Vntrip
Tourists can engage in fishing activities with the local people to get a closer insight into their daily life. Besides, don't miss out on the opportunity to enjoy mouth-watering seafood.