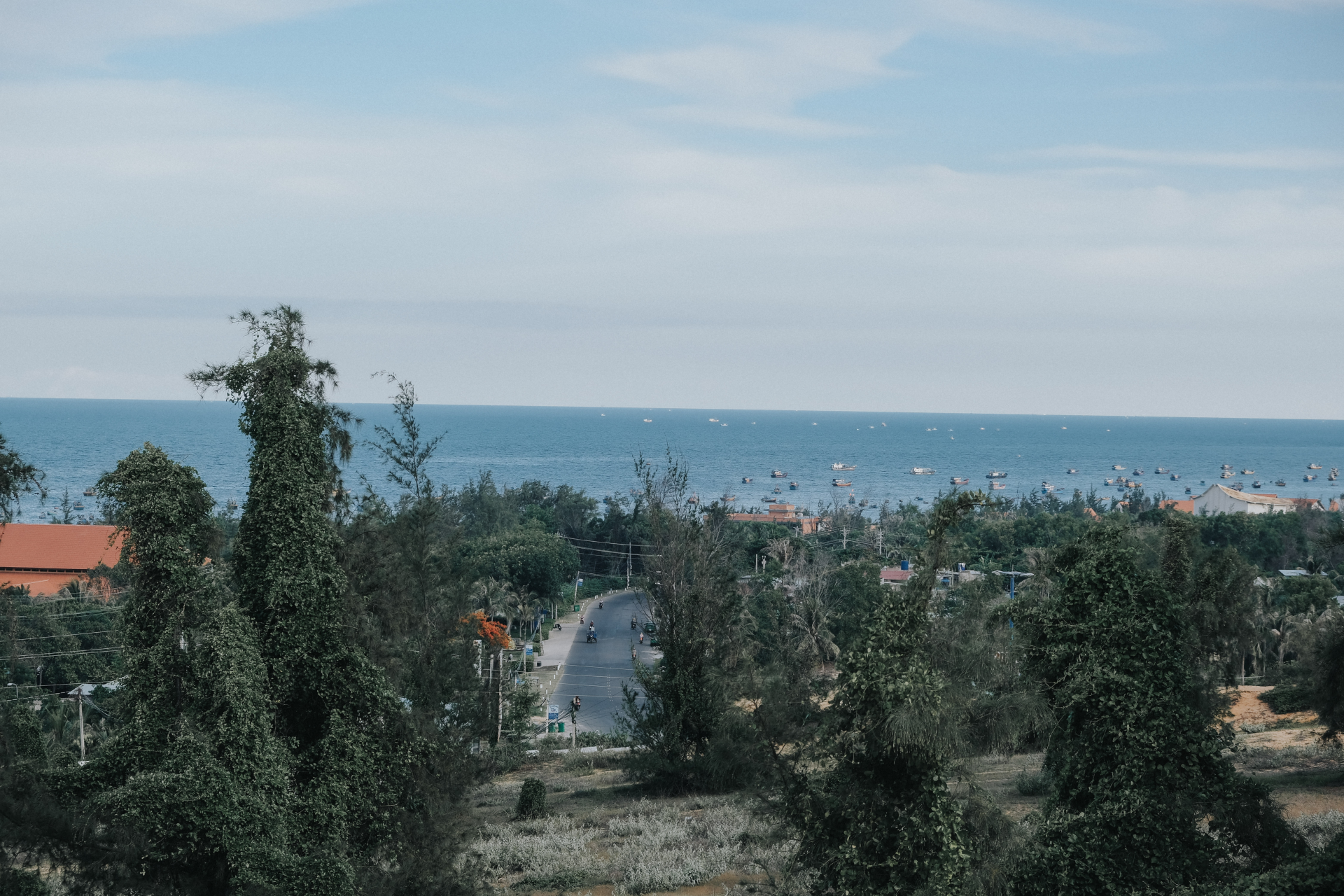 Mui Ne. Photo: Zing
The sound of the sea every morning
About 14 km from Phan Thiet city center, from a remote fishing village on the pristine coastline, amidst vast sand dunes, Mui Ne gradually becomes a well-known tourist center of Binh Thuan province. On the journey of discovery, tourists will be immersed in the colorful picture when crossing the blue sea, red sandhills, white sand dunes ...
At the dawn, walking along Ham Tien beach, watching the silhouettes of coconut trees leaning on the sand and a series of colorful coracles on Ong Dia rocky beach are such memorable scenes.
Around is the sound of the waves hugging the sand, the wind blowing on the coconut tops, the fishing village market crowded with buyers and sellers far away. Slow down a beat, close your eyes, take a deep breath and focus on listening. The sound is not only invisible waves that touch your hearing, but also bring its own tunes that contain the "taste" of the sea.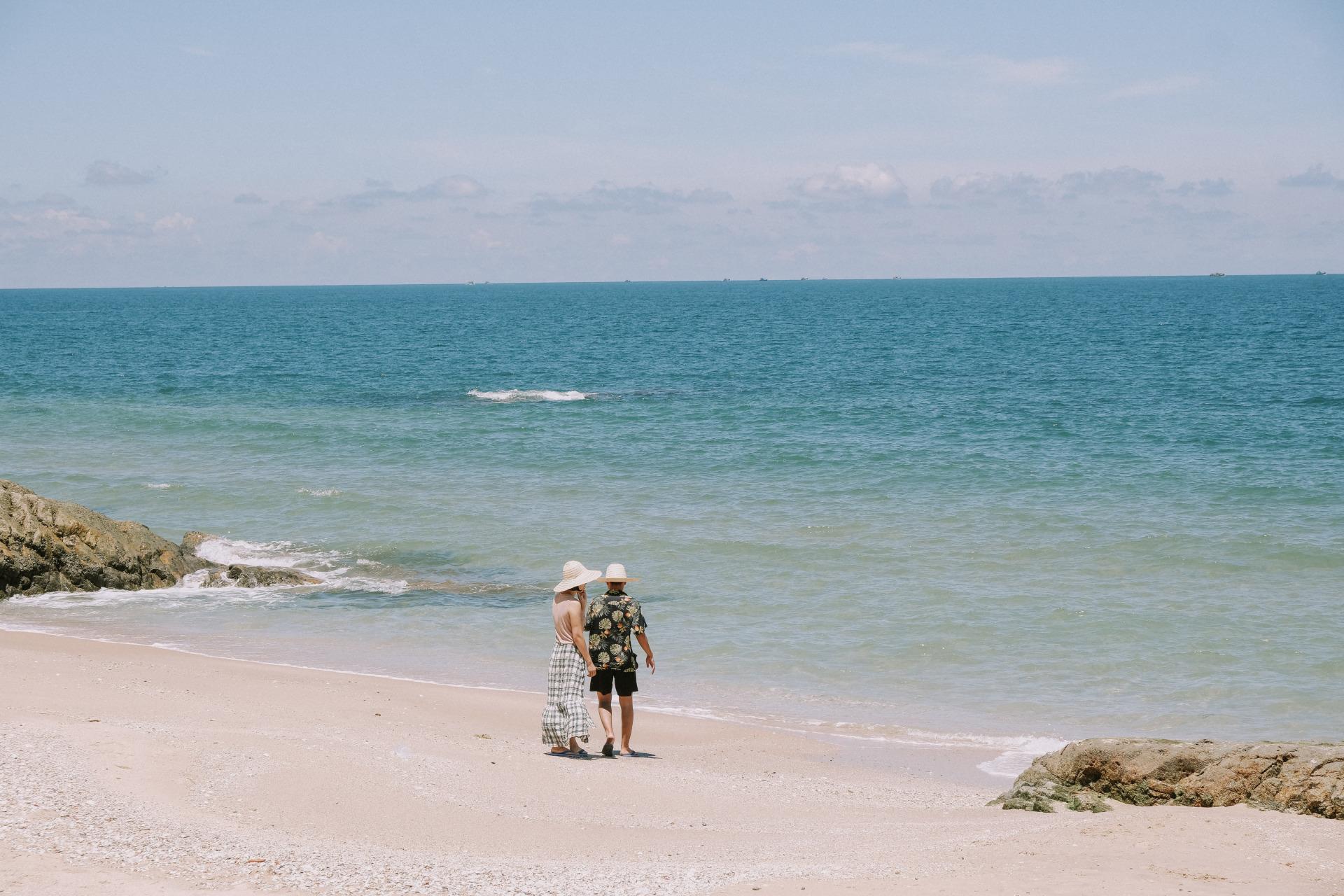 Walking along the beach. Photo: Zing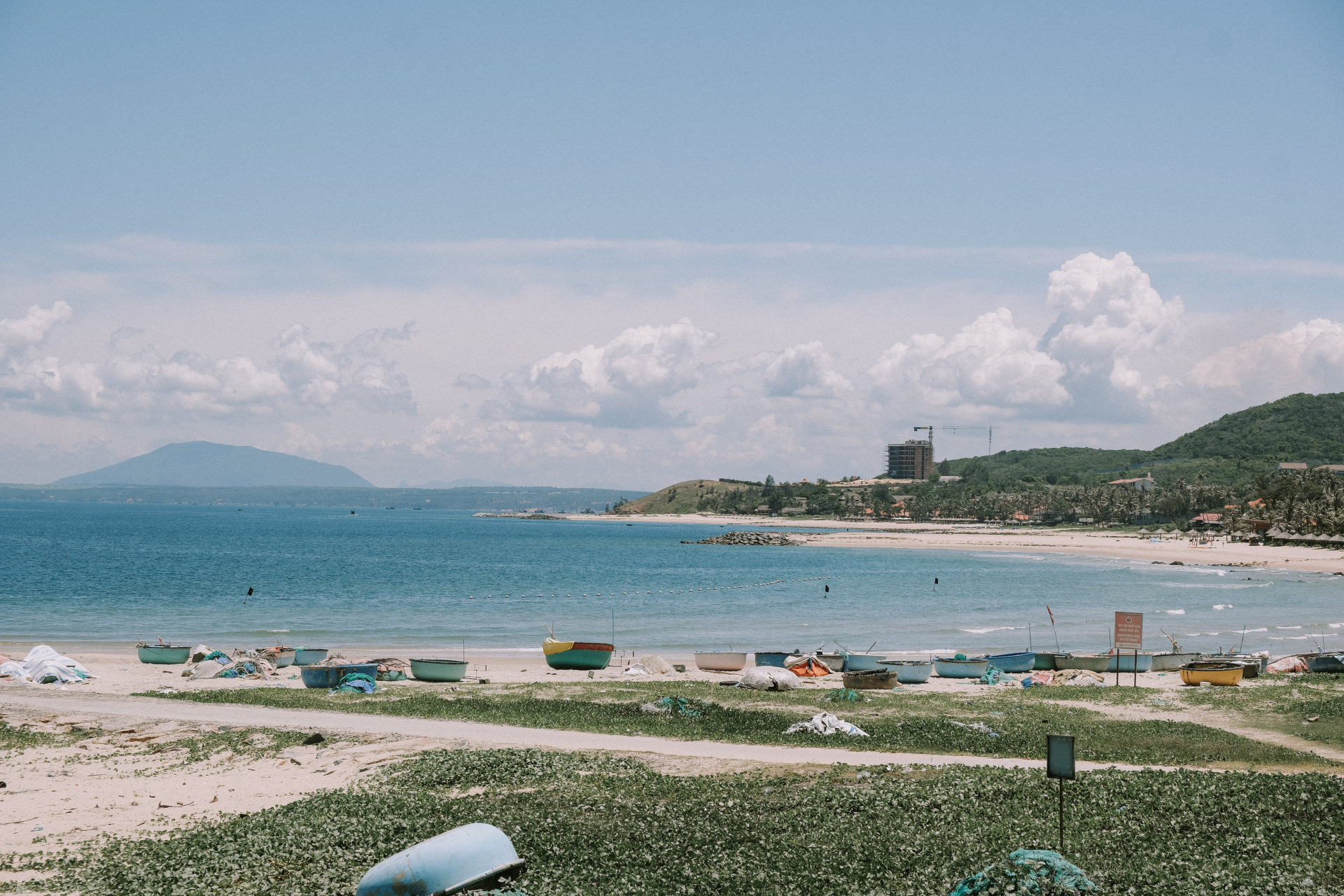 Blue sea and white sand. Photo: Zing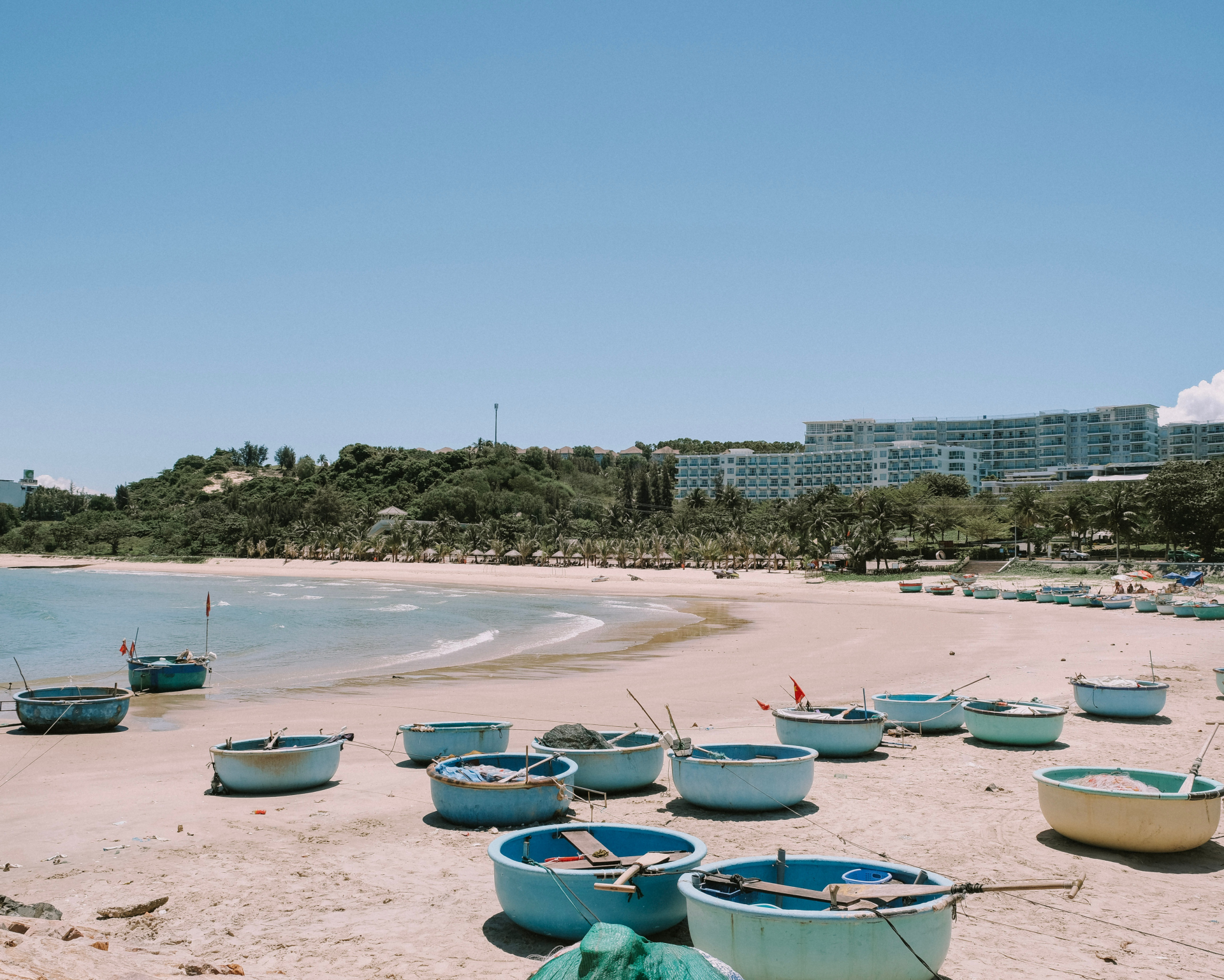 Colorful coracles. Photo: Zing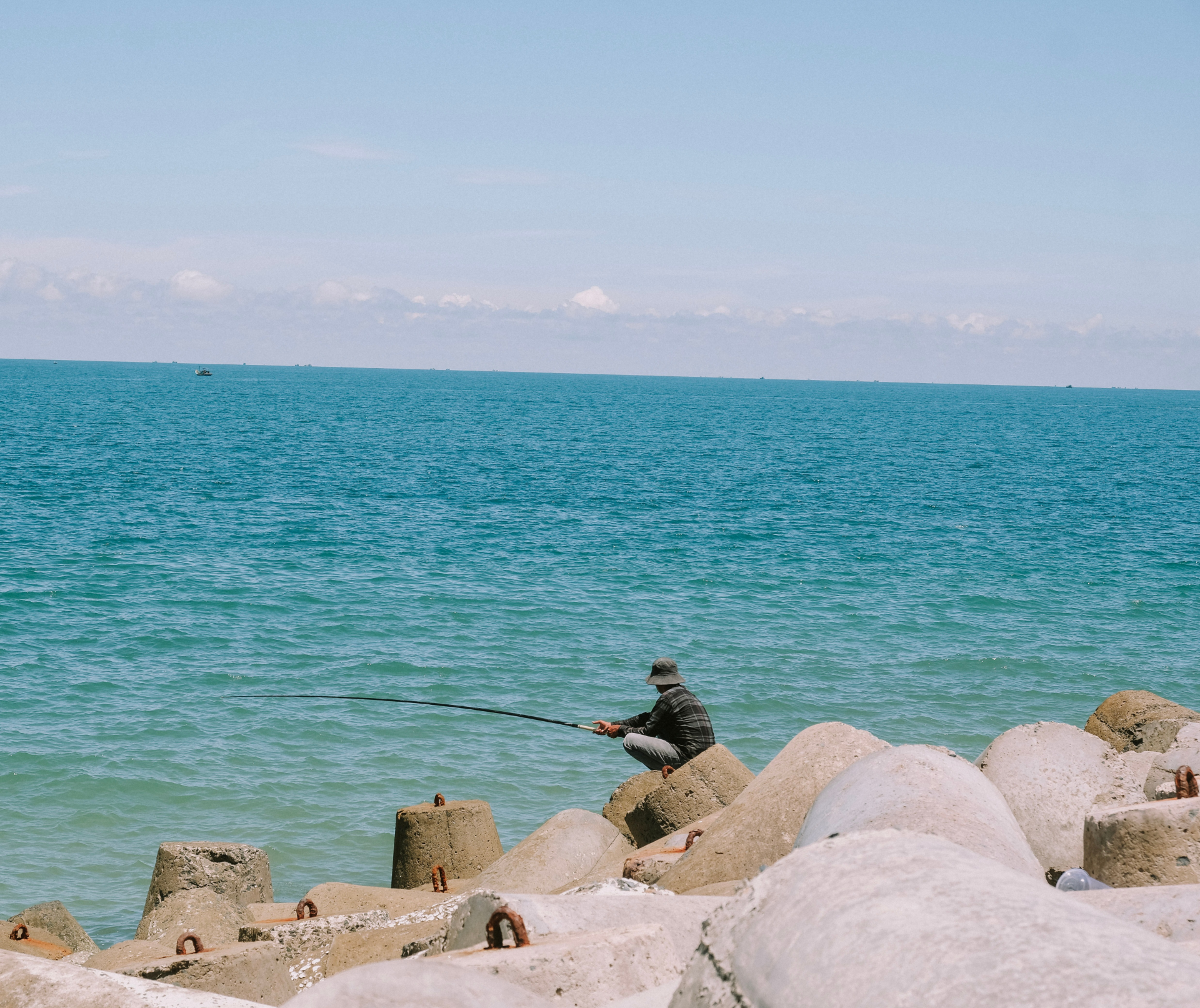 Ong Dia rocky beach. Photo: Zing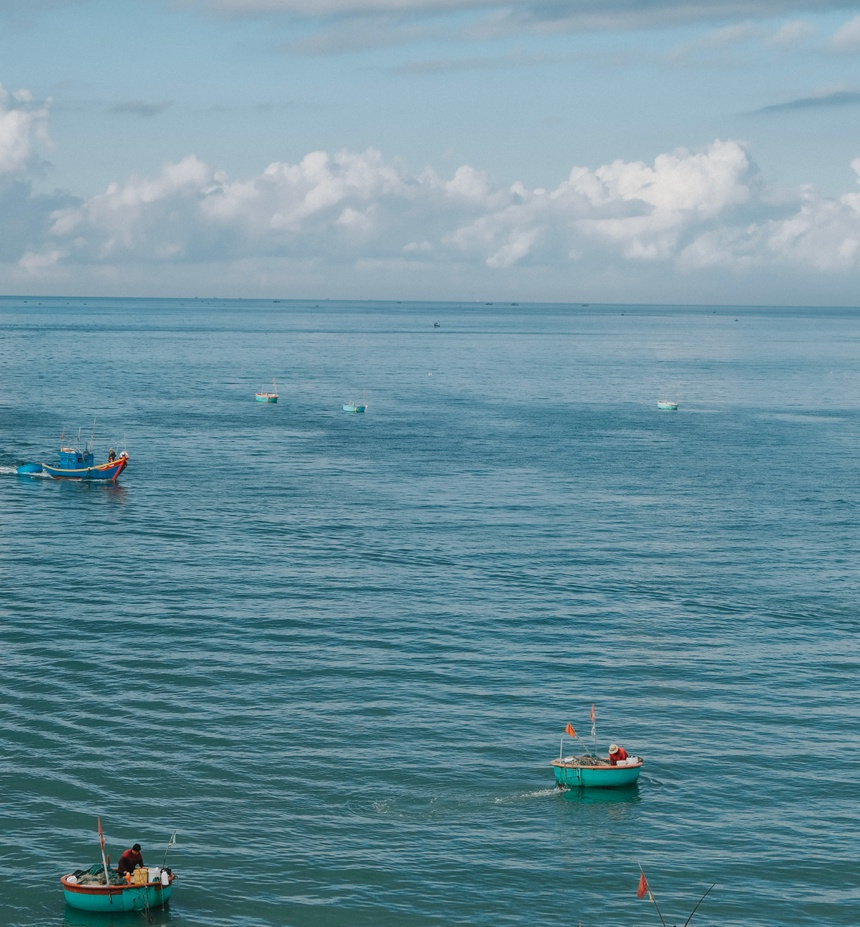 Peaceful scene. Photo: Zing
Sandy land of sunshine and wind
Leaving the sea, tourists should come to the most beautiful "sub-deserts" in Vietnam, including red, white sandhills and flying sand dunes. In particular, Bau Trang sand dunes are famous for yellow coconut cars and the beautiful check-in route. In the "sub-desert," due to the wind, the sand forms many interesting shapes. The sun keeps spreading, the wind is still blowing but absolutely that could not make the 2 red and white colors of the sand dunes blend into one.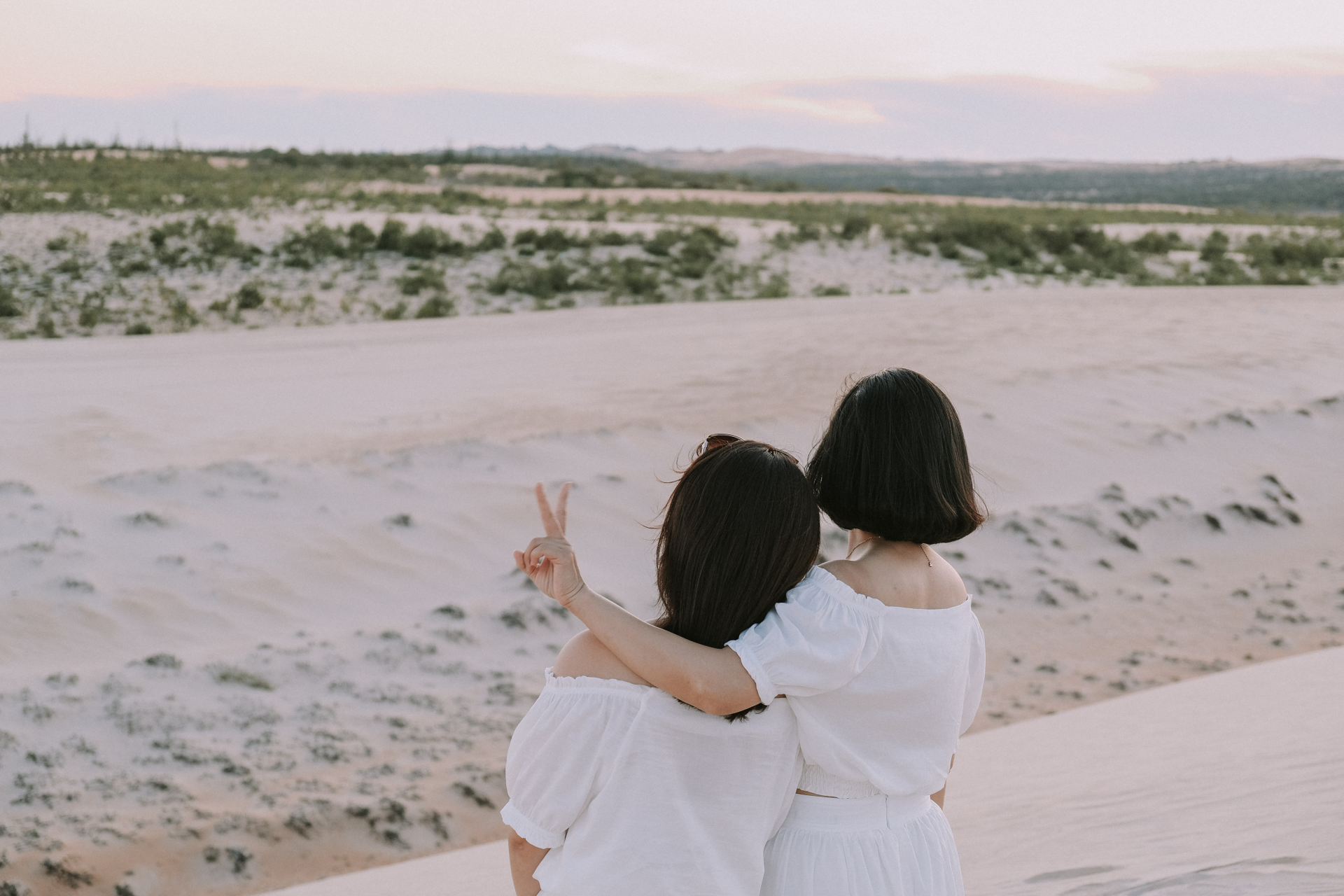 A typical check-in site of the young. Photo: Zing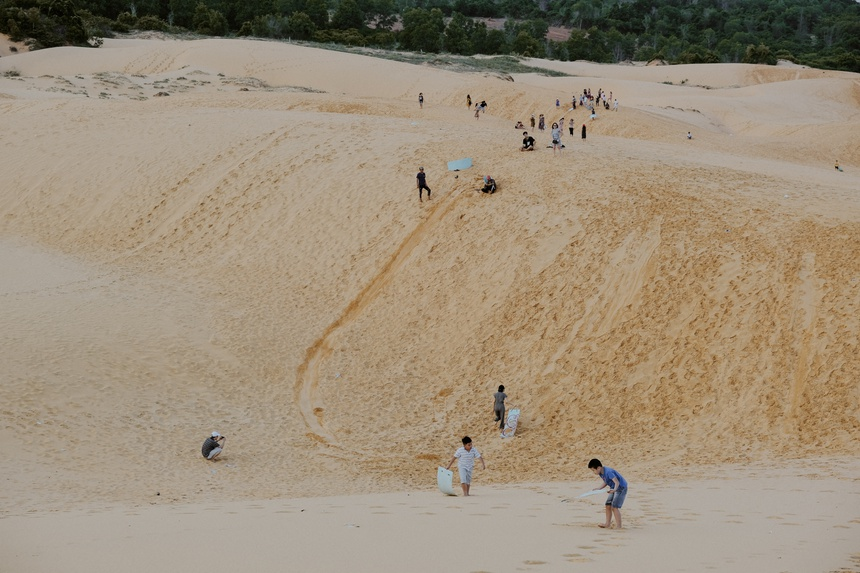 Tourists on Red sand dune. Photo: Zing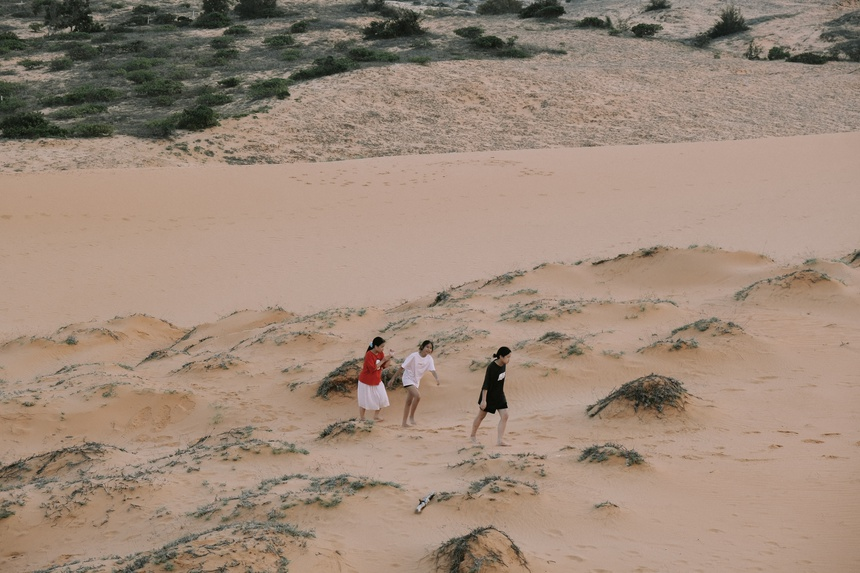 Photo: Zing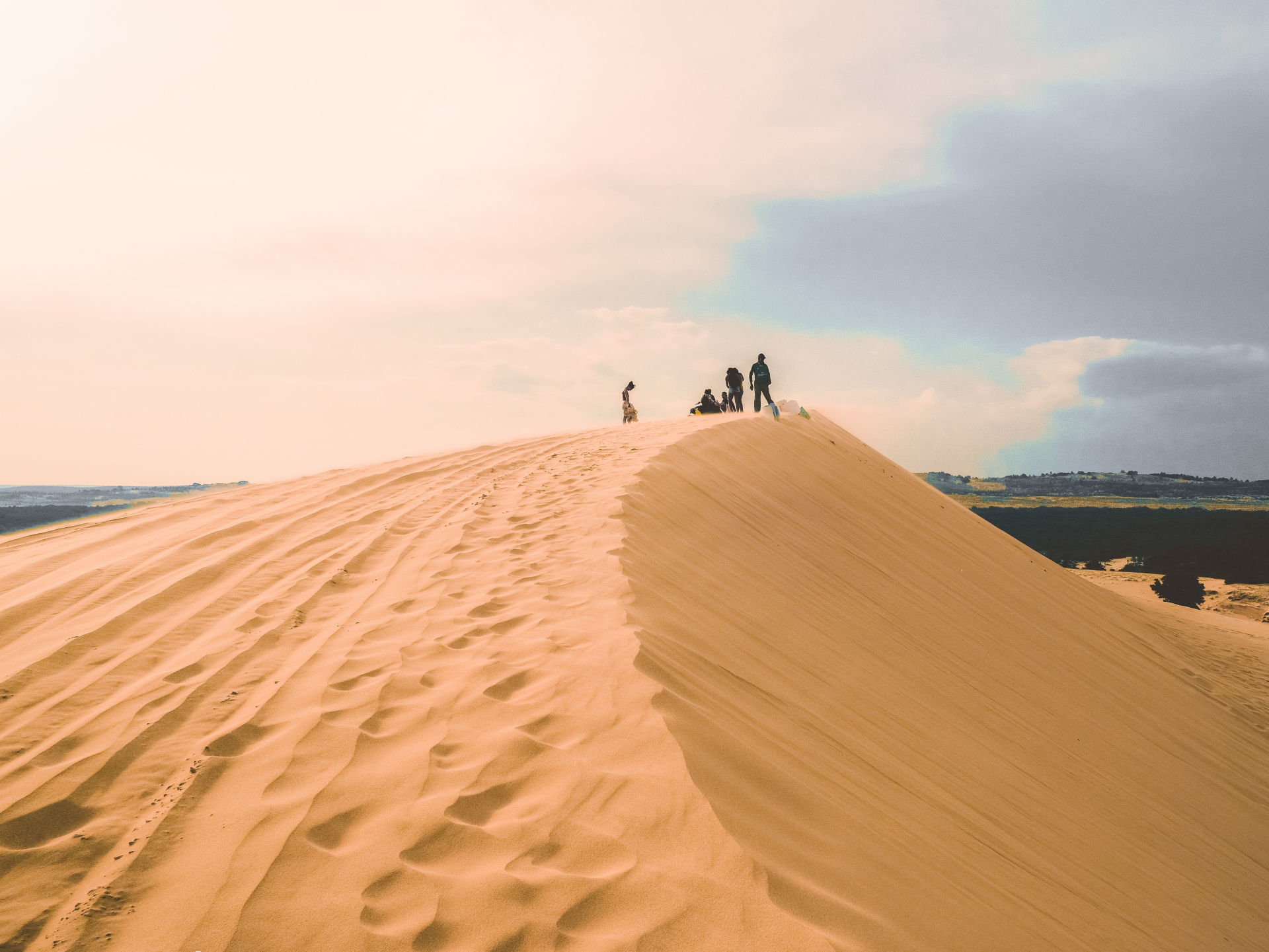 Photo: Zing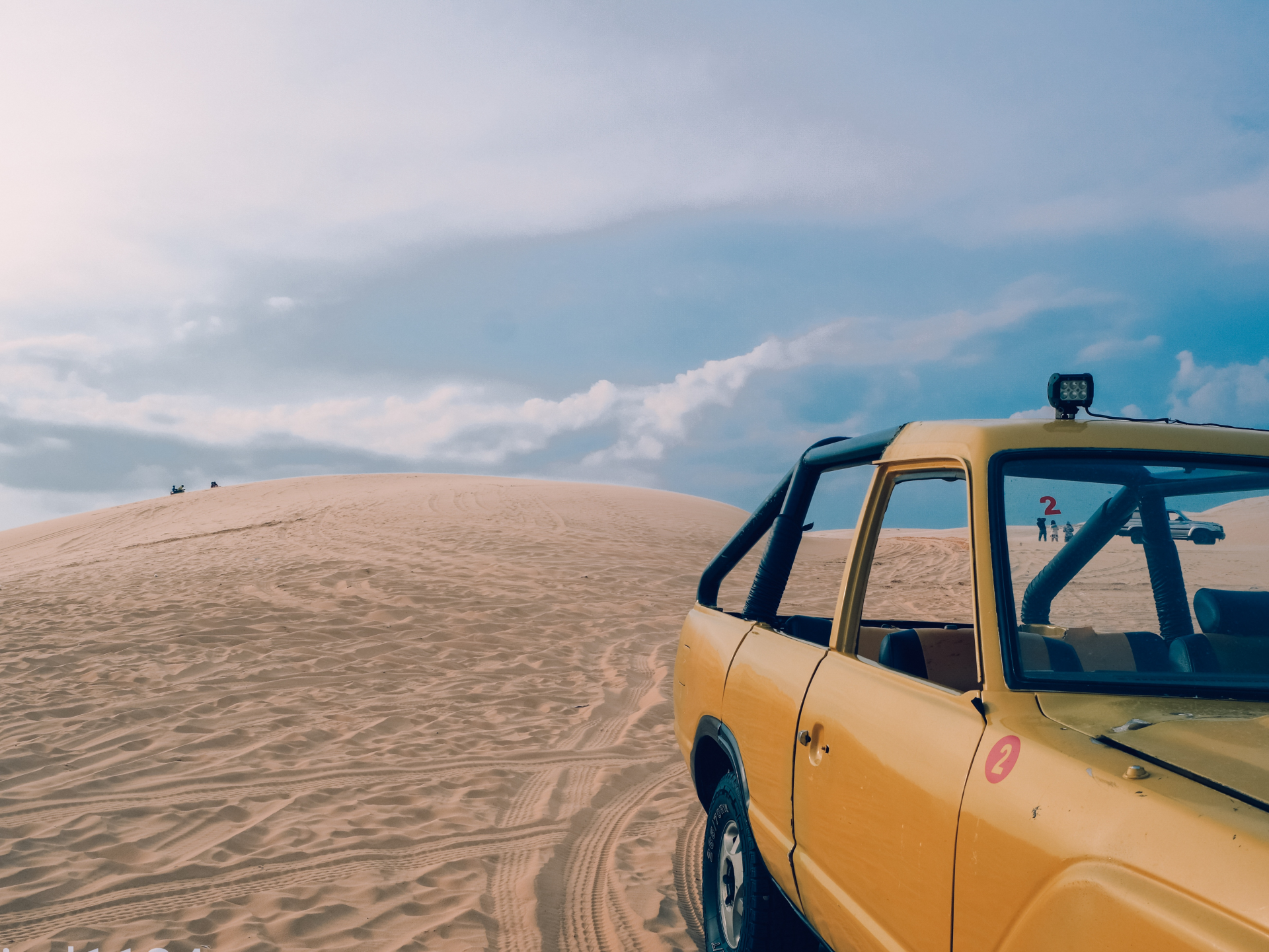 Famous car on the sandhills. Photo: Zing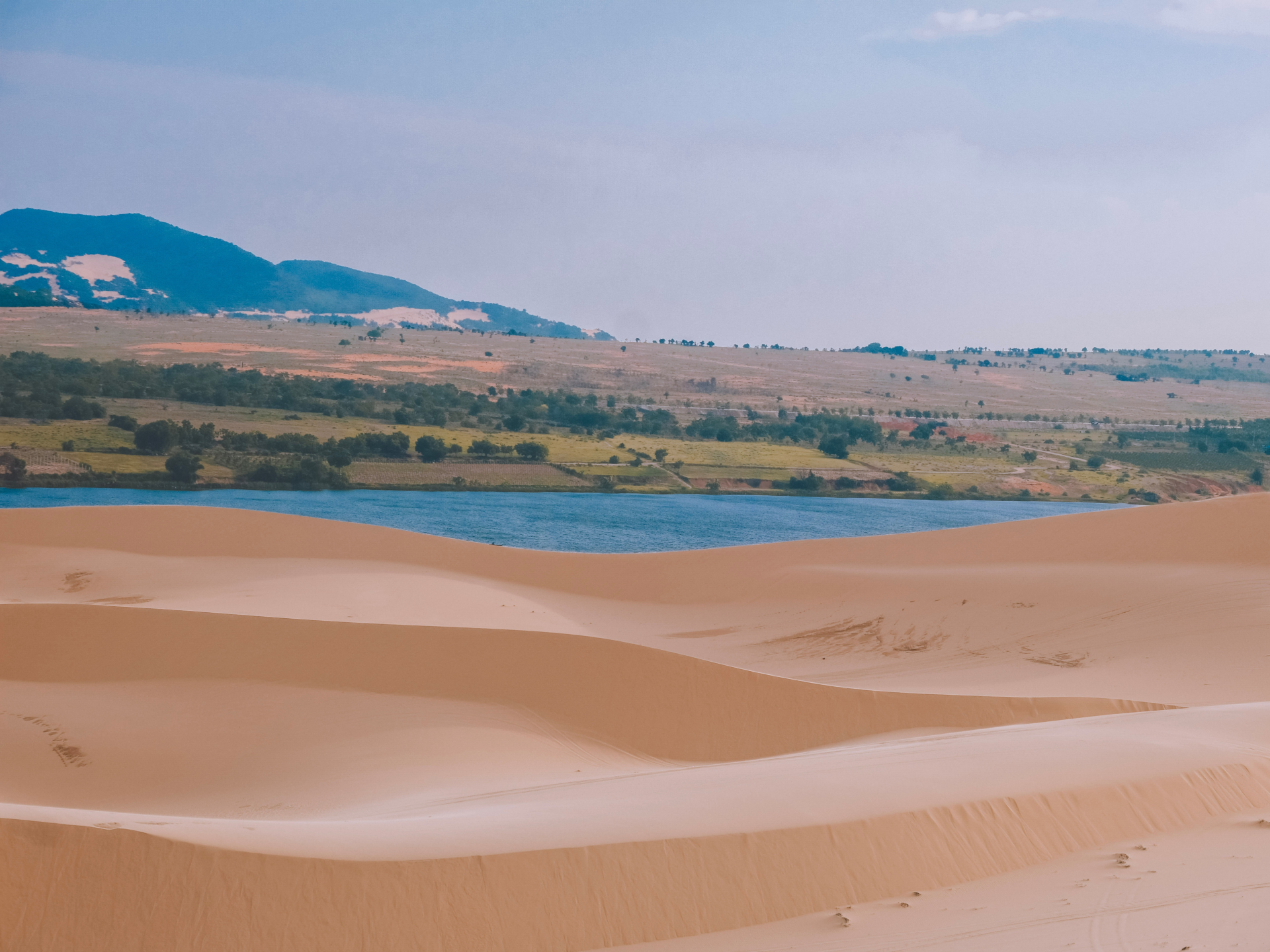 Picturesque scene. Photo: Zing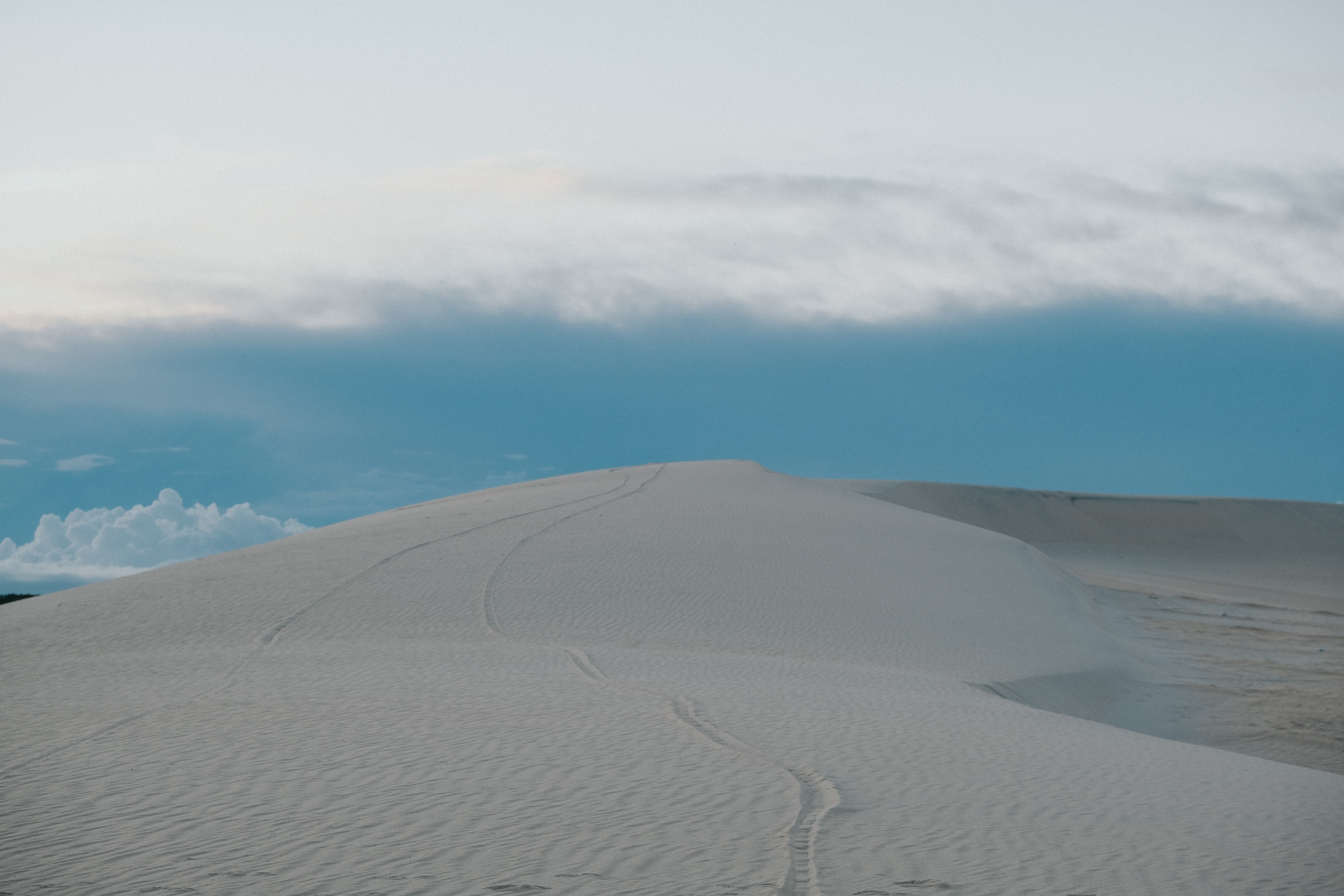 The White sand dune. Photo: Zing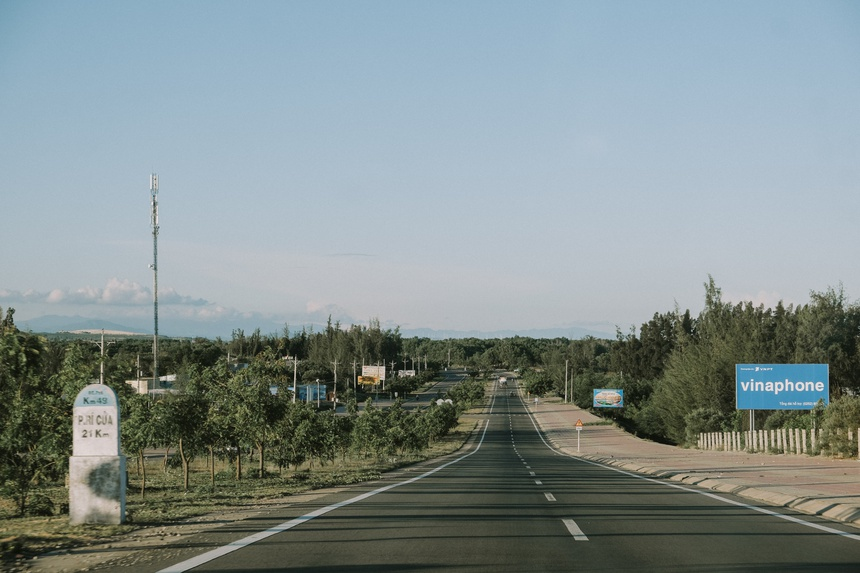 Mui Ne's road. Photo: Zing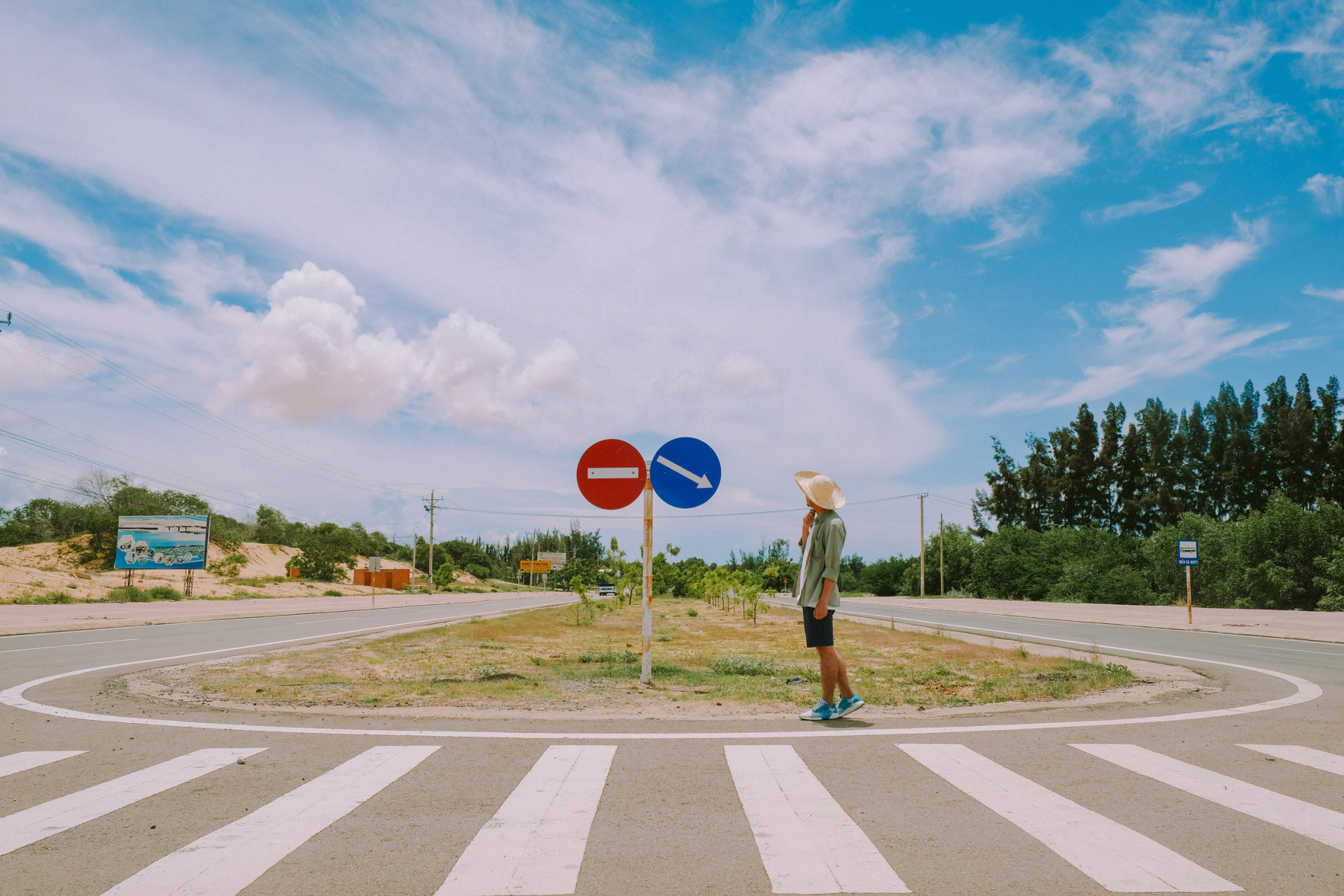 One of the most beautiful roads of Vietnam. Photo: Zing
Janet Dang