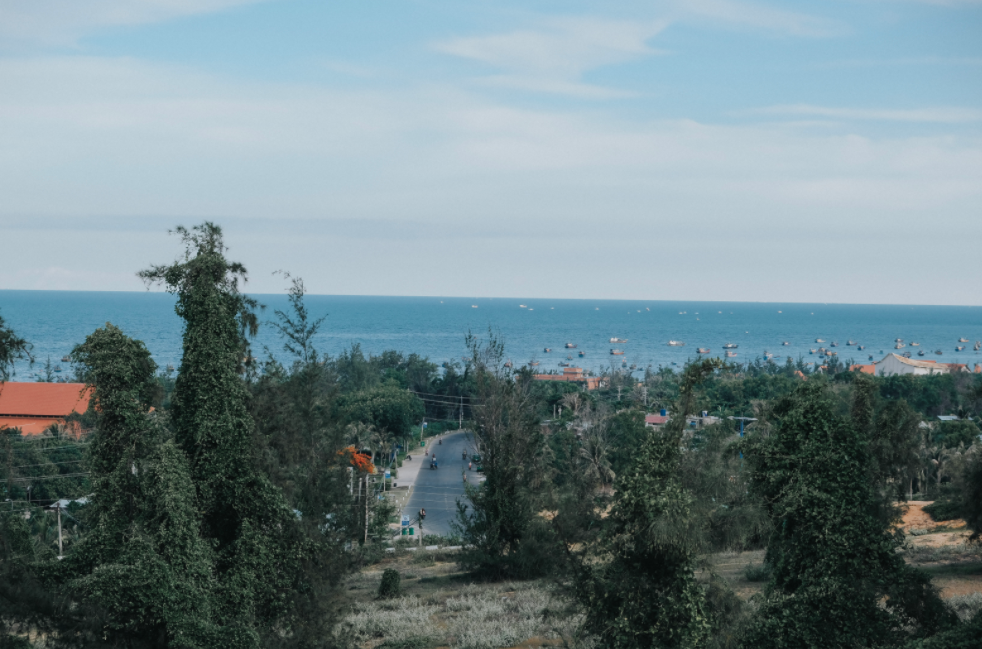 Mui Ne (Binh Thuan) is the area where vast blue sea meets with mesmerizing white sand and beautiful roads (Photo: Zing News)
Under a master plan approved by the Prime Minister, the Mui Ne national tourist site stretches from Hoa Phu commune in Tuy Phong district to Phu Hai commune in Phan Thiet city, covering a total area of about 14,760 ha.
Mui Ne is expected to play an important role in the tourism sector in the south-central coastal region and the country as a whole, and also become one of the leading destinations in Asia-Pacific by 2030, cited by VNA.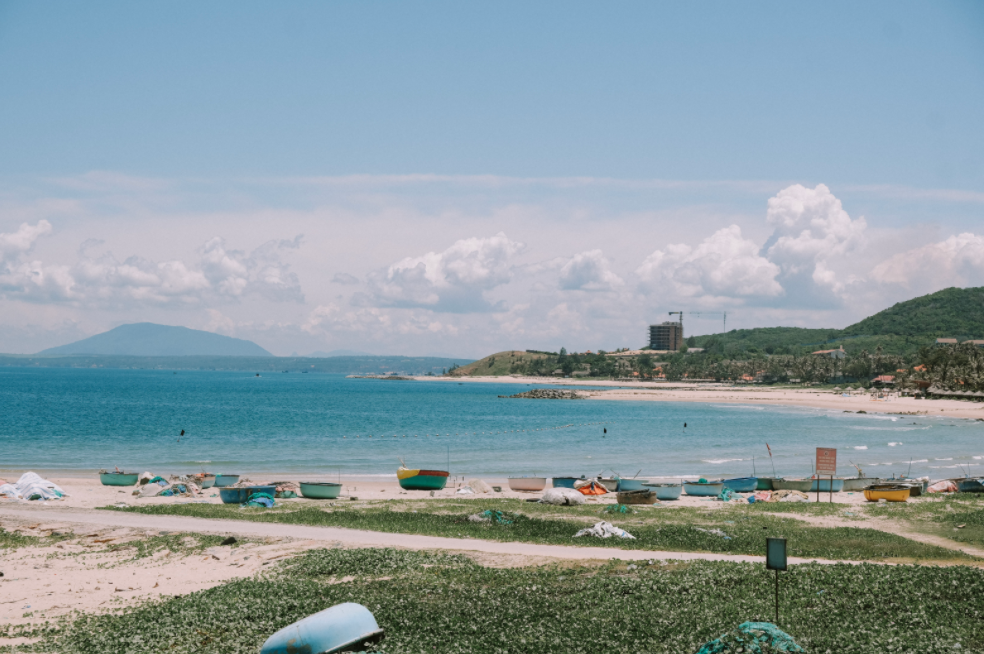 About 14 km from the center of Phan Thiet city, from a remote fishing village on the pristine coast, Mui Ne gradually becomes a famous tourist center of Binh Thuan province. (Photo: Zing News)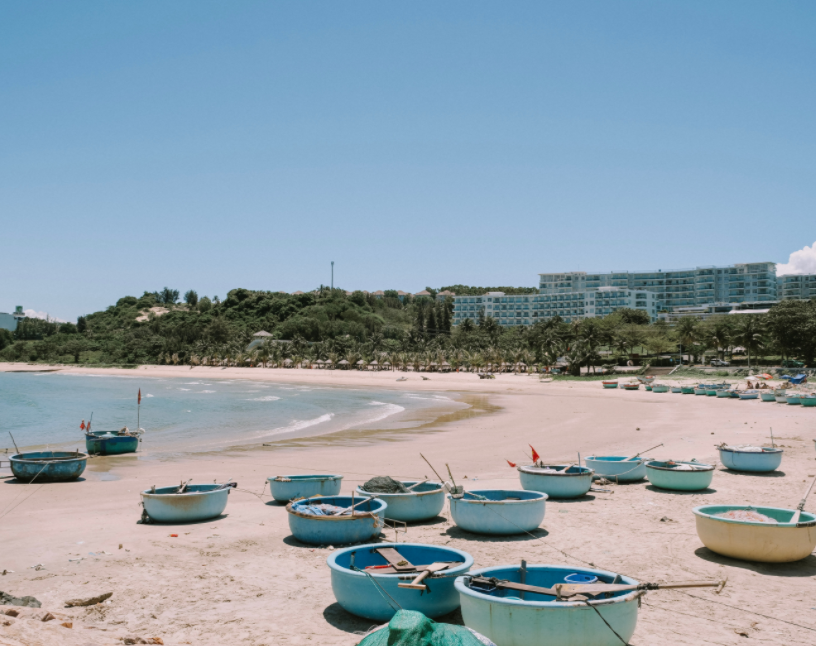 At early dawn, visitors often walk on Ham Tien beach, watching the leaning coconut trees in the shadow of the sand. (Photo: Zing News)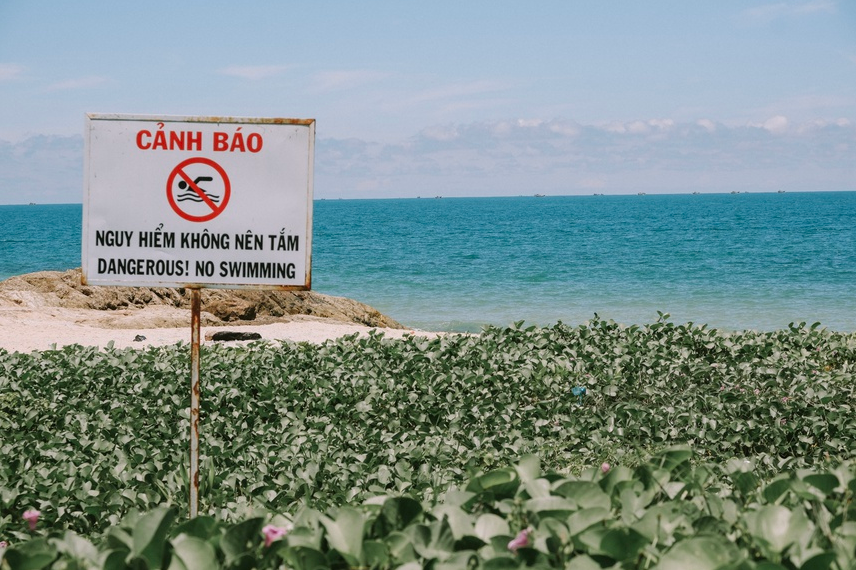 Among the countless hot sea paradises in Vietnam, Binh Thuan is always the most chosen destination (Photo: Zing News)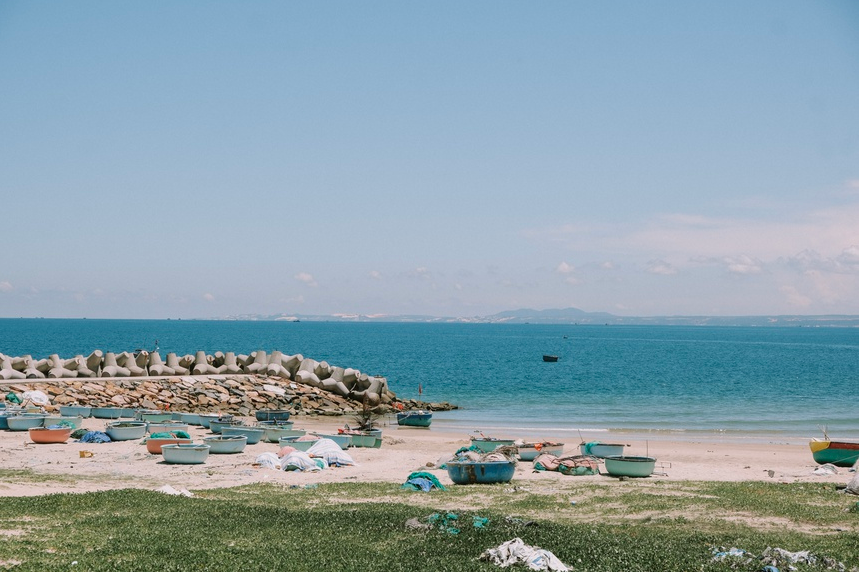 On the journey of discovery, visitors are immersed in the colorful natural picture as they cross the blue sea, red sand dunes, white sand dunes. (Photo: Zing News)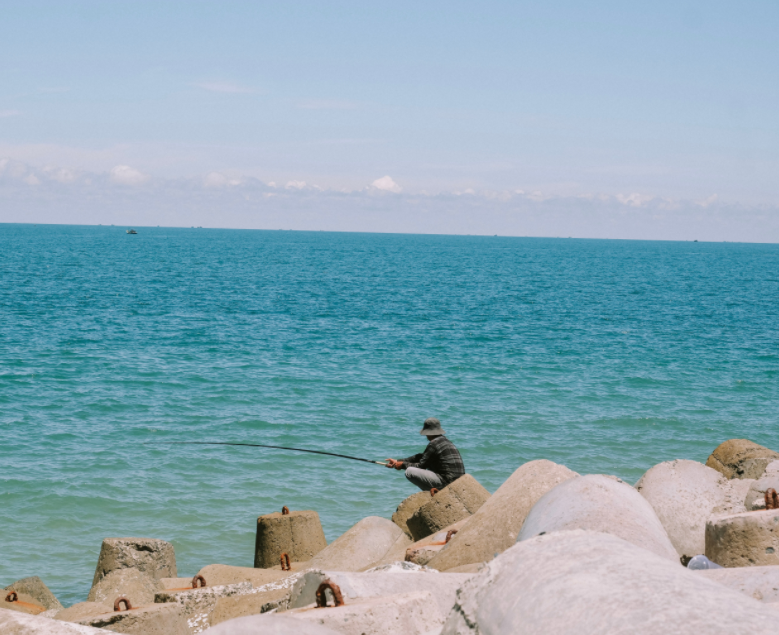 Not only famous for its immense sand dunes, this place is also known for its beautiful beaches, fresh seafood and luxurious resort system. (Photo: Zing News)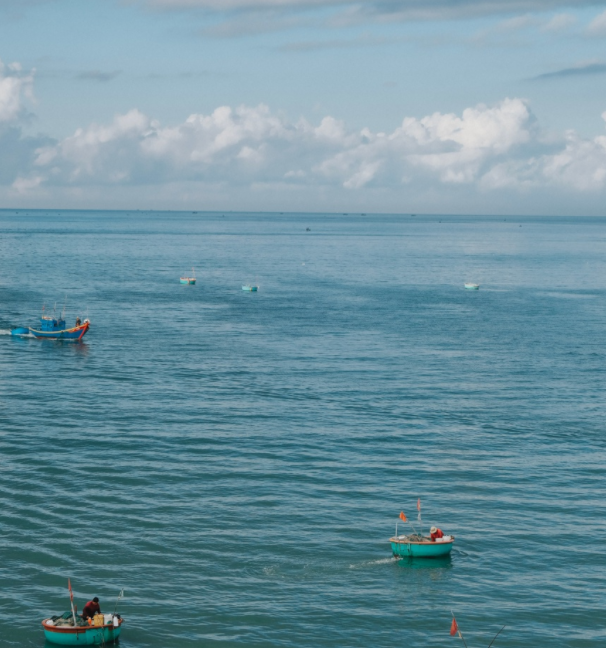 Binh Thuan's sea are impressive with calm, blue and crystal water surface. (Photo: Zing News)
Binh Thuan aims to welcome about 9 million tourists by 2025, including 1.5 million foreigners, according to VOV.
The total number of holiday-makers to the province is expected to reach about 14 million by 2030, with over 2.5 million international arrivals.
Tourism is expected to earn revenue of VND24 trillion (over US$1 billion) by 2025 and VND50 trillion by 2030, generating about 24,000 jobs by 2025 and 45,000 by 2030.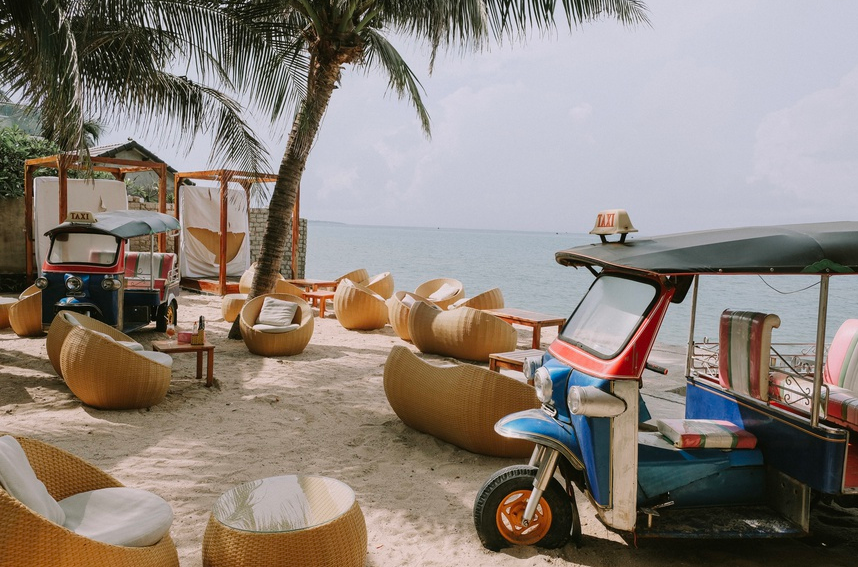 Bau Trang is famous for its golden coconut carts and beautiful check-in roads. (Photo: Zing News)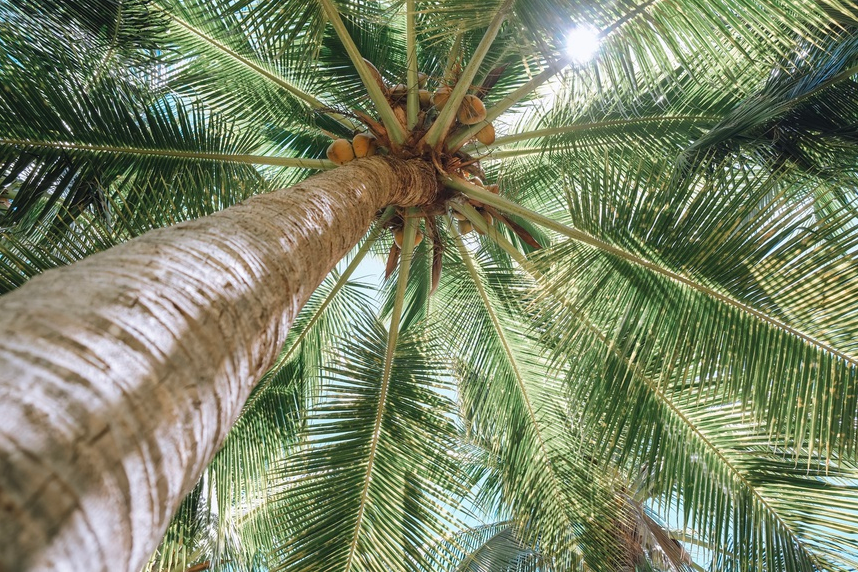 When coming to Binh Thuan, visitors are impressed with rows of green coconut trees. (Photo: Zing News)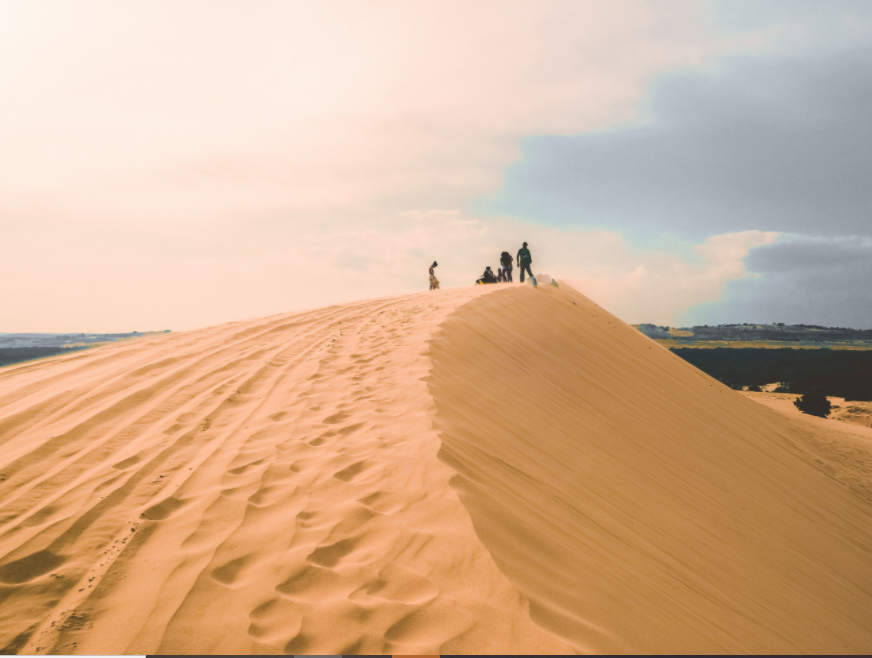 Bau Trang is the place where everyone has to check-in when arriving in Binh Thuan. (Photo: Zing News)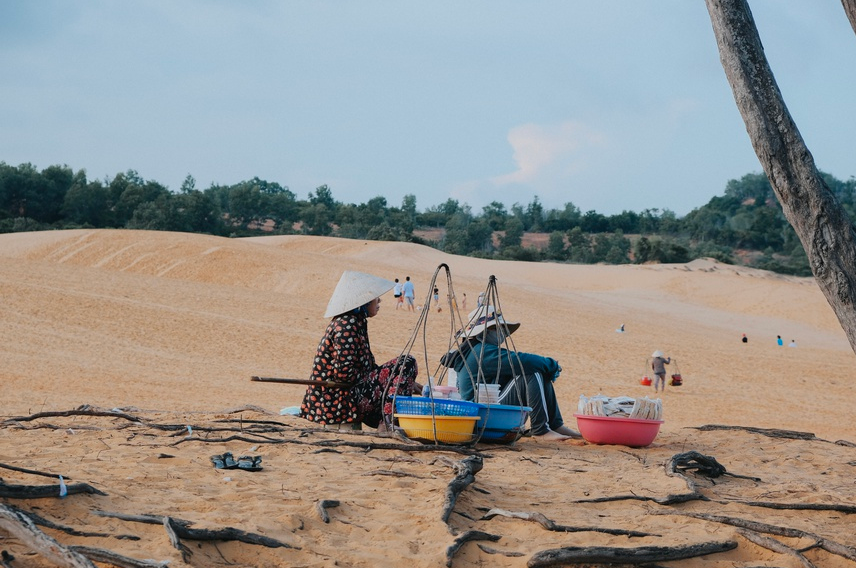 Binh Thuan aims to welcome about 9 million tourists by 2025, including 1.5 million foreigners. (Photo: Zing News)
Leaving the sea, visitors can visit the most beautiful "sub-desert" in Vietnam. (Photo: Zing News)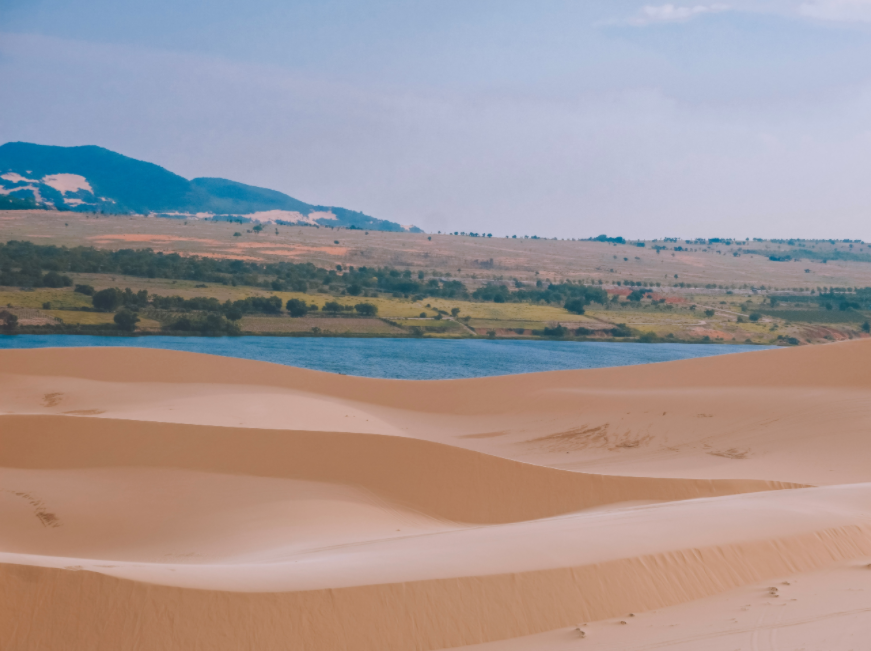 In the "sub-desert", the winds sweep the grains of sand, forming many interesting shapes on each hill. (Photo: Zing News)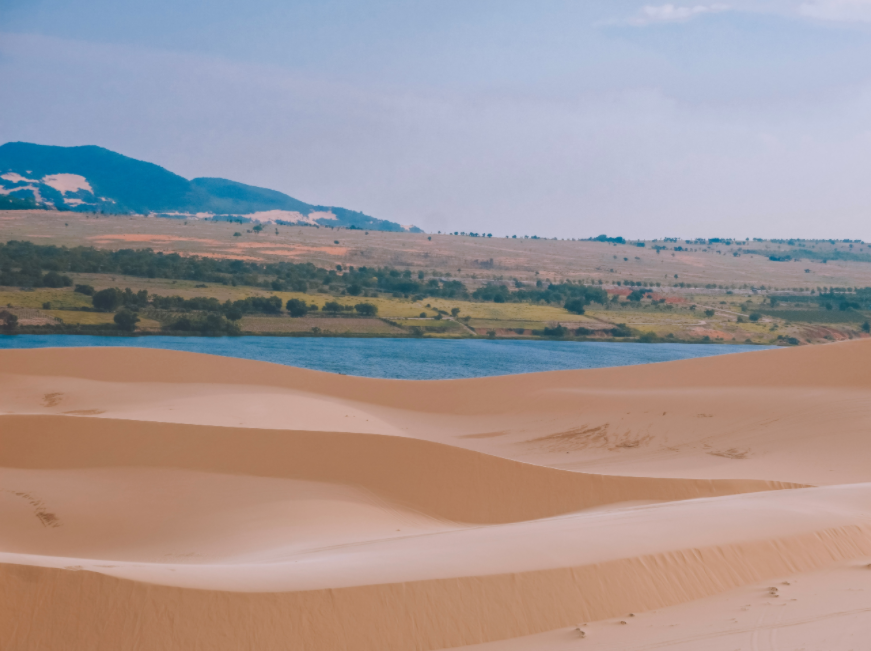 Those grains of sand fly in their own wind direction, creating an interesting sight. (Photo: Zing News)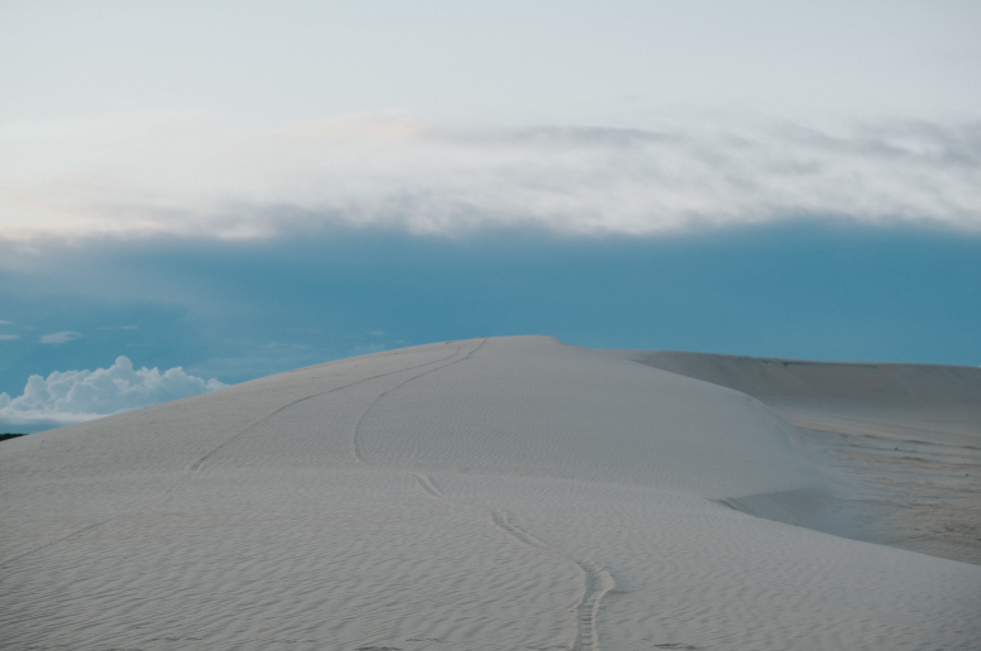 Sunset is a very nice time to see the "sub-dessert" (Photo: Zing News)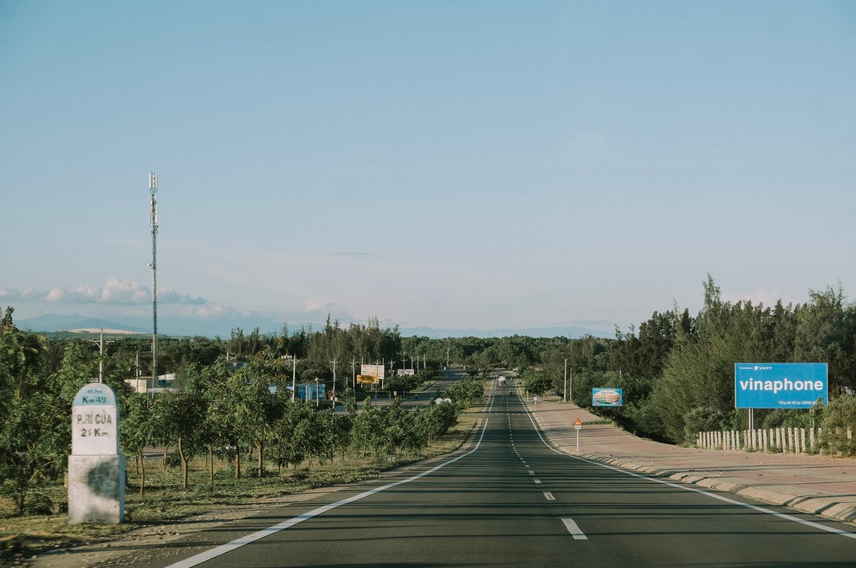 The picturesque coastal roads are the special feature of the sea here. (Photo: Zing News)
Valerie Mai