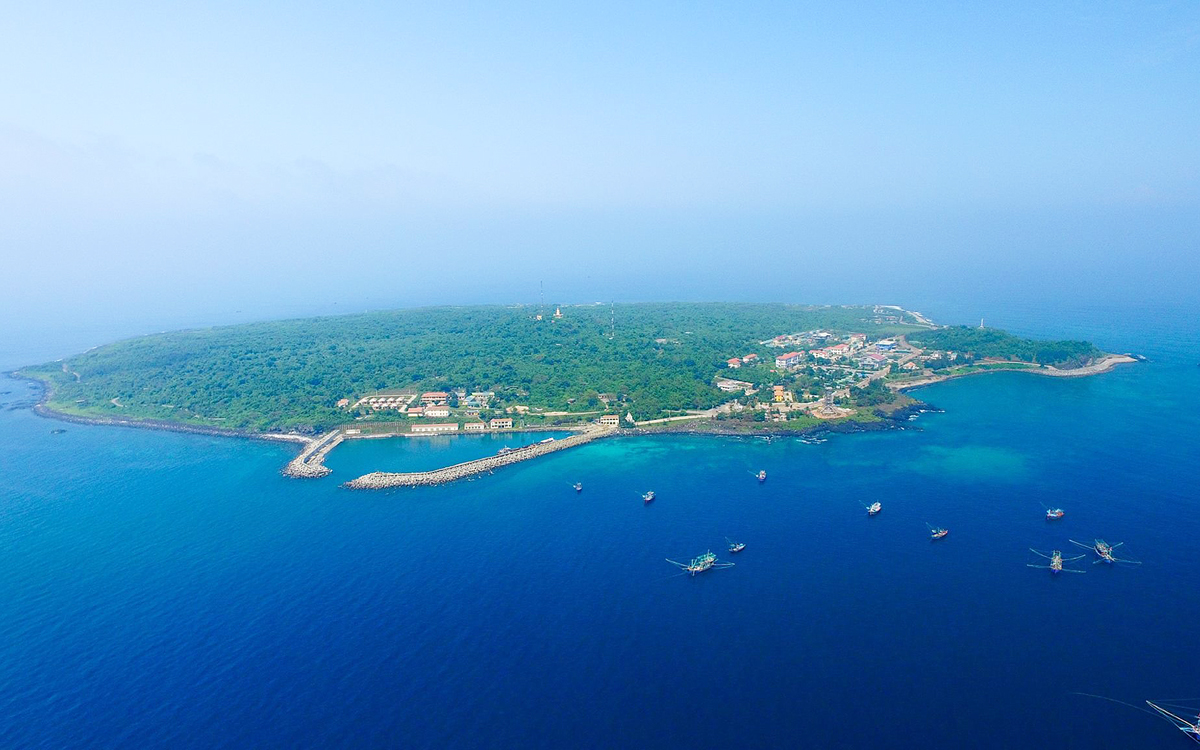 Con Co Island, a historical witness and magnificent beauty amid Bien Dong Sea Photo: Quang Tri.Gov
Located 17 nautical miles from the Cua Viet Port, Gio Linh District, Quang Tri Province and crosses the 17th parallel, Con Co Island is blessed with pristine beaches and diverse tropical ecosystems, mostly untouched by human hands.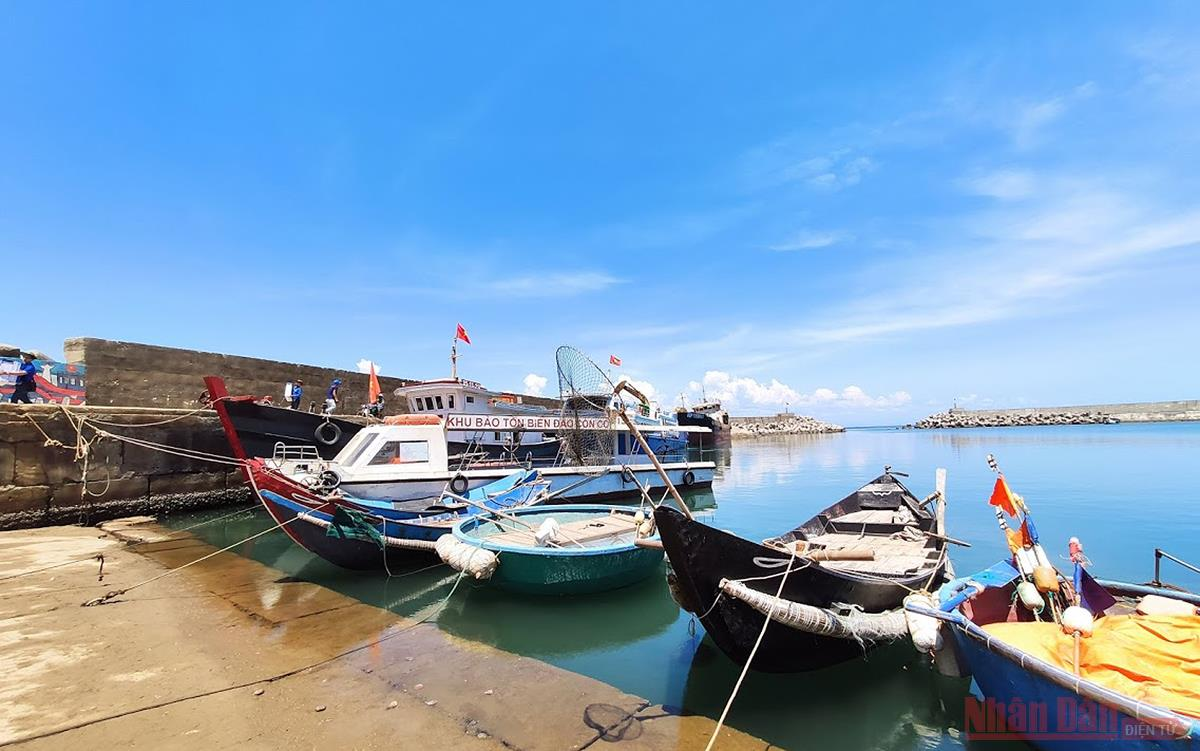 It takes one hour and a half to reach Con Co Island from Cua Viet Port Photo: Minh Duy/ via Nhan Dan
Con Co Island is also known as Hon Co, Thao Phu, or Hon Me. It was a heavily militarized island on the front-line during the Vietnam War. It is said that under the Nguyen dynasty, Con Co was a place of exile for sinners. According to archaeologists, during the first centuries BC, there were many residents stepping on the island, according to Nhan Dan Newspaper.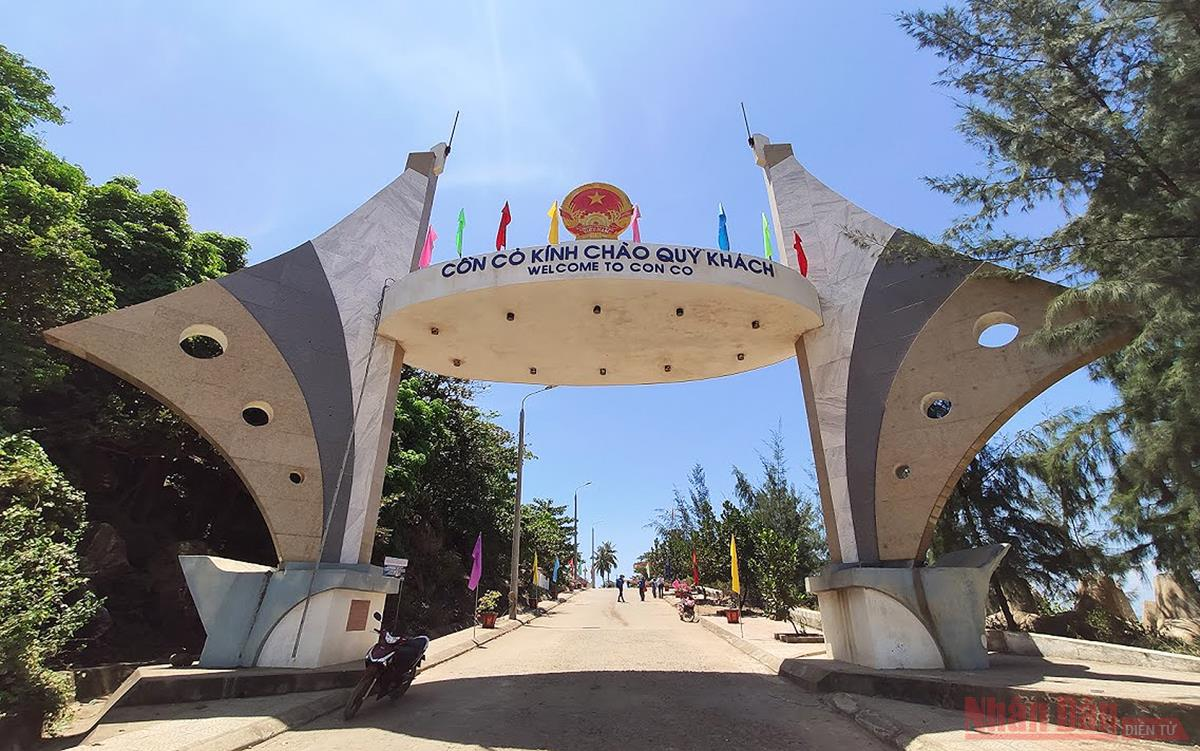 The welcoming gate on Con Co Island Photo: Minh Duy/ via Nhan Dan
The best time to visit Con Co Island is from May to July when the sea is calm and the weather is mild.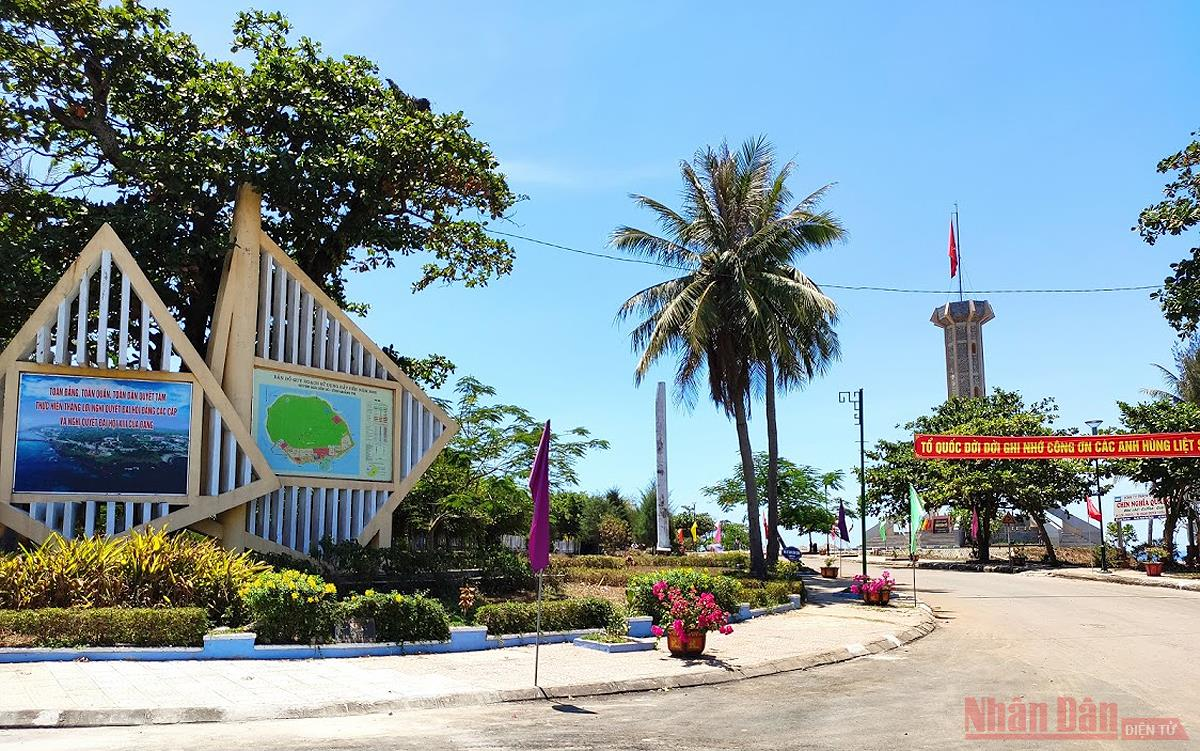 The serene life on Con Co island Photo: Minh Duy/ via Nhan Dan
Formed from volcanic lava, Con Co Island embraces crystalline beaches and historical vestiges making it a truly tourist attraction.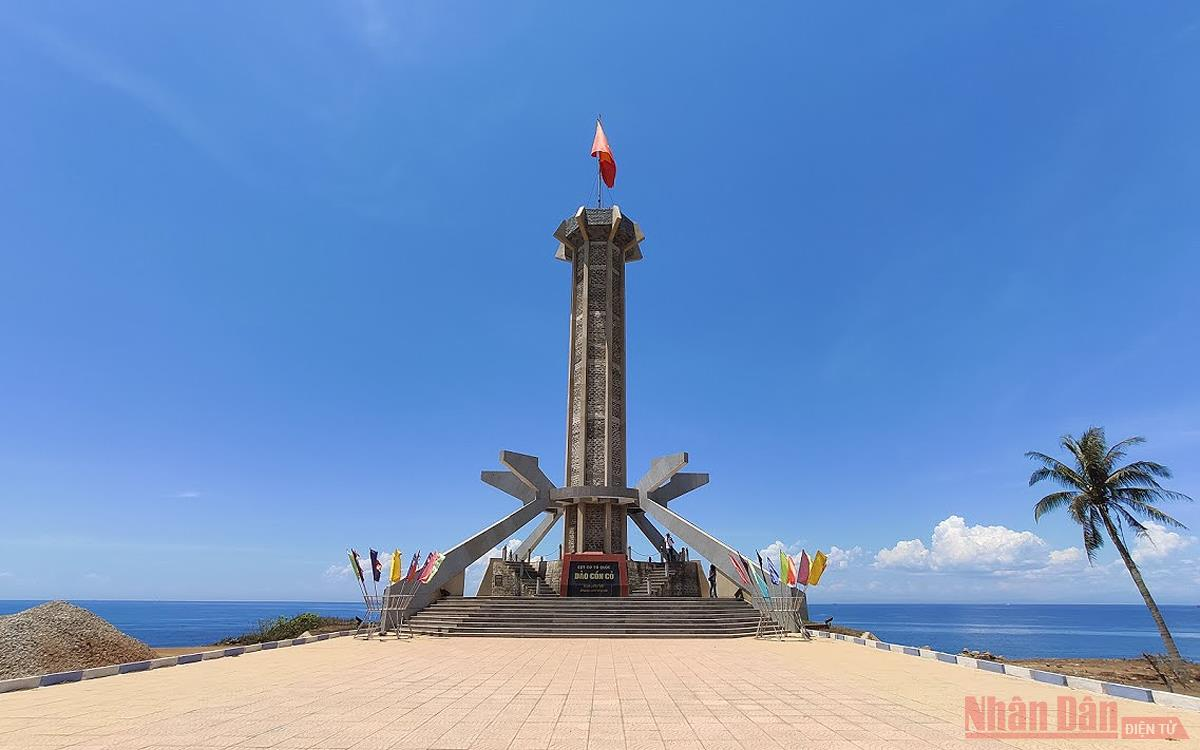 The flagpole on Con Co Island is one of the largest flagpoles in Vietnam with 38.8m in high.
Photo: Minh Duy/ via Nhan Dan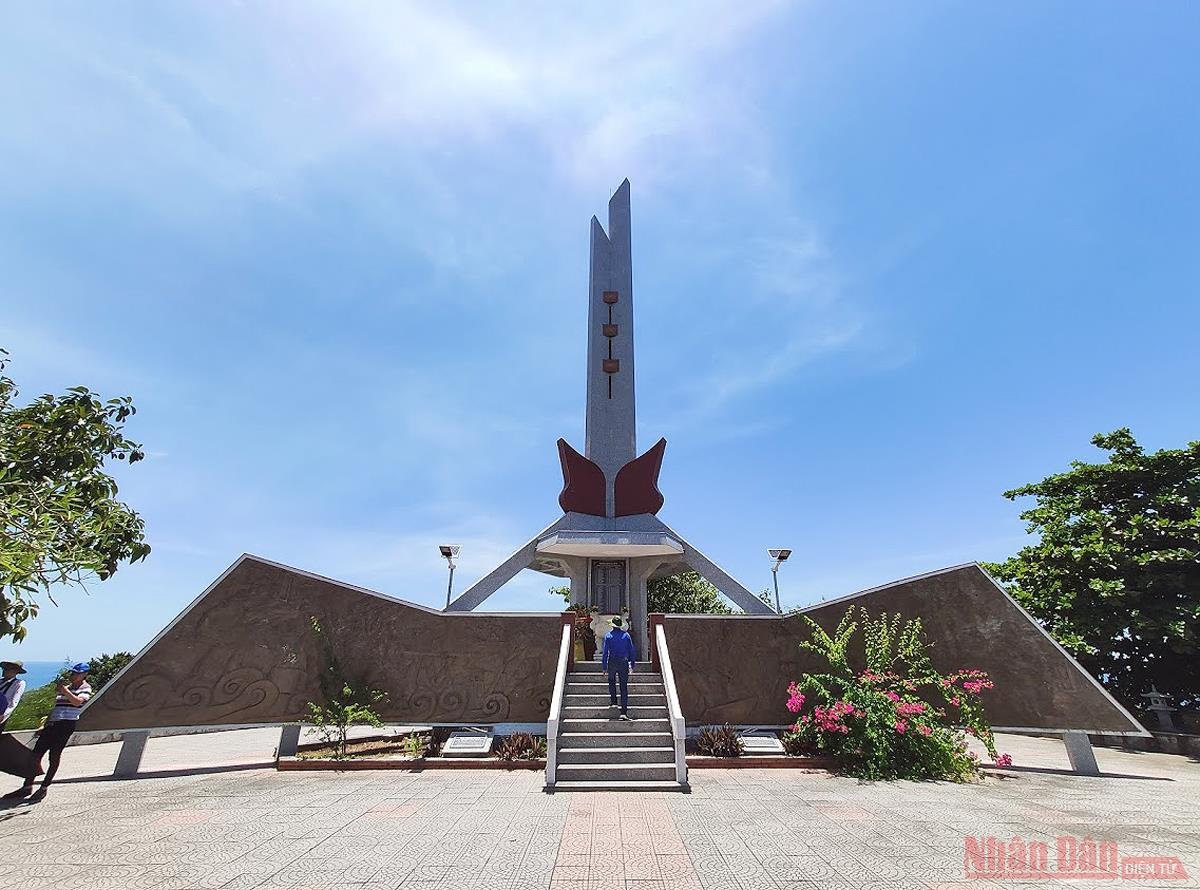 Monument - Hill 37 where honors the soldiers who sacrificed themselves to protect the nation's sovereignty. Photo: Minh Duy/ via Nhan Dan
With 70 percent of the total area covered by green trees, the island owns fresh air, spectacular natural scenery, and especially a rare three-tier tropical forest ecosystem. It is also home to many precious medicinal plants.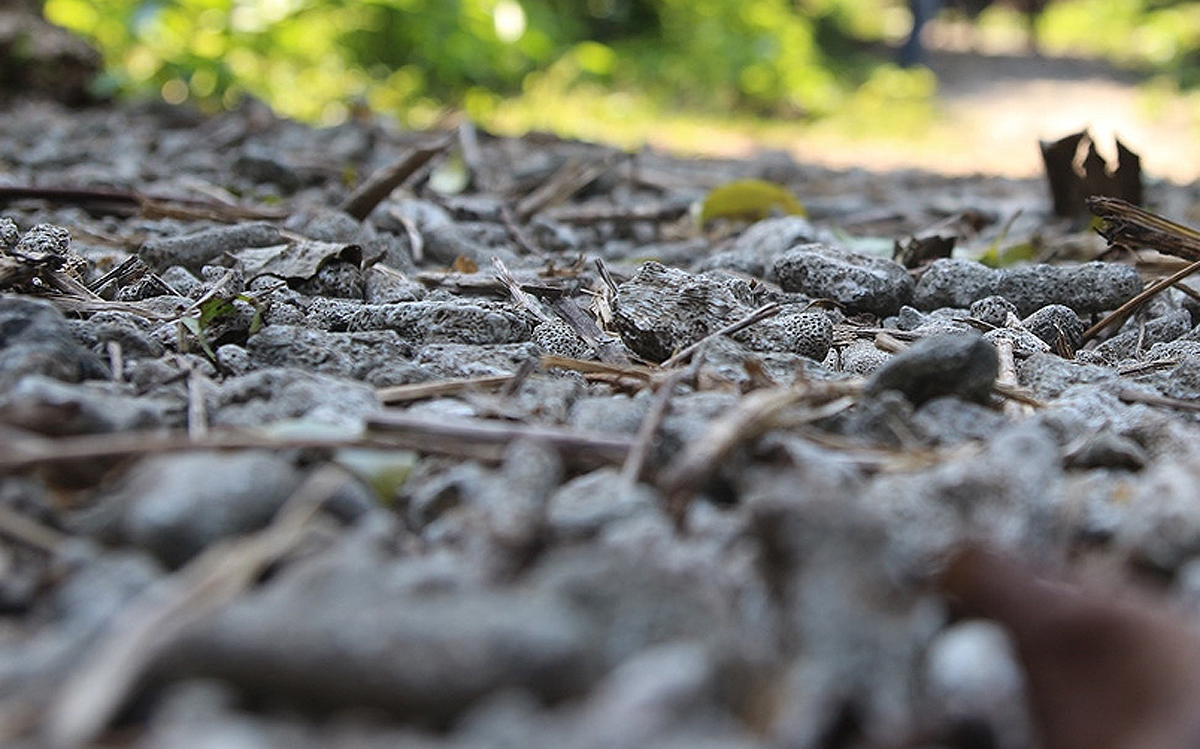 The road is blanketed by fossil corals in Con Co primeval forest Photo: Quang Binh Travel
Exploring primeval forests in the middle of the sea is an interesting experience, especially when crossing the roads are covered with fossil corals.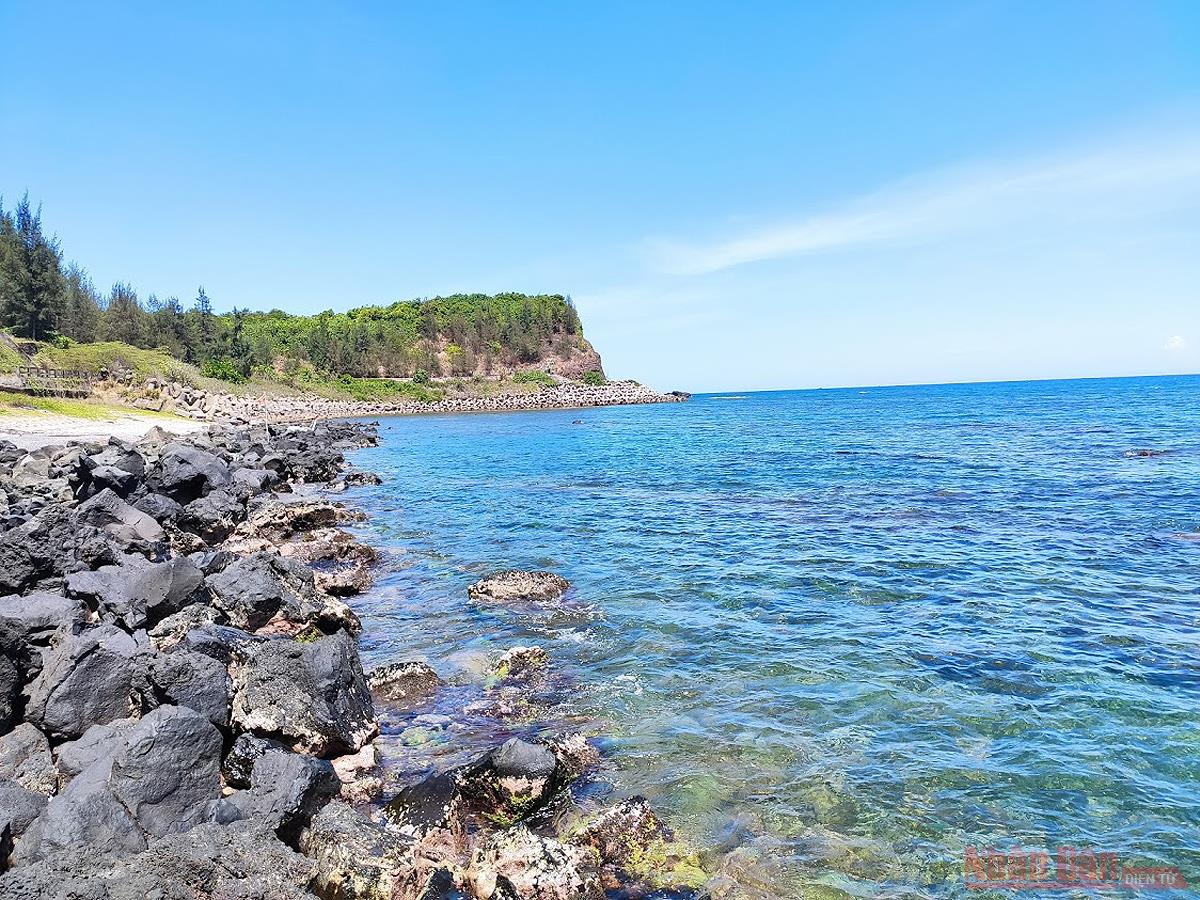 The unspoiled beauty on Con Co Island Photo: Minh Duy/ via Nhan Dan
Con Co Island possesses a diverse coral ecosystem. There are about 109 different coral species on Con Co Island, in which red and black ones are extremely precious. Scuba diving and corals viewing are preferred experiences of tourists when coming here.
The embankment, where receives the first rays of sunlight on the island Photo: Minh Duy/ via Nhan Dan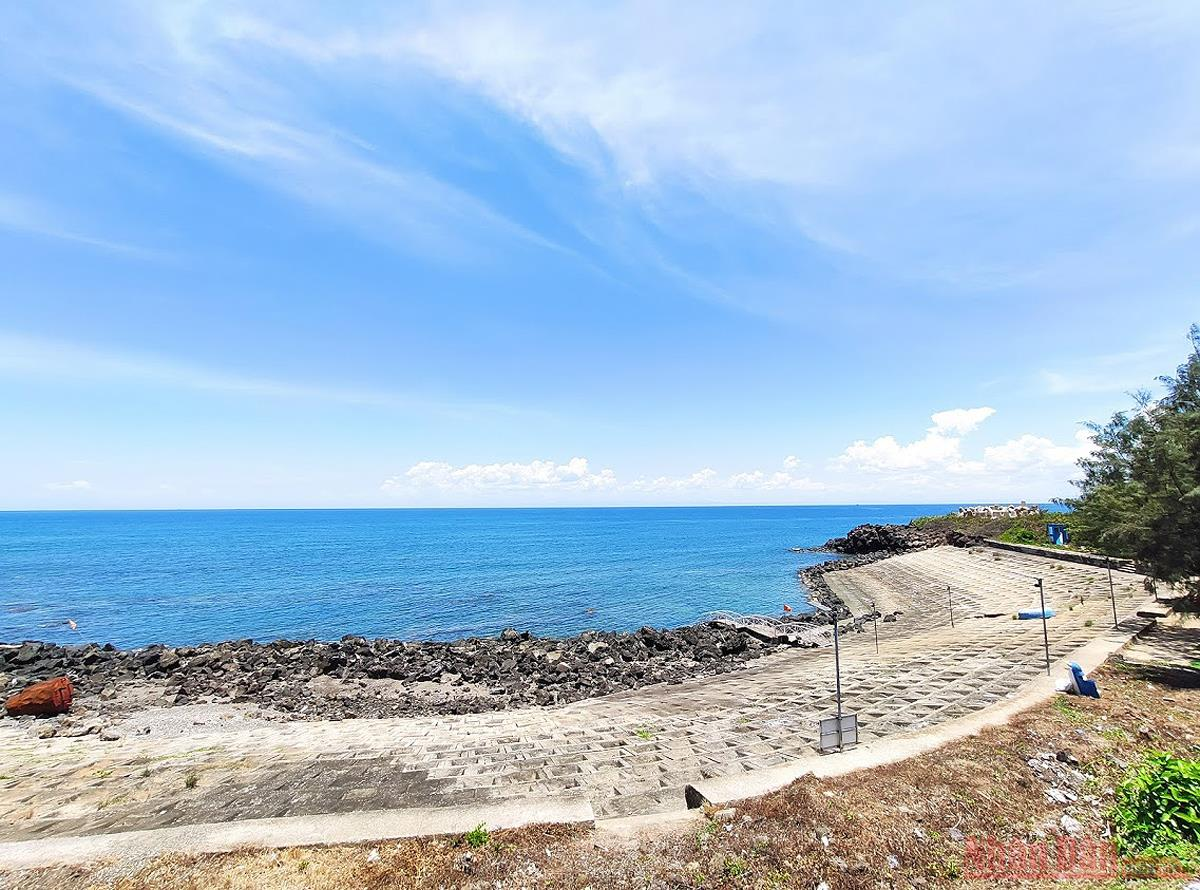 It was also the dock receiving food supplied to the island during the war Photo: Minh Duy/ via Nhan Dan
Malie Nguyen