Quy Nhon boasts Top 4 tourist destinations through flycam lenses
Ky Co, Bai Xep, Eo Gio, Hon Kho with long stretches of sand, blue water, murmuring waves ... are the most famous tourist attractions in Quy Nhon.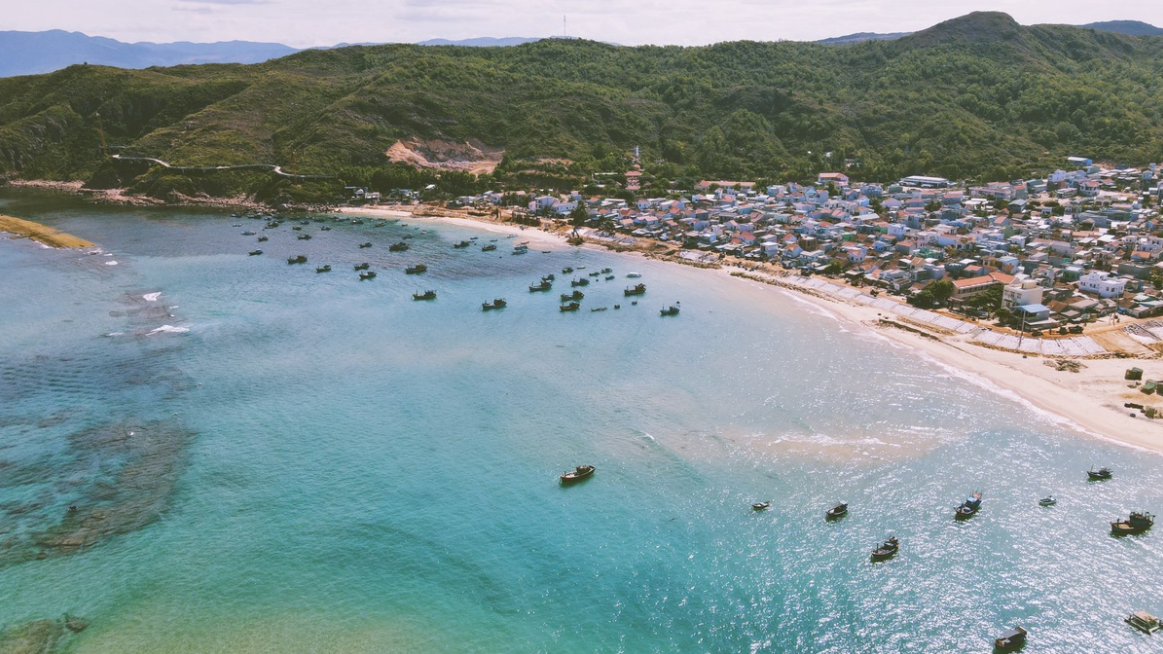 The coastal city of Quy Nhon (Binh Dinh) is named in the list of 20 best backpack tourism destination by Hostelworld 2020 because of its vast deep blue beaches and white sand stretches. (Photo: VN Express)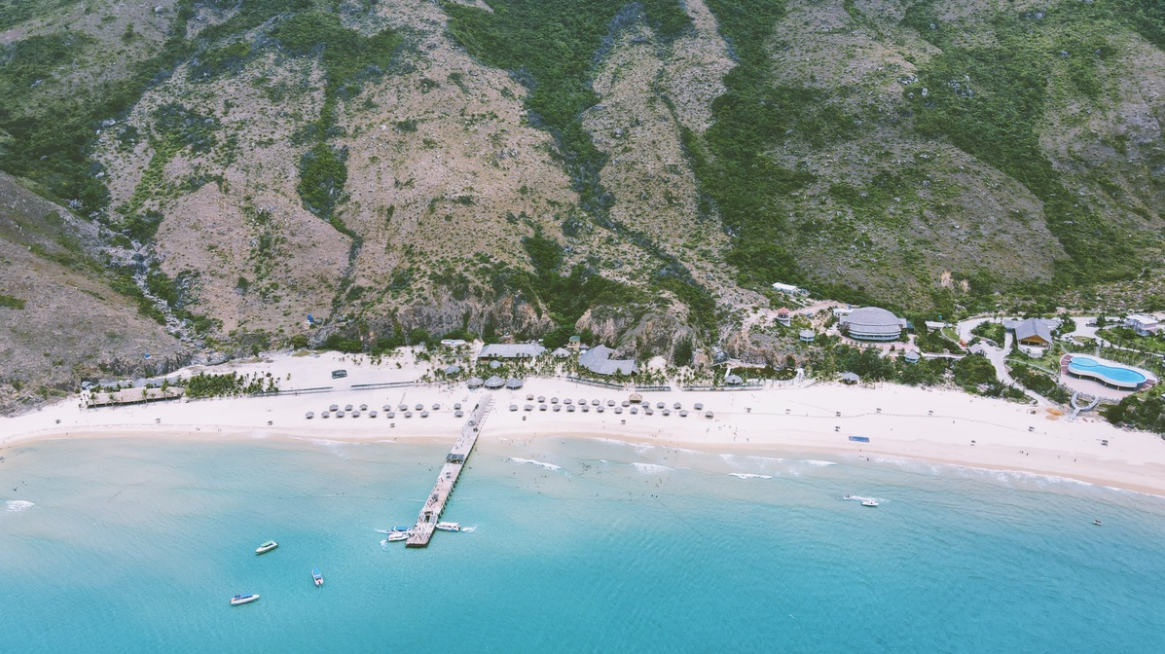 Ky Co has 3 sides facing the sea, located 25 km from Quy Nhon city. International tourists usually refer to this beach as "the Maldives of Vietnam". (Photo: VN Express)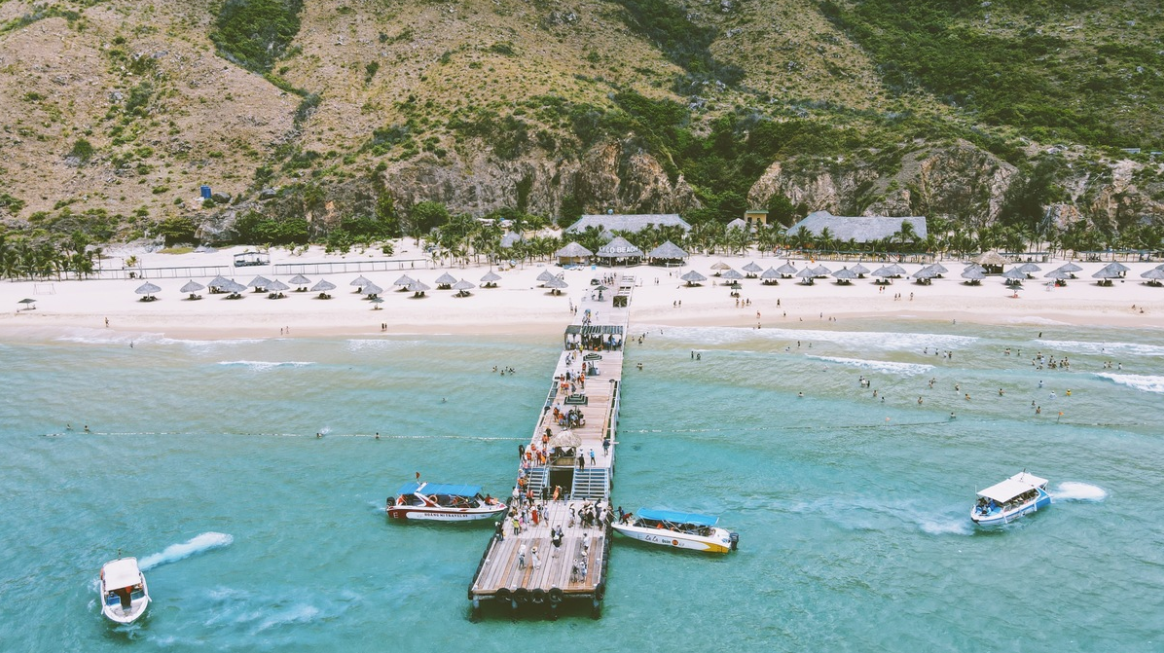 The beach here is blessed by the charming scenery, with sandy strips, undulating cliffs and clear blue water. (Photo: VN Express)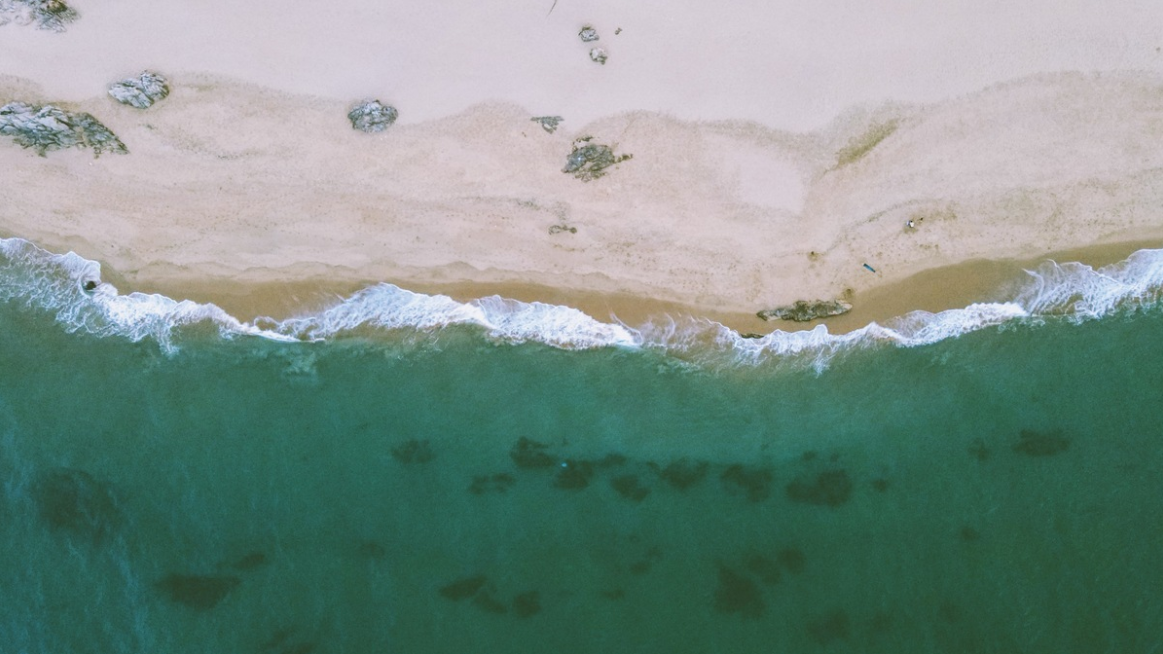 13km from Quy Nhon city center, Bai Xun owns a pristine beauty with a long-standing fishing village, blue water. This place is a famous check-in point for the young as it possesses natural rocks rising to the surface of the water combined with the blue sea, white sand, many rocky shapes, creating a unique beauty. (Photo VN Express)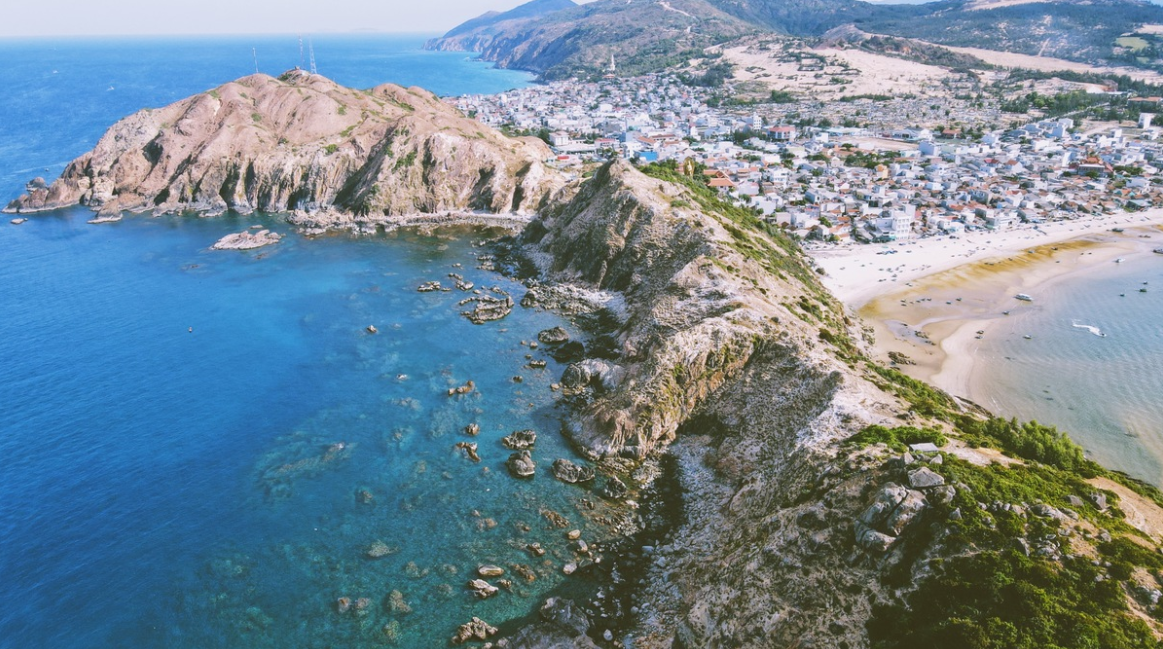 Eo Gio is one of the most ideal places to watch the sunrise in Vietnam. When the sun rises, Eo Gio becomes magical with pink streaks of light on the sky, shining down on the water, creating a dreamlike scenery. (Photo: VN Express)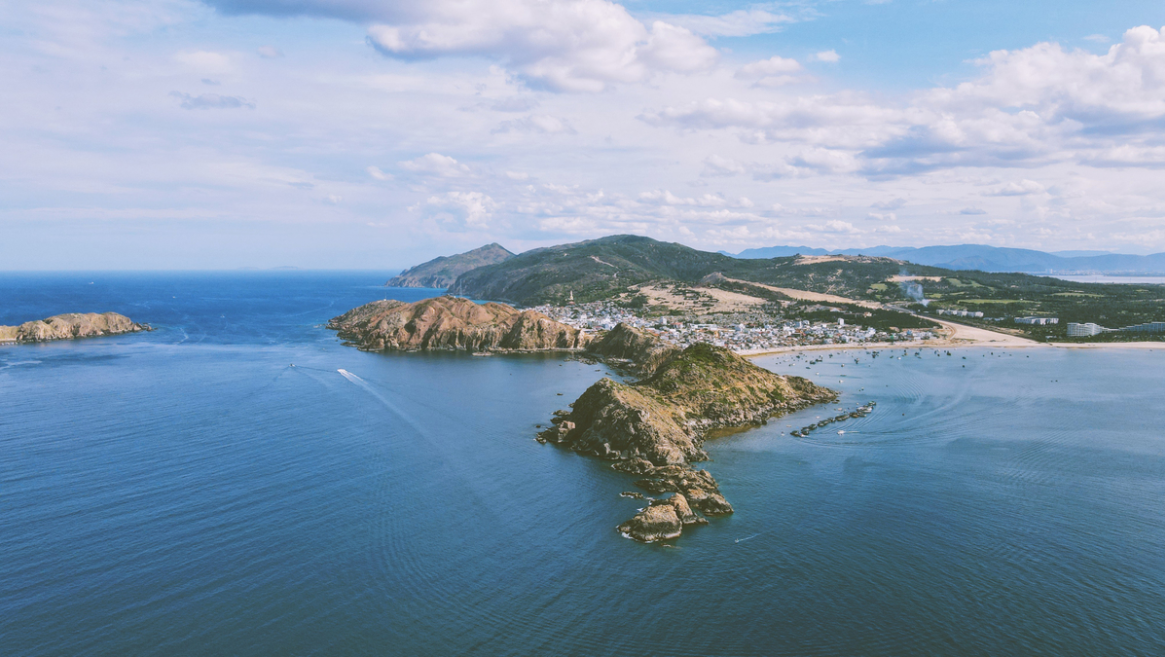 If arriving in the early morning, visitors have the opportunity to watch the sunrise, get relaxed on large, flat rocks, amidst the natural sea and sky. (Photo: VN Express)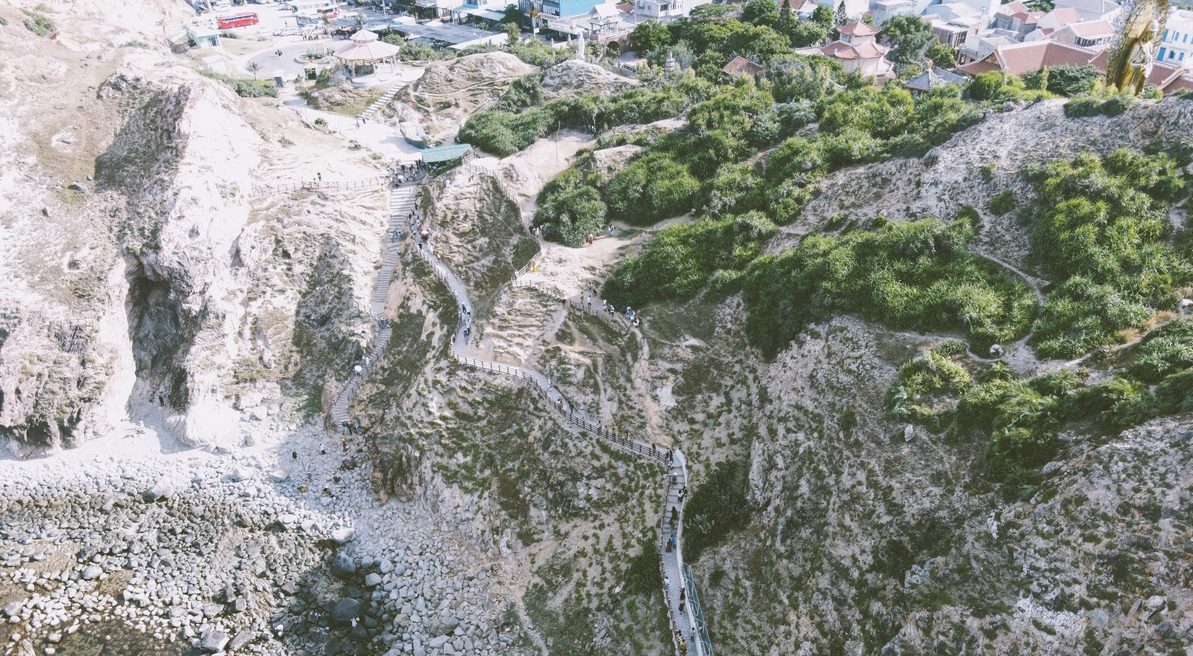 In addition, tourists can take photos to save their memories during the trip while walking on the coastal walkway in the middle of the mountain, which is made up of thousands of long steps. (Photo: VN Express)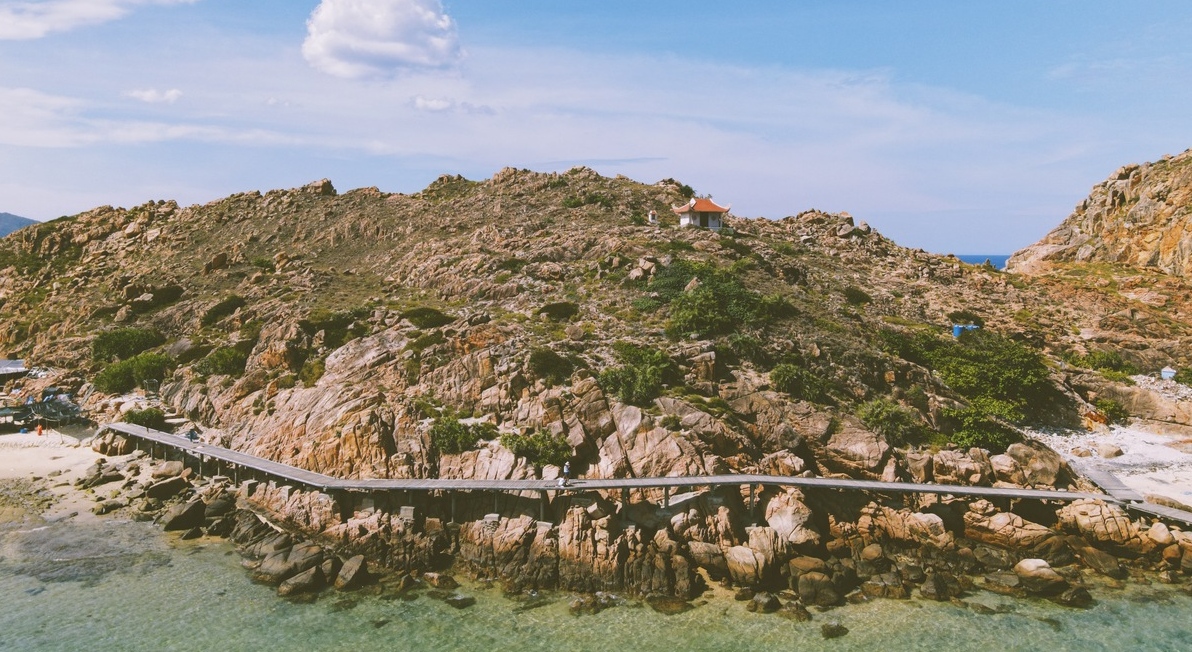 Hon Kho is one of 32 islands near the shore of Binh Dinh, about 17 km from Quy Nhon. To get here, visitors must travel by boat or canoe. The island has a pristine landscape, interspersed among protruding rocky outcrops, many fine flat sandy beaches. On the island, there are almost no residents. The best time for tourists to visit this amazing place is from March to September. (Photo: VN Express)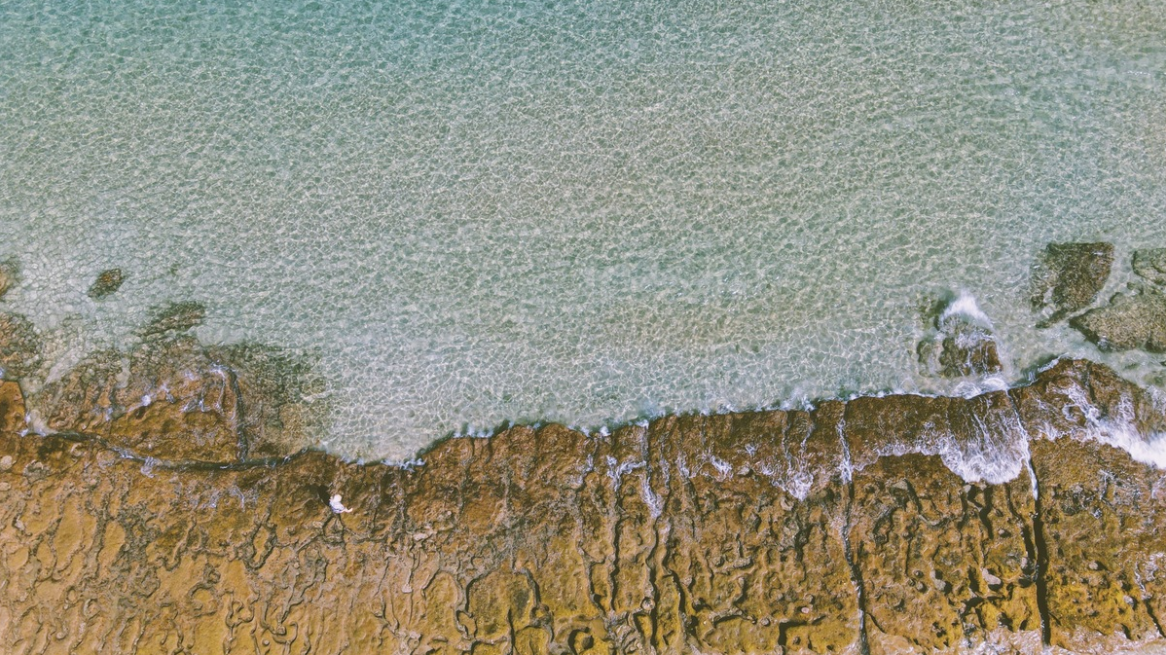 Hon Kho Island has no inclined coconut groves, no crowded or busy scene. When visiting this island, visitors can bask in the sand and enjoy the fresh seafood. (Photo: Vn Express)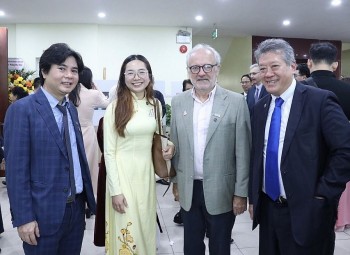 Friendship
Agreeing that the young generation is an important force to promote the friendship between Vietnam and France, many members of the Vietnam-France Friendship and Cooperation Association hope that the Association will hold practical activities to attract the young in its coming term.