Concern raised over China's permission toward its Coast Guard' rights to use arm force
The fact that China intending to allow its Coard Guard to use arm force in the claimed waters causes serious concern not only for countries in the region but also for countries who jointly exploit the Bien Dong Sea and the East China Sea.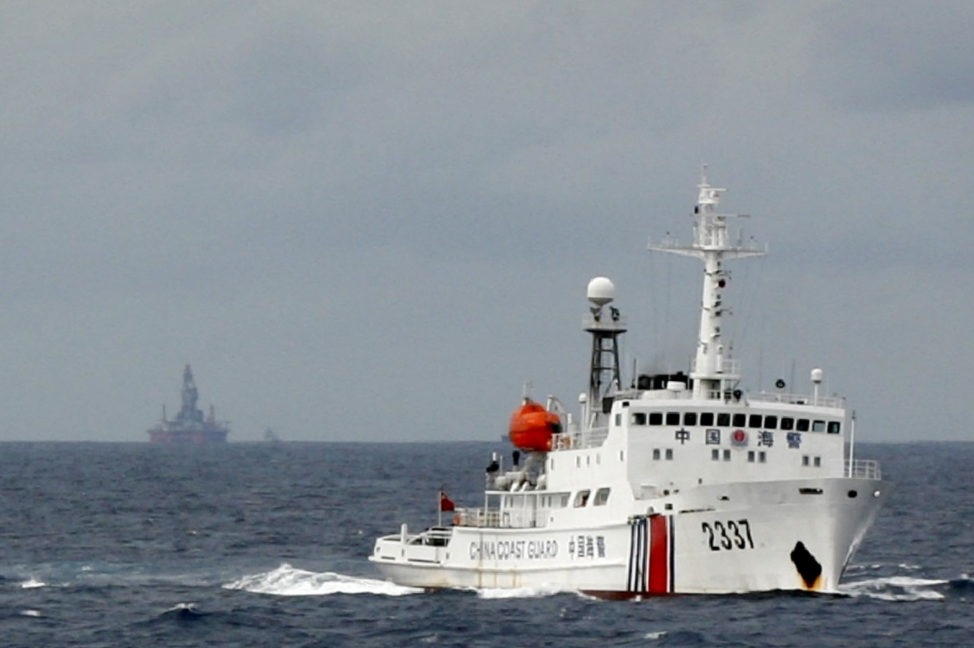 China's Coast Guard on the Bien Dong Sea. (Photo: SCMP)
"This is China's internal issue"?
During the second working day of the South China Sea (Bien Dong Sea) International Conference, the speakers took the time to discuss risk management, prevention of maritime clashes, and cooperation in oceanic resource protection.
In the framework of the conference, the speakers mentioned the fact that in recent times there have been many unexpected clashes happened between law enforcement forces of neighboring countries, especially in the exclusive economic zone and the continental shelf of coastal countries. Some activities of marine scientific research and resource exploitation that some countries conduct in their own waters are often disturbed.
The risk of a marine clash in the coming time is increasing due to rising competition between powers. Therefore, the scholars gave out recommendations to avoid conflicts, which were strictly complying with UNCLOS 1982, joining international treaties and agreements to reduce marine risks…
Since 2016, China and ASEAN have issued a joint statement on the Code for Unplanned Encounters at Sea (CUES). However, CUES is still a voluntary code and only applies to naval forces. Therefore, an Australian scholar proposed to expand the scope of CUES to both marine police and civil law enforcement forces at sea.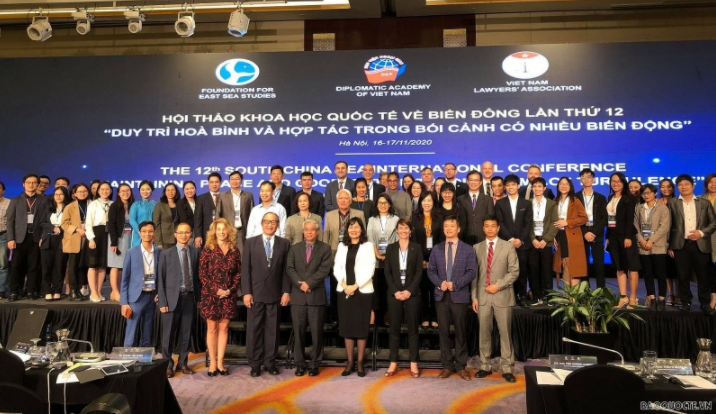 South China Sea (Bien Dong Sea) International Conference. (Photo: The World and Vietnam)
Another hot issue discussed in the conference on the topic of avoidance of sea clashes was China's Coast Guard bill, which may include provisions allowing Chinese law enforcement forces to use weapons in the regions under China's claims.
This bill has been causing serious concern not only for regional countries but also for countries that exploit the Bien Dong Sea and the East China Sea because the implementation of the bill will threaten the lives and property of other countries' fishermen, obstructing the freedom of navigation in the Bien Dong Sea area.
Although the Chinese scholar participating in the seminar explained that the bill was an internal issue of China and China had always pursued a traditional policy of friendship with neighboring countries in the issue of Bien Dong Sea, many Indian, Japanese, and Southeast Asian scholars continued to express concerns over the bill, as China did not clarify the area of the water where the bill would be applied, as well as the criteria under which its Coast Guard was allowed to use arm force.
Although some coastal countries allow their Coast Guard to use weapons in certain situations, China's bill poses concern because of its aggressive behavior towards other nations' fishermen and ships over the past time.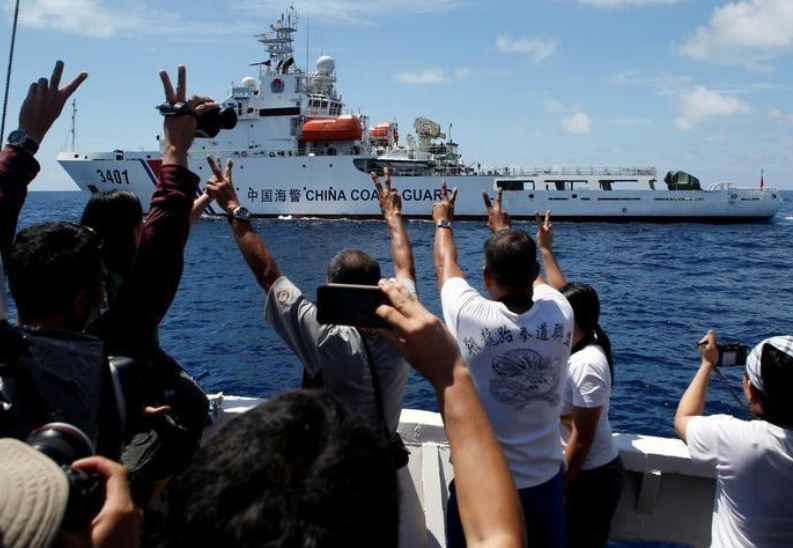 Cooperation in marine environmental protection could reduce tension and contribute to trust building process. (Photo: Reuters)
Cooperation in marine environmental protection could reduce tensions and contribute to trust building process
When discussing the issues of fishing, marine environment protection, marine scientific research, and sustainable marine economic development, the scholars agreed that these areas needed attention from countries due to their potential for cooperation. These areas show the goodwill of other countries to reduce tensions and contribute to the process of trust building in the region.
At the same time, cooperation in these fields also contributes to meeting the joint interests of people in the region in terms of environmental protection, and sustainable development. However, when it comes to promote cooperation in all fields, as mentioned above, scholars said that they encountered difficulties when proposing projects in the field, and at the same time, numerous sensitive factors arose in the cooperation process such as geographical location, organizational mechanism, finance, and human resources ...
In addition, a number of ASEAN partner countries have recently proposed ideas and initiatives on cooperation "blue economy" with ASEAN, so it is difficult to avoid overlapping and complications among these initiatives. Delegates proposed to seek measures to synchronize these initiatives, including building multilateral maritime cooperation mechanisms within ASEAN and between ASEAN and partner countries to promote maritime cooperation.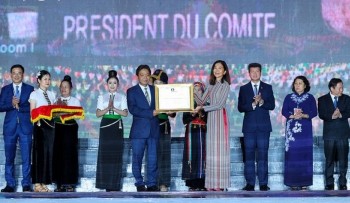 Viet's Home
UNESCO presented Vietnam a certificate recognizing Xoe Thai dance as an Intangible Cultural Heritage of Humanity at a ceremony held in Yen Bai province on September 24.