Conquering Y Ty to hunt cloud on the Lao Than Peak
If you are cloud hunter, you cannot miss Lao Than Peak, in Y Ty commune, Lao Cai province, where you can bath your eyes in seas of cloud.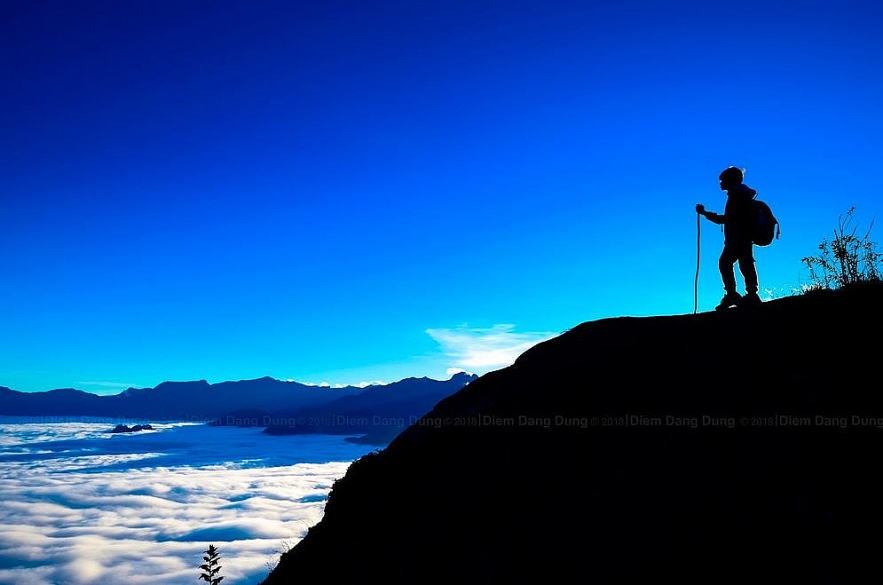 Photo: Diem Dang Dung
Located in Phin Ho village, Y Ty district, Lao Cai province, at a height of 2,860 metres above sea level, Lao Than is considered as the roof of Y Ty border commune. It is known as Hau Pong Sam mountain among the local H'mong ethnic community. It is also named Nhiu Co San Bo (Nhiu Co San – The Father) in order to distinguish it from the mount Nhiu Co San Me (Nhiu Co San – The Mother), which stands on the opposite site of the former.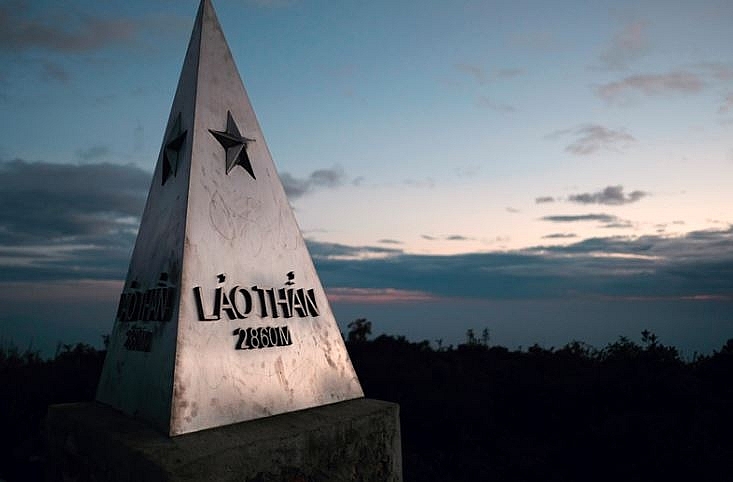 It is around 7 kilometres from the mountain's foot to the centre of Y Ty commune. It is not a tough challenge to conquer the mount, during which trekkers have to tackle the climb in a 16 kilometre-long hike (round trip). Therefore, a physically strong backpacker would be able to set their footprint on the peak within only three or four hours and finish the journey within one day. However, most of them prefer an itinerary of 2 days 1 night for their trek so that they spend a night at the peak admiring the captivating sunrise and bathing in a sea of clouds on the peak in the early morning the following day.
The hardest part of the adventure lies in the final stage from the camping area where backpackers stop for their night's sleep to the peak of Lao Than, as the climb is steep, strenuous and full of bushes.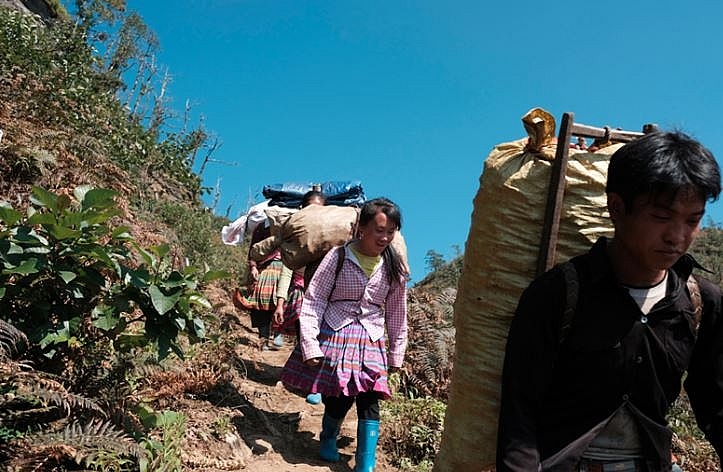 Photo: Nguyen Chi Nam
H'mong people are on their way to Lao Than peak to collect red cardamom, an indigenous plant which is used medicinally and also in cooking. H'mong people have a habitat to live in the high mountainous and remote regions and Y Ty is considered as a land of abundant sources of cardamom in Lao Cai.
There are plenty of beautiful places during the climb where hikers can take great photos and check-in.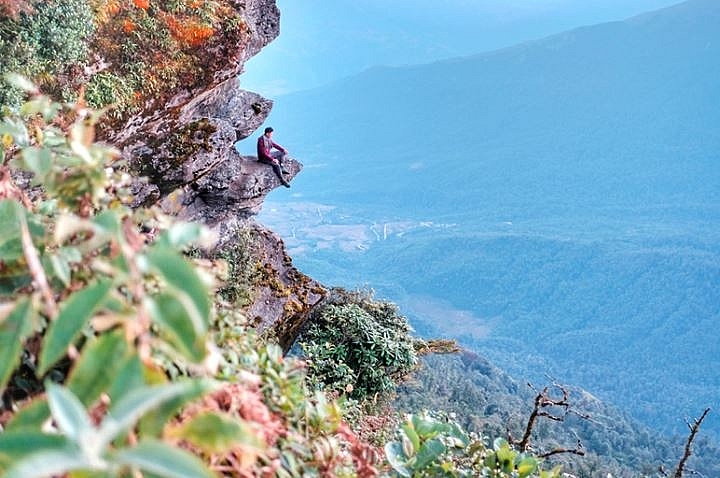 Photo: Nguyen Chi Nam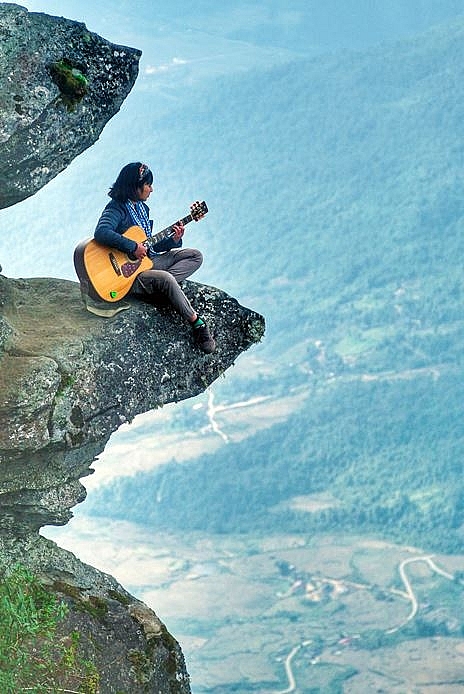 Photo: Nguyen Chi Nam
On clear-sky days, by standing on the top of Lao Than, one can enjoy stunning scenery with a view of Nhiu Co San Me, Bach Moc Luong Tu, and even the iconic Fansipan mounts on the opposite side.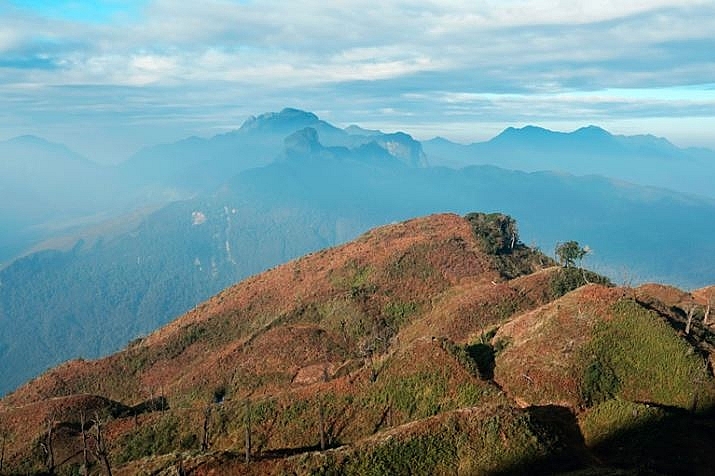 Photo: Nguyen Chi Nam
If backpackers visit the mount in autumn, they can admire the amazing Den Sang valley of terrace rice fields which are turning yellow during the harvest season.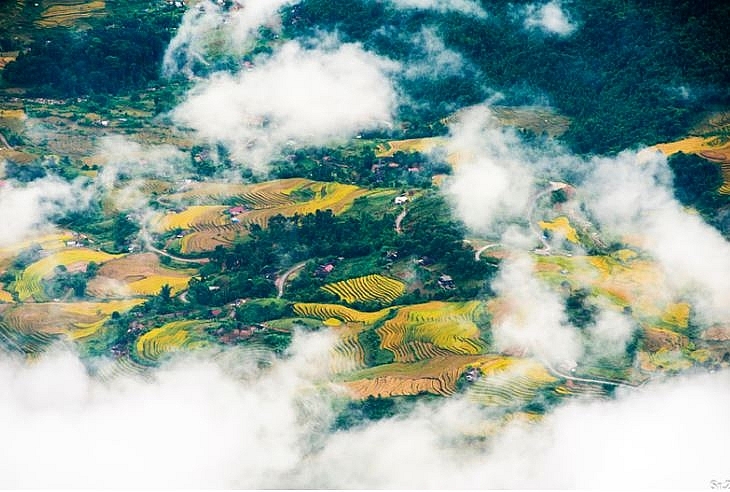 Photo: Nguyen Chi Nam
A golden moment of sunrise on the top of Lao Than mount. It is the most expected and highly rewarding moment of the adventure, as hikers have to wake up at 4 a.m., taking on a 45-minute climb in the darkness and windy cold to catch the scene.
Chasing the cloud is the ultimate goal of backpackers at the adventure. Standing on a cliff and being surrounded by a bank of clouds, it is really a touch-of-heaven experience.
Photo: Nguyen Chi Nam
Photo: Travel up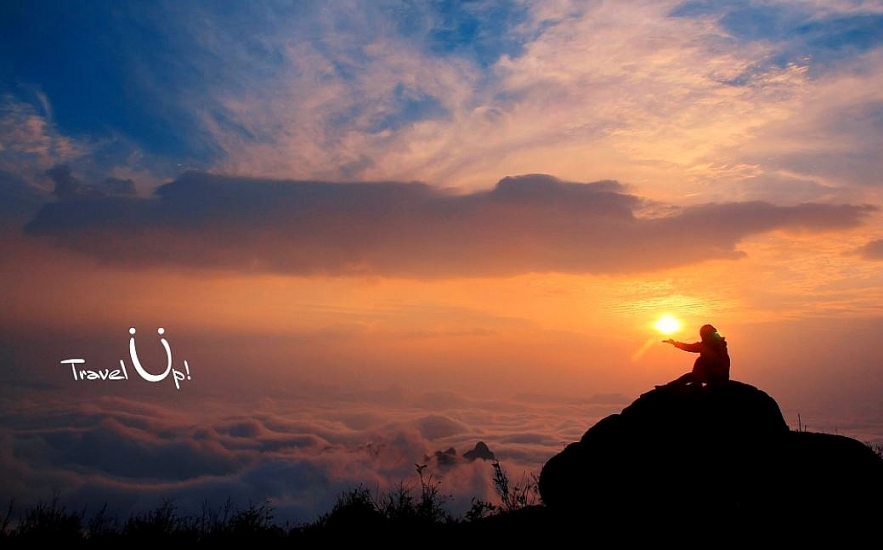 Photo: Travel up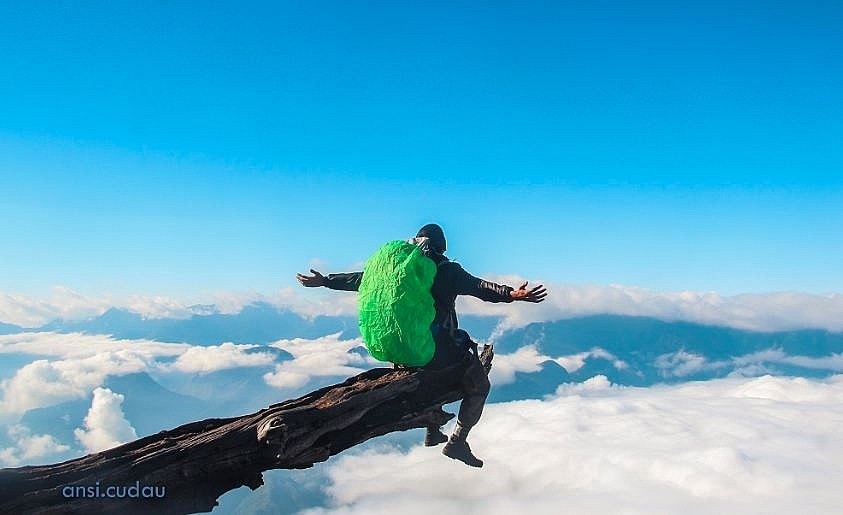 Photo: Travel up
Nhan dan/ Travel up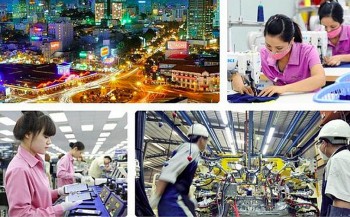 National
Vietnam News Today (Jan. 17): Vietnam records 15,643 new Covid cases; Northern region to turn severely cold from January 17; 'New normal' adaptation leads to positive forecast for Vietnamese economy in 2022; Vietnam-China clash tickets open for sale in two days.