Couples flock to Sapa & Fansipan for splendid cloud hunting experiences
October is considered the most beautiful cloud hunting season in Sa Pa, Lao Cai. In this season, hundreds of couples, families, and groups... flock to the mountainous province to conquer the splendid Mount Fansipan.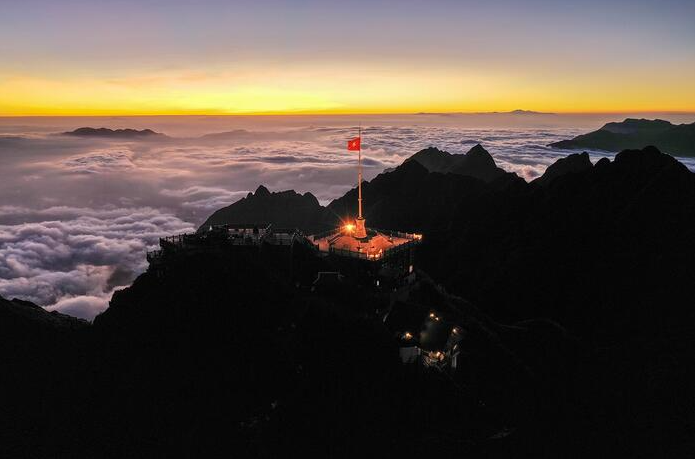 As the north of Vietnam is entering autumn - the most romantic season of the year, many couples head to Sa Pa to take pictures with one of the most cloud hunting sites in the nation. (Photo: Sao Star)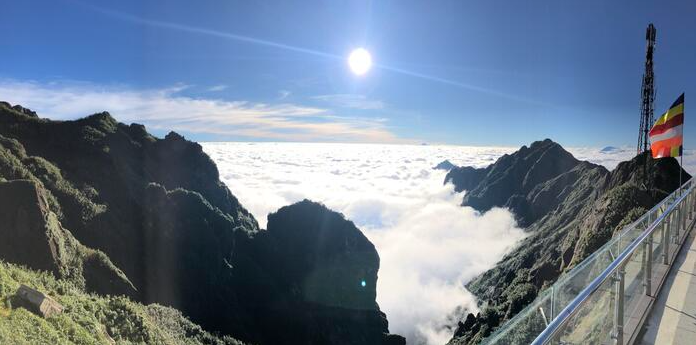 Sa Pa offers tourists the fresh air, a peaceful atmosphere, the floating cloud amid the pleasantly cool weather of the early winter. (Photo: Sao Star)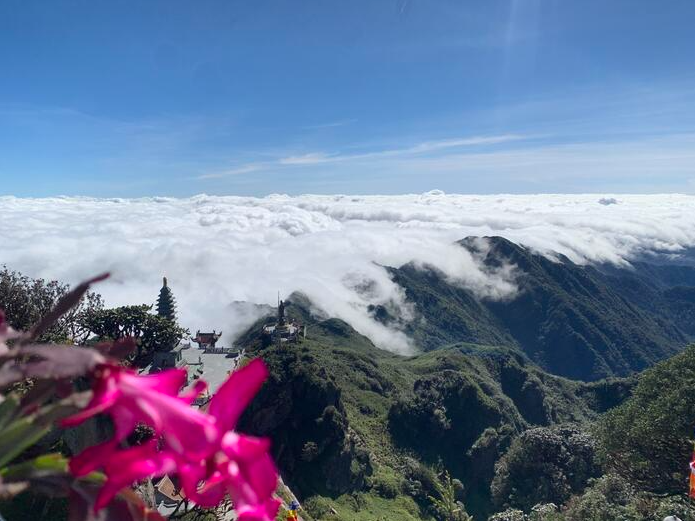 The slings stations to Fansipan gets more crowded as the cloud hunting season enters. (Photo: Sao Star)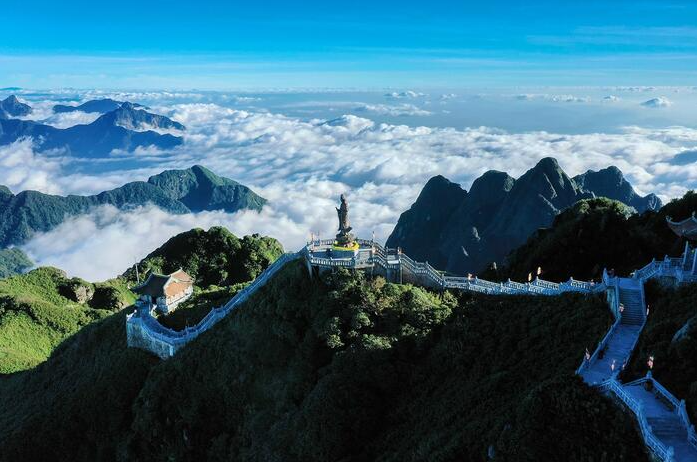 Fansipan - "the roof of Indochina" is always considered as the best site to watch cloud. (Photo: Sao Star)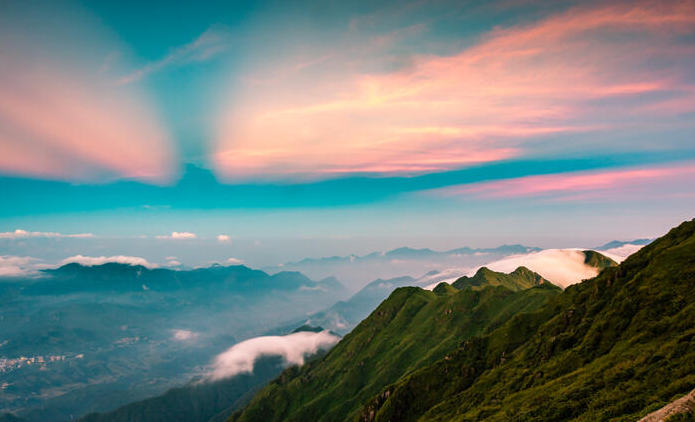 The best time watch Fansipan cloud is at sunset, when the sun dyes the clouds into brilliant orange-yellow color, then gradually turns to purple rose. (Photo: Sao Star)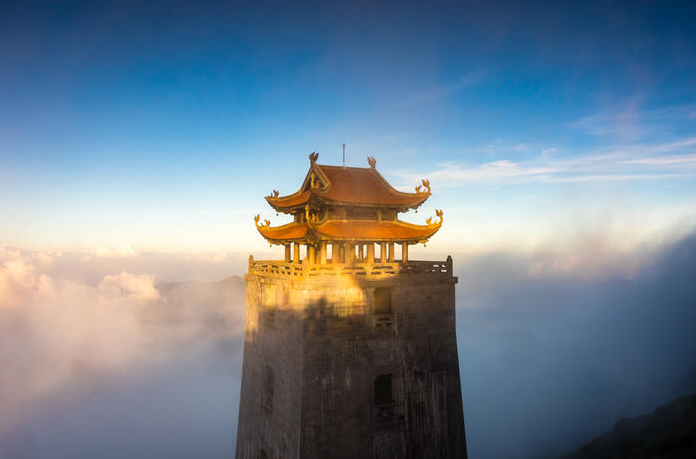 Many people believe that anyone who is fortunate enough to see the phenomenon scene of cloud when they come to pray for peace at the spiritual complex at the top of Fansipan, they will meet all the best thing in that year. (Photo: Sao Star)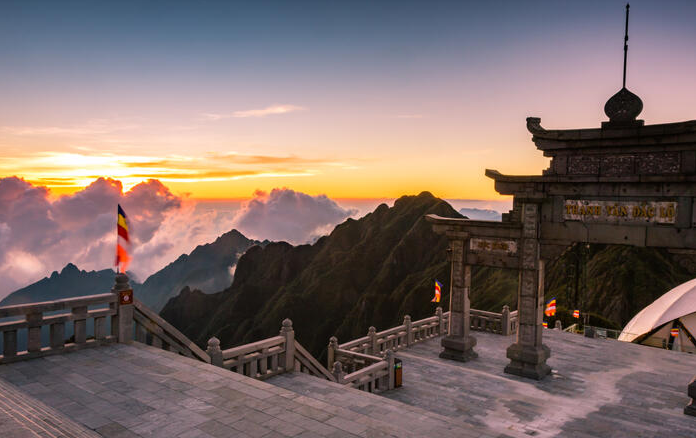 On the road to the highest point of the nation, you can enjoy the splendid scenery of the endless white clouds that, according to some, looks just like heaven. (Photo: Sao Star)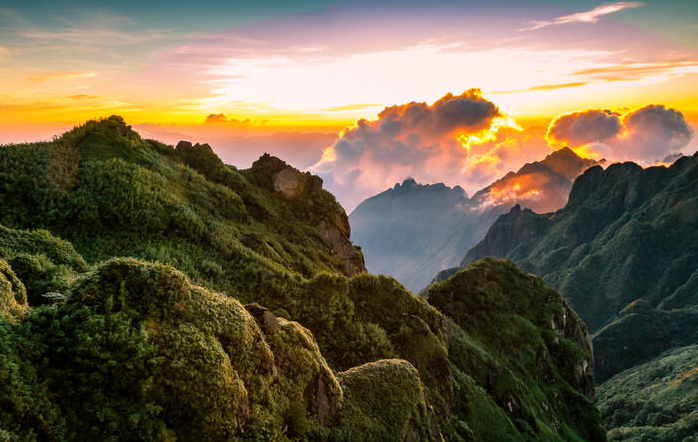 Magnificient sunrise in Sa Pa. (Photo: Sao Star)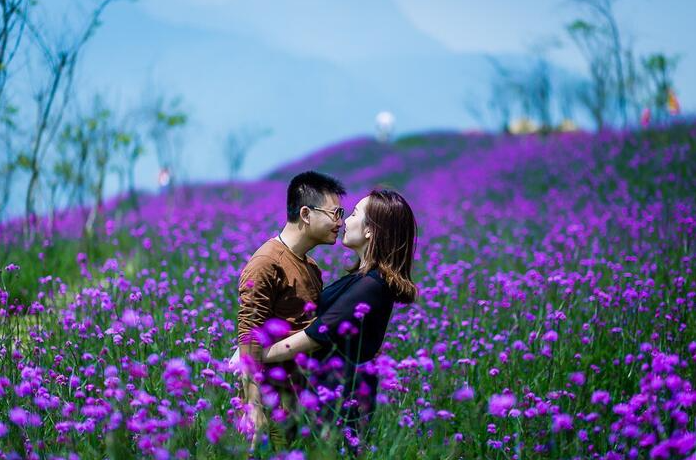 The romantic endless field of purple wildflowers in Sa Pa. (Photo: Sao Star)
Many people love enjoying a cup of hot tea and watching the clouds from some boutique coffee shop. (Photo: Sao Star)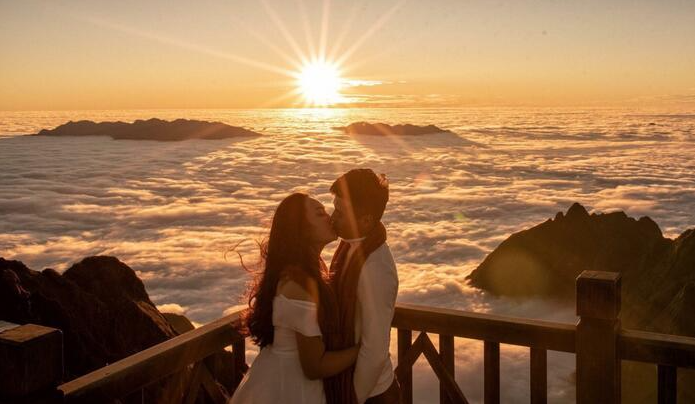 Couples usually take advantage of the scene to take impressive and romantic photos. (Photo: Sao Star)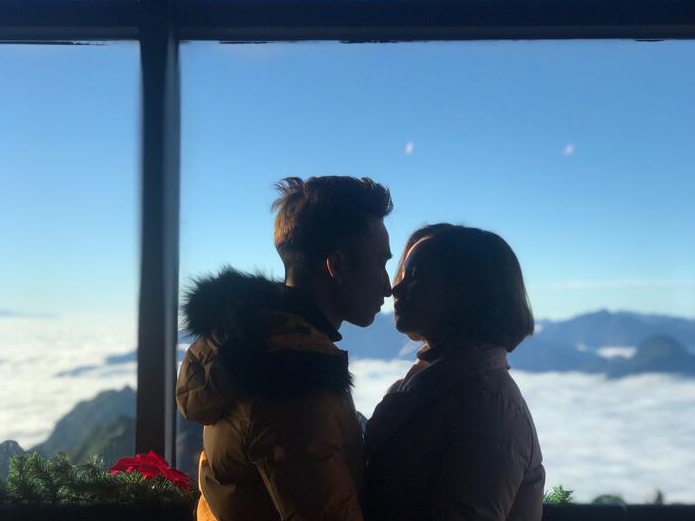 Photo: Sao Star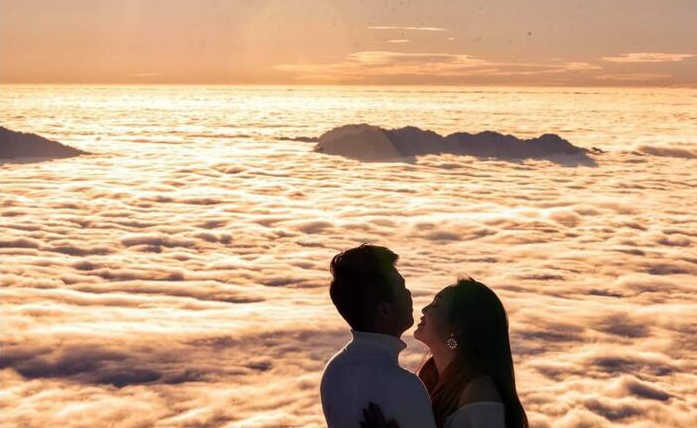 Photo: Sao Star
Four captivating valleys in Vietnam

Admiring seas of cloud, ripening rice season or exploring the daily life of ethnic minorities are among interesting experiences in the valleys in Vietnam.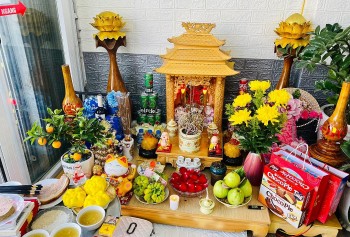 Handbook
Learn more about an ancient Vietnamese tradition that may bring you good fortune!