Work remotely: 3 ways to spend your extra free time more effectively
The coronavirus outbreak has not allowed you to go to work in offices, and move to work from home. Then right now you've probably got more free time in the mornings and evenings. How can you use these extra hours more effectively? Consider these 3 ways below.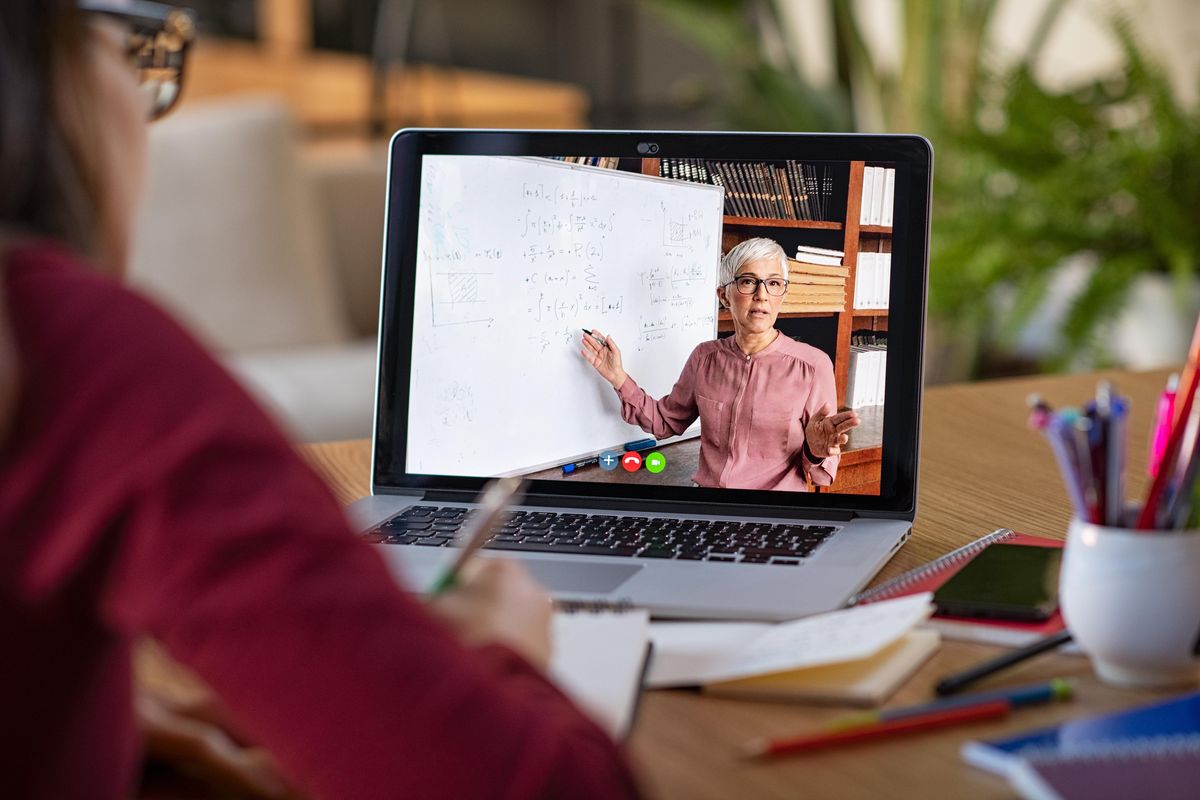 The remote worker can use extra time refine their employable skillset
1. Sharpening the Saw
In The 7 Habits of Highly Effective People, Stephen Covey writes, "To keep progressing, we must learn, commit, and do—learn, commit, and do—and learn, commit, and do again."
If you've worked within a discipline for years, it can still reveal fresh nuances, to say nothing of the demands emerging technologies and marketplace trends impose.
After all, mastery takes ten years or longer, which is far more than the duration of a degree. If you've more free time before or after work, catch-up on professional development reading or complete that online course on your to-do list.
Covey's metaphor of sharpening the saw also refers to improving the body. After all, working effectively is difficult without good health and energy.
Getting to the gym isn't possible everywhere at the moment. Take heart from this Frenchman who ran a marathon on a 7-meter balcony while on lockdown. That's an extreme example, but apps like Nike Training Club can help you maintain physical fitness while working at home.
2. Remote Communication
Checking in regularly with colleagues, a boss or clients is more important than ever for the remote worker. Customers and clients need to feel reassured about what level of service they can expect. Employees want to know they have a job or an employer who cares. That said, a fine line exists between checking in and micromanaging.
Understanding email etiquette can help leaders stay on the right side of that line. Short, succinct emails are ideal for summarizing conversations, following up and obtaining information. Long-rambling CC'd email discussions with many people are confusing time-sinks that detract from valuable work.
These days, effective communication also means becoming more comfortable with video-conferencing. If you're leading a team, consider setting up daily or weekly office hours using apps like Zoom. Team members can get together virtually and talk about their challenges informally. A fifteen-minute video-conference can also clear the air quicker than a long email trail.
If you're new to videoconferencing, remember to speak slower than normal, use other people's names more frequently and dress for the occasion. Record important videoconferences for colleagues in different time zones too. And, if you're presenting often, invest in a good mic.
3. Meditation or Mindfulness
Productivity tools and systems are useful. However, a meditation teacher told me they represent the outer stroke; they help you progress in the world.
Meditation, on the other hand, represents the inner stroke. It's for finding balance within. I am not an expert, but this practice helps me balance anxiety about current events with working from home.
In Catching the Big Fish, David Lynch recounts his experience with meditation and how he incorporates it into a daily routine. He writes:
"Ideas are like fish. If you want to catch little fish, you can stay in the shallow water. But if you want to catch the big fish, you've got to go deeper. Down deep, the fish are more powerful and more pure. They're huge and abstract. And they're very beautiful."
Perhaps you're not engaged in directly creative work like Lynch. Your team colleagues are still likely to pick up subtle hints from a stressed leader.
Consider incorporating a short mindfulness routine at the start or end of your workday. The former could help you to focus, and the latter to decompress after a stressful day.
However you feel about remote working, it represents the new norm for many of us right now. So take advantage of the extra time.
forbes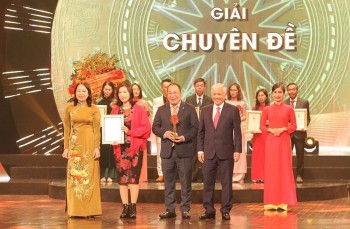 Overseas Vietnamese
VietnamTimes (Viet Nam Union of Friendship Organizations) is a reliable address for overseas Vietnamese to quickly and objectively update political, economic, cultural, and social news. The agency has created a helpful forum and connection between expatriates and the motherland.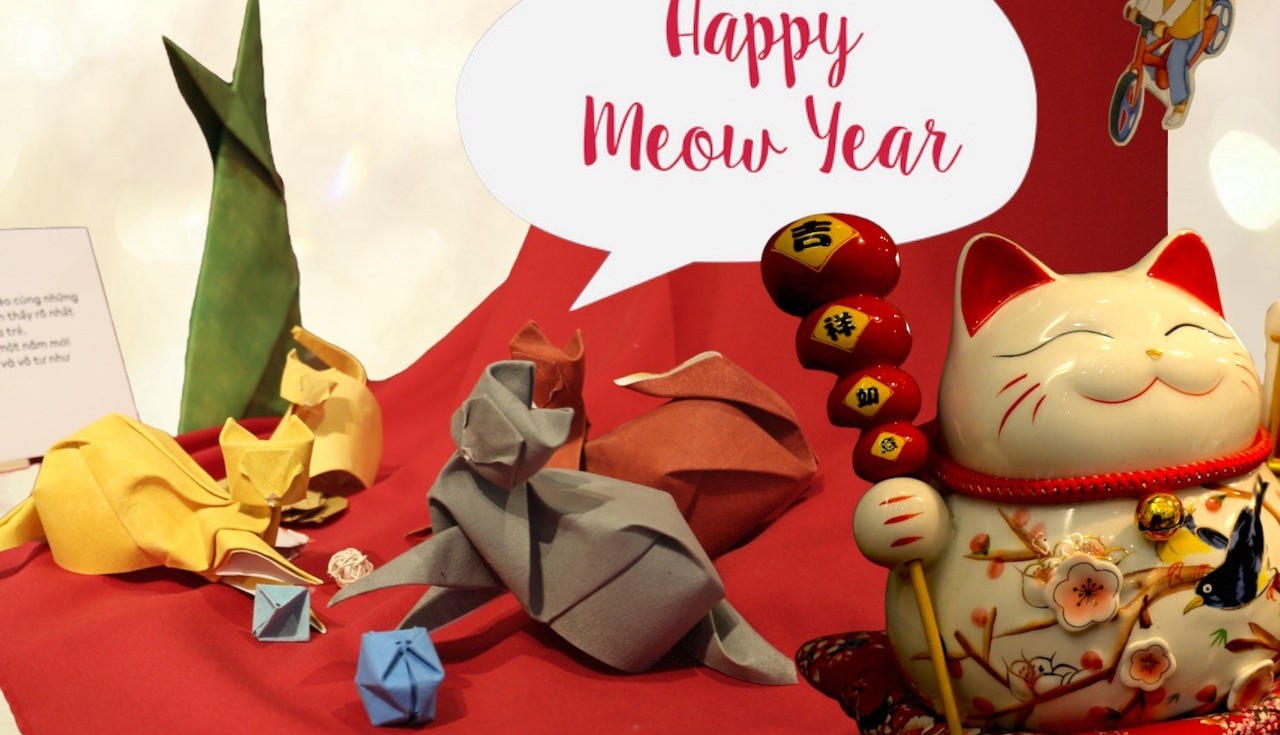 Handbook
The Year of the Cat is right at the corner and it is time to celebrate for all you cat lovers out there. This holiday season, check out how you can enjoy the company of furry feline friend, from cute cafe to personalized gifts in Hanoi.
January 20, 2023 | 08:22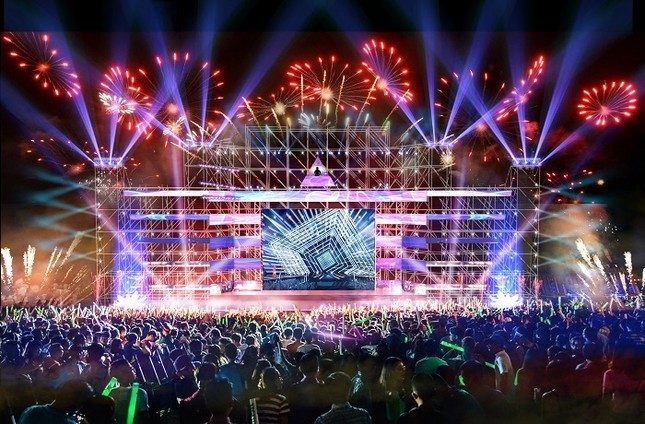 Handbook
Hanoi's young people are eagerly inviting each other to watch fireworks on New Year's Eve. Here are a few things to keep in mind and places with great views for people to watch the fireworks display.
January 17, 2023 | 07:41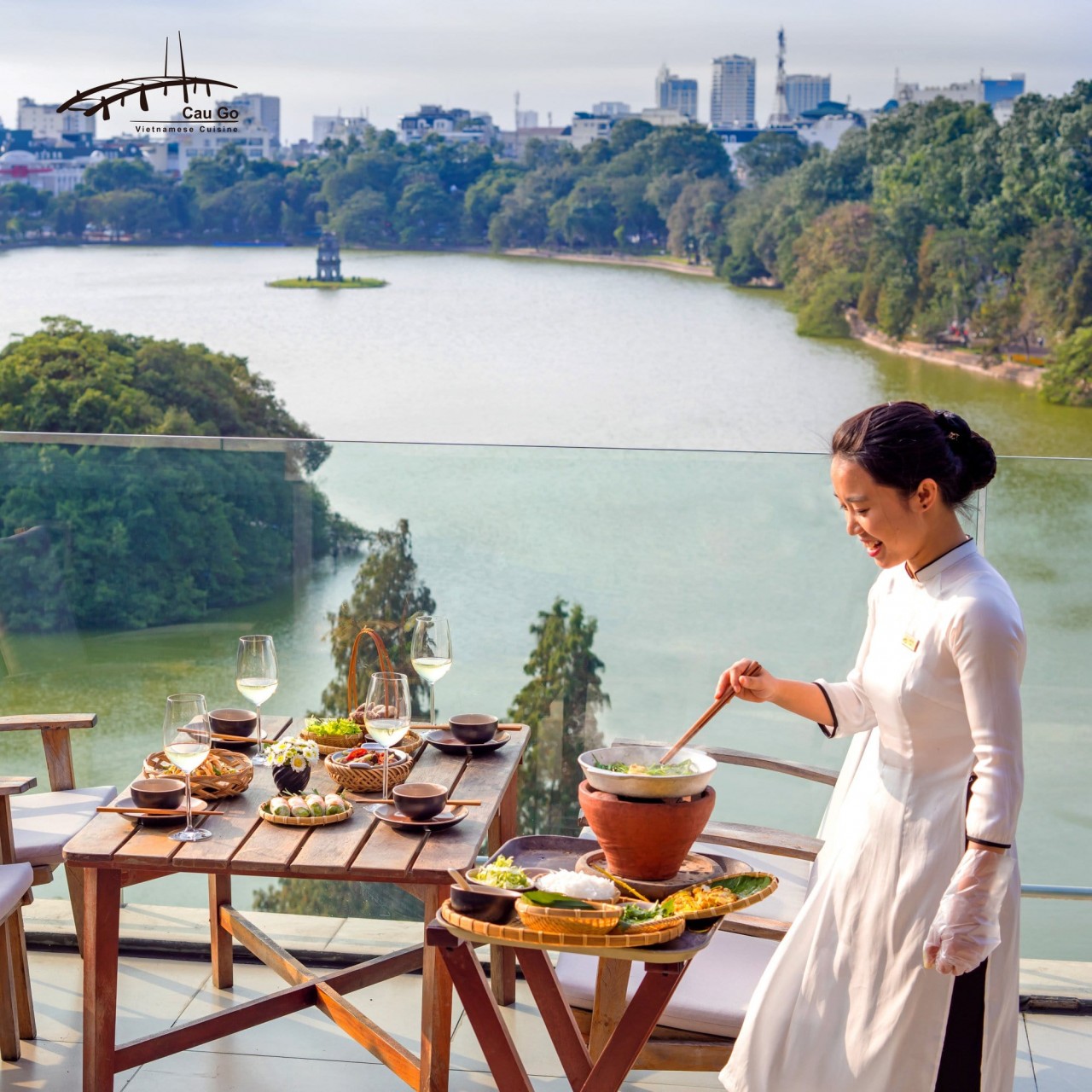 Handbook
Hanoi captivates visitors from all over the world with popular foods like pho, bun cha, etc. If you have a chance to visit the city during the Lunar New Year, try dining at restaurants serving traditional Hanoi dishes to immerse yourself in the culture of Tet in the North of Vietnam.
January 16, 2023 | 08:21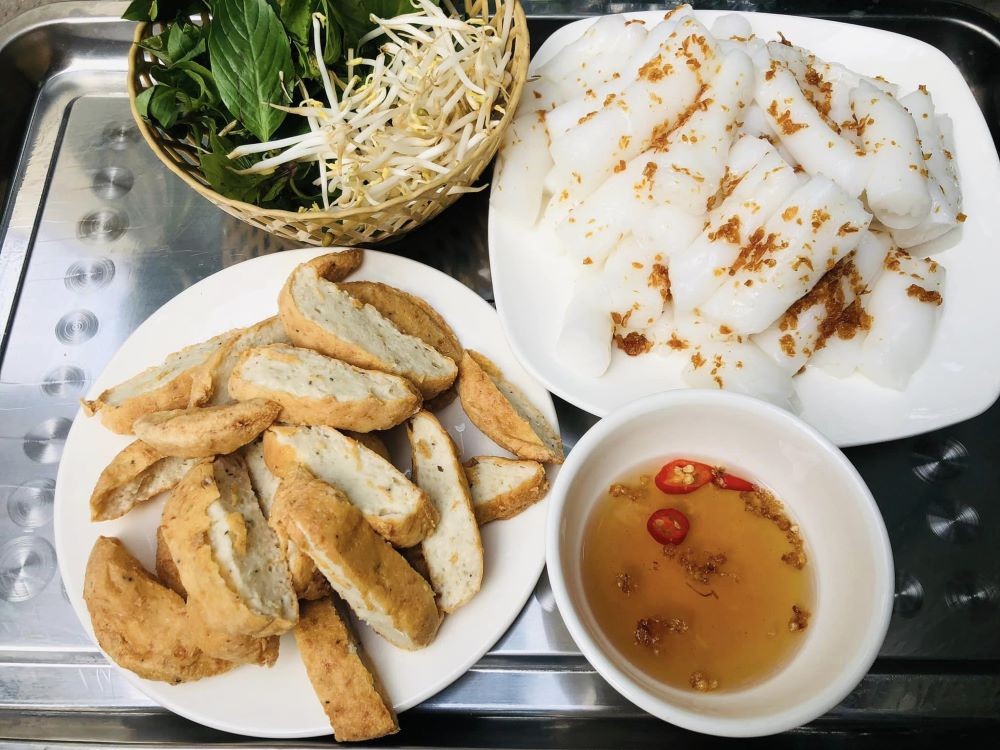 Handbook
The following Nghe An dishes are rated by many diners as delicious, nutritious, and cheap
January 09, 2023 | 06:56