COVID-19 vaccines could get green light from EU regulator late 2020, early 2021
Europe's medicines regulator said Monday that it could give the green light to the first coronavirus vaccines late this year or early next.
The clarification came after EU Commission President Ursula von der Leyen said last week that the watchdog could give the green light for vaccines tested by Pfizer-BioNTech and by Moderna before the end of December, Medical Express reported.
"It is difficult to predict timelines for the authorization of vaccines precisely at this stage, as the data are still coming in and the rolling reviews are currently ongoing," the European Medicines Agency said in an emailed statement to AFP.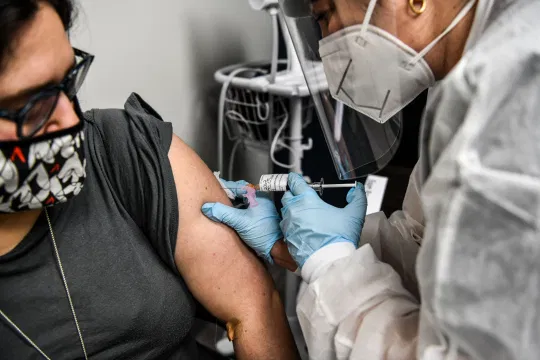 COVID-19 vaccines could get the green light from EU regulator late 2020, early 2021 Photo: Economictimes
"Depending on how the evaluation progresses, EMA could indeed be in a position to conclude evaluation for the most advanced candidates towards the end of this year or the beginning of next."
The Amsterdam-based EMA is carrying out "rolling reviews" designed to speed up vaccine approval times on three candidates: Pfizer-BioNTech, Moderna, and Oxford University-AstraZeneca.
US giant Pfizer and Germany's BioNTech has already sent data to the EMA after the companies said clinical trials showed their experimental vaccine is 95 percent effective.
US-based Moderna meanwhile says its vaccine is 94.5 percent effective, and Oxford and AstraZeneca said Monday that theirs showed 70 percent effectiveness, rising to 90 percent depending on the type of dosage.
Several European countries have already unveiled strategies to roll out coronavirus vaccines to large parts of their populations as soon as they are approved by the EMA.
UK may give go-ahead to Pfizer covid-19 vaccine by end of week
Pfizer's coronavirus vaccine could be given the green light for distribution across the UK by the end of this week, reports claim.
The UK regulator is reportedly about to open its formal appraisal into the jab, which has been declared 95% effective by US pharmaceutical giant Pfizer and BioNTech SE.
A Government source told The Telegraph on Sunday that in a 'best case scenario' the Medicines and Healthcare Products Regulatory Agency (MHRA), could sign off on the vaccine in less than a week.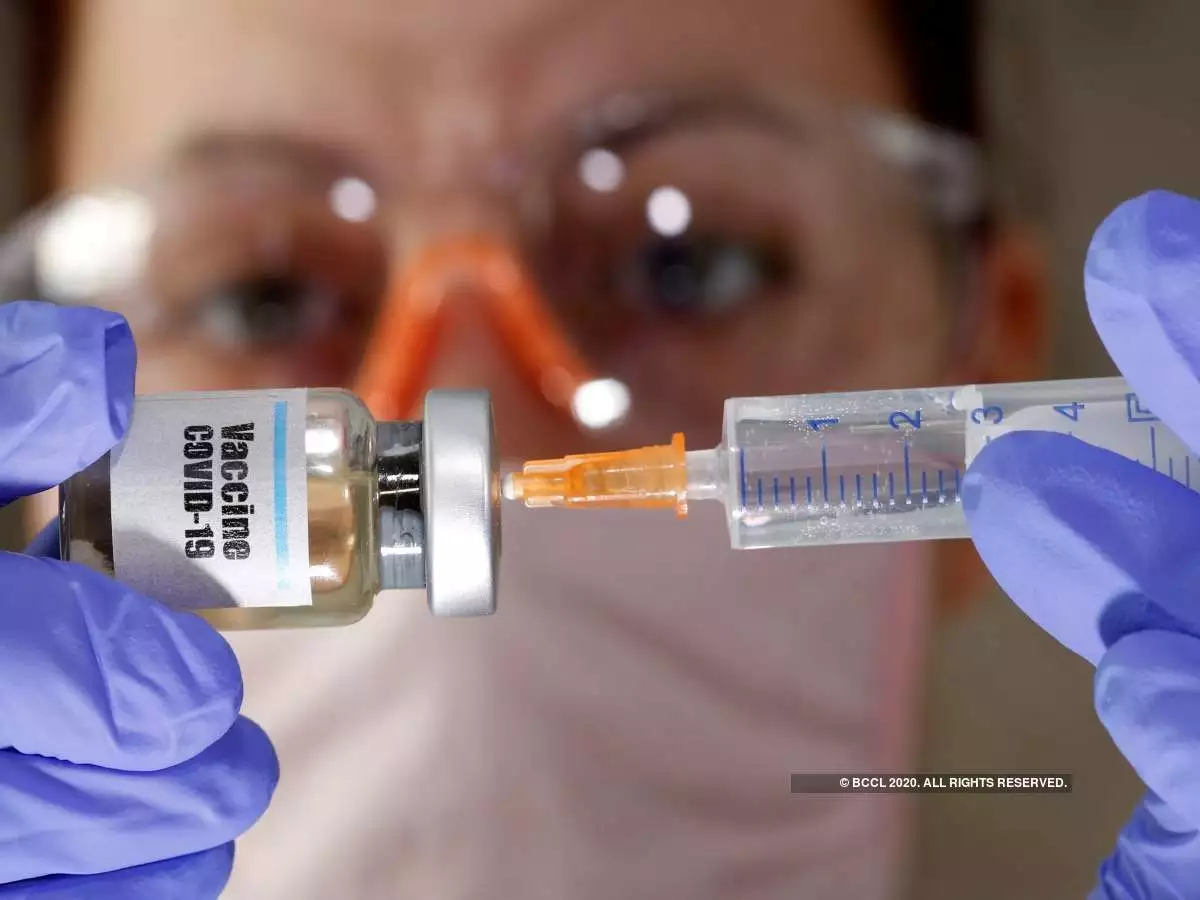 The Pfizer jab could be signed off by the end of this week if the MHRA approves it Photo: AFP
It added that NHS staff have been told to prepare to administer doses for those most at risk from the virus by December 1.
Britons could also receive the vaccine before their American counterparts, reported the newspaper, as the US's Food and Drug Administration (FDA) is not scheduled to meet until December 10 to discuss the jab.
If it is approved, the UK expects to receive 10 million doses by the end of the year. This would be enough to vaccinate 5 million people as two doses are needed per person.