Da Lat Named Top 6 Global Destination for Spring Flowers
Da Lat City of Vietnam ranks 3rd in the world as a destination to look at spring flowers, according to the Booking travel website
There is no better way to savor the season than enjoying nature's bloom, as 73% of US travellers said they would appreciate more simple experiences such as spending time outdoors when travel restrictions have lifted. Check out destinations worldwide, that will make your feel the blissful feeling of the spring arrival.
Da Lat, Vietnam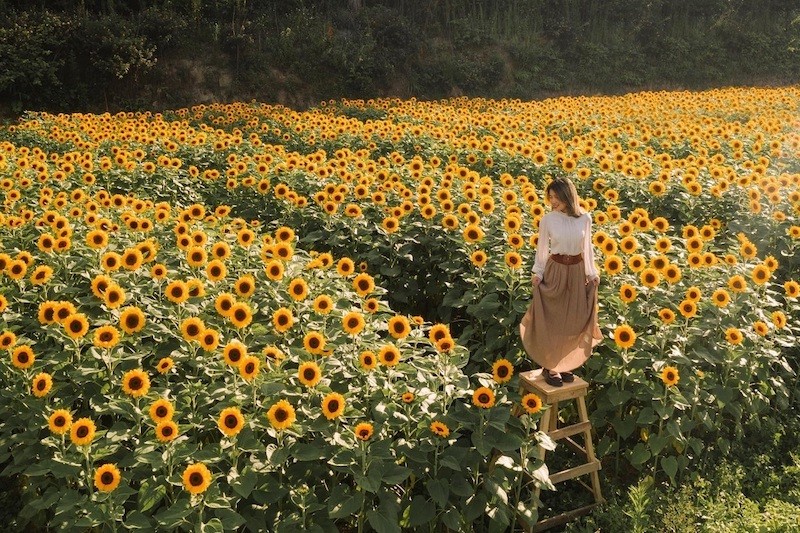 Photo: Vietreaders Vietnam
Often known as the city of thousands of flowers, Da Lat is home to various flower parks, farms and festivals, each decorating the city with colourful blooms and rich green landscapes. Spend your days exploring the Da Lat Flower Gardens and wandering the grounds, taking in fragrant lilies, chrysanthemums and diverse orchids that this city is famous for.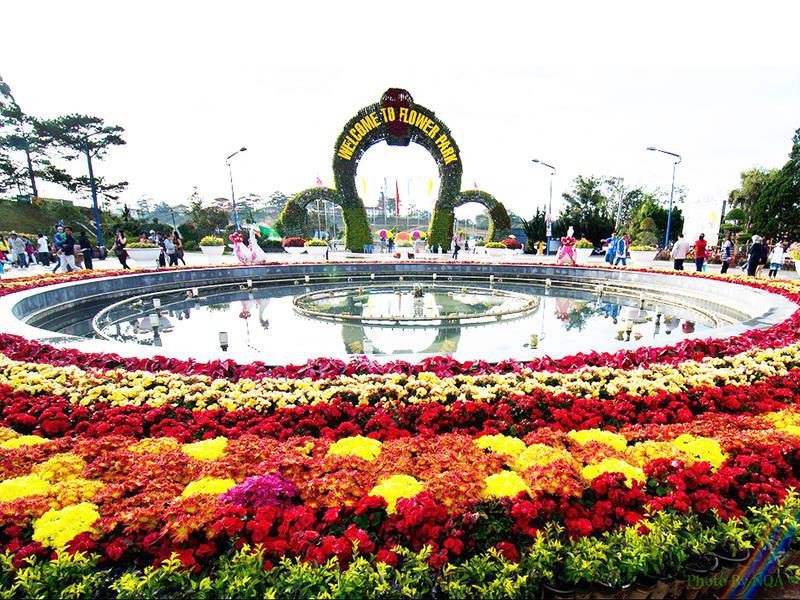 Photo: AGO Tourist
Da Lat is also exceptional in the spring and known as flowers with about 3,000 bright pink trees. These blossoms are famous too for their unique shape, many being five-leaf apricot trees.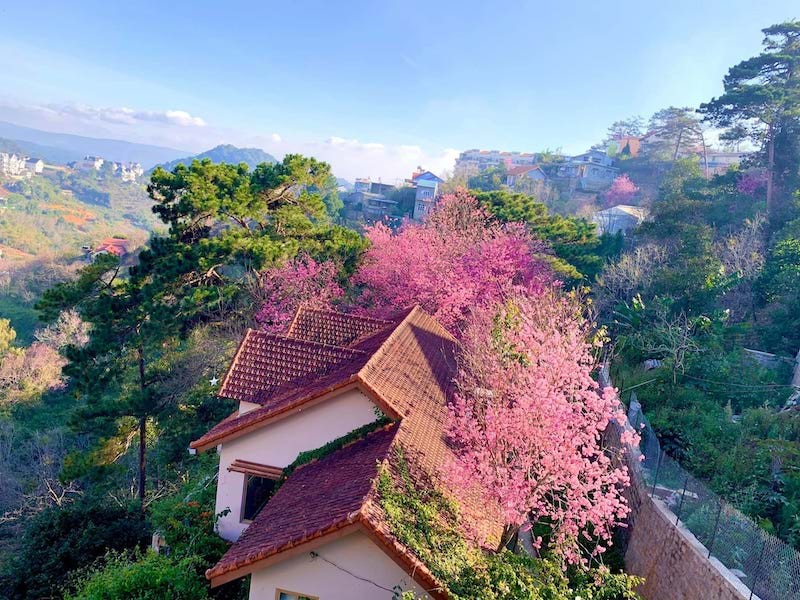 Photo: Nguoi Do Thi
Amsterdam, The Netherlands
According to Booking.com travelers, Amsterdam is one of the top endorsed cities for flowers. And that's not surprising, given that travelers can find multiple flower stalls filled with colorful tulips and bulbs across the city.
For the ultimate tulip experience, travelers can explore over seven million tulips just a short drive away from Amsterdam. Other flora fills the beautifully-sculpted flower beds at the world-famous Keukenhof Tulip Gardens.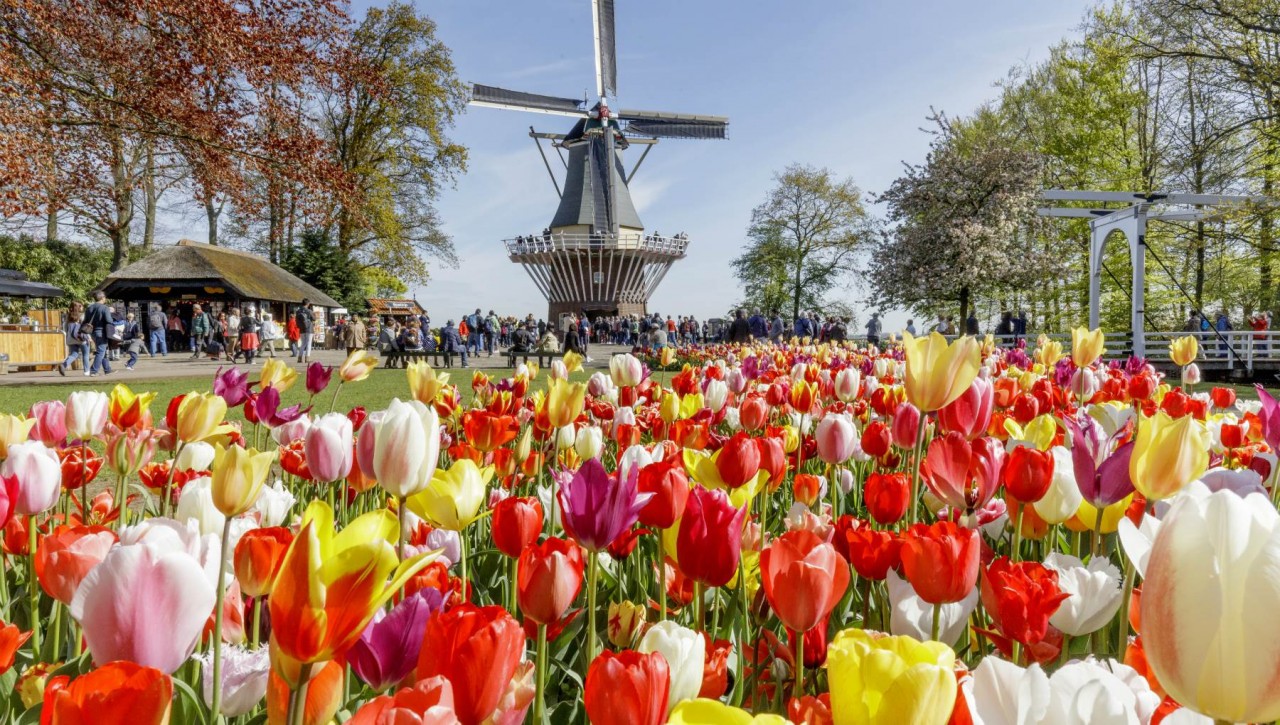 Photo: I Amsterdam
These glorious flowers will stop you in your tracks by winding around the trees, immaculate, lime green lawns, and water. In the nearby area, you'll find the Dutch tulip fields, row upon row of vivid colors stretching right into the horizon.
Take a visit to explore the wonders of this garden between March 24 and May 15 before heading back to Amsterdam and hopping on a canal boat tour to discover the other wonders that this vibrant city offers.
Victoria, Canada
The Butchart Gardens, located near Victoria on Vancouver Island, is a designated National Historic Site, featuring an impressive 900 bedding plant varieties across 55 acres of gardens.
Open all year round and beaming with gardens inspired from around the globe, including exotic plants from the Mediterranean and Cherry trees from Yokohama Nurseries in Japan.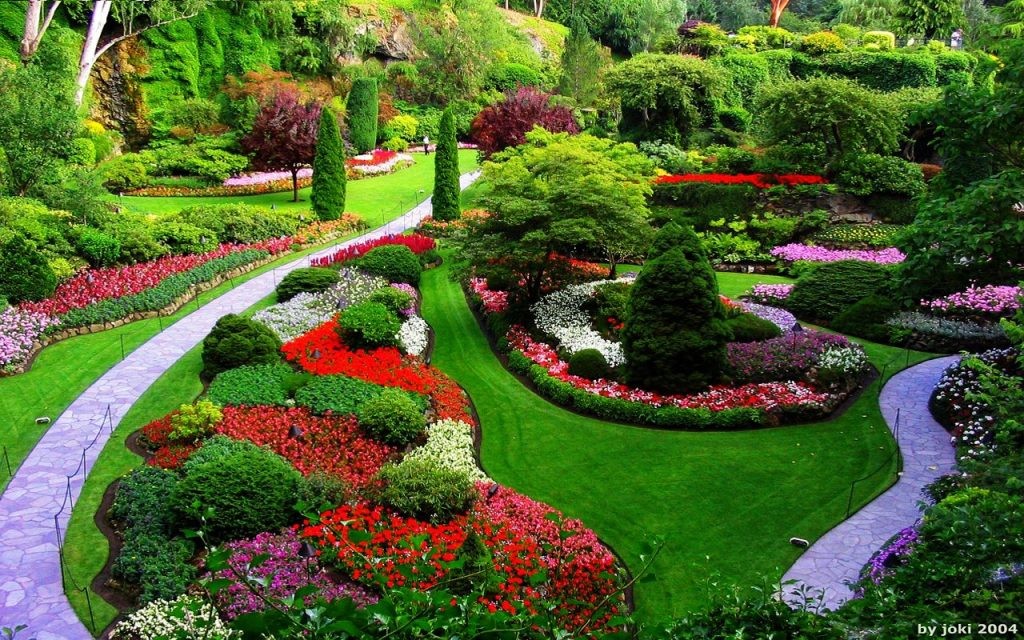 Photo: LLapasi
Explore the rest of this urban city, where you'll see the famous sights of Inner Harbour and Chinatown.
Funchal, Portugal
Funchal is known for its variety of gardens and wine cellars. The Madeira Botanical Garden is worth visiting all year round. In addition to panoramic views over the city, the garden is home to over 2,000 plants. It has an area dedicated to research and conservation in addition to the Museum of Natural History for those wanting more scientific information on plants.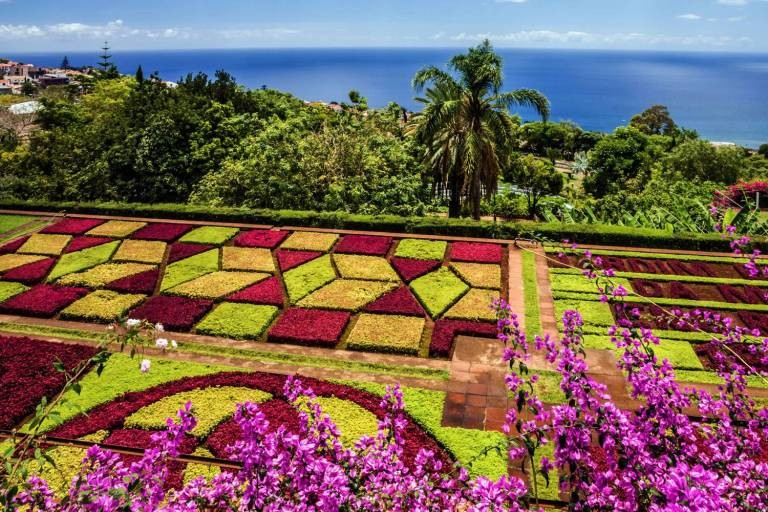 Funchal Portugal's famous tourist destination: gardens and wine cellars. Photo: experitours
Whether immersed in a sea of color in the famous Dutch tulip fields, learning about plant species in beautiful botanical gardens or wandering through a flower production greenhouse in Brazil, Booking.com presents six destinations around the world that are highly endorsed by global travelers for flowers to ensure the best views of nature's dazzling palette.
Cameron, Malaysia
Another Southeast Asian representative on the list is from Malaysia.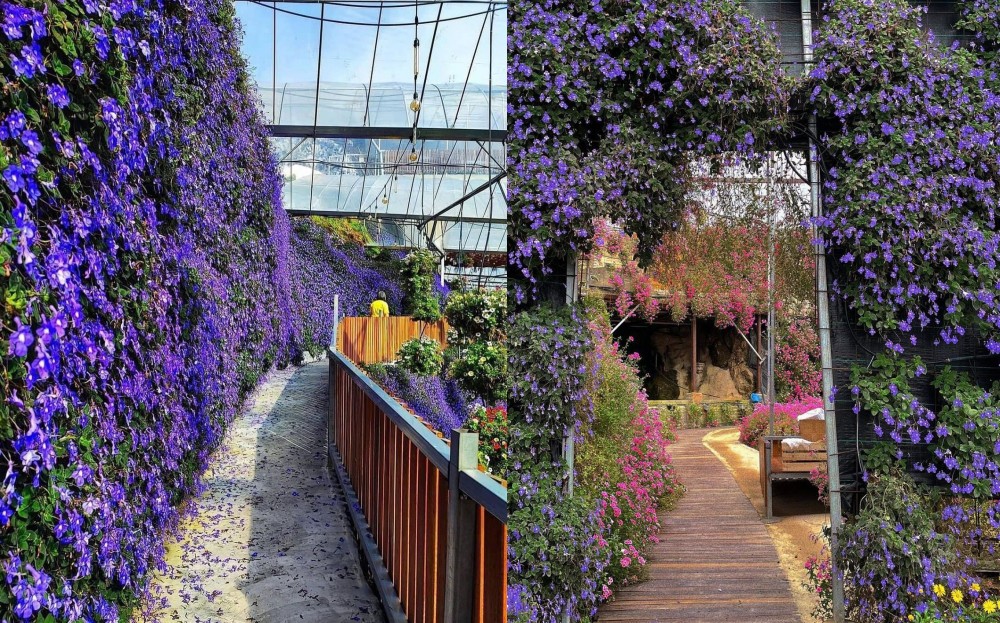 Cameron Flora Park. Photo: Hype
Cold breeze – check, strawberry farms – check, Boh Plantation – check. You can now add another reason to visit Cameron Highlands: Cameron Flora Park.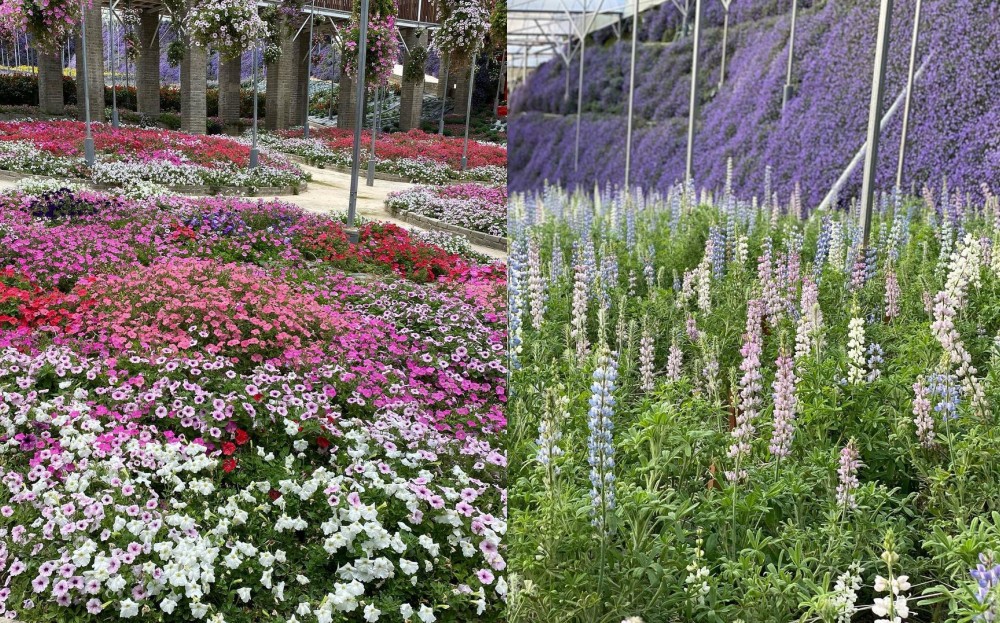 Cameron Flora Park. Photo: Hype
The dreamy floral garden is nestled in Kea Farm, 3km north of Brinchang town. Cameron Highlands is the perfect spot to head for a spontaneous weekend escape, dotted with strawberry farms, dense forests, rolling tea plantations, and charming vintage resorts.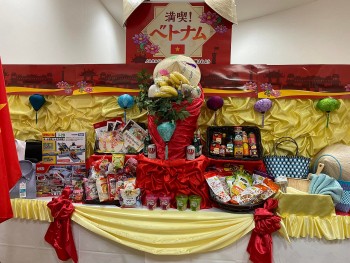 Economy
Vietnamese rice and agriculture products are rising stars in Japan, entering hundreds of supermarkets and retail stores in AEON's system across the country.