Da Lat's Coziest Cafes and Eateries For Rainy Days
Who says Da Lat's rainy season has to be gloomy? Enjoy your time in the cozy indoors at these charming cafes.
Da Lat, "The City of Dreamers" or "City of Flowers" is known for its pleasant weather and poetic scenic beauty. But summertime brings plenty of rainy days to this highland city, which is often an unpleasant sight when you travel. For those who are seeking a peaceful spot to enjoy the rain, this list is for you.
Da Lat's Coziest Cafes and Eateries For Rainy Days
Chuyen
Sipping coffee, moving from topic to topic and watching the rain make you forget all the rush of time.
Openinhg hour: 7:30 - 17:00
Location: Tung Lam Church Street.
Cheo Veo (Cheo Veooo)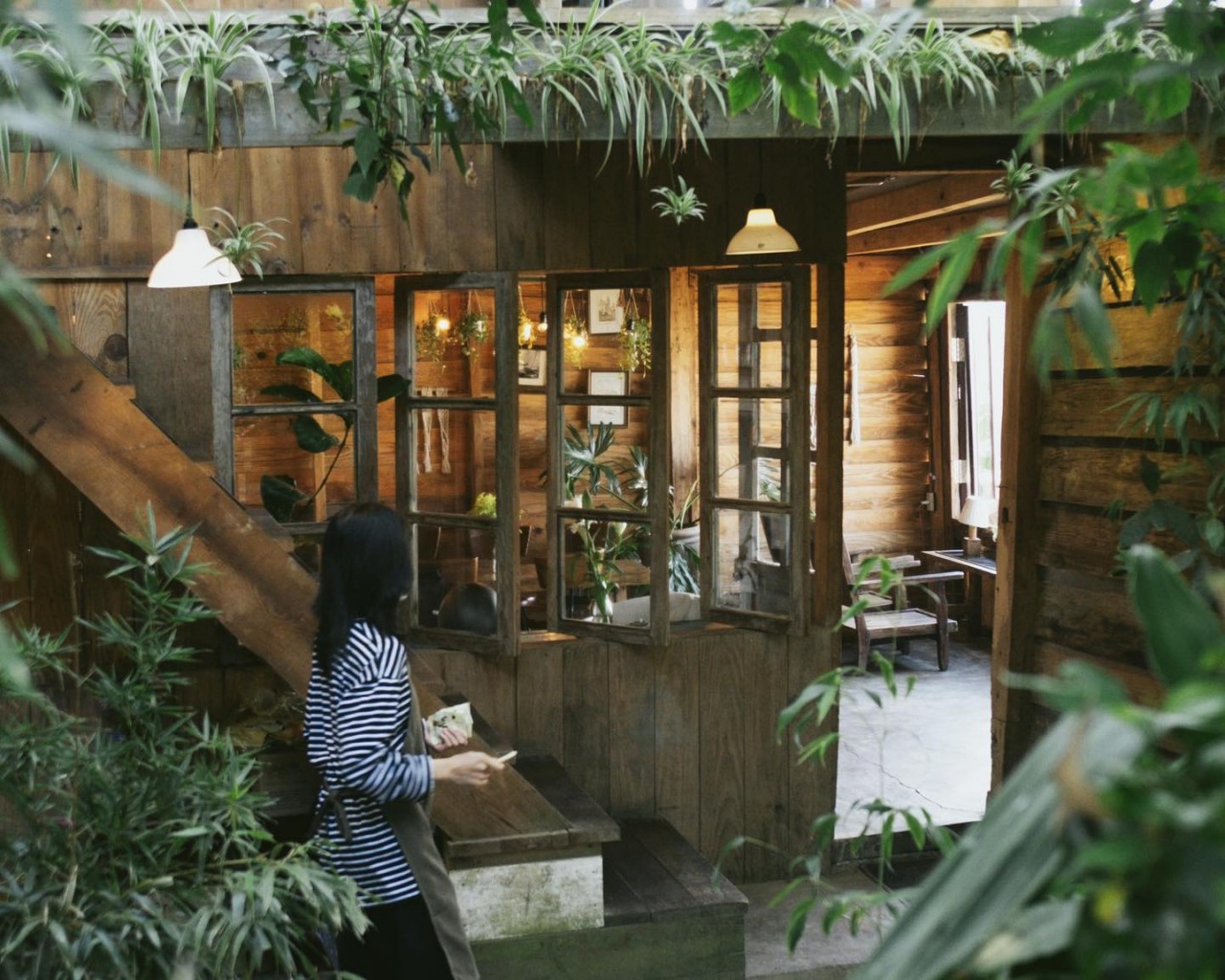 Photo: Tiem ca phe Cheo Veooo
Located up in the hill, Cheo Veo is an ideal get-away place for travelers. Be sure to go for the window seats, so you can hear the sound of rain falling from afar. You can enjoy a cup of hot coffe intertwining the sound of water droplets gently flowing on the green petioles.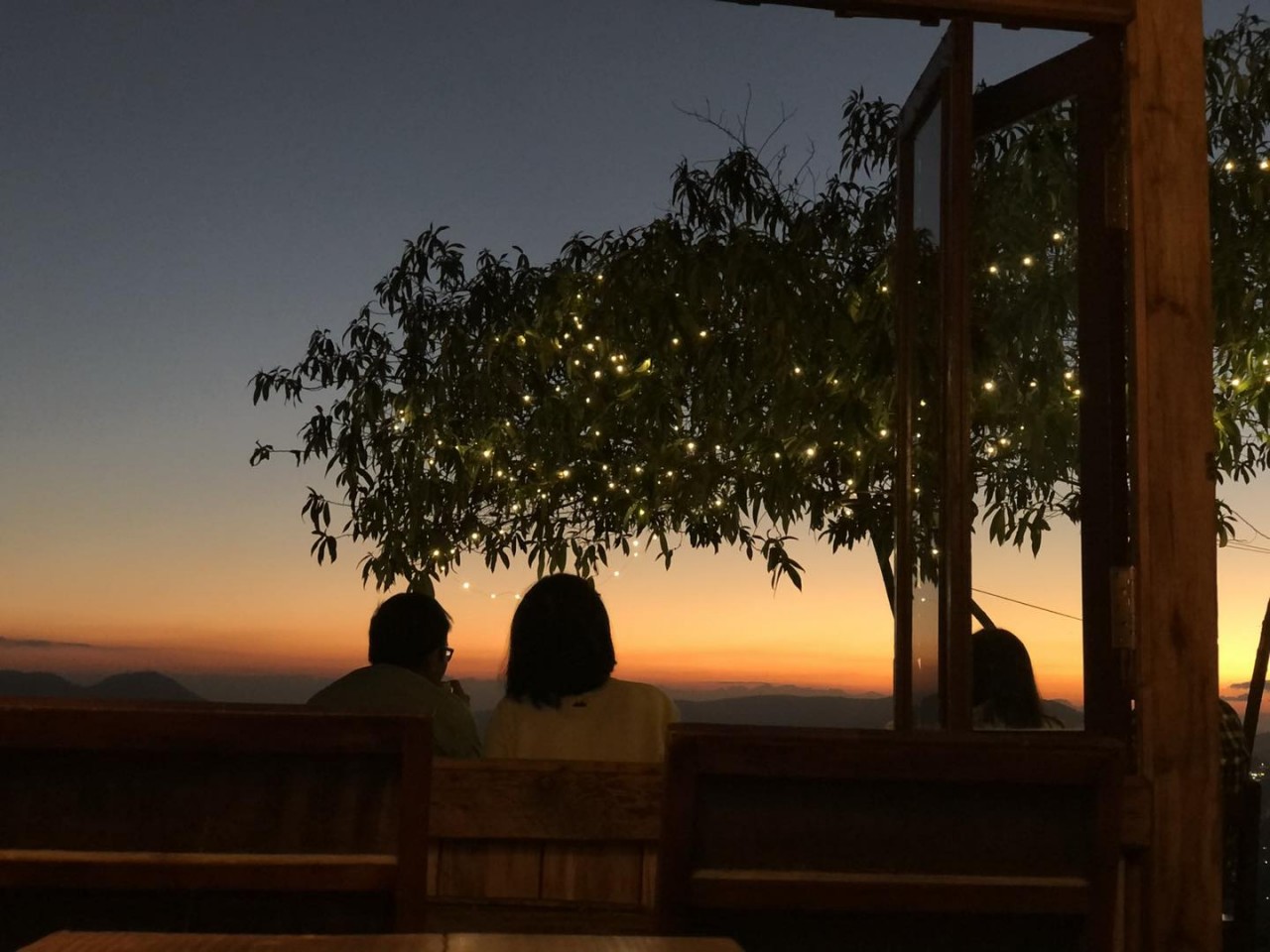 Photo: Tiem ca phe Cheo Veooo
Location: 116 Hung Vuong Street, Da Chien Lane, Ward 11.
Loi nho
From the balcony of this cafe looking down, colorful flowers shine in sunshine or rain. Style with rustic decoration, the shop gives a retro vibe. Drinks are at a higher price compared to similar cafe but a nice place to have some peace and quiet in the rain nevertheless.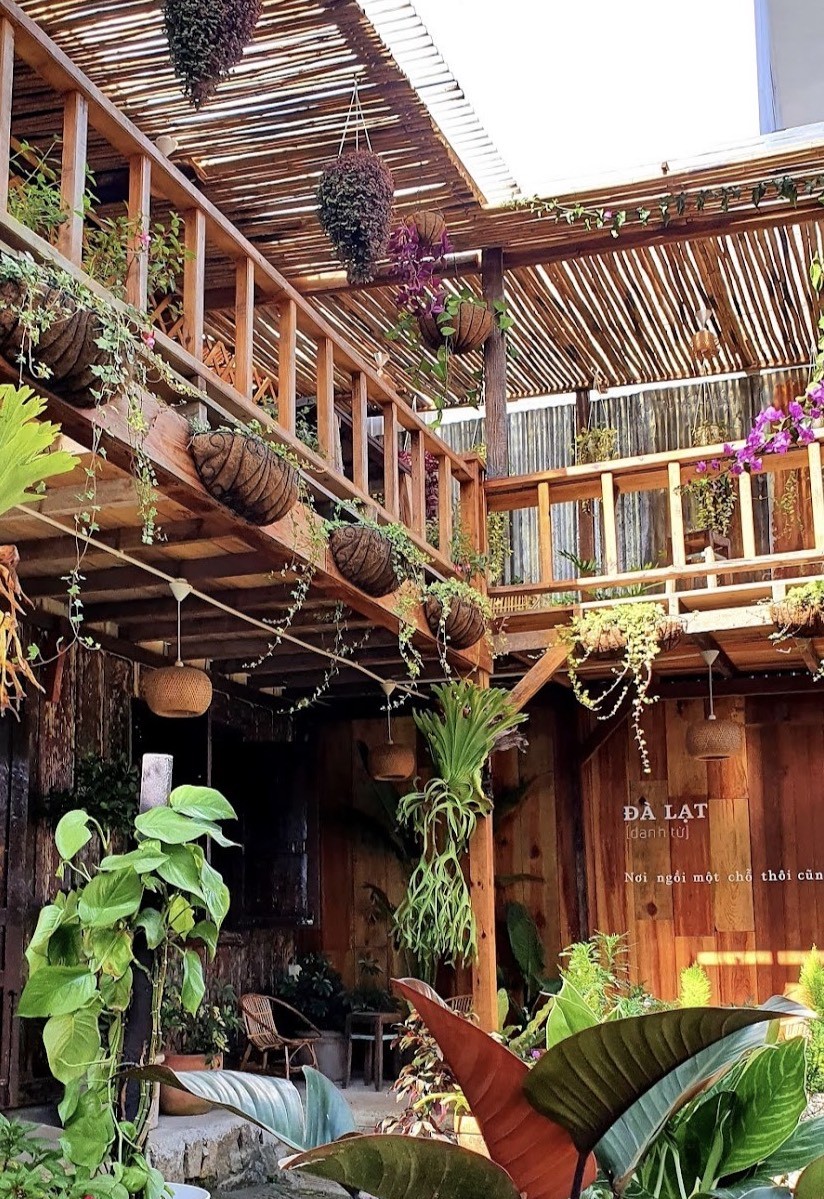 Photo: Phuong Tran Le Hoang
Loi Nho Cafe is also a good dinner spot for Vietnamese cuisine. Left photo: Tu Sa Gom, Right photo: Thanh Nguyen
Opening hours: 7:00 - 21:00
Location: 20 Thien Y Street, Ward 4.
Lung chung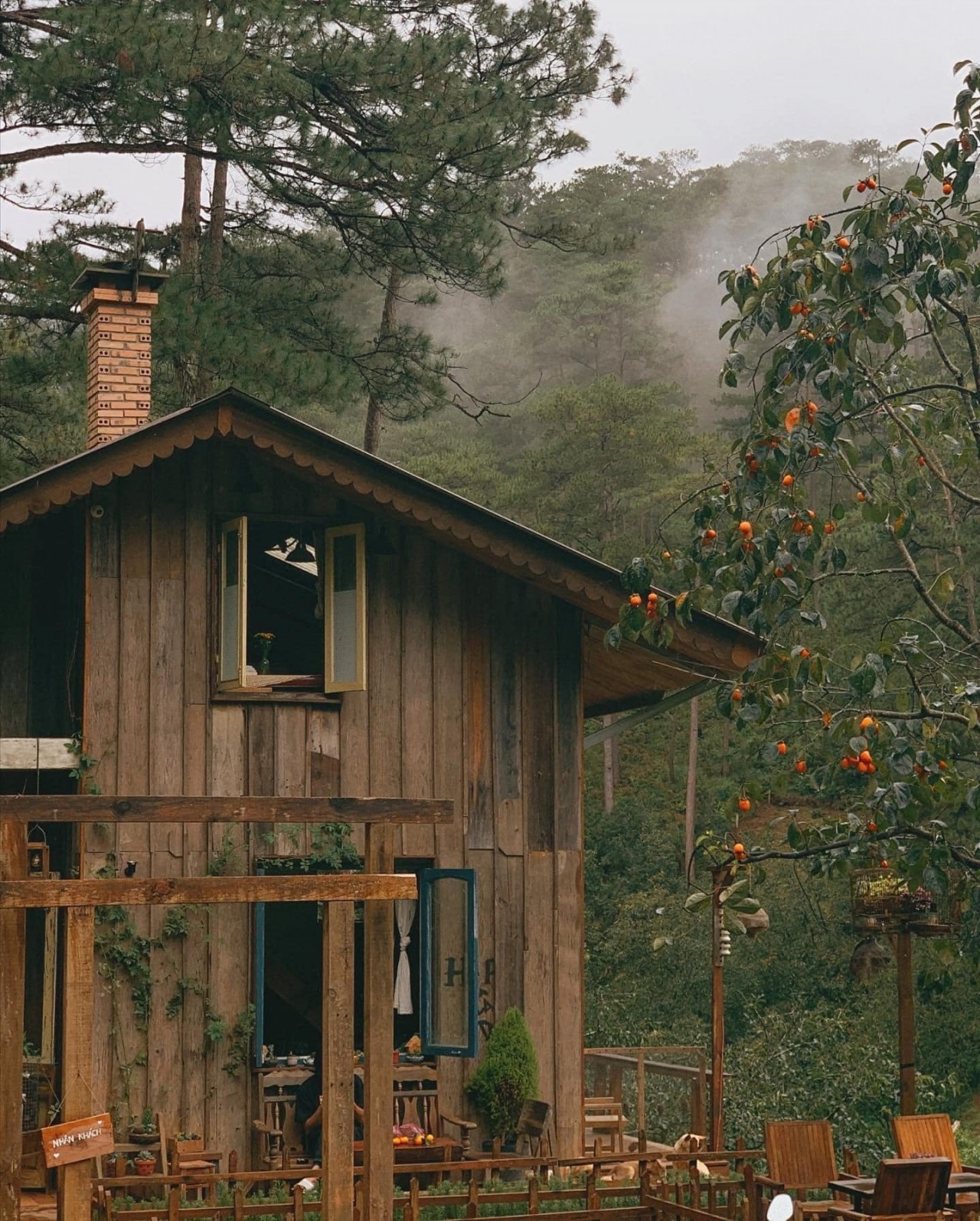 Photo: Lung Chung Facebook
The entrance is filled with white daisy and friendly dogs. These "special" attendants, welcome you into Lung Chung and even if you are a first timer, you will not feel like one.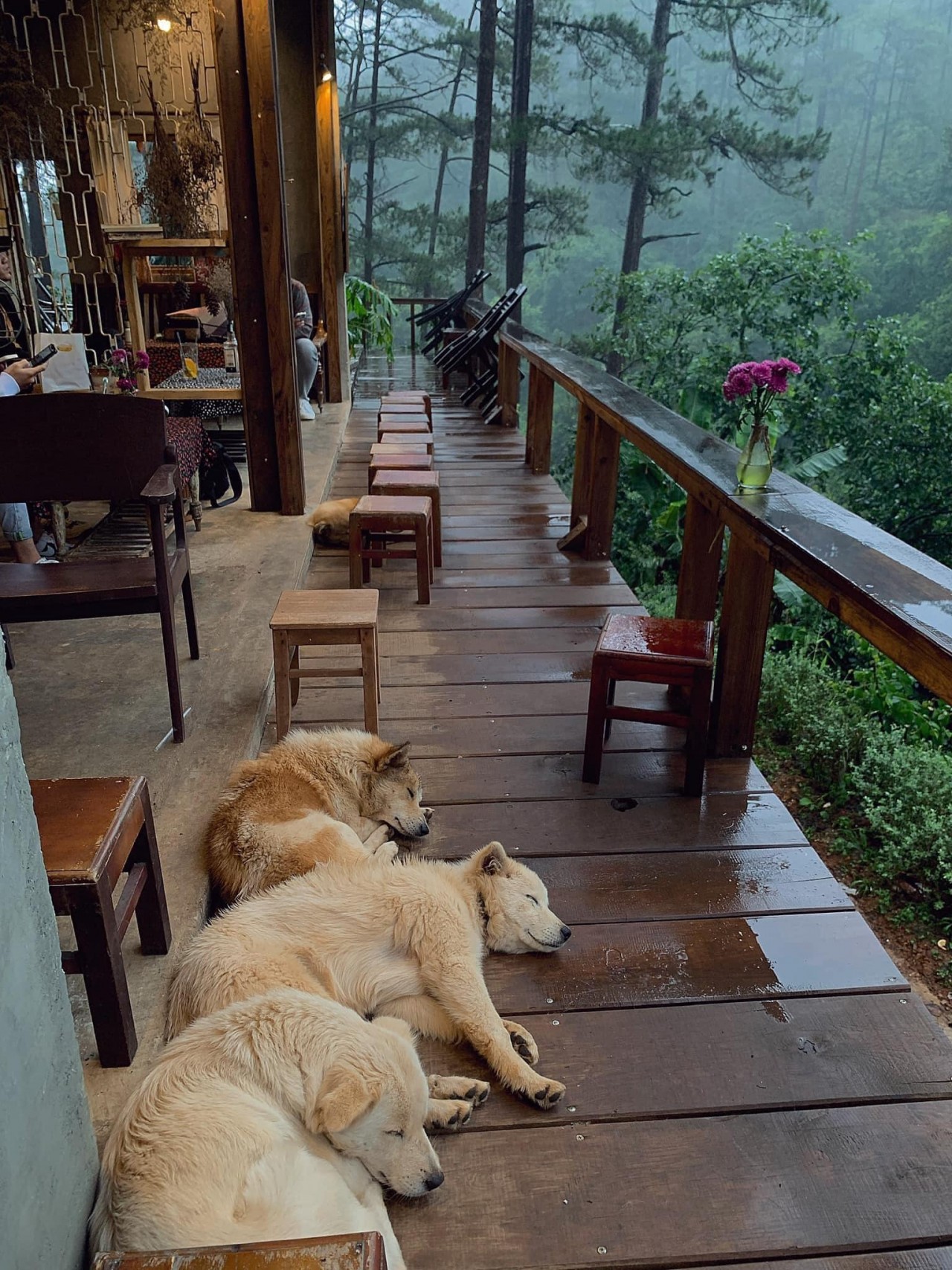 Photo: Lung Chung Facebook
The shop has wooden walls and a rough cement floor, tables and chairs, wooden window frames are neatly folded. The space is lit up with yellow light bulbs, giving you a place to rest after running from the rain. Just be careful on your motorbike ride on the way to Lung Chung, the sloppy roads can be slippery and dangerous.
Opening hours: 7:00 - 18:30
Location: 31/8, 3/4 Street, Ward 3.
Ba qua doi
This cozy cafe has an open space with nature, airy and comfortable and especially the décor here gives you a homey feeling. The view is spendid, hence the name "The three hills". At any time of the day, even when it rains, the scenery is still beautiful.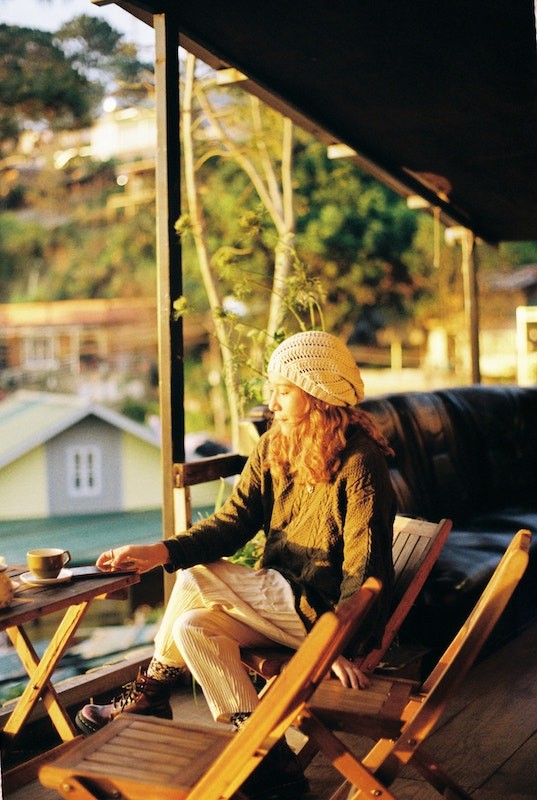 Photo: Ba Qua Doi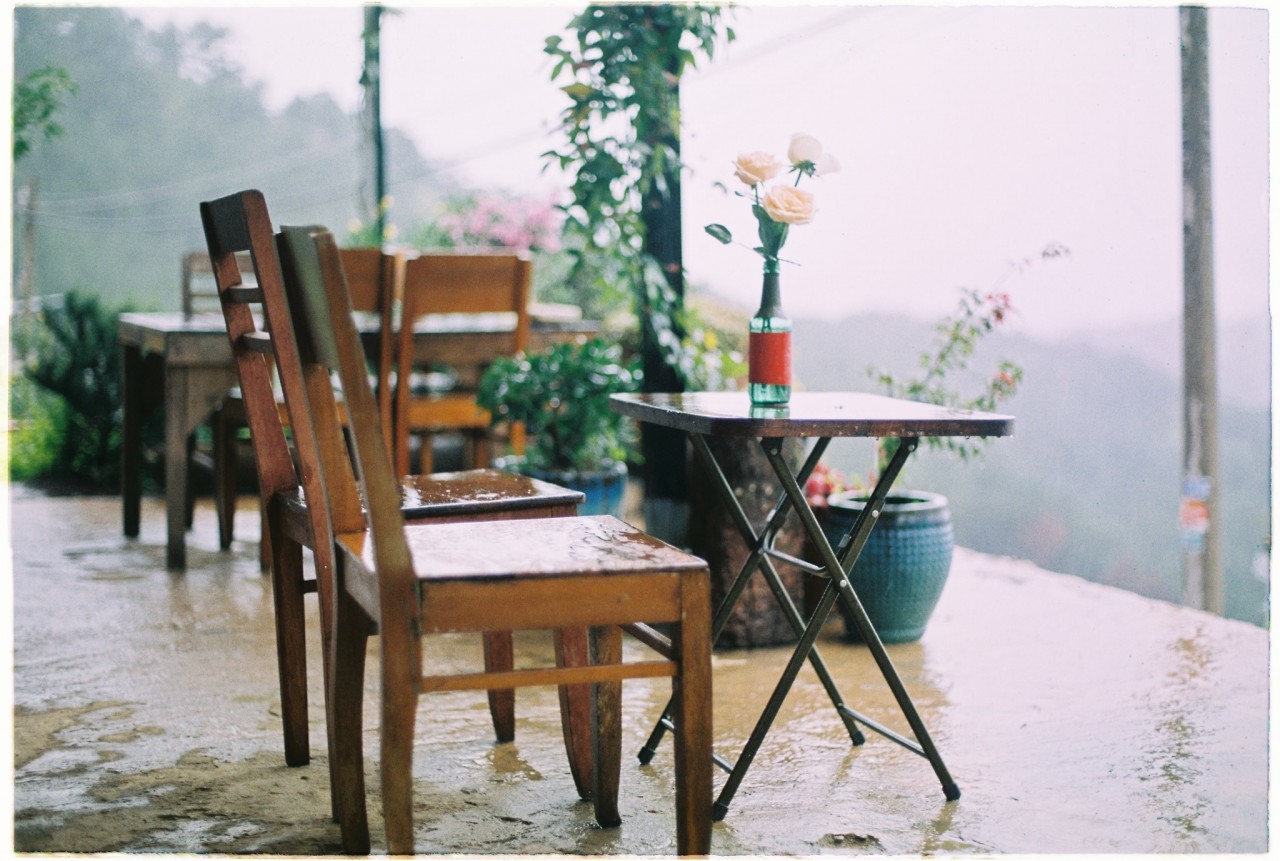 Photo: Ba Qua Doi
Opening hour: 8:00 -21:00
Location: Da Chien Lane, Ward 11.
In the forest
Because the view is completely surrounded by mountains and hills, you will feel like being on set of a period film when it rains.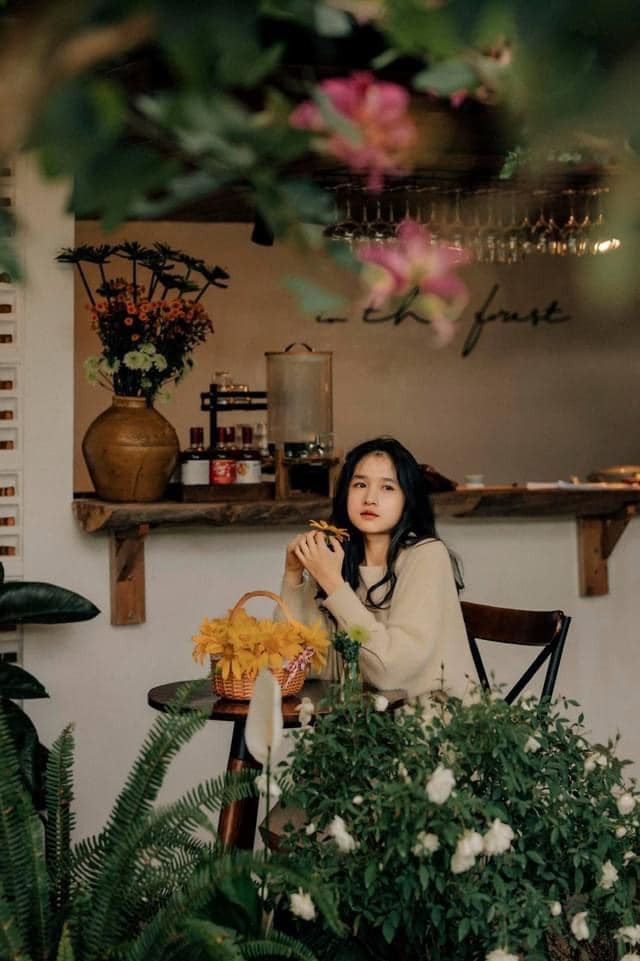 Photo: In the forest
From the sitting area outside, you can zoom in to see the whole hill on the other side. The shop also has a brown leather sofa surrounded by potted plants. Imagine sinking in this sofa, sipping hot drinks and reading a book here on a rainy, how romantic and poetic!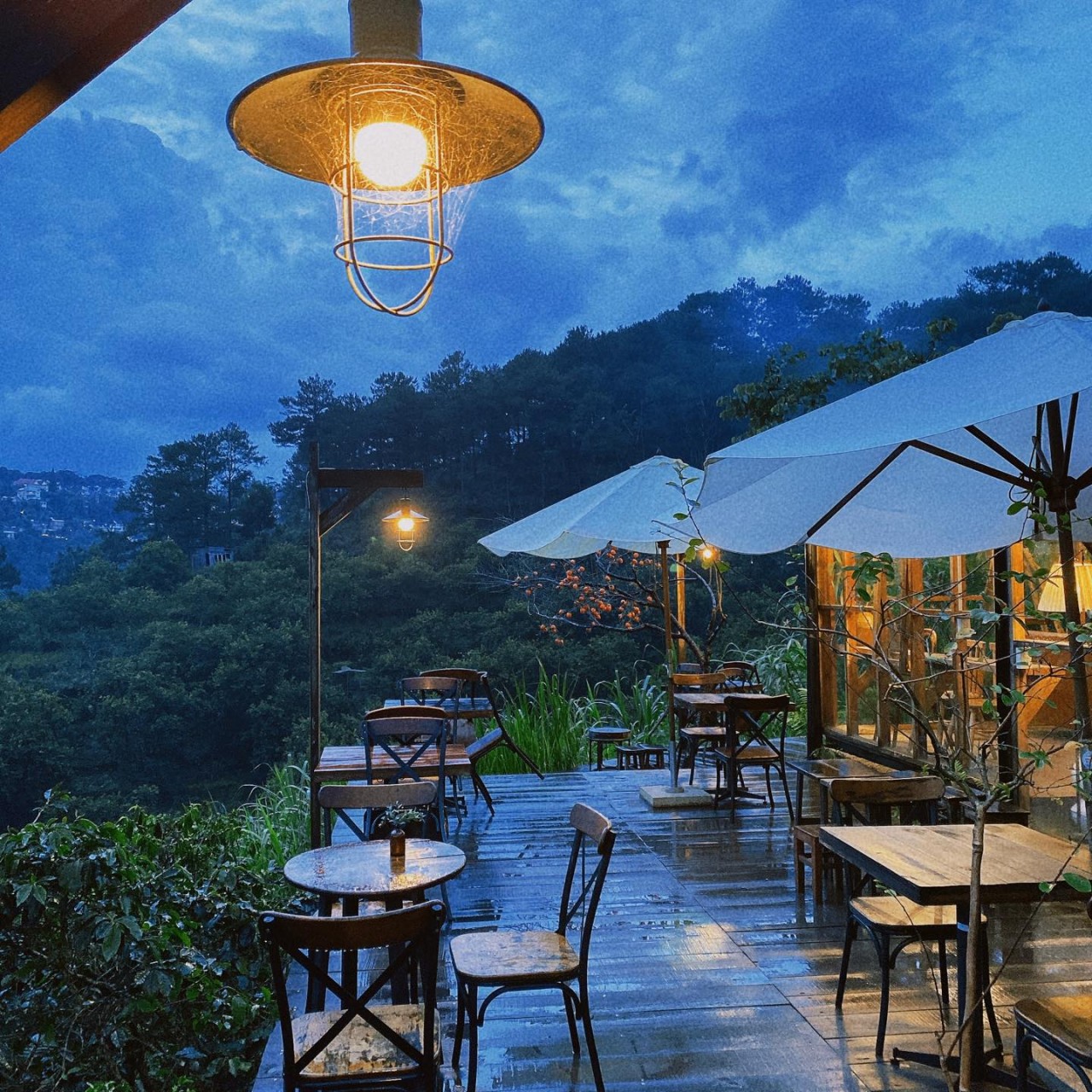 Photo: In the forest
Opening hours: 8:00 - 21:00
Location: 31D Khe Sanh, Ward 10.
Thong Oi
Thong Oi is also a coffee shop located in a vast pine forest catering for those who want to spend quality time in the wild mountain space of Da Lat. Making Thong Oi your stop in the rain, you can enjoy the fresh air. It is the perfect treat for your soul before coming back to the busy life at the city.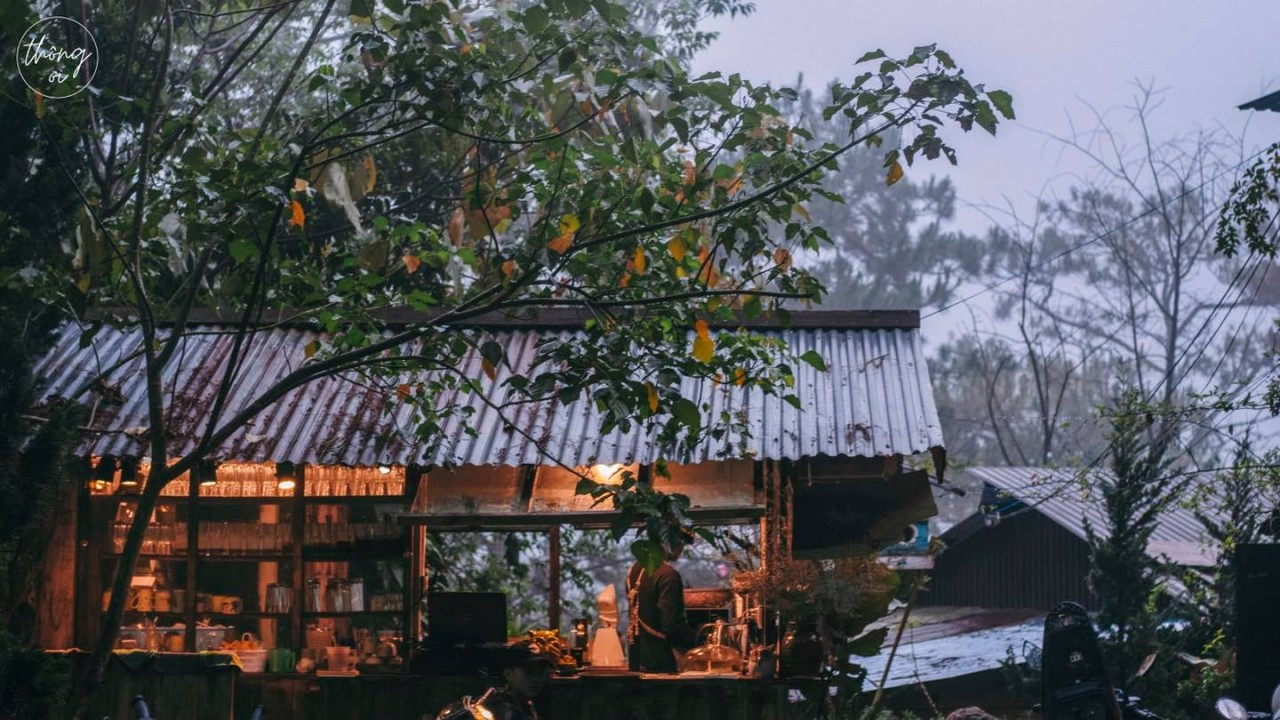 Photo: Thong Oi
The shop is also inspired by the wide view of the pine forest, so the main color and interior of the shop are inspired by wood, making the shop rustic and fully integrated with nature.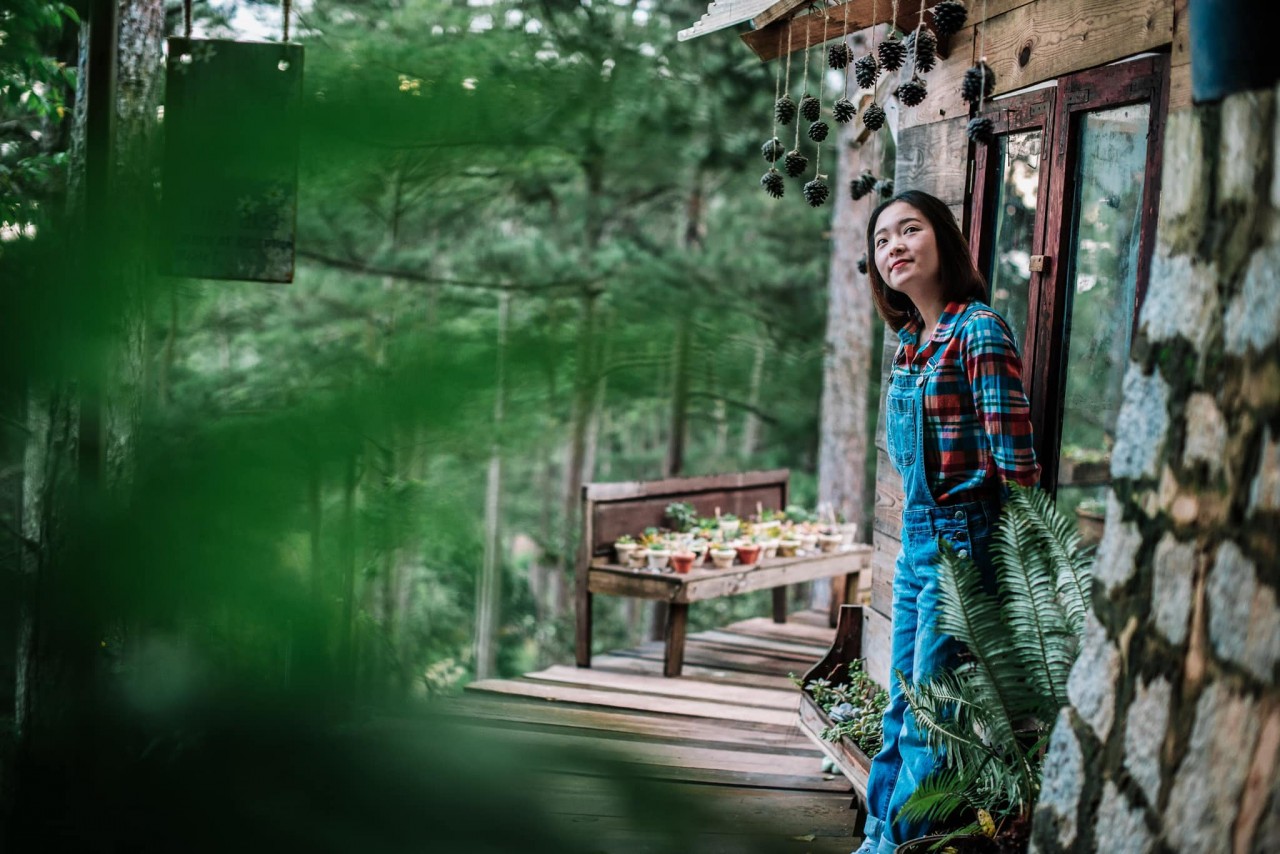 Thong is Vietnamese for Pine, so you will find pine decoration all over the cafe. Photo: Nguyen Tan Sang
If you are up for staying the night in the deep forest, Thong Oi also provides homestay services.
Opening hours: 7:00 - 18:00
Location: 31/8c 3/4 street, Ward 3.
For a reasonable price of under VND 60,000/drink (US $2.56), these cafes serve caffeine and non-caffeine drinks made from local ingredients. Which cafe would you like to try when in Da Lat?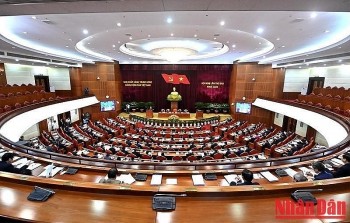 National
The 13th Party Central Committee discussed two important projects on October 4, the second working day of its 6th plenum.