"It is extremely doleful that my child cannot stay alive, and that would make him feel sad and cry. If we could donate his organs to help another family, it would be something my child would be happy to see," the father said.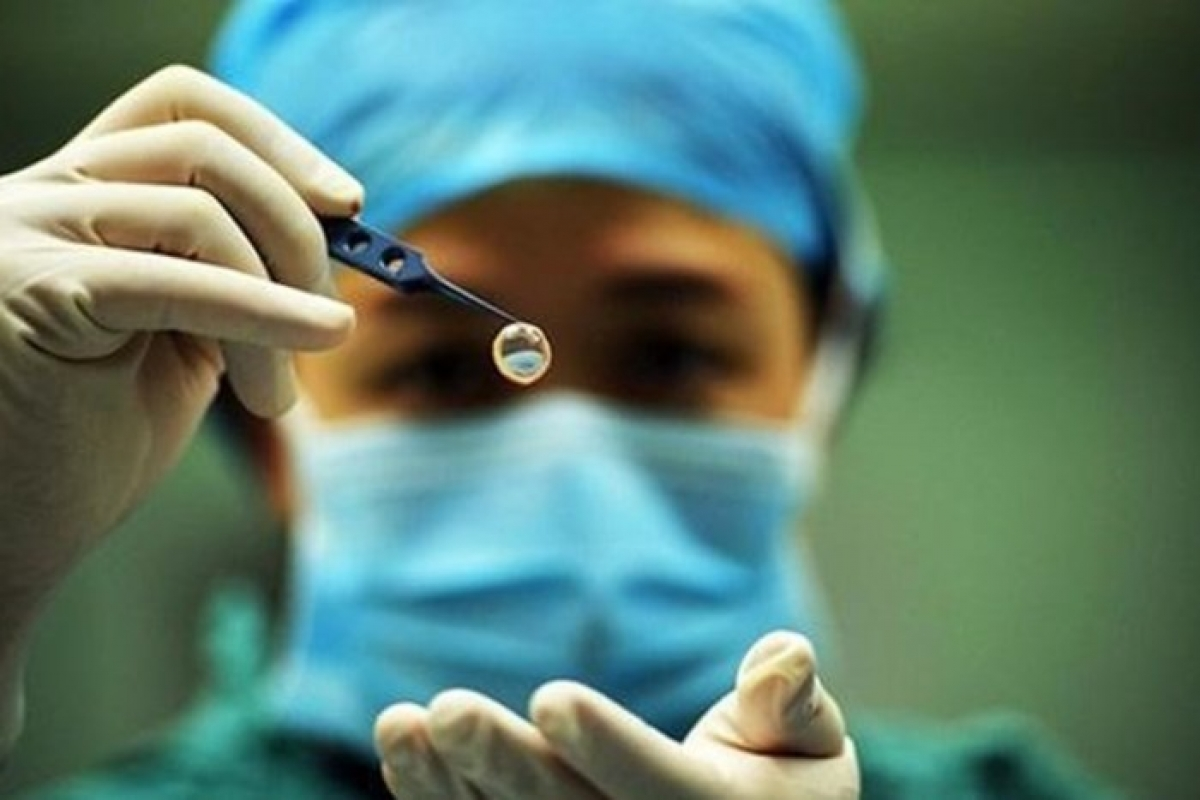 The father of a Vietnamese student in Taiwan has decided to donate his son's cornea to honor his love for life Illustrative photo: VNExpress
The father had hoped to donate all the organs of his son, but in the and only donated his corneas due to legal issues concerning the donation of organs by foreigners, according to Focus Taiwan.
The young man, surnamed Pham, from Vietnam is an overseas student at Minghsin University of Science and Technology in Hsinchu County, Taiwan. In May, in a visit to his friend, he accidentally fell down from a building's balcony and sank into a deep coma. His school and friends took care of him.
Due to the COVID-19 pandemic, until June 10, the father arrived in Taiwan. However, he was placed in home isolation for 14 days and could not see his son.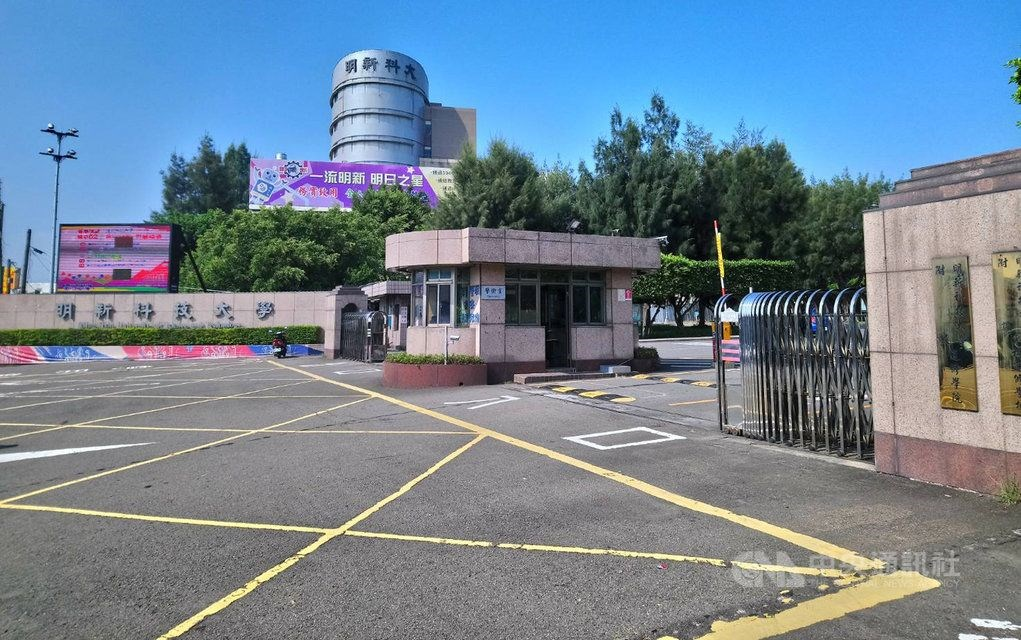 Minghsin University of Science and Technology in Hsinchu County where Pham studied Photo: CNA
The father said he was greatly touched and grateful that the school had people to look after his son every day at the hospital and keep him informed about his son's situation while he was quarantine, added the Focus Taiwan.
He also thanked his son for "having tried hard to stay alive" until he was out of the quarantine facility to see him for the last time.
Pham passed away on July 2, said the father.
Yang Min-sheng, a legal medical expert at the Hsinchu District Prosecutors' Office expressed his great thanks to the Vietnamese family for donating the son's cornea which he described it as a "humanitarian act bringing life and love for other people".
Malie Nguyen