Diverse activities mark Vietnam-Hungary diplomatic ties despite COVID-19
Despite being affected as a result of the COVID-19 pandemic, the event attracted the participation of approximately 80 delegates and guests from both nations.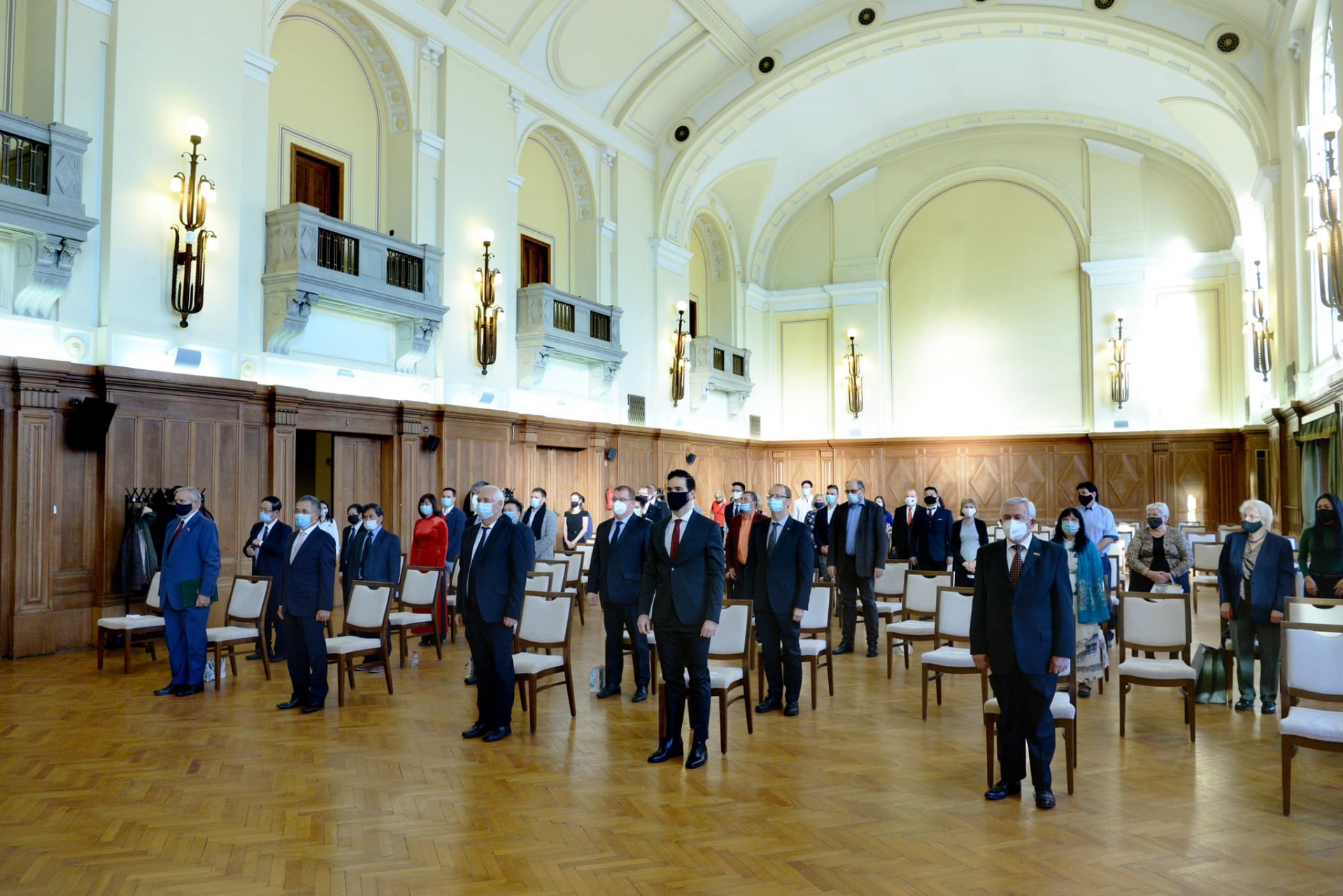 The Vietnam Embassy in Hungary, in collaboration with the Hungary-Vietnam Friendship Association, the city government of Debrecen, and the University of Debrecen, recently came together to organize an event to celebrate the 70th anniversary of diplomatic relations between the two countries. Source: Vietnam's embassy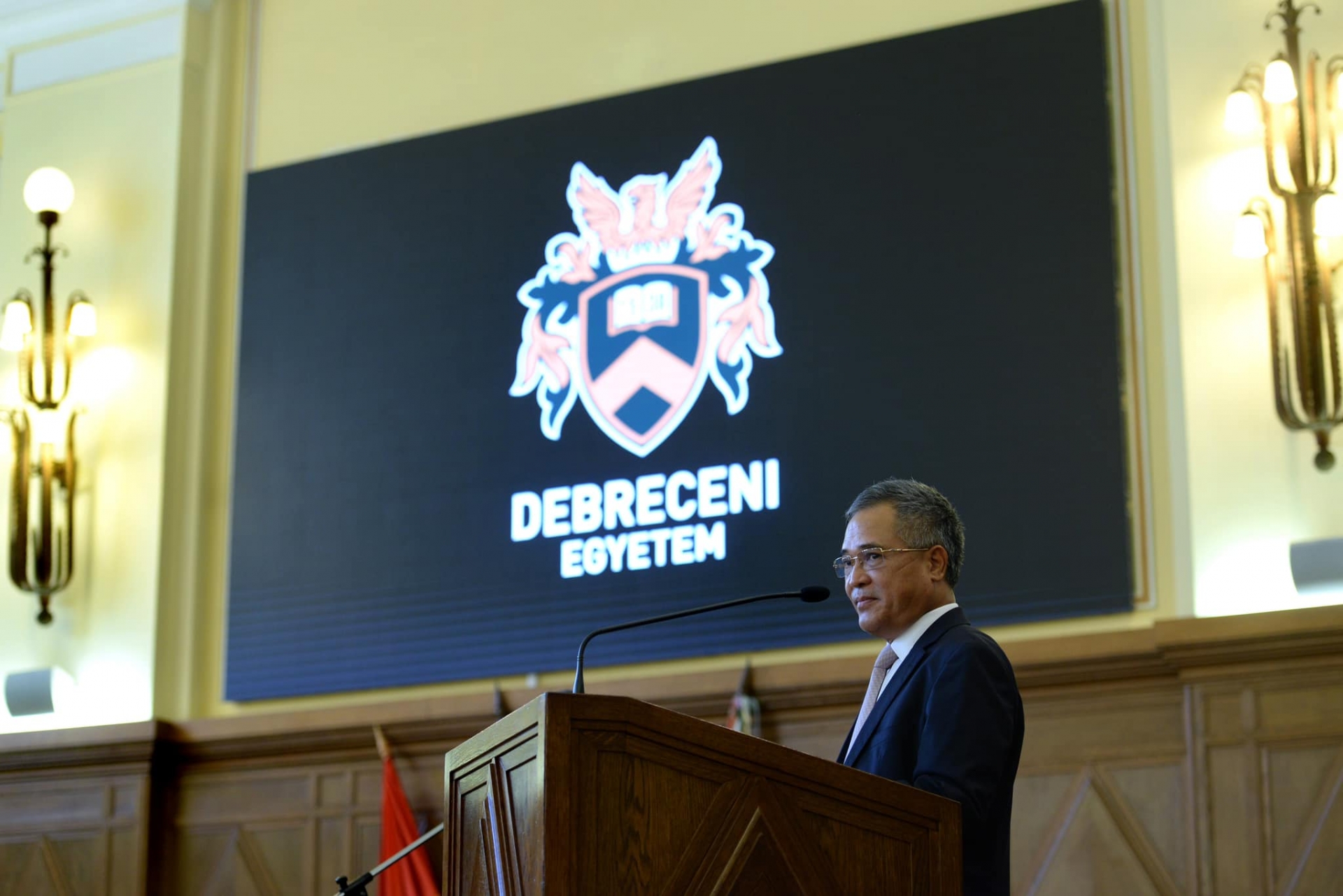 During his opening speech, Vietnamese Ambassador to Hungary Nguyen Tien Thuc, along with Botz László, Chairman of the Hungary-Vietnam Friendship Association; Barcsa Lajos, Vice Mayor of Debrecen and Bartha Elek, Vice Rector of Debrecen University, delivered speeches celebrating the occasion.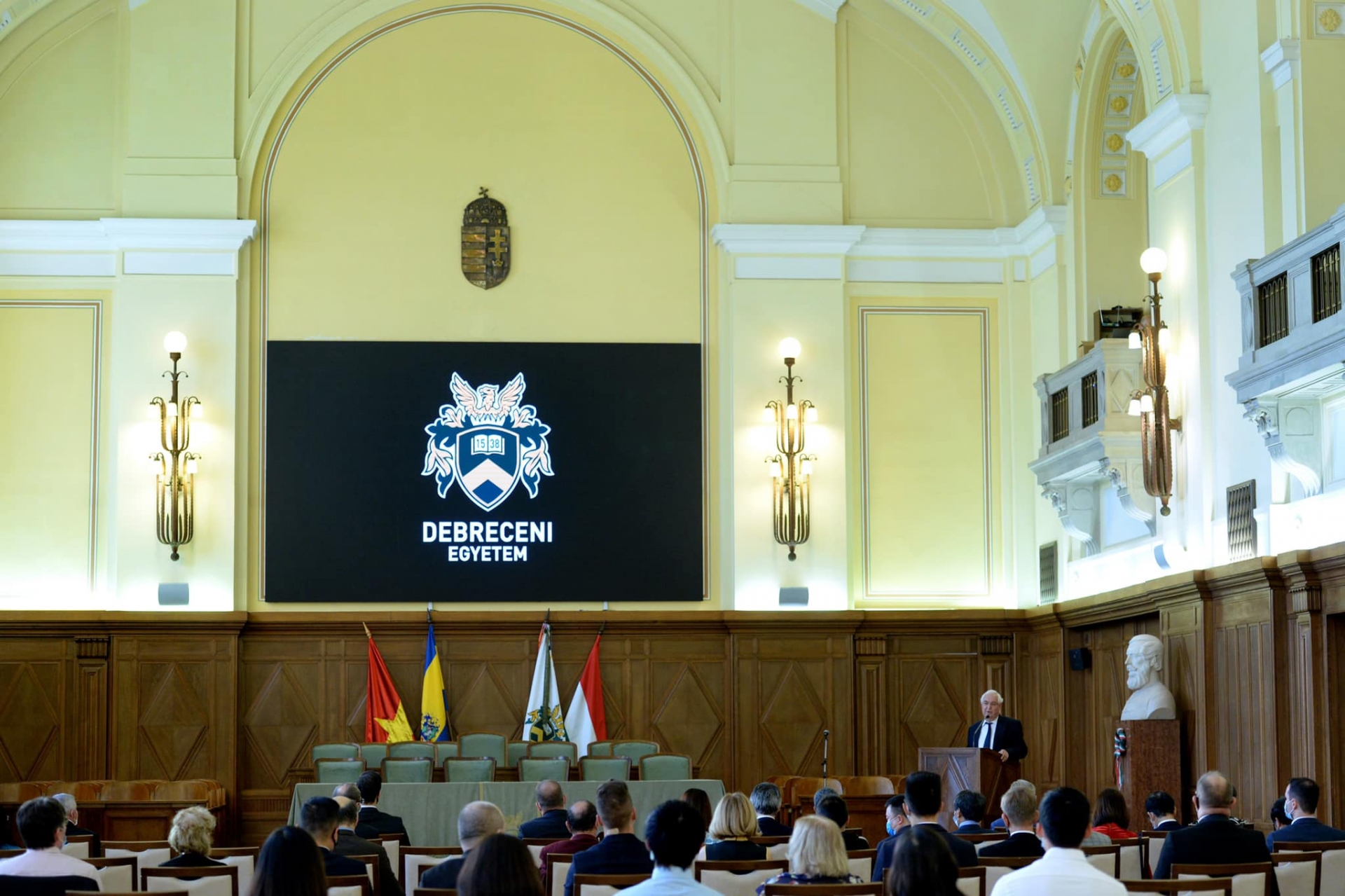 Each speaker mentioned some of the key memories and achievements which have occurred over the past seven decades of sound relations across a variety of fields between both sides, as well as expressed confidence in the future development of the comprehensive partnership.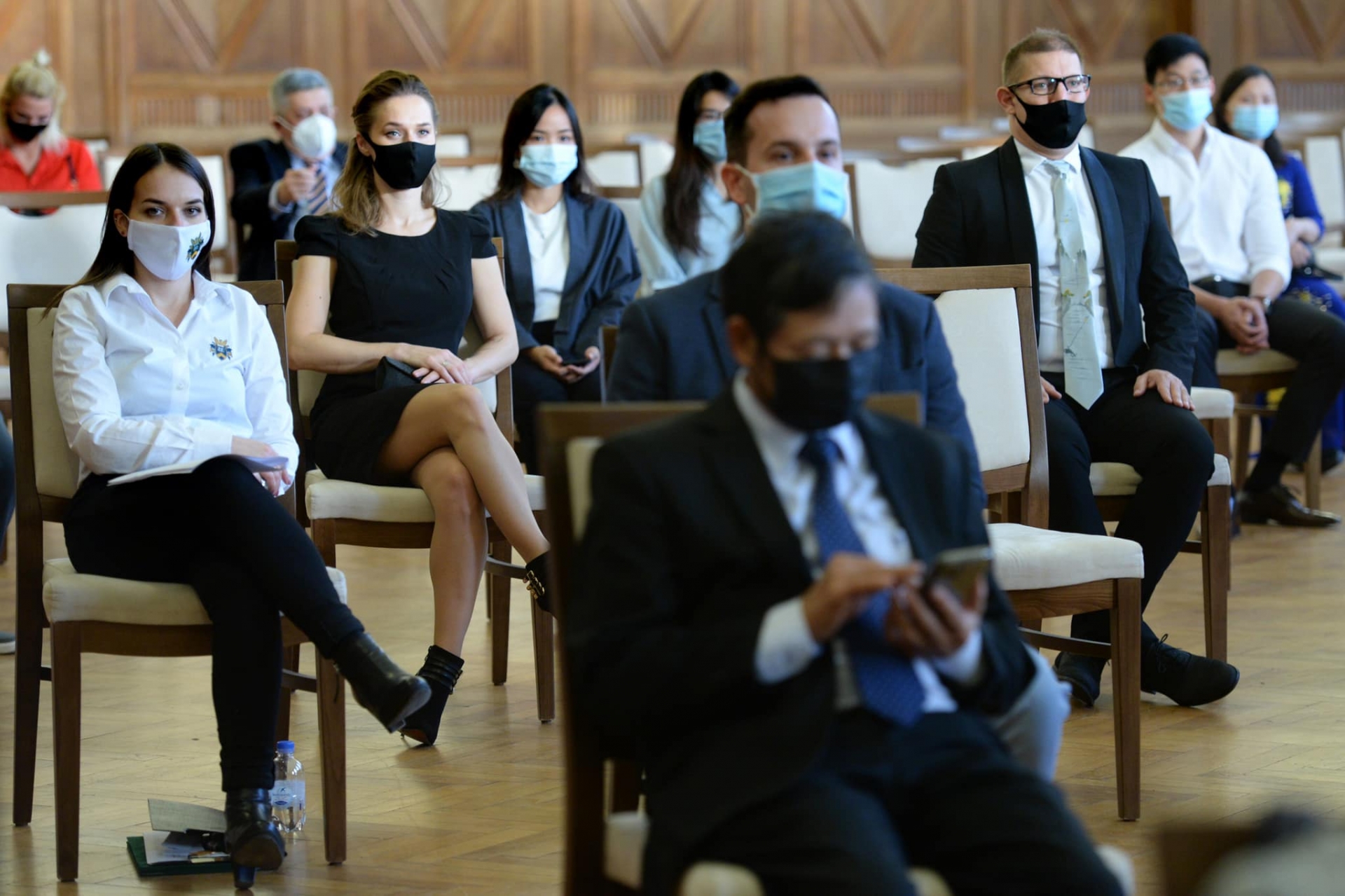 There were also presentations put on by Varaljai Marton, Vice Chairman of the Hungarian-Vietnam Friendship Association, along with professors from Debrecen University.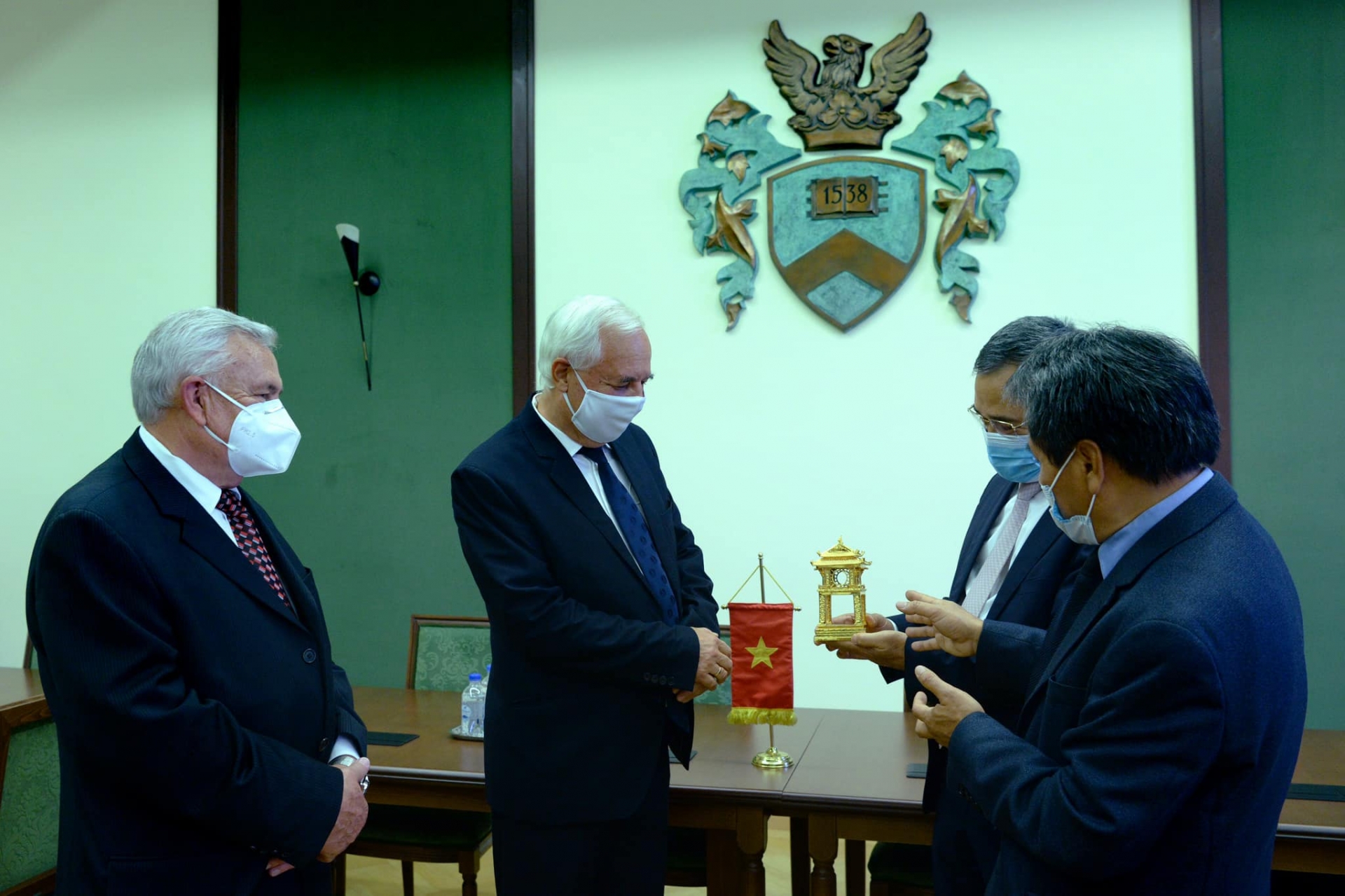 Many of these educators have a deep affection for the country after being involved in direct teaching and training roughly 300 Vietnamese students who are currently studying at this prestigious university.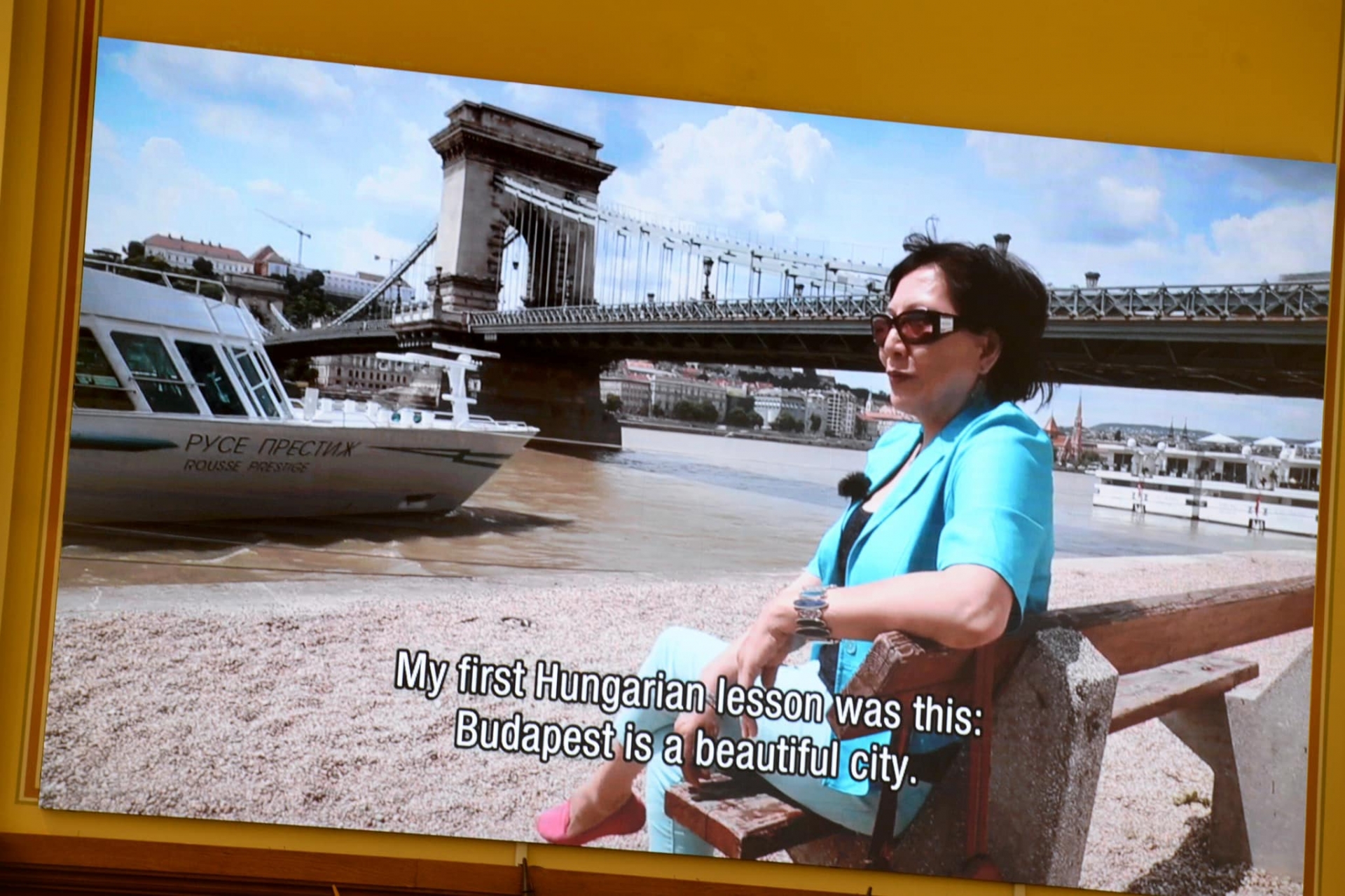 As part of the event, "Danube and the Mekong - One Voice", a short film made by Hungarian producer Toth Gabor between 2015 and 2017, was shown.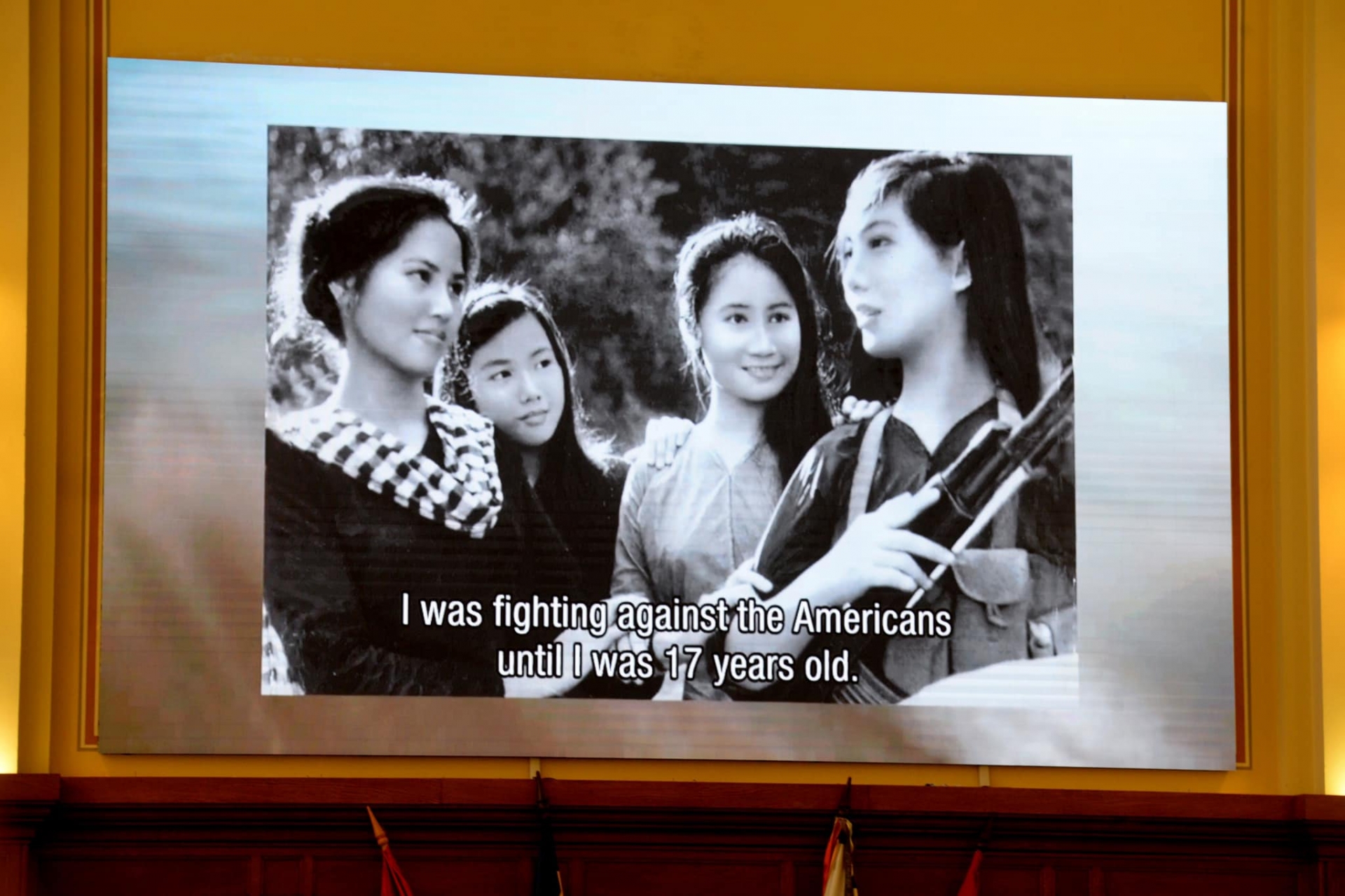 This largely reflects the experiences of the first generations of Vietnamese students in Hungary, bringing emotions and deep memories to viewers.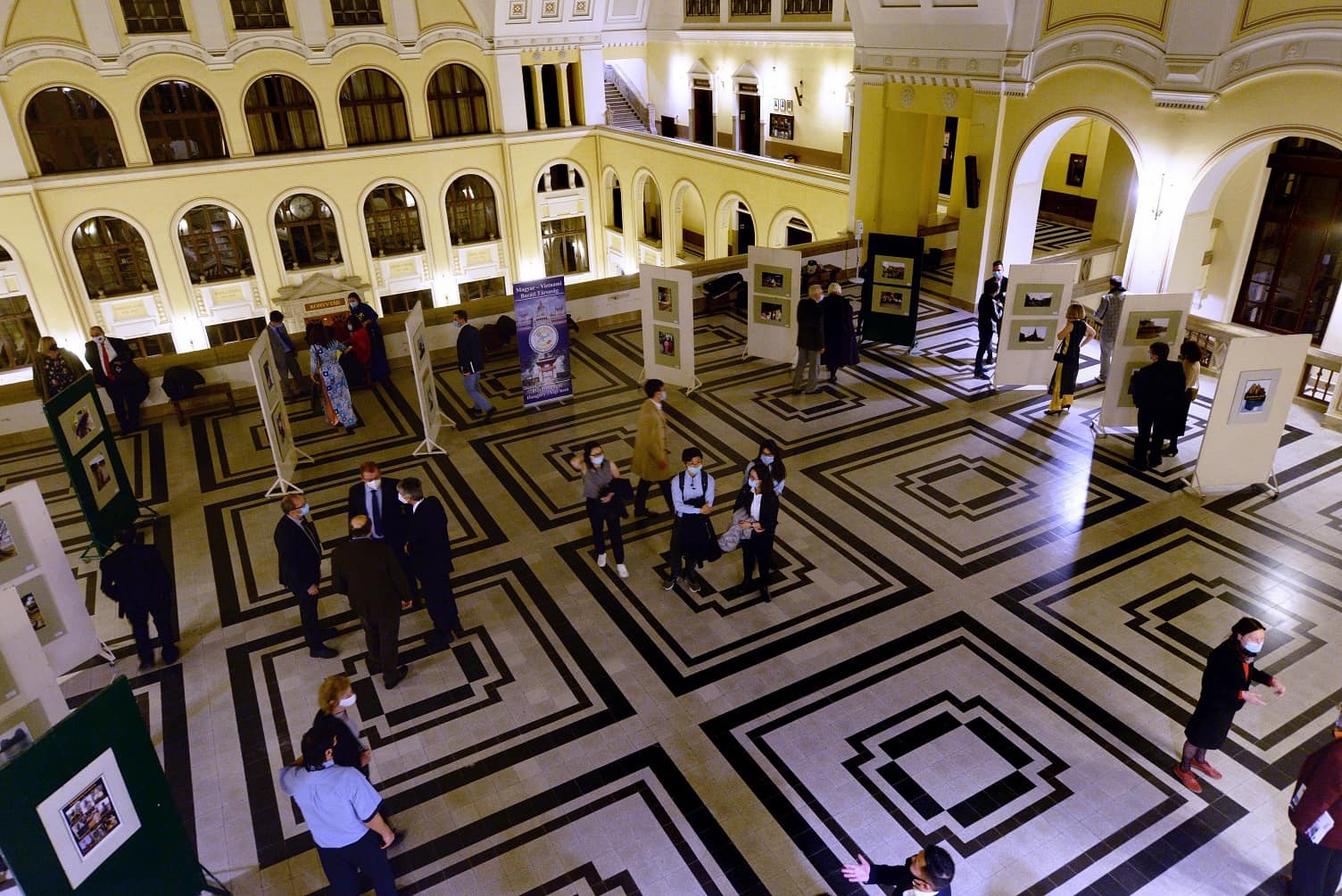 Moreover, the Hungary-Vietnam Friendship Association opened a photo exhibition featuring the country and people of Vietnam, which gathered together a selection of impressive photos captured by Hungarian friends during their visits to the country.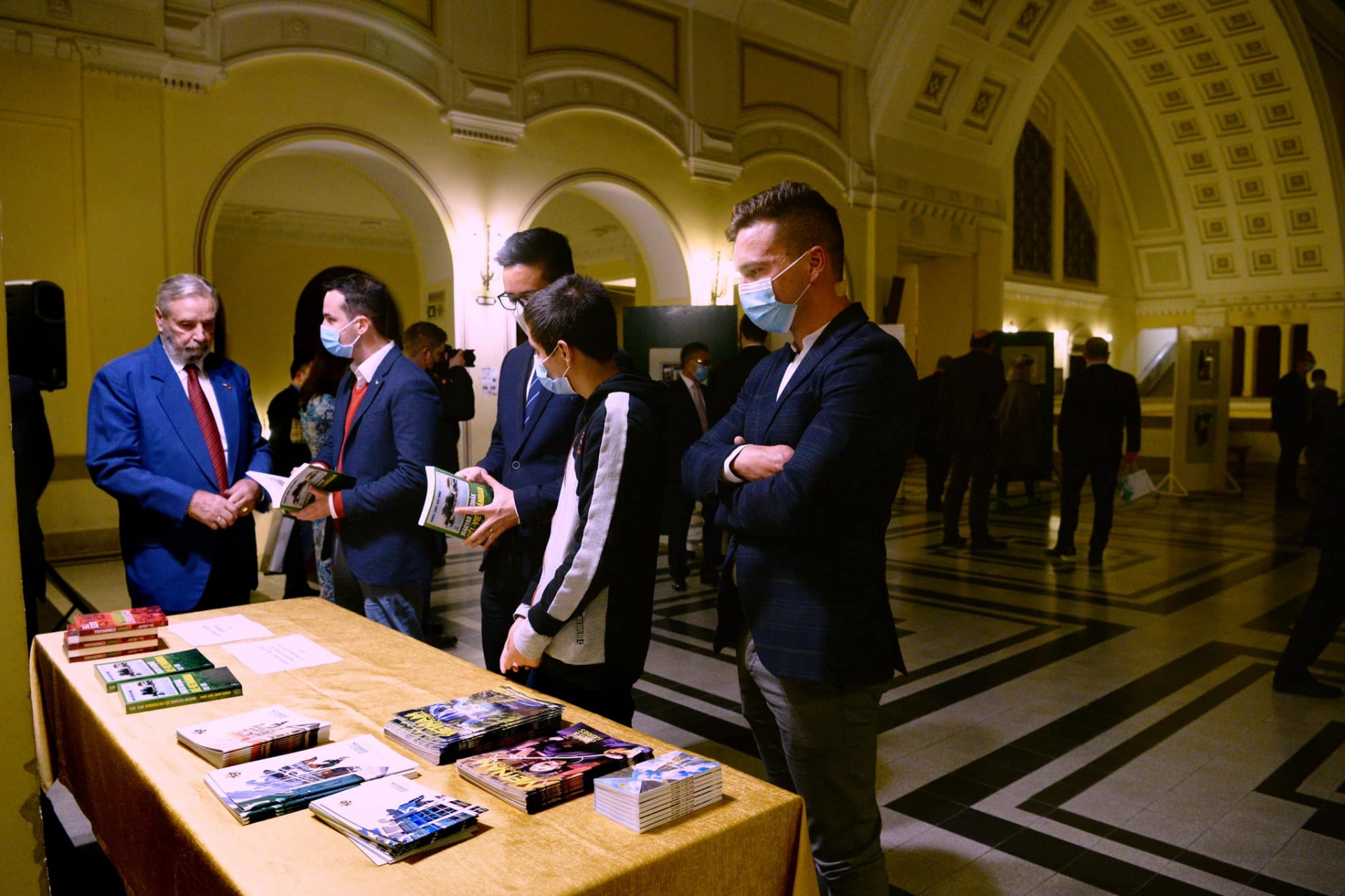 The event is set to be open for free at Debrecen University for the next 10 days.