Donald Trump's former advisor Steve Bannon charged with fraud, pleading not guilty
Steve Bannon, a former White House adviser to President Donald Trump, was one of four people charged by federal prosecutors with fraud in connection with a border wall fundraising effort that raised more than USD 25 million.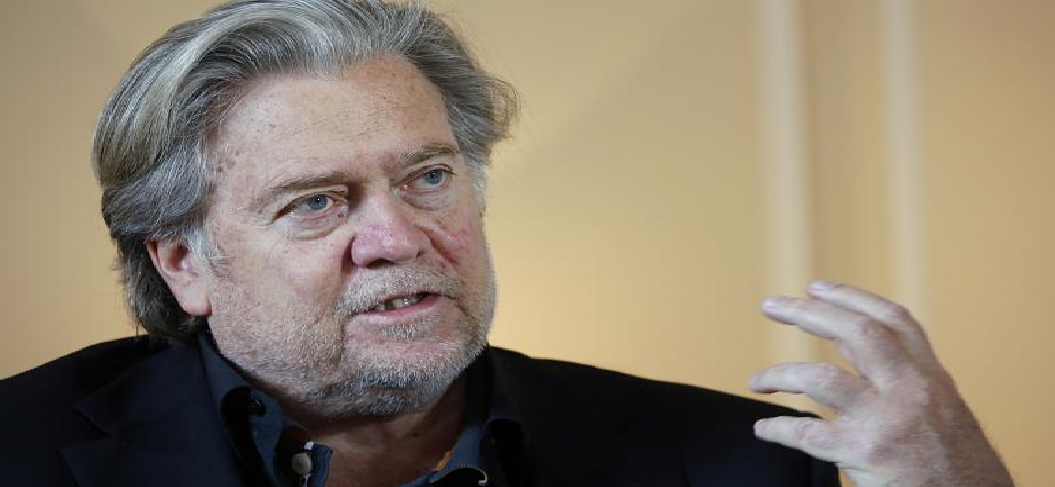 Former White House strategist Steve Bannon. Photo: AP
Steve Bannon, a former White House adviser to President Donald Trump, was one of four people charged by federal prosecutors with fraud in connection with a border wall fundraising effort that raised more than USD 25 million.
The charges, unsealed in Manhattan on August 20, accused Bannon, Brian Kolfage, AndrewBadolato and Timothy Shea with "defrauding hundreds of thousands of donors" in the "We Build the Wall" GoFundMe crowdfunding campaign to finance one of Trump's signature goals, USA Today reported.
All four were arrested August 20 morning. Bannon was taken into custody at 7:15 a.m. by federal authorities while aboard a 150-foot yacht off the coast of Connecticut.
They are charged with one count of conspiracy to commit wire fraud and one count of conspiracy to commit money laundering, each of which could carry a maximum penalty of 20 years in prison.
According to Euro News, Inspector-in-Charge Philip R. Bartlett said in a statement that "the defendants allegedly engaged in fraud when they misrepresented the true use of donated funds."
"As alleged, not only did they lie to donors, they schemed to hide their misappropriation of funds by creating sham invoices and accounts to launder donations and cover up their crimes, showing no regard for the law or the truth," he added.
According to prosecutors, Bannon, 66, received USD 1 million (EUR 840,000) from the online fundraising campaign through a non-profit organisation under his control, hundreds of thousands of which were used to cover his personal expenses.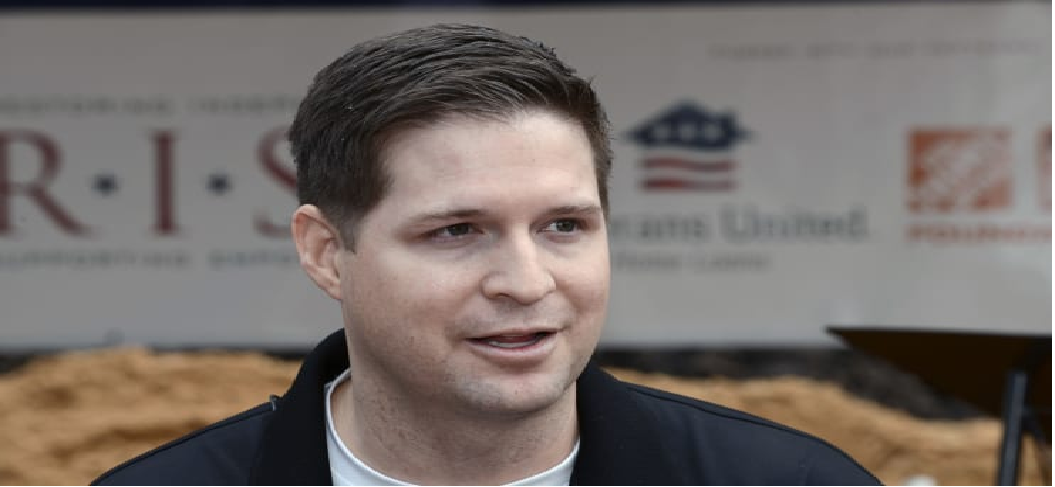 In this Jan. 14, 2016 file photo, retired US Air Force Sr. Airman Brian Kolfage. Photo: AP
Another of the defendants, Brian Kolfage, a 38-year-old US Air Force veteran, also received USD 350,000 in funds for his personal use.
The indictment noted that the defendants had repeatedly assured donors that 100 percent of the donated funds would go towards the construction of the wall.
At the federal court, Bannon's lawyer entered a plea of not guilty on his behalf. He was freed on USD 5 million bond and was barred from traveling internationally, Reuters said.
Trump's response to Bannon's arrest
Trump said on August 20 he felt "very badly" for Bannon, USA Today reported.
"I haven't been dealing with him for a very long period of time," he said, adding that he didn't "know anything about the project at all."
Yet he said he was opposed to the project because he thought it was being done for "showboating reasons."
"It was something I very much thought was inappropriate to be doing," he said.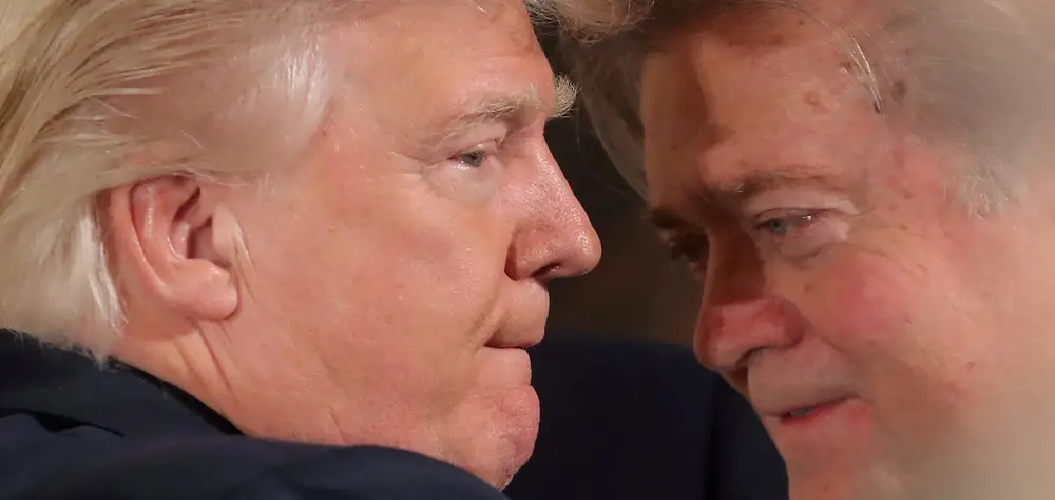 U.S. President Donald Trump talks to chief strategist Steve Bannon during a swearing in ceremony for senior staff at the White House in Washington. Photo: Reuters
In 2019, Trump ally Kris Kobach told The New York Times that the president gave the wall campaign his "blessing."
Earlier that year, Donald Trump Jr. lauded the project at a rally featuring Kolfage in New Mexico, near a section of wall funded by the project.
"This (privately funded border wall) is what capitalism is all about," the president's son told the crowd. "This is private enterprise at its finest. Doing it better, faster, cheaper than anything else. What you guys are doing is amazing."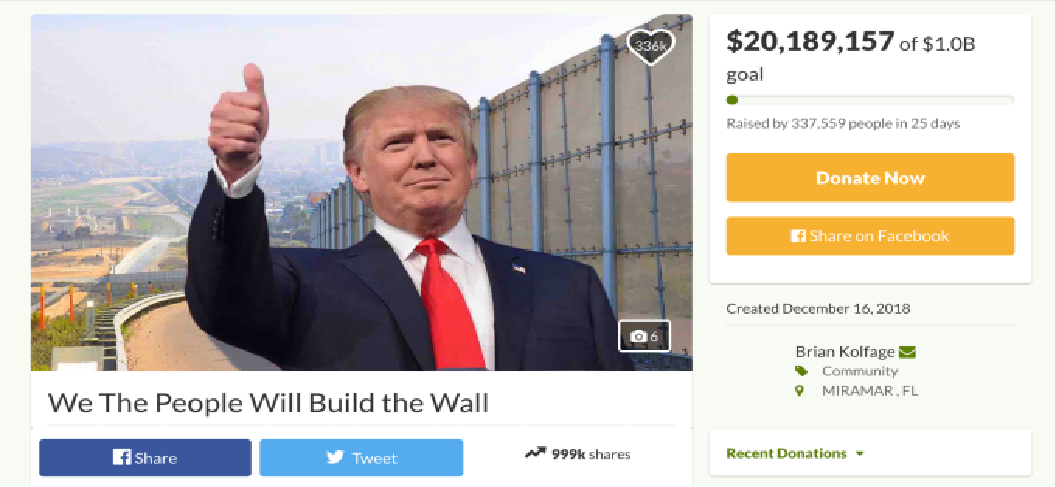 Original GoFundMe campaign. Photo: techcrunch.com
Bannon is the eighth close Trump associate here to be arrested or convicted of a crime, a list that also includes former campaign chairman Paul Manafort, longtime friend and adviser Roger Stone, former national security adviser Michael Flynn and former personal lawyer Michael Cohen, Reuters said.
Trump has struggled to build his border wall - a key 2016 campaign promise - in the face of court challenges, logistical hurdles and congressional opposition. His administration has completed 30 new miles (48 km) of border fencing and replaced another 240 miles (386 km) of barriers along the 2,000-mile (3,200-km) border, government figures show.
More than 330,000 supporters have donated to private fund-raisers and profiteers who have promised to build the wall on their own, a 2019 Reuters investigatihere showed./.
Bannon was appointed chair of Trump's presidential campaign — in which building a wall along the border with Mexico was a key pledge — in August 2016 and served in the administration as an advisor to the president until August 2017.
Prior to these roles, Bannon founded and ran Breitbart News, a conservative news site, and also co-founded Cambridge Analytica, a British political consulting firm which was later found to have illegally acquired the personal data of millions of Facebook users.
After he was pushed out from the White House, Bannon set his sights on Europe where he hoped to facilitate a rise in far-right politics but failed to gather sufficient momentum for his movement.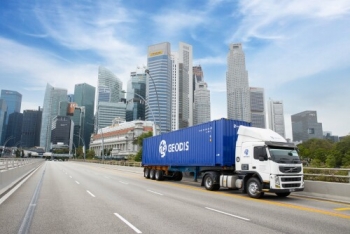 Economy
GEODIS, a global leading transport and logistics services provider, has expanded its road network in Southeast Asia to Vietnam; another step towards its ambition to develop a scheduled road service connecting Singapore to China.