Trump's idea of delaying the US elections, "afraid to lose" or "testing" the Republican party?
President Trump appears to be "testing" the loyalty of his Republican allies as the rate of his support in surveys continues to plummet.
In a Twitter statement on July 30, US President Donald Trump called for a postponement of the 2020 election, citing allegations of fraud when voting by mail, and saying that the election in November should be postponed "until people can properly, securely and safely vote".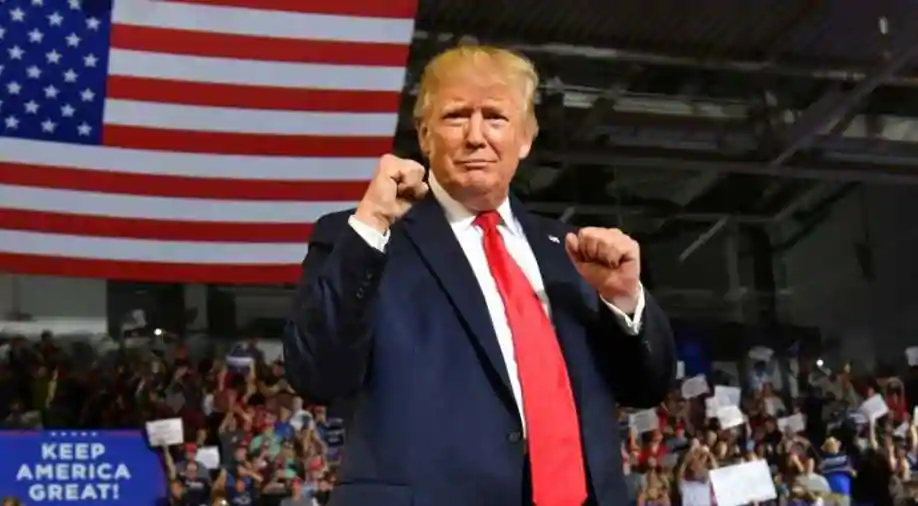 Donald Trump Photograph:( AFP )
However, Republican leaders in Congress immediately rejected the idea. President Trump has no authority to delay elections and any delay will have to be approved by both the Senate and the House of Representatives.
Some observers think Trump's prospects for re-election seem to be bleak, with less than 100 days before the Election takes place. According to analyst John Haltiwanger, in the Business Insider, President Trump is trying to convince the American people that the Democratic Party is trying to cheat the election by promoting a form of voting by mail. By the way, if President Trump fails on November 3, Mr. Trump can say that the results are false.
Still, Trump's proposal to postpone elections on Twitter might be "testing" the loyalty of Republican allies in Congress at a time when his support rating plummeted.
Despite criticizing the President from time to time, Republican party members virtually avoided public debate. But after President Trump questioned the postponement of the presidential election in November, Republican MPs spoke out against the proposal.
Senator Mitch McConnell commented no any US presidential election had ever been delayed before: "Never in the history of this country, through wars, depressions and the Civil War, have we ever not had a federally scheduled election on time. We will find a way to do that again this November third," he told local Kentucky station WNKY.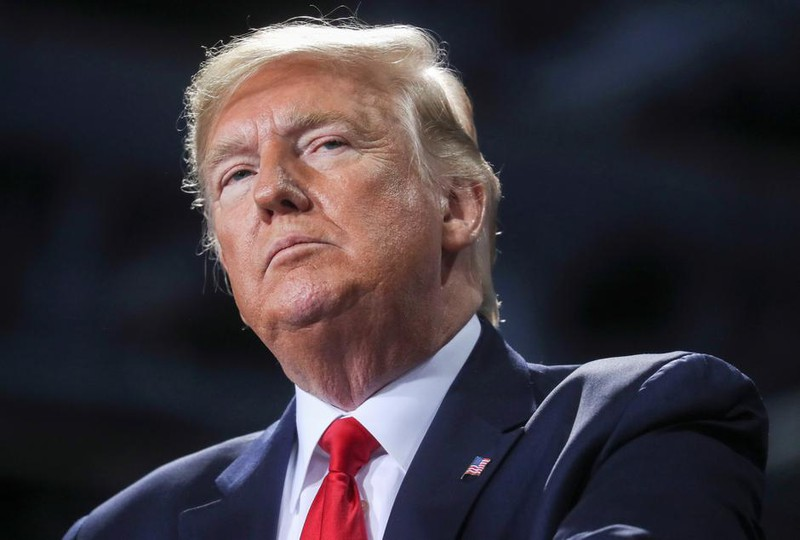 The president suggested postal voting could lead to fraud and inaccurate results
Mr McCarthy echoed him. "Never in the history of the federal elections have we ever not held an election and we should go forward with our election," he said.
Trump ally Senator Lindsay Graham meanwhile said a delay was "not a good idea".
However, Secretary of State Mike Pompeo refused to be drawn on Mr Trump's suggestion. Quizzed by reporters on whether a president could delay an election, he said he would not "enter a legal judgement on the fly".
The spokesman for Mr Trump's re-election campaign, Hogan Gidley, said Mr Trump had just been "raising a question", reported the bbc.
Asked if on the Nov. 3 election was a "set in stone", McConnell replied: "That's right."
Vin Weber, a Republican strategist, said Trump's tweet was an unforced error likely prompted by the president's growing concern about his diminishing chances of winning a second term.
"I think the president is really worried about his reelection. That's really coming through," he said. "Whatever spin the Trump people put on poll numbers and claiming it's fake news and all that stuff, Trump knows he's in trouble.
According to the average results of FiveThirtyEight's surveys, President Trump's support rating has dropped to 40% this month while according to some other surveys, this figure is only above 30%.
The economy, seen by the Republican party as the strongest pillar of Mr. Trump's re-election effort, has been declining since March and in the second quarter, the US gross domestic product (GDP) fell 9, 5%.
Sen. Joni Ernst (R-Iowa), who abruptly stopped speaking to reporters in the hallways of Capitol Hill, was trailing her Democratic opponent Theresa Greenfield by 3 points in a Des Moines Register poll last week.
Senate Republicans felt confident in January that Ernst would cruise to reelection but now her prospects in a state where Trump's support rating becomes increasingly uncertain.
Senate Judiciary Committee Chairman Lindsey Graham (R-S.C.), a close ally of President Trump, also disagreed with the proposal to postpone the election: "I think delaying the election probably wouldn't be a good idea," he said.
Mc Connell and Graham both show their domination in this year's election. Although they are running in loyal states to the Republican party, both face rivals with abundant financial resources in an unpredictable political environment.
Other members of the Republican Party also expressed disapproval of President Trump's proposal.
Senator Ted Cruz of Texas said that election fraud is "serious problem and we should fight and stop it but no we should not delay the elections."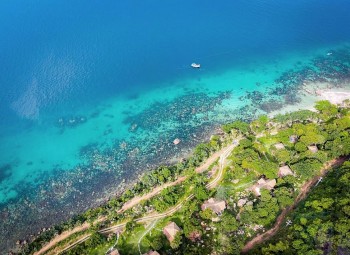 Travel
Vietnamese Ministry of Culture, Sports, and Tourism has issued a plan to stimulate travel demand, restore the tourism industry, and resume travel activities in late 2021 and early 2022.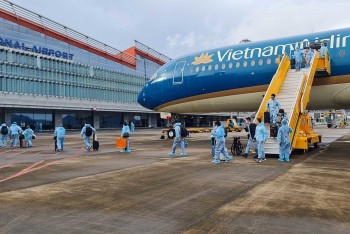 National
Vietnam News Today (September 27): HCM City expects a special mechanism for new normal; UNICEF speaks highly of Vietnam's priority to Covid-19 orphans; Vietnam considers mutual recognition of vaccine passport with select countries; Central Vietnam province prepares to welcome foreign tourists starting November.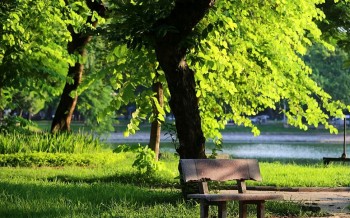 Travel
As Hanoi enters autumn, the atmosphere turns cool and relaxing. Hanoi's streets become more poetic with the clear blue sky and golden sun rays leaking through the leaves.