E-commerce becomes the key factor in Vietnam retail industry
As sales decline under the impact of Covid-19, e-commerce and online shopping grew sharply, supporting the trading activities of many stores during the outbreak.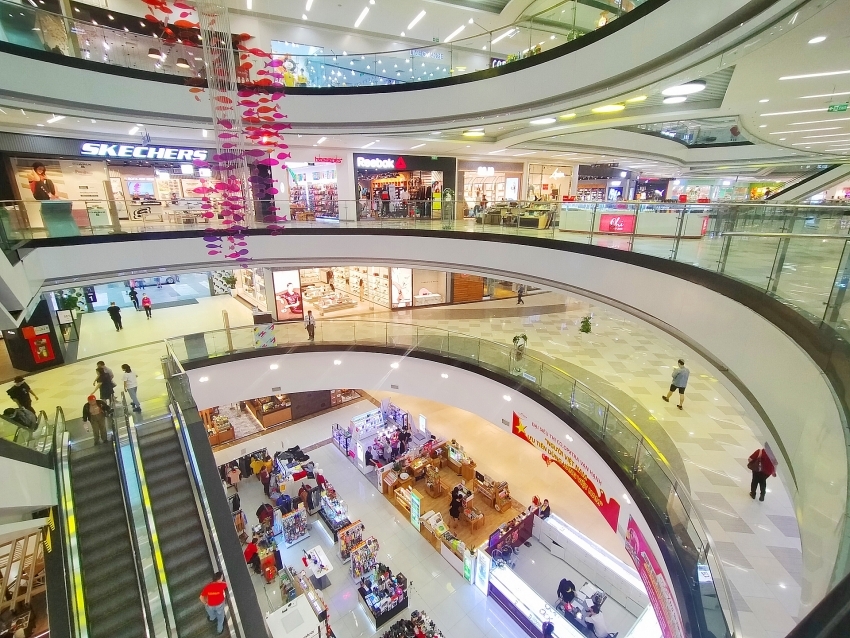 The slowdown in retail has accelerated e-commerce and online shopping which play an important role in sustaining many stores during the outbreak (Photo: Vietnamnet)
According to the General Statistics Office, the retail sales of accommodation, catering and travel services decreased by 9.6% and 27.8% respectively in 1Q2020 compared to the same period last year.
The number of visitors coming shopping at the Shopping Mall in HCMC and Hanoi, as noted by CBRE, decreased by approximately 80% during the epidemic period.
According to CBRE Vietnam's forecast, if the disease can be controlled in the second quarter of 2020, it is likely that the vacancy rate in the central area will be stable until the end of the year while the vacancy rate in the non-central area will likely increase slightly by 1-2 percentage points.
In case the epidemic lasts until September 2020, the vacancy rate will increase in both markets, of which the vacancy rate in the non-central area will grow stronger, from 5-7 percentage points and at the same time, thefuture supply in the HCMC will decrease by 76% and there may not be any new projects in Hanoi, according to The Leader.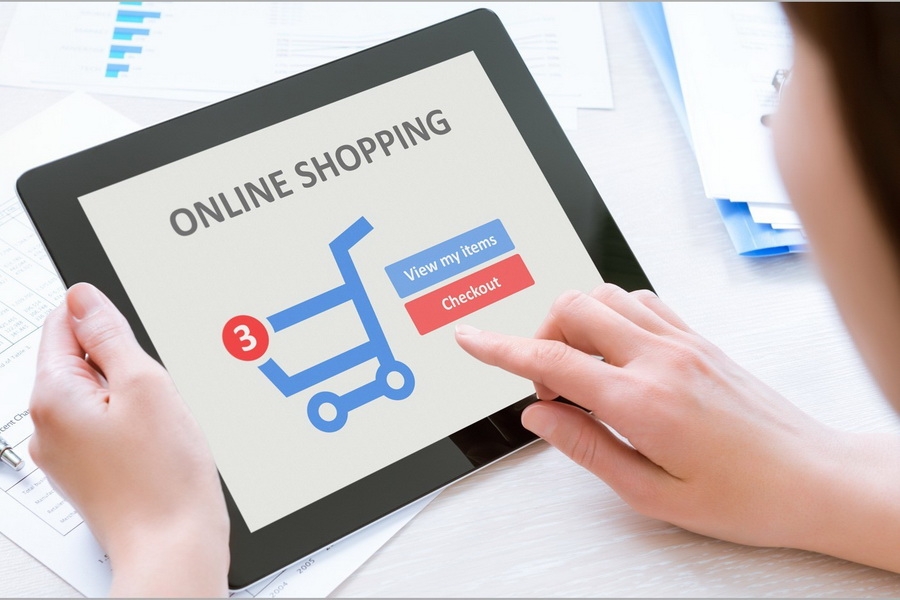 E-commerce and online shopping grew sharply
In the context of declining retail sales, e-commerce and online shopping grew sharply, supporting the trading activities of many stores during the outbreak.
In Vietnam market, among the big names in the field of e-commerce, Tiki has grown at the fastest speed and recorded a record of 4,000 orders/minute, SpeedL and Saigon Co.op have increased by multipliers in online sales channels, on the other hand, car-hailing apps have enabled "grocery shopping" services to serve customers' home shopping needs.
In the Asia Pacific market, multi-channel and online retail perform well during the season, from consumer products, cosmetics to luxury goods such as cars, or services such as sightseeing. museums, real estate tours...all can use the online retail platform.
In the long run, the growth of e-commerce revenue will be a solid foundation for any future development in the retail market.
COVID-19 has an impact on the market of townhouses and shopping centers. The ground clearance at shopping centers is not much due to the tenants receiving support for reducing or exempting rents during the social separation period.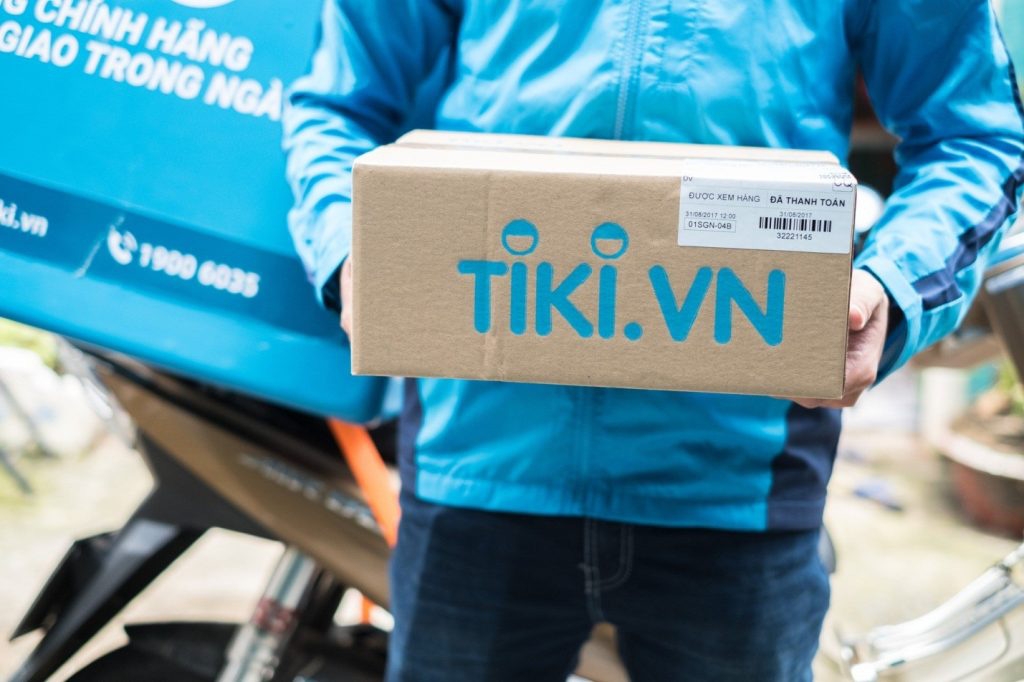 Tiki has grown at the fastest speed in Vietnam market (Photo: VnReview)
Vo Thi Phuong Mai, associate director and head of retail services at CBRE Vietnam claims COVID-19 has negatively impacted offline traffic but at the same time created many opportunities for growth for small- and medium-sized models such as convenience stores, pharmacies, and e-commerce.
"E-commerce is the bright spot and is emerging as a lifeline helping physical stores during the outbreak. The omni-channel capability will be more resilient and may even outperform other channels," Mai said.
Vo Thi Khanh Trang, head of research at the Ho Chi Minh City branch of Savills Vietnam, also agreed that COVID-19 has accelerated the switch to online shopping.
"Online shopping will have a negative impact on brick-and-mortal stores in shopping centres as well as in shophouses. Some impacts may be longer-term, accelerating technology-driven changes in the ways we live, work, and shop, while other effects are likely to be only temporary. Rents will vary based on market conditions. Hence, developers and landlords will need to consider short-term support for tenants," Trang said.
In the first months of 2020, together with the impact of Decree No.100/2019/ ND-CP setting huge fines for drink driving from January 2020, COVID-19 has added to the hit to the F&B industry.
The COVID-19 outbreak is a turning point forcing F&B owners to set new business directions and landlords to consider adjusting rental rates. Recently, many restaurant tenants have decided to terminate when their lease contracts expired, while some who want to keep good locations have either closed temporarily or negotiated a reduction in rent with landlords.
At leased shophouses, many landlords have also begun to support tenants in rent, with some exempting a month of rent for restaurants or giving 30-50 per cent rent reductions for the next couple of months for convenience stores.
According to the General Statistics Office of Vietnam, sales in F&B, hotel services, and tourism services decreased by 9.6 per cent in the first quarter of 2020 and by 27.8 per cent on-year, respectively, reported by VIR.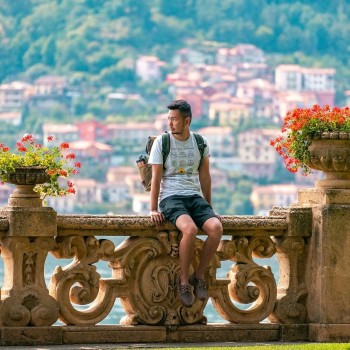 Travel
If you have the opportunity to visit Hoi An at the end of the year, these are some of the best recommendations for fun activities you can do from Peter R – a Thai travel blogger.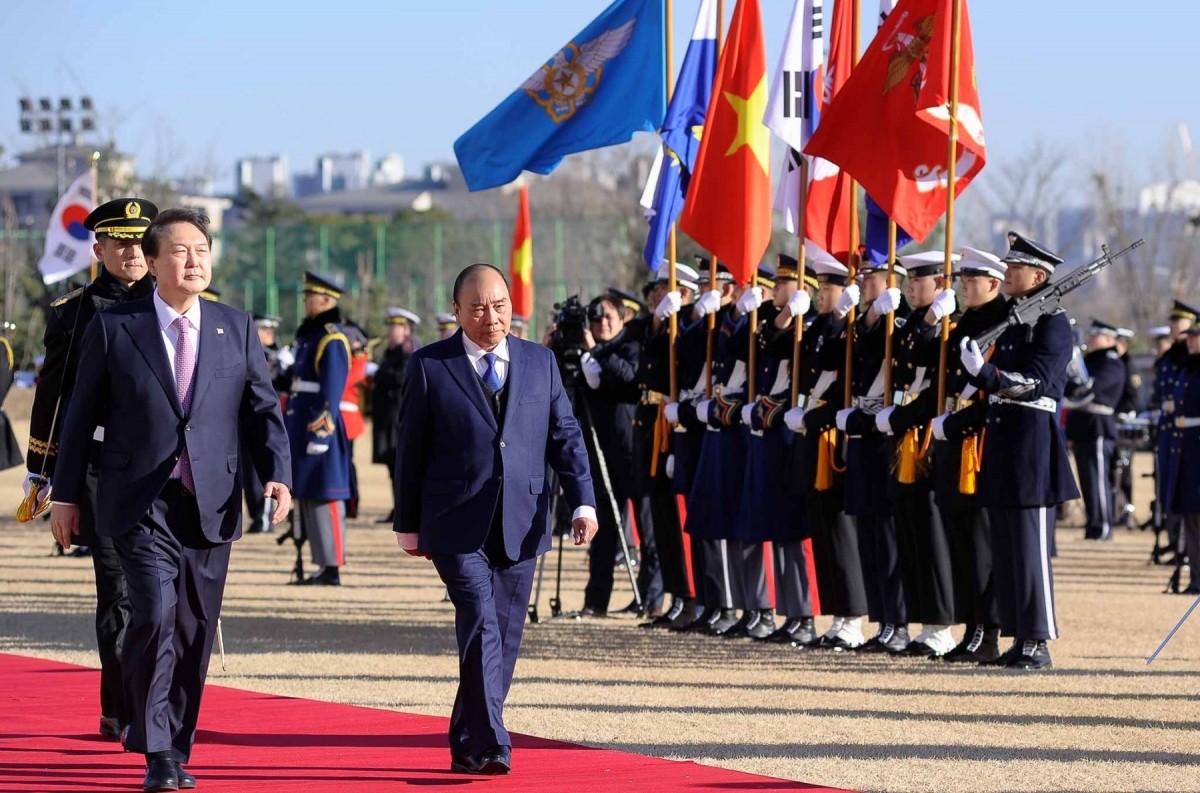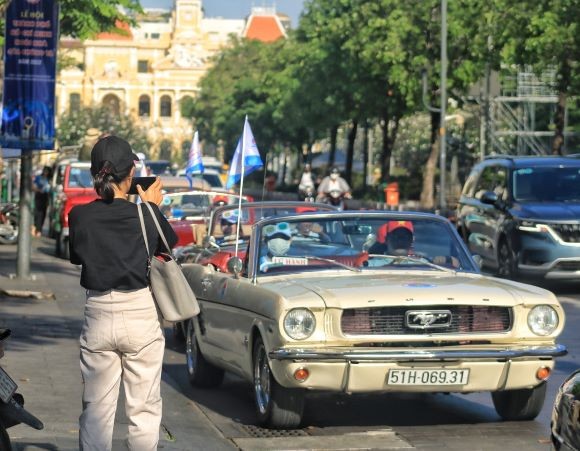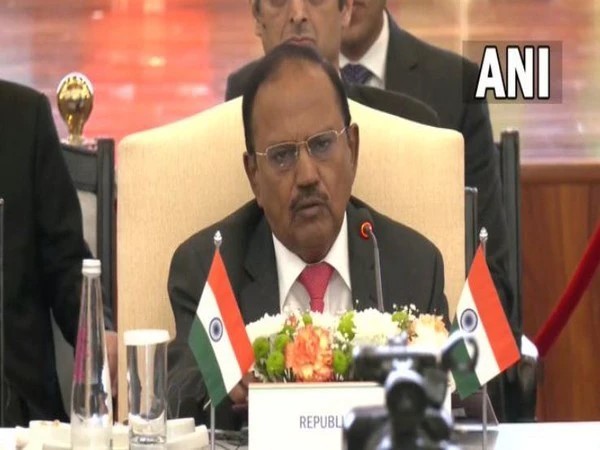 Economy
Flagging the persistence of terrorist networks in Central Asia, including in Afghanistan, National Security Advisor (NSA) Ajit Doval on Tuesday emphasised on making countering of terror financing a priority for India and other countries in the region.
December 07, 2022 | 13:58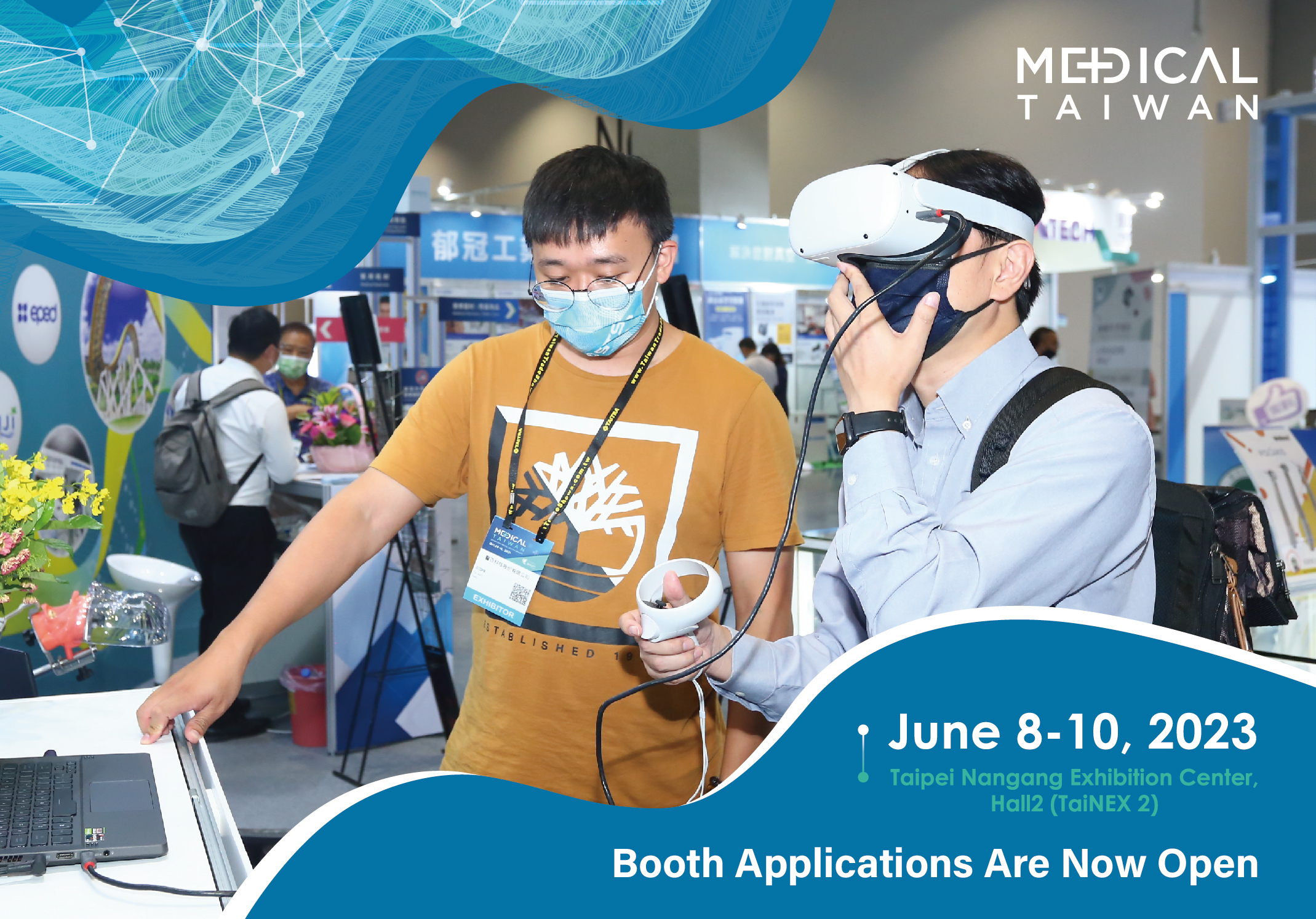 Economy
TAIPEI, TAIWAN - Media OutReach - 7 December 2022 - According to BMI Research, the global market for medical devices was valued at US$454.3 billion in 2021, a 6.3% increase from 2020, and is expected to reach US$535.2 billion by 2024, with a CAGR of approximately 5.6% from 2021 to 2024.
December 07, 2022 | 10:15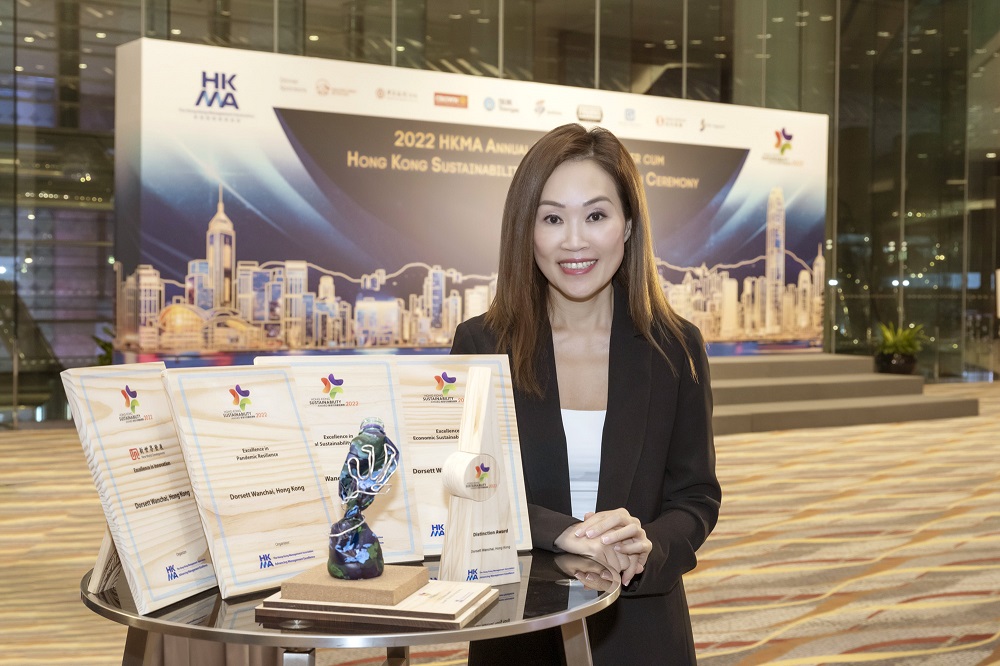 Economy
HONG KONG SAR - Media OutReach - 7 December 2022 - The 4.5-star Dorsett Wanchai, Hong Kong under Dorsett Hospitality International, has swept the board at the Hong Kong Sustainability Awards 2022 Presentation Ceremony held on 22 November, 2022 by the Hong Kong Management Association (HKMA).
December 07, 2022 | 10:00