Embark In A Journey To Explore The Poetic Masara Pink Grass Hill In Lam Dong
The wild, bright natural scenery in Masara is even more beautiful and poetic when the pink grasses grow.
Located 45 km from Dalat city, there is a population of airy hills filled with pink grasses for visitors to wander around and explore the amazing space, ta king the most unique Instagram check-in pictures. This is also a lovely destination to gather with your close friends and get away from the crowds.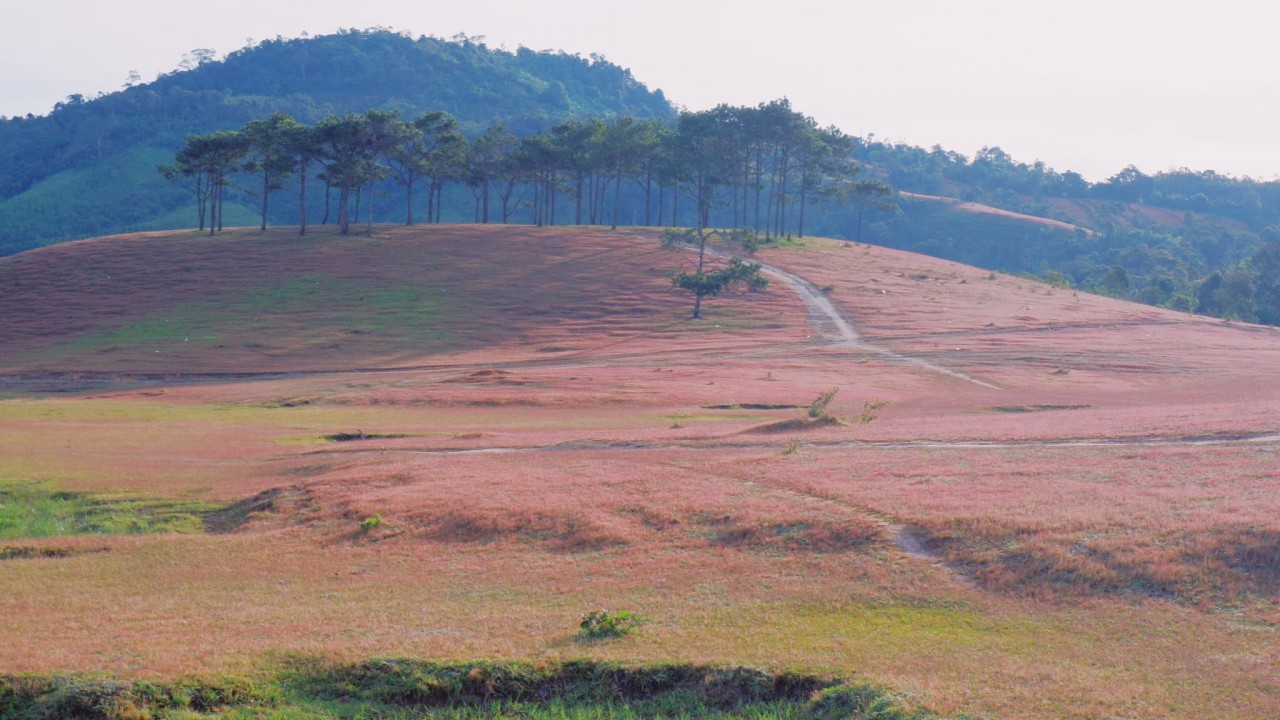 Photo: Uyen Trinh
Known as Masara, this grassy hill area is located in Da Loan commune, Duc Trong district, Lam Dong province. Masara is a familiar spot for young travelers to enjoy their camping time or trekking through the hills. Over time, it is slowly becoming more famous in the traveler's community.
Masara is extremely attractive with a large space and the colors here change through the seasons. If the whole hill is covered with the fresh scent of green grass in early January and February, this place is painted with the yellow shades of the burning season during March and April.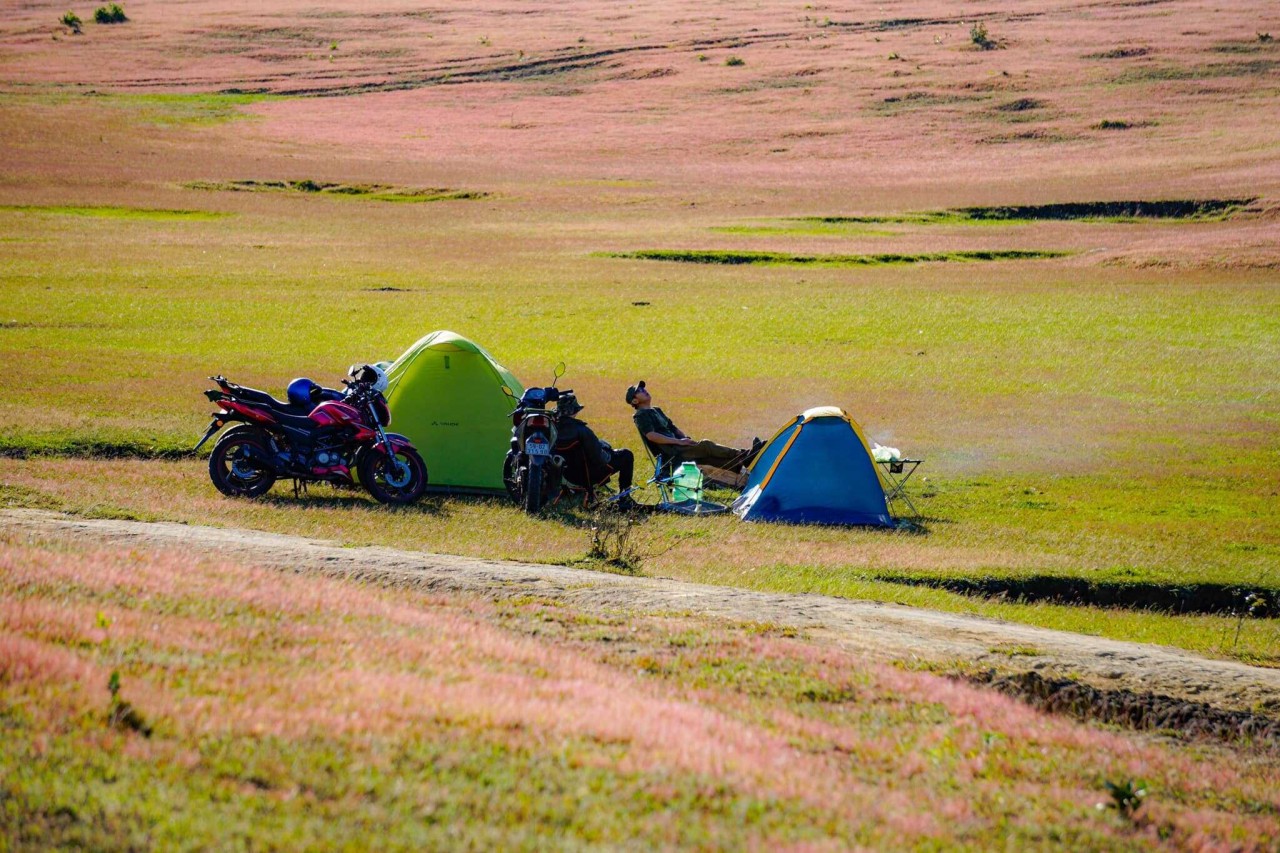 Photo: Phung Quang Huy
Especially in November, a poetic shade of light pink covers the hills and creates an extremely wonderful and eye-catching natural "painting" that is hard to find anywhere else.
The beauty in Masara hills in Lam Dong has its unique and rare trait. Coming here, you will feel like you are immersed in the wild and wonderful space, and enjoy the wonderful scenery opening right in front of your eyes.
If you start your trip from Ho Chi Minh City to Lam Dong, it will only take about 300 km. In just 1 or 2 days, you will finally arrive here and fully immerse yourself in the beautiful and breathtaking nature.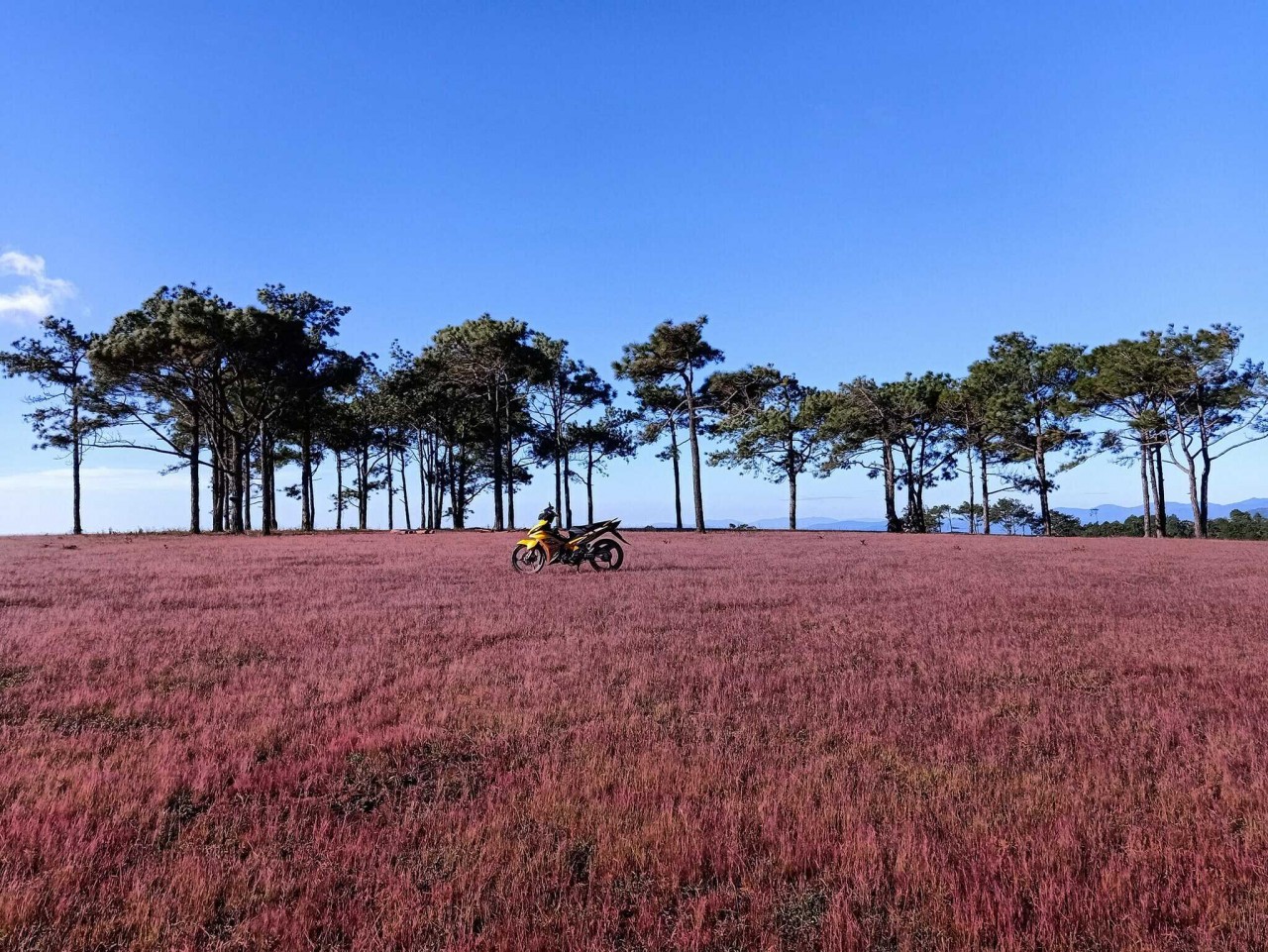 Photo: Huynh Hoang Long
From Saigon, visitors move to Dau Giay junction and turn onto Highway 20 to return to the Duc Trong district. Next, you continue to go toward National Highway 28B towards Bac Binh, then follow the signboard that points you in the direction of Da Loan. In addition, visitors can locate using Google Maps or ask people for recommendations for Masara village.
Occasionally, there are a few lonely pine trees or standing in a group of about three or four trees that adorn the large space. The trees grow strong and tall through the years, creating cool shadows on the ground where young travelers can sit under their shades on hot summer days, and put up tents to camp the nights.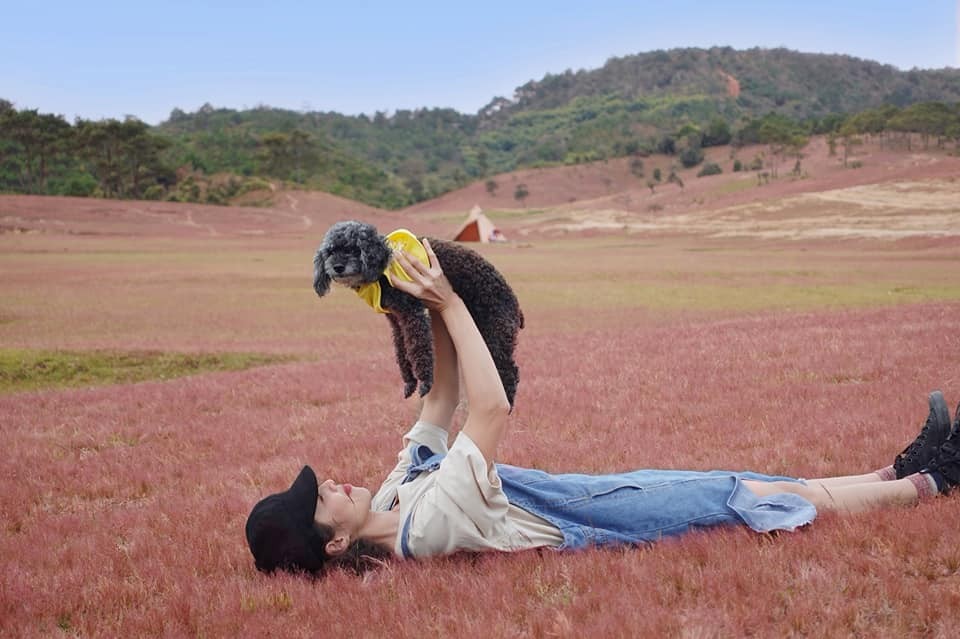 Photo: Ha My
Coming here, you will be able to witness the beautiful changes of colors in the sky. It can be a fresh blue sky background, it can also be a warm orange color when the sunset is bright. Or mysterious black, brilliant red, and dreamy pink.
A lot of people choose this destination to have their time away from their busy life and breathe in the fresh air, which brings them a sense of relaxation and tranquility. With photographers and artists, Masara is a perfect place for you to create your art pieces and take inspiration from nature to draw, write a song, or capture the most precious moments with your camera lenses.
The weather is mostly cool and sunny all year round in Marasa hill. It is often hot and humid in the summertime. Meanwhile, in the afternoon, the cool breeze seems to caress the lonely hearts. Having the opportunity to camp overnight and look at the starry sky here, you will see how beautiful this life is.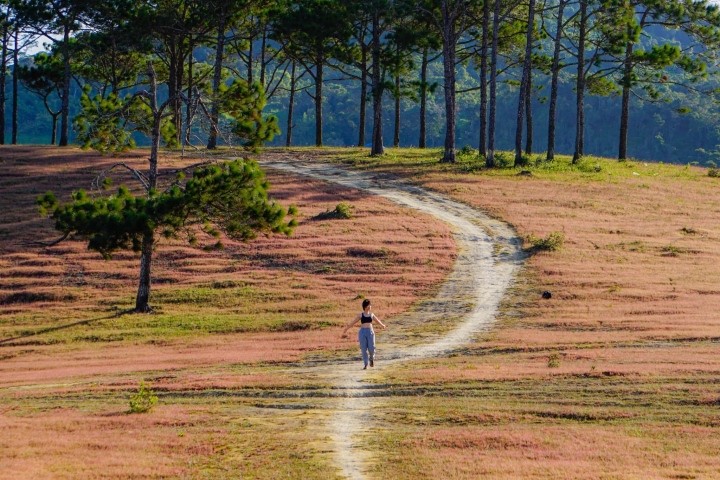 Photo: Phung Quang Huy
Since the hill here is not too high and steep, you can ride your motorbike around and find the most beautiful spot to enjoy the lovely view. You can also read books, listen to music or find a small quiet corner to host your camping or picnic day.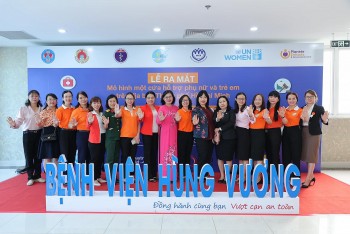 Viet's Home
What is the one-stop centre for women and children experiencing violence?