Enhancing digital literacy for students
COVID-19 has reinforced the importance of integrating online education in the education programs, and the related capacity building needed for teachers and parents to support their children during any school closure.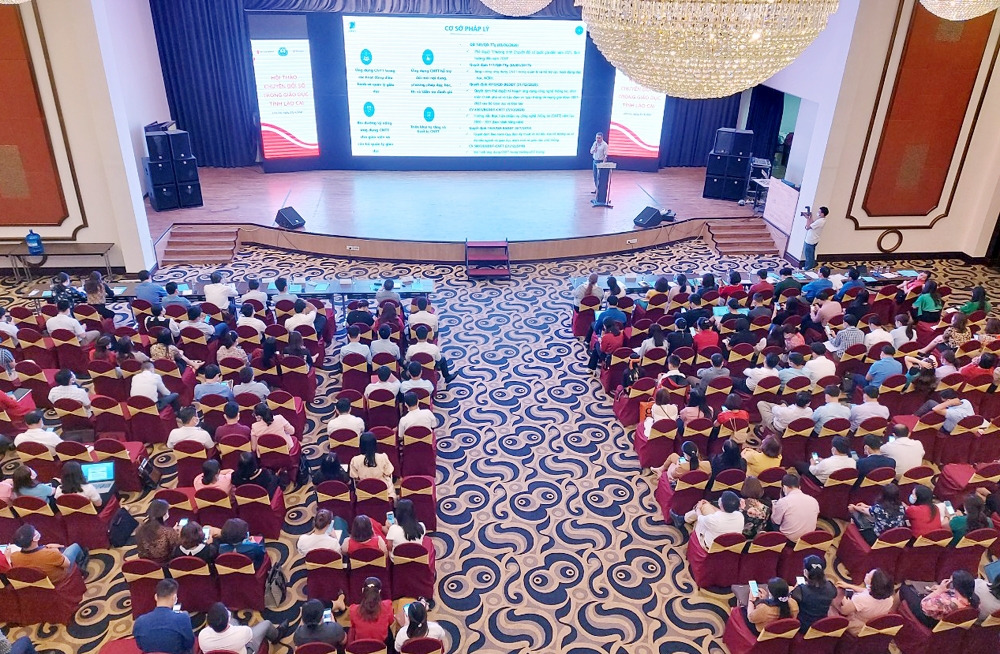 At the seminar. Source: Lao Cai newspaper
On April 27, Save the Children, Lao Cai province's Department of Education and Training and Microsoft Vietnam organized the seminar titled "Digitalization of Lao Cai's Education".
There were more than 280 participants in the seminar, including representatives from the Ministry of Education and Training, Lao Cai's Department of Education and Training, Microsoft Vietnam, Viettel, VNPT, Save the Children, and others.
COVID-19 has reinforced the importance of integrating online education in the education programs, and the related capacity building needed for teachers and parents to support their children during any school closure.
In the current period, the education sector in Lao Cai has determined that implementing digital transformation is a key and breakthrough task. The seminar was the first large-scale seminar of the provincial education sector to discuss the digital transformation process in order to step by step catch up with the fourth industrial revolution (Industry 4.0); forming an ecosystem and connecting solutions to support digitalization in school management and digital resource sharing; creating a positive interaction environment between the school, teachers, families and students in order to improve the overall quality.
The transition to online teaching and learning is inevitable in this day and age, especially in the context of a pandemic like COVID-19. In its pilot project in enhancing digital literacy, Save the Children has provided IT training for 42 teachers and more than 400 students of Bao Ha 2 primary school, Lao Cai province. After the training, teachers and students have grown more confident in using IT in teaching and learning, knowing how to use interactive education software like Educandy, Kahoot, Menti, and Microsoft Teams.
Speaking at the event, Sharon Hauser, Director Program Development, Quality and Advocacy of Save the Children said, "Enhancing digital literacy for children, creating digital transformation in Save the Children's education common approaches, and ensuring continuity of education for all children in any context are key strategic goals for Save the Children. We want to use this support for remote learning in all of our education programs."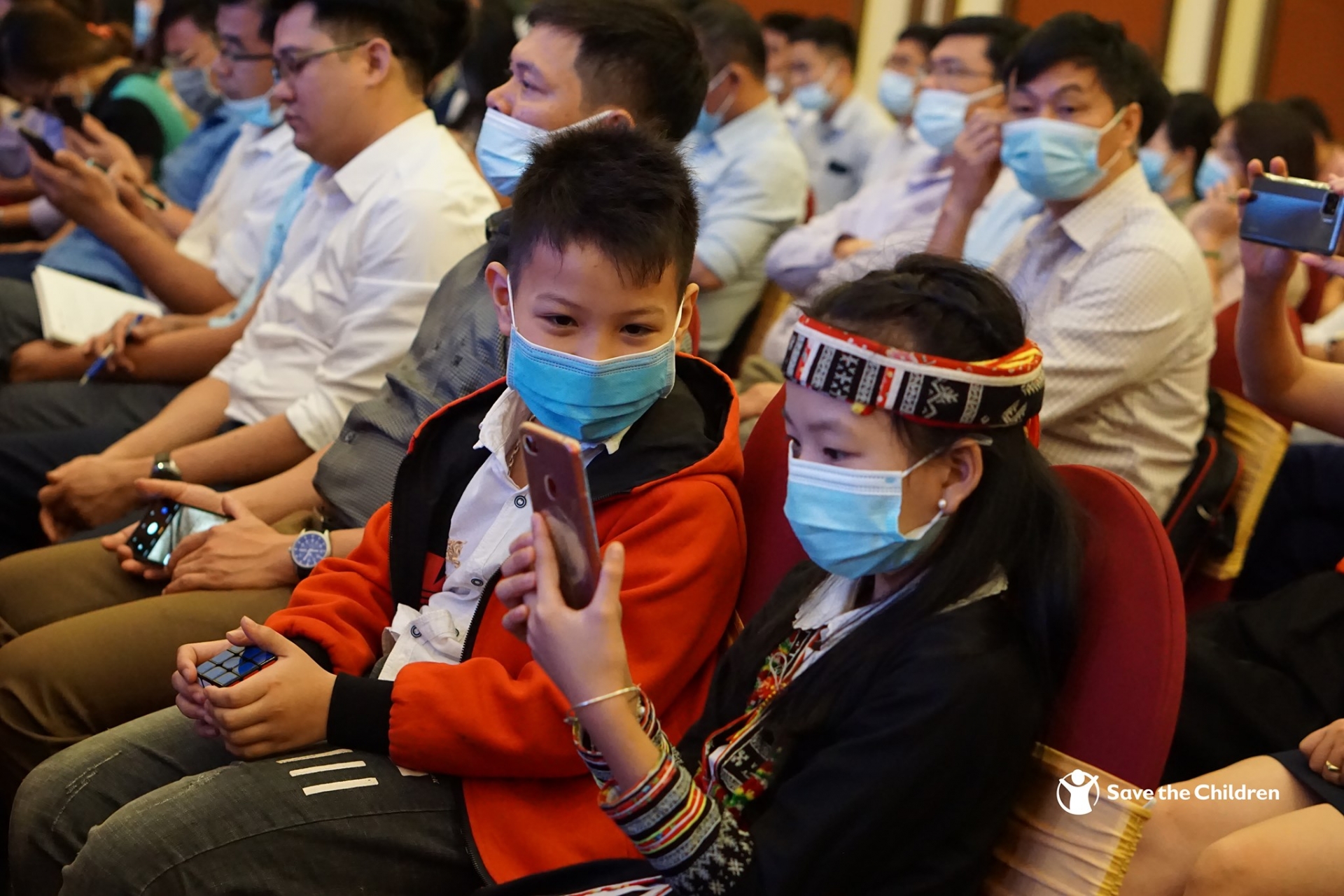 Representatives of local students at the seminar. Source: Save the Children
At the seminar, representatives of the participating units focused on discussing and clarifying some contents such as the concept of digital transformation, education sector's digital transformation, positive effects of the application of Information Technologies in education, projects of the Government and Lao Cai province in digital transformation in general and digital transformation in education in particular.
Technology businesses have introduced and shared their projects, good applications about digital transformation trends in education. Representatives of educational institutions also shared experiences and difficulties, problems, and solutions to effectively remove difficulties in implementing digital transformation in schools.
On this occassion, Microsoft Vietnam has given all education managers, teachers, and students of Lao Cai province a free Office 365 package for education.
Vietnam is leading other countries in digital transformation in the education sector, Rana Flowers, Chief Representative of UNICEF in Vietnam said on the sidelines of the conference on digital transformation in ASEAN's education sector.
Nearly 50 percent of universities in Vietnam have organized online classes. In disadvantaged areas, teachers make videos of lessons and post on YouTube, Zalo, Facebook, or send to students through other apps. They even compose lesson plans, photocopy lessons and visit to see students and give home exercises.
OECD's PISA report on September 29 showed that there are many positive points in Vietnam's online teaching organization compared with other countries and territories during the COVID-19 period. More than 79 percent of students learn online, higher than the average level of OECD countries (67.5 percent).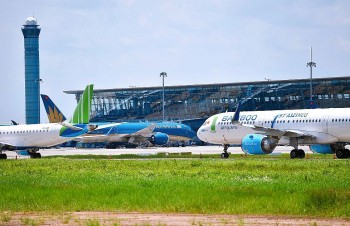 Economy
Vietnam Business & Weather Briefing (August 9): Vietnam's economic growth is expected to reach 7.5% in 2022, new securities accounts hit a near two-year low in July.