Ensuring inclusive employment for people with disabilities
A consultation workshop themed "Monitoring the Implementation of Article 27 of the Convention on the Rights of Persons with Disabilities (CRPD) on the Right to Employment of Persons with Disabilities in Vietnam" recently held in Ho Chi Minh city.
The Norwegian Embassy supported the UNDP and Action to the Community Development Centre (ACDC) to organize in Ho Chi Minh City a workshop on monitoring the implementation of Article 27 of the UN Convention on the Rights of Persons with Disability (CRPD) on the rights to employment of people with disabilities in Vietnam.
With the support by the Embassy of Norway, the UN Development Programme (UNDP) together with the Action to the Community Development Institute (ACDC), an organization for persons with disabilities, held the workshop to strengthen the capacity of community leaders from organizations of people with disabilities and increase their synergies in monitoring human rights indicators and ensuring inclusive employment for people with disabilities in Vietnam.
"By working together to protect the rights to the employment of persons with disabilities, we are walking our talk of "Leaving no one behind" in moving towards the Sustainable Development Goals (SDGs), particularly the SDG 8 on Promoting sustained, inclusive and sustainable economic growth, full and productive employment and decent work for all.
People with disabilities are certainly on the driving seat on this avenue. No one else can replace their critical role of being agents of change by raising awareness of an inclusive work environment," stressed UNDP Assistant Resident Representative in Vietnam Diana Torres.
In her virtual opening remarks from Hanoi, Norwegian Ambassador Grete Løchen said "This exercise and workshop today help to bring Organizations of Persons with Disabilities and the disability community in Vietnam together and hopefully build trust and strong and long-lasting networks. Together you're strong".
Ambassador Løchen also shared some of Norway's experiences in implementing CRPD including a government strategy to ensure equality and equal opportunities for persons with disabilities, addressing the differences between the services offered by the different municipalities to persons with disabilities, and sustainable financial support for organizations of persons with disabilities.
"Much has been done but challenges remain. We need to continue working to implement the sustainability agenda of leaving no one behind. Equality and inclusion of persons with disabilities are preconditions for a sustainable society", she concluded.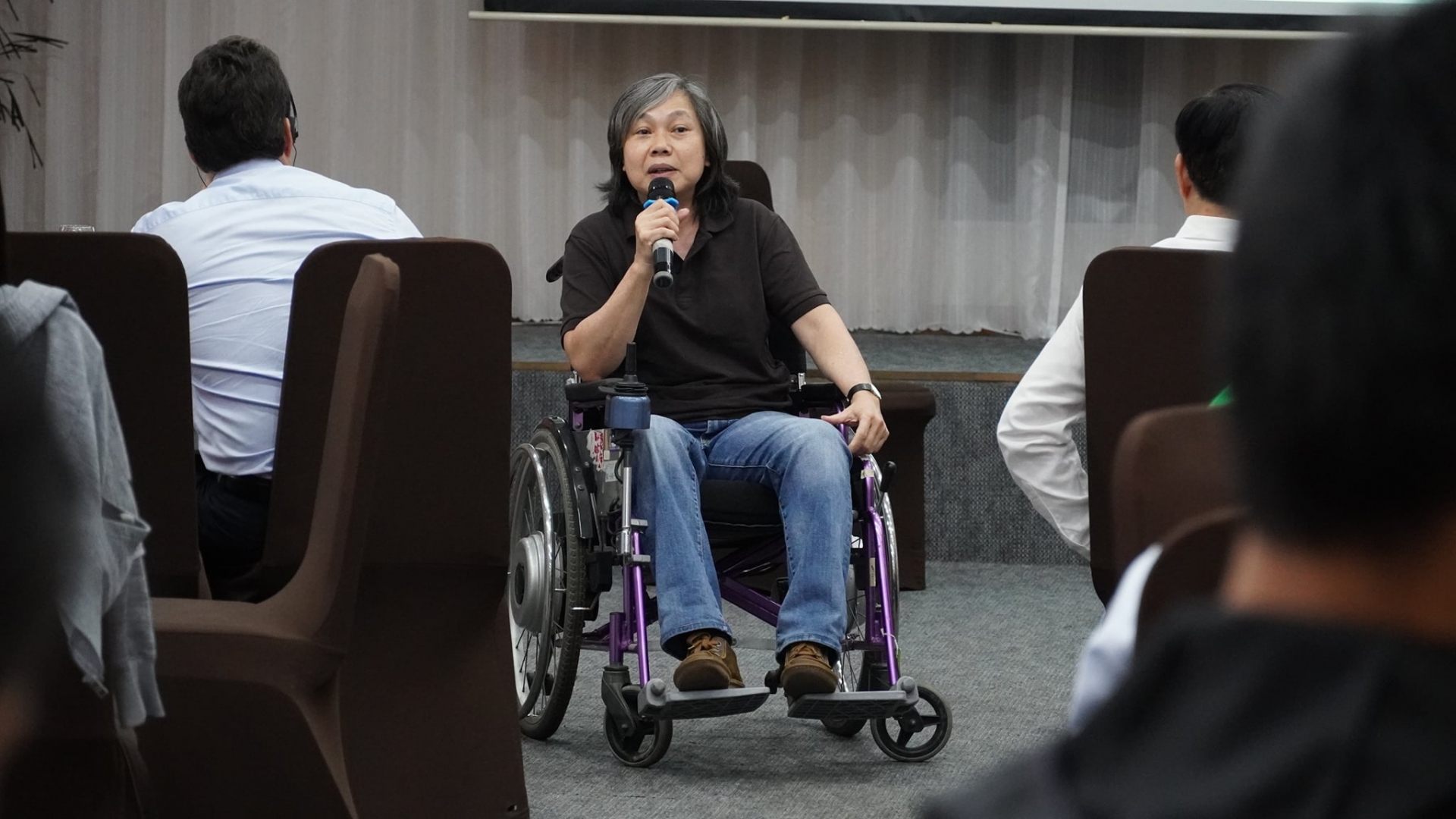 People with disabilities were among the hardest hit by the COVID-19 pandemic, said a rapid assessment announced by the United Nations Development Programme in 2020.
Vietnam has about 6.2 million people with a disability, of which 58% are women and 30% children. The number has increased due to the aging population and traffic accidents.
Programs have been implemented to support people with disability access social services, integrate in to society, attend vocational training courses, and benefit from rehabilitation services.
The country has developed a system of current legal documents, such as the 2010 Law on PWDs, the Law on Professional Education and Employment, the Construction Law, the Road Traffic Law, the Health Insurance Law and the Law on Occupational Safety and Hygiene, with important regulations relating to labour rehabilitation and offering vocational training, job introduction counseling and job creation, in addition to support from the State and the community for disabled people./.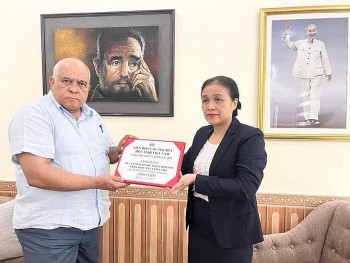 Focus
According to Cuba's News Agency Prensa Latina, on August 16, President of Vietnam Union of Friendship Organizations Nguyen Phuong Nga said that Vietnamese people will always stand by and support Cuba no matter what difficulties our friend is facing.