EVFTA helps boost FDI inflows from Netherlands
The implementation of the EU-Vietnam Free Trade Agreement (EVFTA) may boost the new capital inflow from the Netherlands to Vietnam.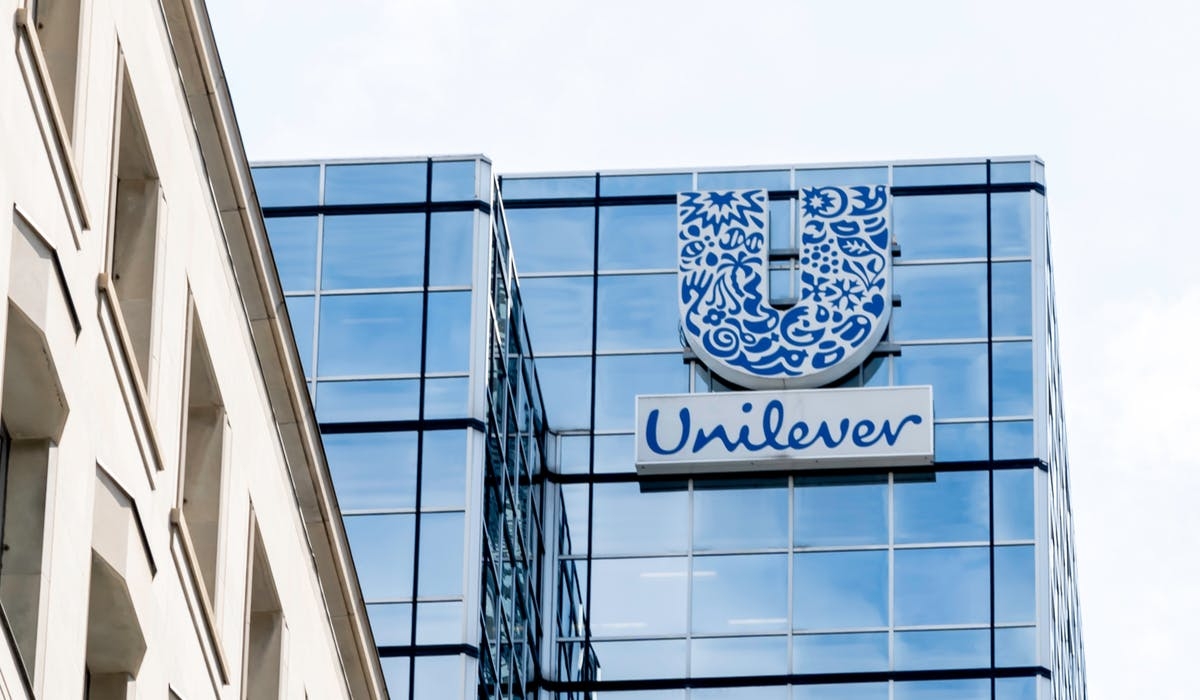 Unilever, a Dutch firm in Vietnam (Photo: Marketing week)
With the EVFTA coming into effect on August 1, the trade agreement will help European businesses promote their investment and bilateral trade with Vietnam, according to VOV.
Iwan Rutjens, first secretary of the business division at The Dutch Embassy in Hanoi, said that the EVFTA will encourage many Dutch firms to explore the Vietnamese market. Also, it will promote better access to the Dutch market for many Vietnamese firms.
The data from the European-American Market Department under the Ministry of Industry and Trade, the Netherlands leads in terms of registered capital in Vietnam.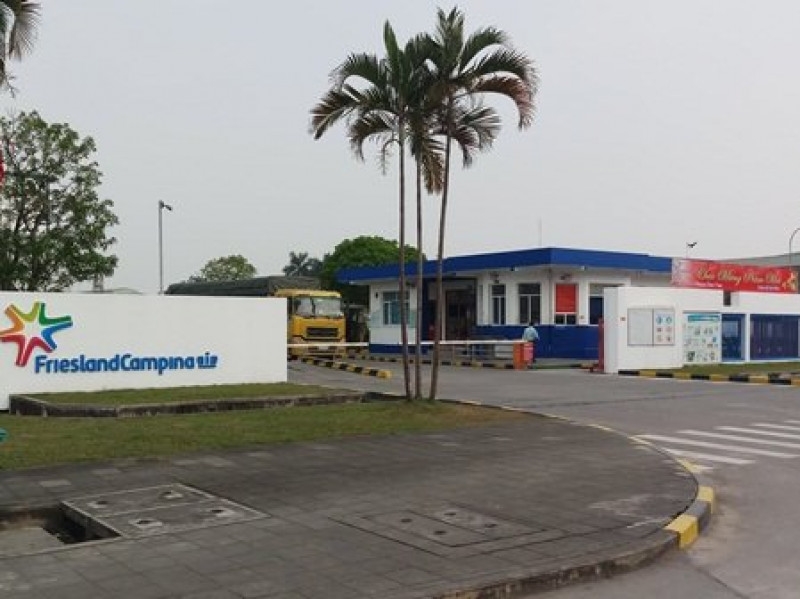 FrieslandCampina, a Dutch firm which has been operating in Vietnam for 2 decades (Photo: Investment News)
The end of 2019 saw the Netherlands rank first with 344 projects worth US$10.05 billion, accounting for 39.43% of total EU investment in the nation, an increase of 26 projects and US$ 692.76 million in terms of investment capital.
The Netherlands is also the second largest EU trading partner with bilateral trade in 2018 reaching US$7.8 billion. In recent years, there have been more Dutch firms to expand their investment in Vietnam, and the number of Dutch firms operating locally is expected to rise sharply in the near future.
Some Dutch firms which are operating effectively in Vietnam include FrieslandCampina, De Heus, Unilever, Philips, AkzoNobel, Shell, and Damen, all of whom are operating in localities nationwide and are co-operating well alongside Vietnamese partners.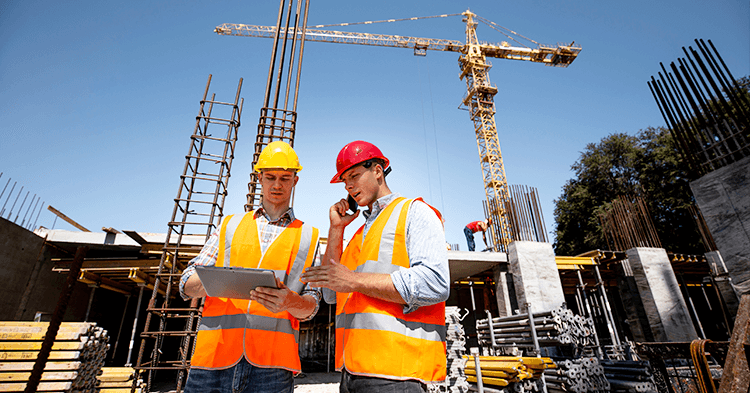 The EU has 2,375 valid projects in Vietnam (Photo: Offshore company corp)
"By taking advantage of the Dutch expertise and technology innovation, Vietnam will have the opportunity to go further and diversify the economy, while improving the competitiveness of domestic enterprises. Dutch businesses which have invested in Vietnam will take actions to increase the capital, expand production to catch market opportunities", said Mr. Iwan Rutjens.
By the end of 2019, the EU has 2,375 valid projects in Vietnam with a total registered investment capital of US $ 25.49 billion (up 1.19 billion USD).
During the April 2019 visit of Mark Rutte, the Prime Minister of the Netherlands, more than 70 Dutch businesses operating in agriculture, water, logistics, and wind energy seek investment opportunities in Vietnam and sign cooperation agreement to implement projects in renewable energy, semiconductor technology, water and waste management, Investment News reported.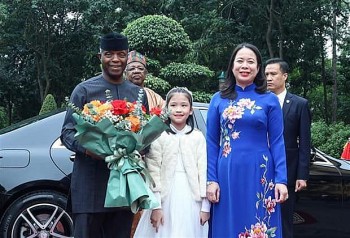 National
The two countries have strived to raise their bilateral trade to over USD 500 million and become important trade partners of each other in respective regions.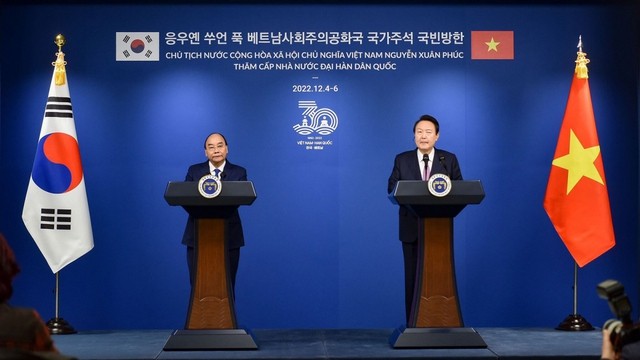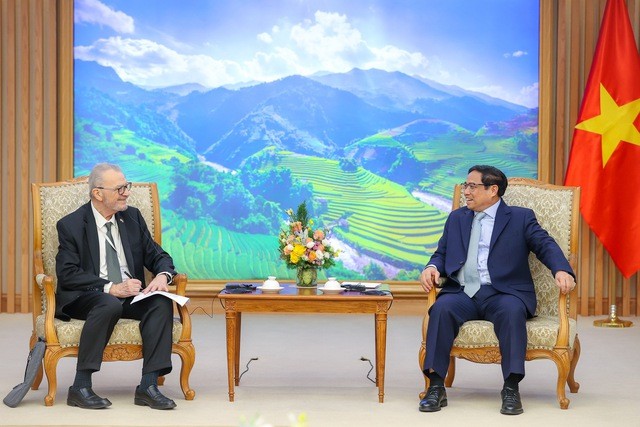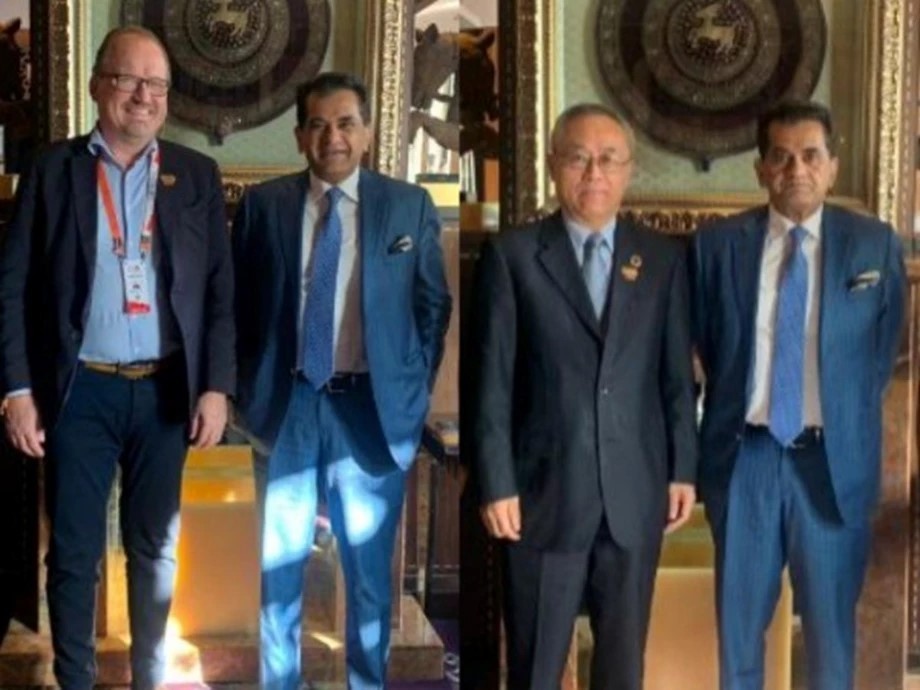 Economy
G20 Sherpa Amitabh Kant held discussions with the UN Sherpa, Undersecretary General, Li Junhua and Organisation for Economic Co-operation and Development (OECD) Sherpa, Andreas Schaal in Udaipur.
December 05, 2022 | 23:39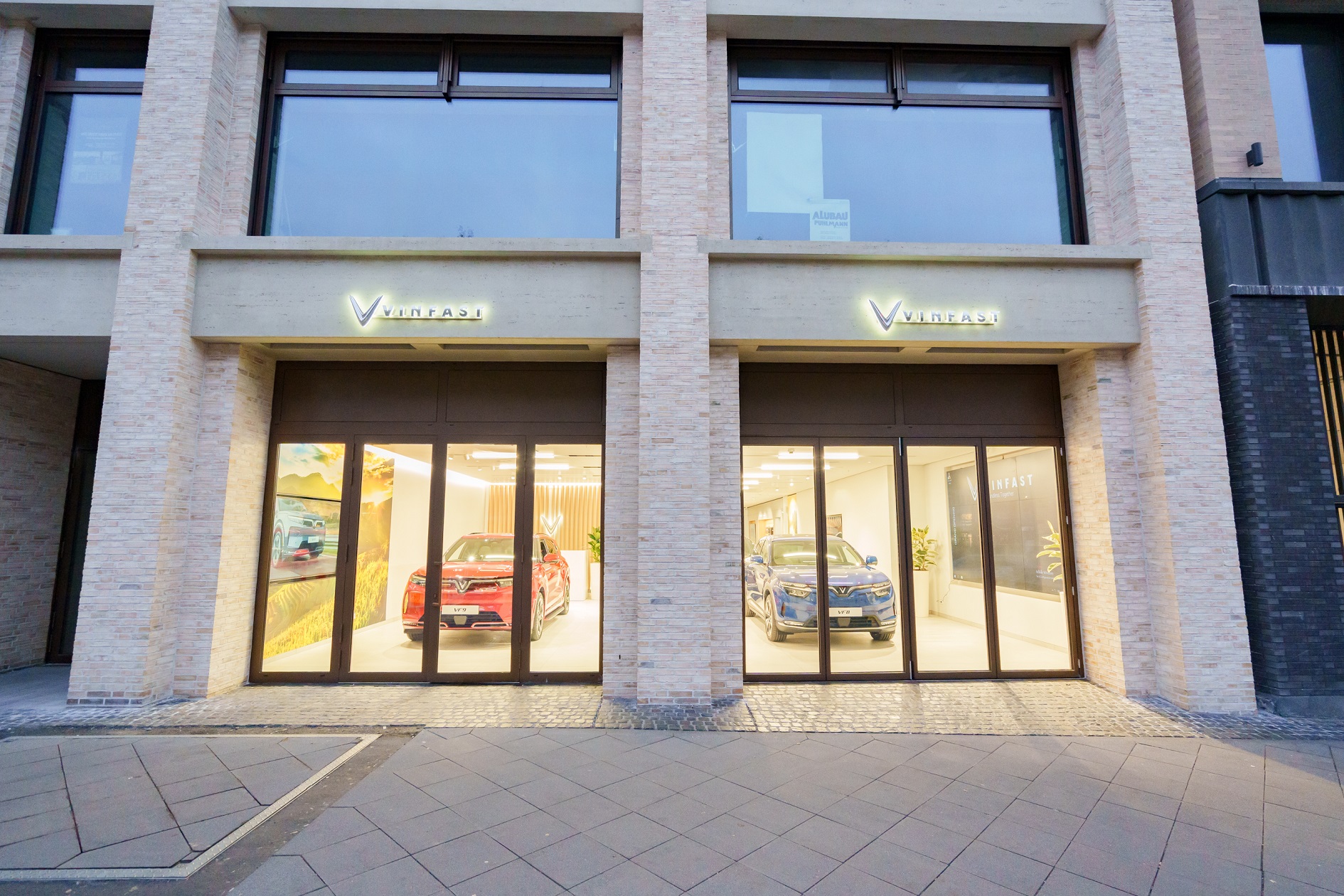 Economy
VinFast has officially opened its first two VinFast Stores in Cologne, Germany, and Paris, France.
December 05, 2022 | 15:00