Vietnamese SMEs indifferent about the EVFTA
The EVFTA is expected to set the way for Vietnam businesses to enter the EU market and take advantage of its 500 million consumers and GDP of USD 18 trillion. However, many SMEs are still indifferent about this agreement. 
90% of SMEs in Vietnam do not know about EVFTA (Photo: VNA)
Until now 90% of small and medium enterprises do not know the information about EVFTA agreement, according to Minister Tran Tuan Anh. He said that the interest of businesses is too little towards this agreement, according to VnExpress.
The number of questions related to EVFTA sent to the Ministry is quite limited, even the web portal that answers the agreement opened by the Ministry to serve businesses does not receive any questions.
"This is partly the responsibility of the Ministry of Industry and Trade. However, we expect businesses to actively study the agreement, so not to let foreigners seize the opportunity to be opened", said the Minister.
He also shared that in the current situation of the epidemic, EVFTA will be a new opportunity to help Vietnamese businesses recover and develop production.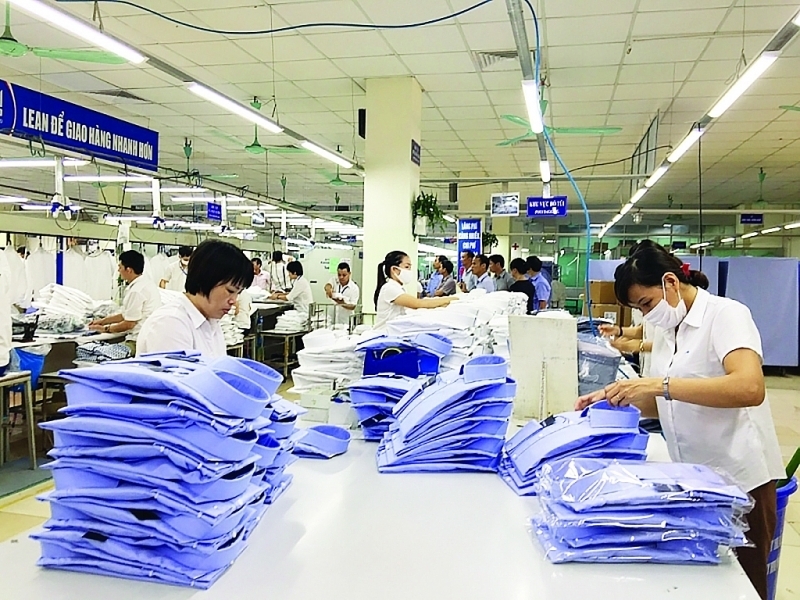 EVFTA will be a new opportunity to help Vietnamese businesses recover (Photo: Custom News)
Accordingly, businesses will have the opportunity to access the market of nearly 500 million people, with GDP per capita of about 35,000 USD, tax rate of 0%, of which 85% of the tax line will be 0% right after taking effect.
Since this is a great opportunity, the Ministry of Industry and Trade is developing an action plan and submit to the government for approval to coordinate with businesses smoothly.
The Minister added that in the coming time, he will coordinate with many ministries and agencies to organize conferences to popularize EVFTA agreement for businesses, leaders and people. In addition, the Ministry also proposed related ministries and agencies to reduce administrative procedures so that businesses can take advantage of opportunities arising from this agreement.
Deputy Minister of Industry and Trade Tran Quoc Khanh also expressed his concern about the lack of necessary knowledge of businesses. He noted that many local enterprises sit and wait for clients to come and for goods to receive, but they do not take care about taxes.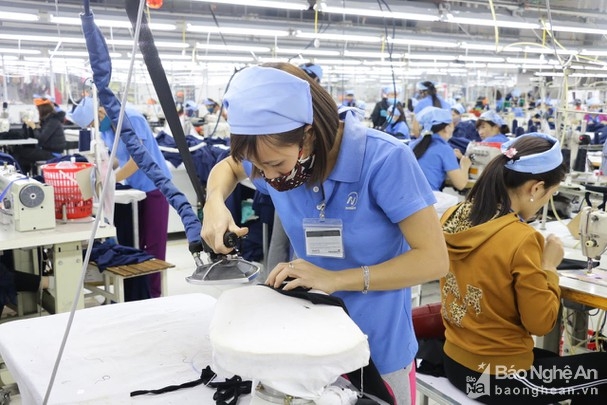 The EU is the second largest import market in the world (Photo: Nghe An Newspaper)
The Vietnam Chamber of Commerce and Industry (VCCI) has also noted that businesses do not have the necessary knowledge. They assume they cannot play in such a large business environment and cannot access the EU market, so they stay outside of the game.
EVFTA is expected to have the highest commitments among the FTAs Vietnam has signed so far. However, experts say it is not a magic wand and it will not bring benefits if Vietnam businesses do not prepare to use it effectively, informed Vietnamnet.
Currently, the EU is the second largest import market in the world, accounting for 14.9% of total global imports. Meanwhile, Vietnam accounts for about 2% of total import of this region.
When the agreement comes into effect, the EU will eliminate import duties on about 85.6% of tariff lines or 70.3% of Vietnam's exports to the EU. After 7 years, 99.2% of tariff lines (99.7% of exports) will be eliminated. With the remaining 0.3% of exports, the EU commits to give Vietnam tariff quotas with import duties of 0%.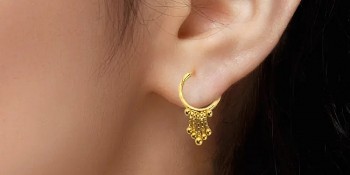 World
A driver in Pahalgam area of South Kashmir's Anantnag on Tuesday returned gold worth Rs 10 lakh to a Hyderabad tourist.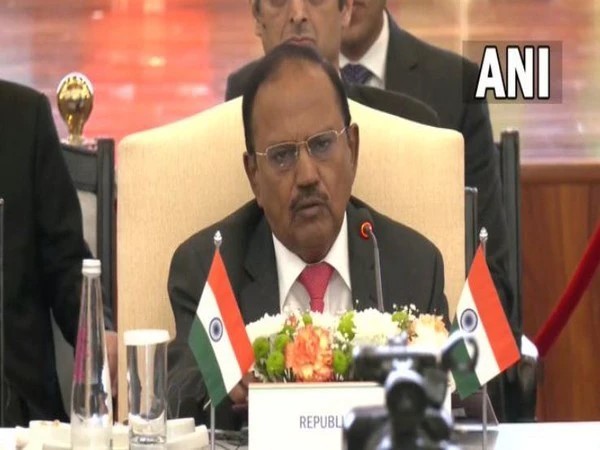 Economy
Flagging the persistence of terrorist networks in Central Asia, including in Afghanistan, National Security Advisor (NSA) Ajit Doval on Tuesday emphasised on making countering of terror financing a priority for India and other countries in the region.
December 07, 2022 | 13:58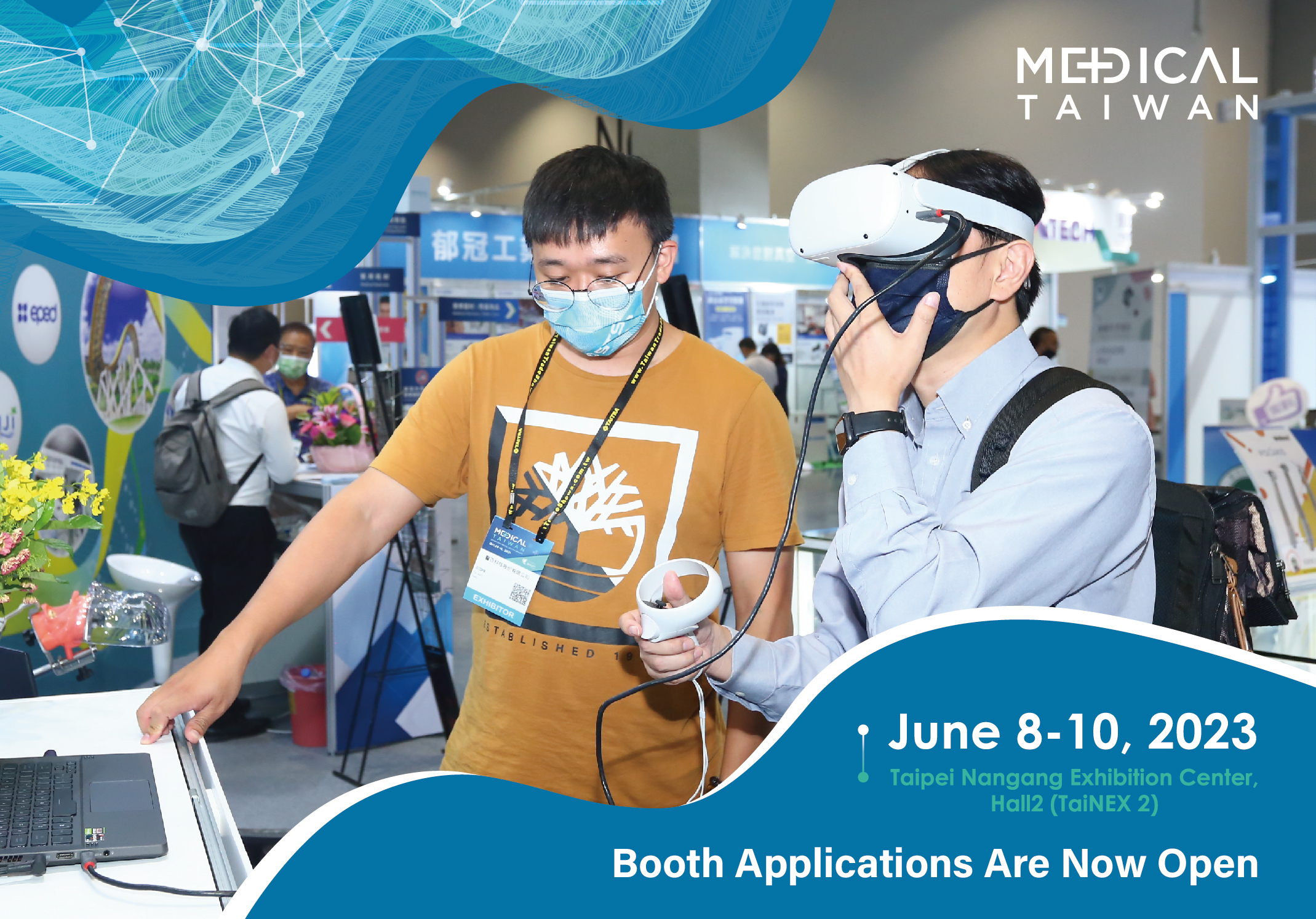 Economy
TAIPEI, TAIWAN - Media OutReach - 7 December 2022 - According to BMI Research, the global market for medical devices was valued at US$454.3 billion in 2021, a 6.3% increase from 2020, and is expected to reach US$535.2 billion by 2024, with a CAGR of approximately 5.6% from 2021 to 2024.
December 07, 2022 | 10:15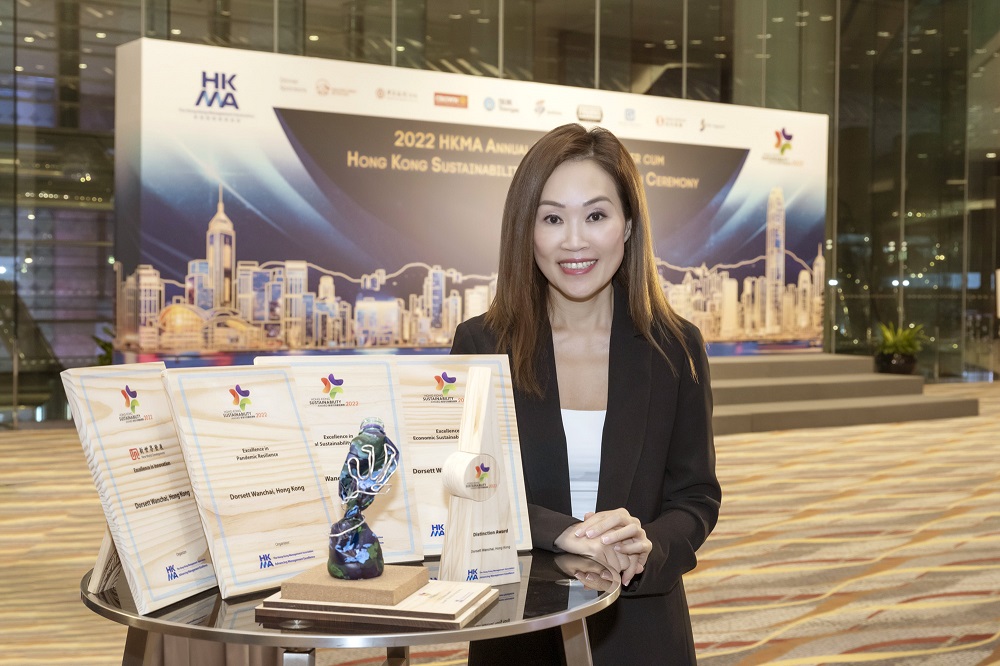 Economy
HONG KONG SAR - Media OutReach - 7 December 2022 - The 4.5-star Dorsett Wanchai, Hong Kong under Dorsett Hospitality International, has swept the board at the Hong Kong Sustainability Awards 2022 Presentation Ceremony held on 22 November, 2022 by the Hong Kong Management Association (HKMA).
December 07, 2022 | 10:00