Explore The European-style Carnaby Walking Street In Hanoi
The new Carnaby walking street, which is located in the Rue de Charme complex - Ha Dinh new urban area (Hanoi) attracts many young people to check in thanks to the space that feels like they are stepping into European streets.
The 200m long street has been inspired by the famous Carnaby street for pedestrians in London. Carnaby Walking Street attracts tourists not only because of its always-lit shopping windows but also because of its unique and slightly quirky street architecture. According to statistics from the Telegraph, there is more than 44 million people visit this small street in England every year.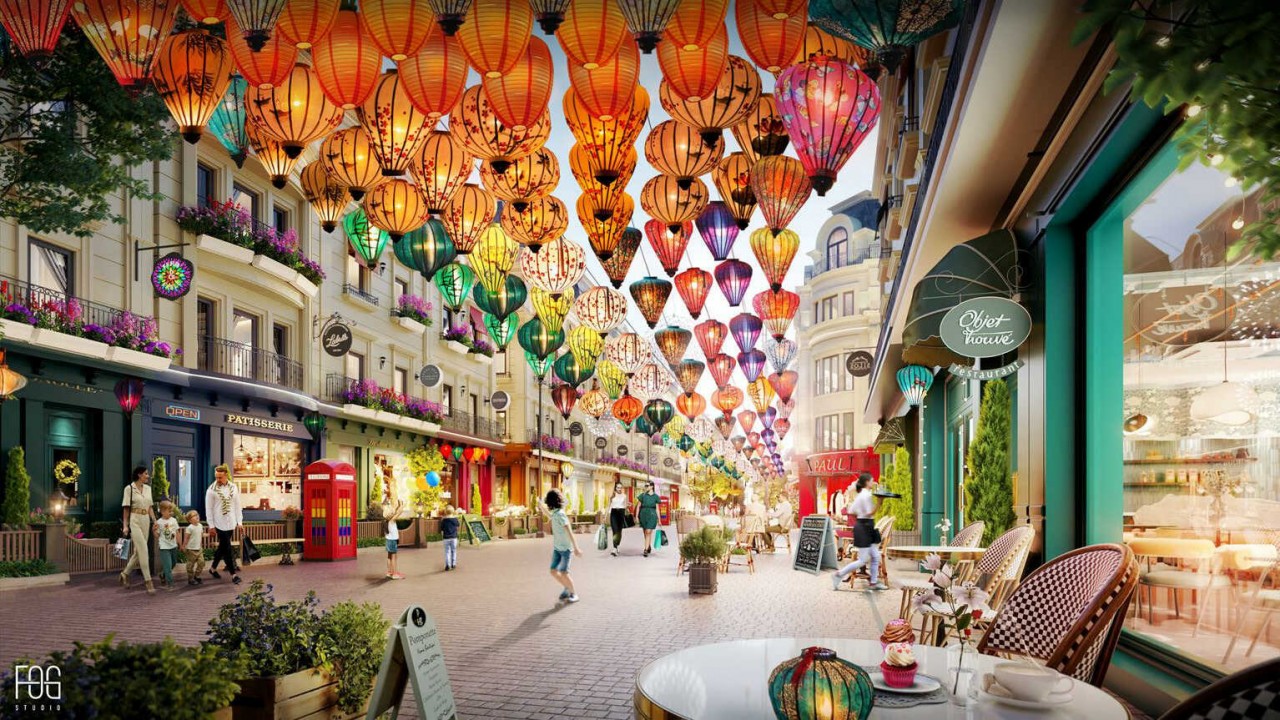 Photo: Rue de charmes
Bearing a bold European style, this place has attracted many young people to check in since its inauguration in early September 2023.
The first walking street in Thanh Xuan district, Hanoi called "Carnaby 214" is about 250m long, attracting crowds of young people to have fun and take beautiful Instagram check-in pictures.
The miniature street impresses young people with the old-fashioned architecture of buildings and eateries along the passage. Red public telephone booths typical of England are also designed and installed along this street.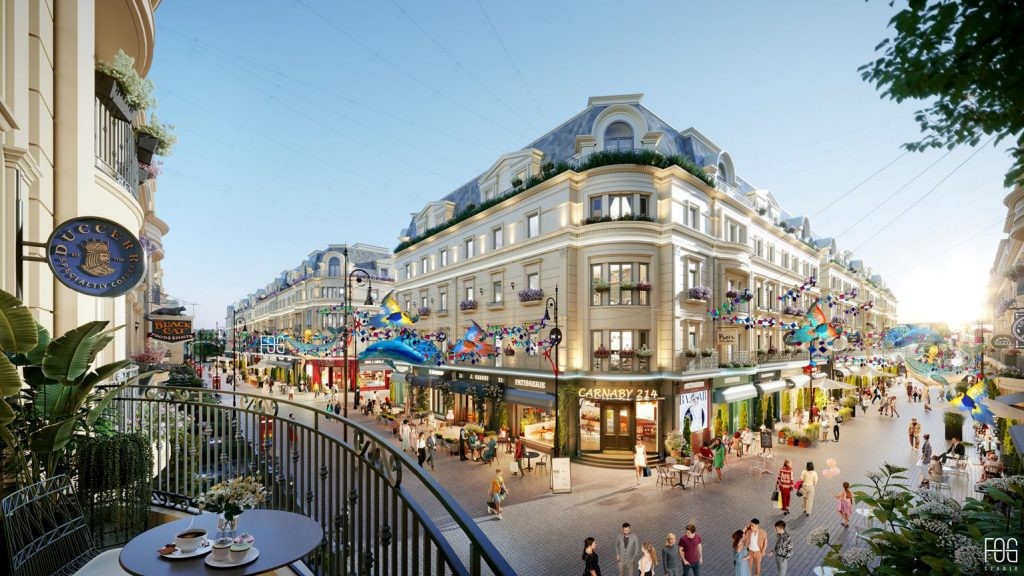 Photo: Rue de charmes
The highlight of Carnaby 214 walking street is the giant colorful rabbit over 7m high placed right in the center. My Linh traveled more than 10km to experience the "European" atmosphere right in Hanoi. "When I saw this walking street being shared on social networks, I thought in advance that I would definitely have to arrange a time to visit this weekend," she said.
All the designs, architecture, and display of decorations remind visitors of the reminiscence of the European street style in England, a beautiful country in Europe. Tran Ngoc Quynh Trang, a young resident, says she is attracted by eye-catching designs and decorations there. Every street corner is carefully decorated to make the most authentic European scene.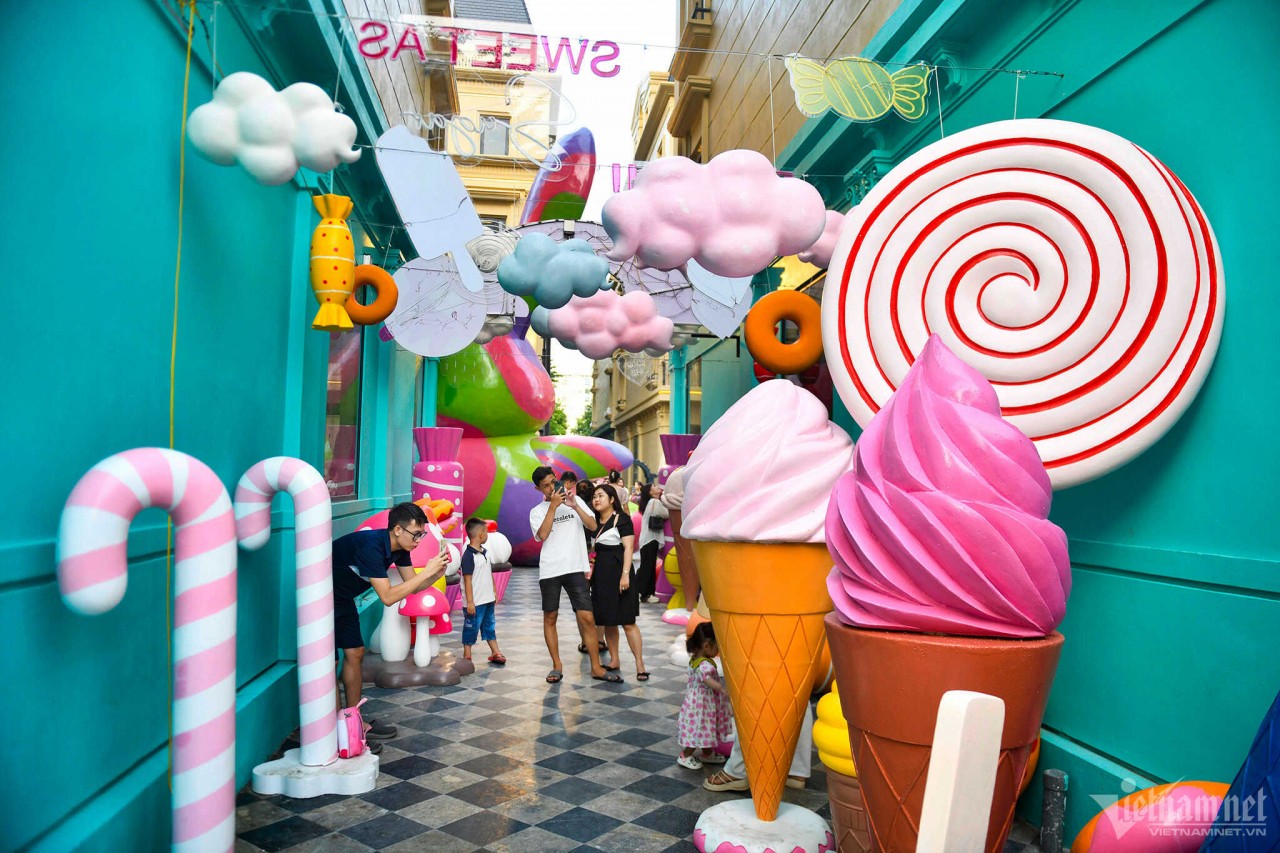 Photo: Vietnamnet
As evening approaches, more and more tourists flock to this emerging tourist destination. The bright lighting system makes this place look like a corner of a European country. Besides, children can freely play and eat with nearly 20 food stalls around.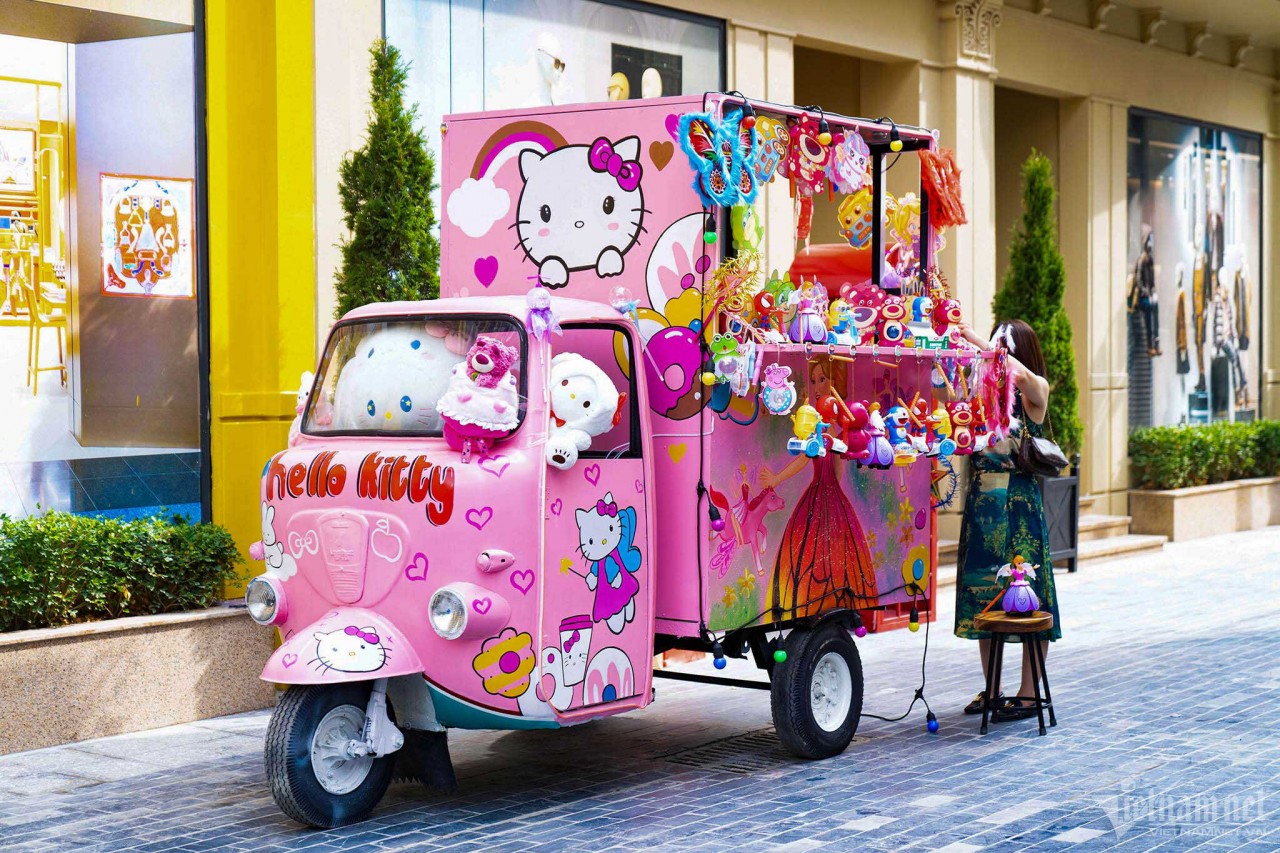 Photo: Vietnamnet
Located in the heart of Ha Dinh's new urban area, Carnaby Walking Street enjoys a crowded residential community with 72 existing villas, next to many high-rise apartments, adjacent to 4 schools at all levels. Carnaby 214 Walking Street is open freely, periodically every Saturday and Sunday, from 4:30 p.m. to 10:30 p.m.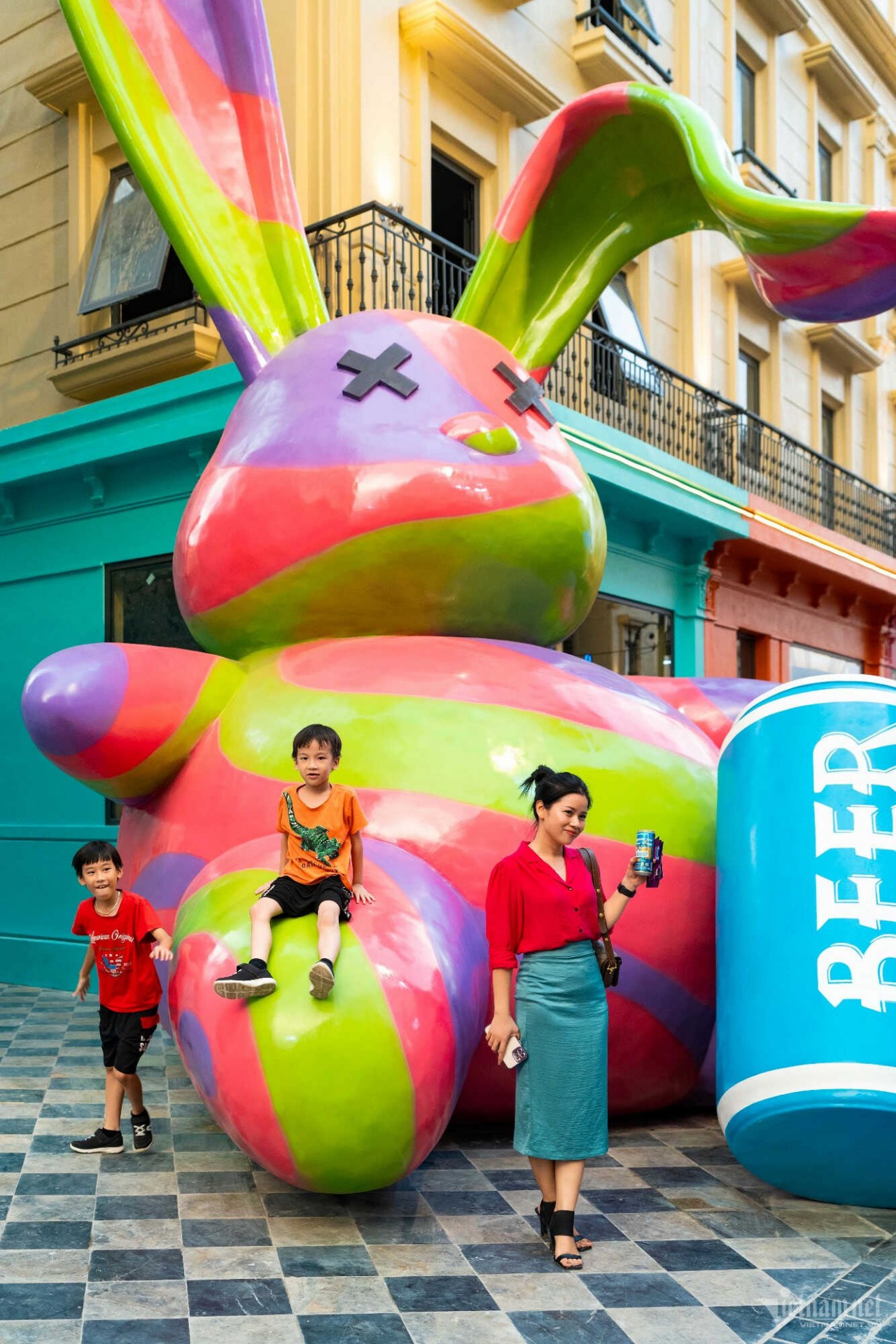 The giant rabbit in the center of the street. Photo: Vietnamnet