Exploring the oldest lighthouse in Vietnam
Located at Ke Ga cape in the central province of Binh Thuan, the lighthouse of the same name is a famous tourist destination.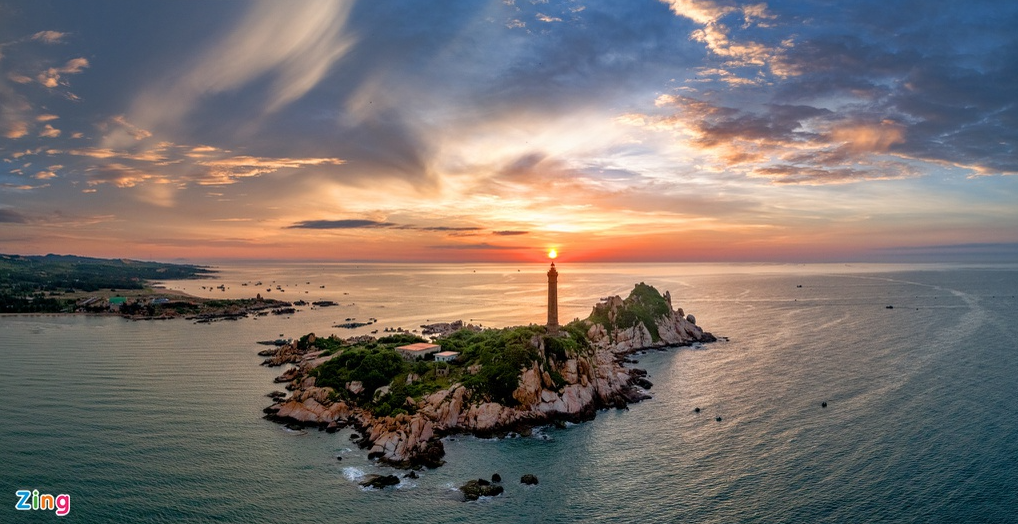 Departing from the center of Phan Thiet city, you will travel about 20 km. The best time to visit the lighthouse is from February to July or from September to January. (Photo: Zing News)
Ke Ga Lighthouse was built in 1897 and it took one year to complete this work. This is the oldest lighthouse in Southeast Asia. It is also the highest lighthouse in Vietnam (65m) with nearly 200 steps. (Photo: Vietnamnet)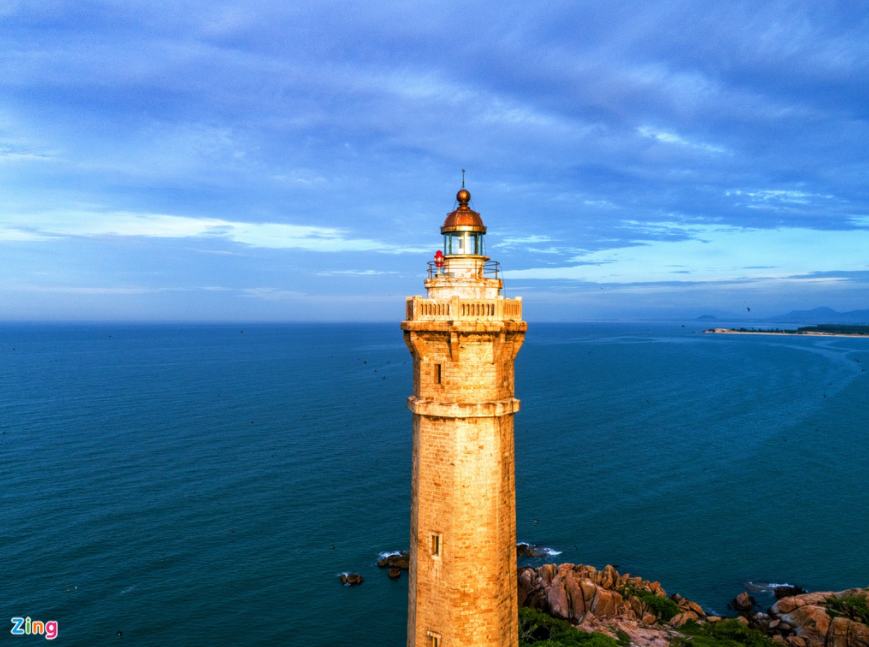 After arriving at the site, visitors will take a boat to the lighthouse (VND50,000/person/round trip). At low tide, a strip of sand connecting the mainland to the Ke Ga cape will appear. Like many other lighthouses, it is used to help captains navigate during the night. The lamp in the tower can illuminate for nearly 40 km. (Photo: Zing News)
To reach the top, visitors will have to go through 183 spiral stairs. There is a fairly large balcony at the top of the lighthouse. (Photo: Zing News)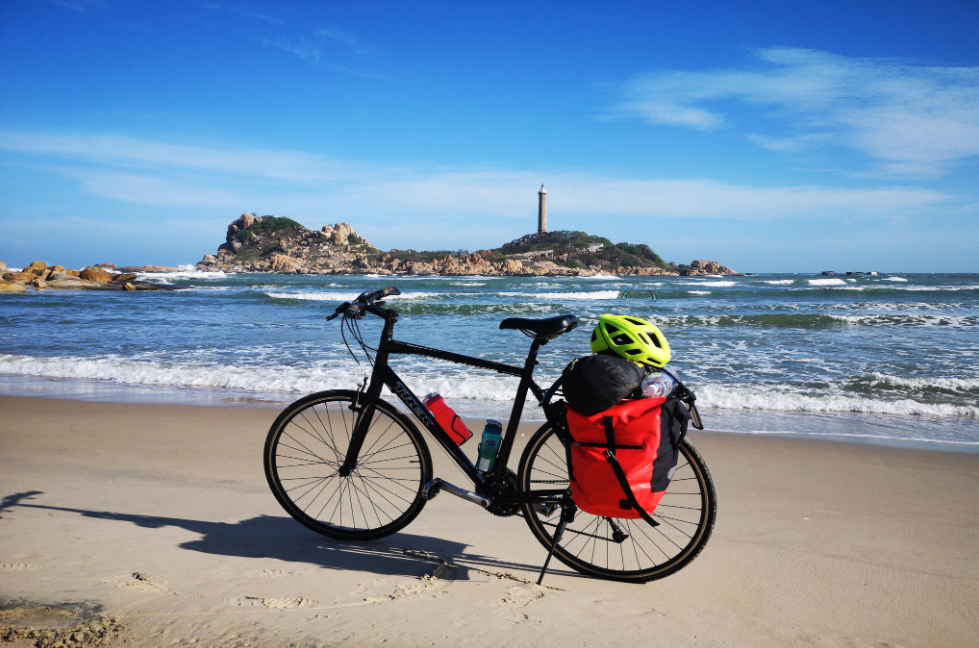 Besides guiding the way for vessels, Ke Ga lighthouse is also a famous photo-taking place. Many couples also chose this place to take wedding photos because of the wildness and romantic landscape here. (Photo: Dan Tri)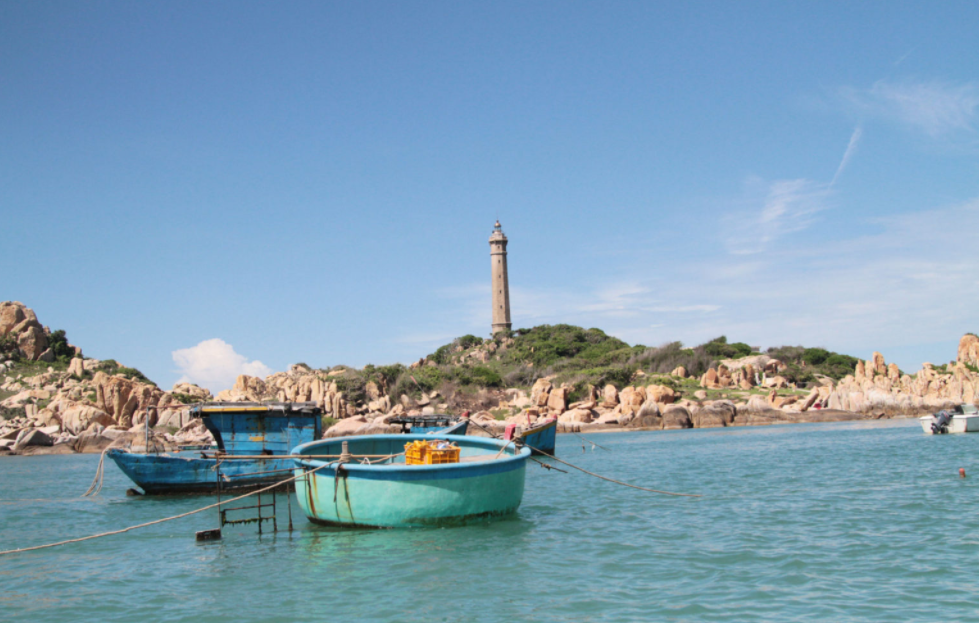 Cape Ke Ga in Binh Thuan Province's Ham Thuan Nam District is famous for its pristine beach but with huge rocks. (Photo: VN Express)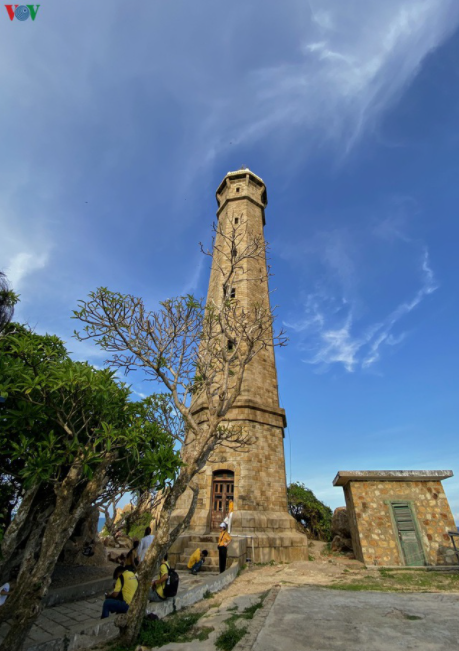 In the last few years, Ke Ga beach becomes a famous tourist attraction, especially for those who love pristine beaches. (Photo: VOV)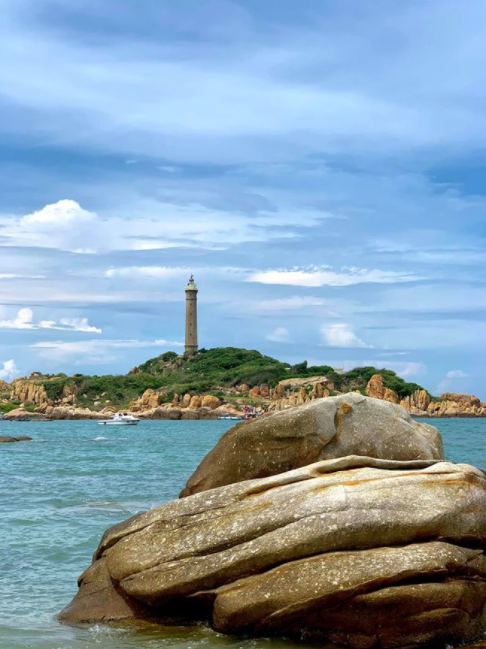 Ke Ga has no residents. However, the island is usually crowded with explorers. (Photo: Dan Tri)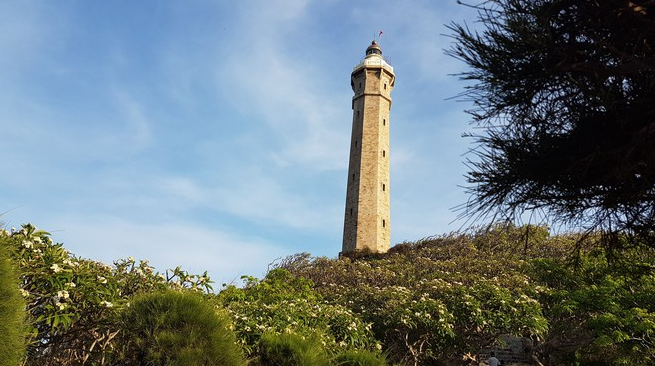 From Ke Ga, you can enjoy the panoramic view of the vast sea and cool breezes. With professional photographers, Ke Ga lighthouse is always in the top of the most beautiful galaxy hunting spots in Vietnam. (Photo: Dan Tri)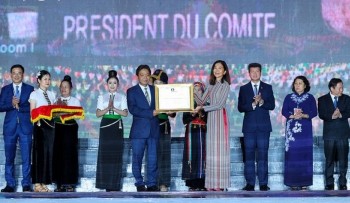 Viet's Home
UNESCO presented Vietnam a certificate recognizing Xoe Thai dance as an Intangible Cultural Heritage of Humanity at a ceremony held in Yen Bai province on September 24.