Exploring three UNESCO global geoparks in Vietnam
If you want to explore destinations that not only boast magnificent beauty but also contain traces of the Earth's developmental history, following Vietnam's global geoparks are no doubt ideal places.
Dong Van Karst Plateau Geopark (Ha Giang)
On October 3, 2010, Dong Van Karst Plateau became the first global geological park in Vietnam and the second in Southeast Asia. In 2014 and 2019, UNESCO re-recognized it as a member of the Global Geopark Network in the period 2015-2018 and 2019-2022, Zing News reported.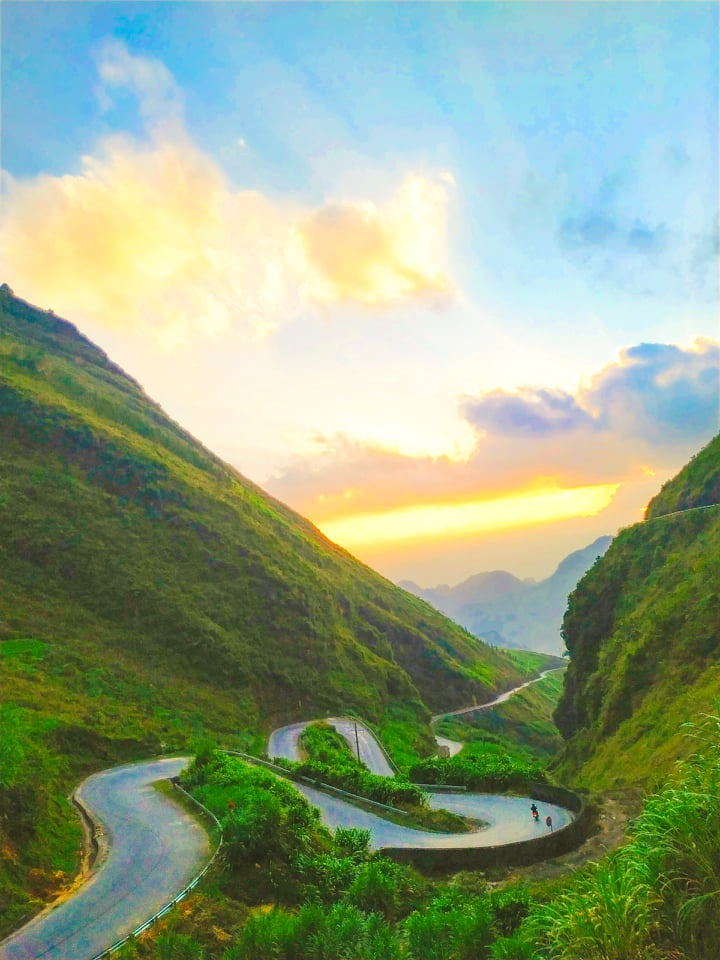 Photo: Mai Phuong/ via Zing News
Stretching across 4 districts of Quan Ba, Yen Minh, Dong Van, and Meo Vac, this geopark is a must-visit destination for tourists when traveling to Ha Giang. Dating from the Cambrian period, the Dong Van plateau has gone through 7 different geological periods with traces left in paleontological, stratigraphy, geomorphology, karst, caves, etc.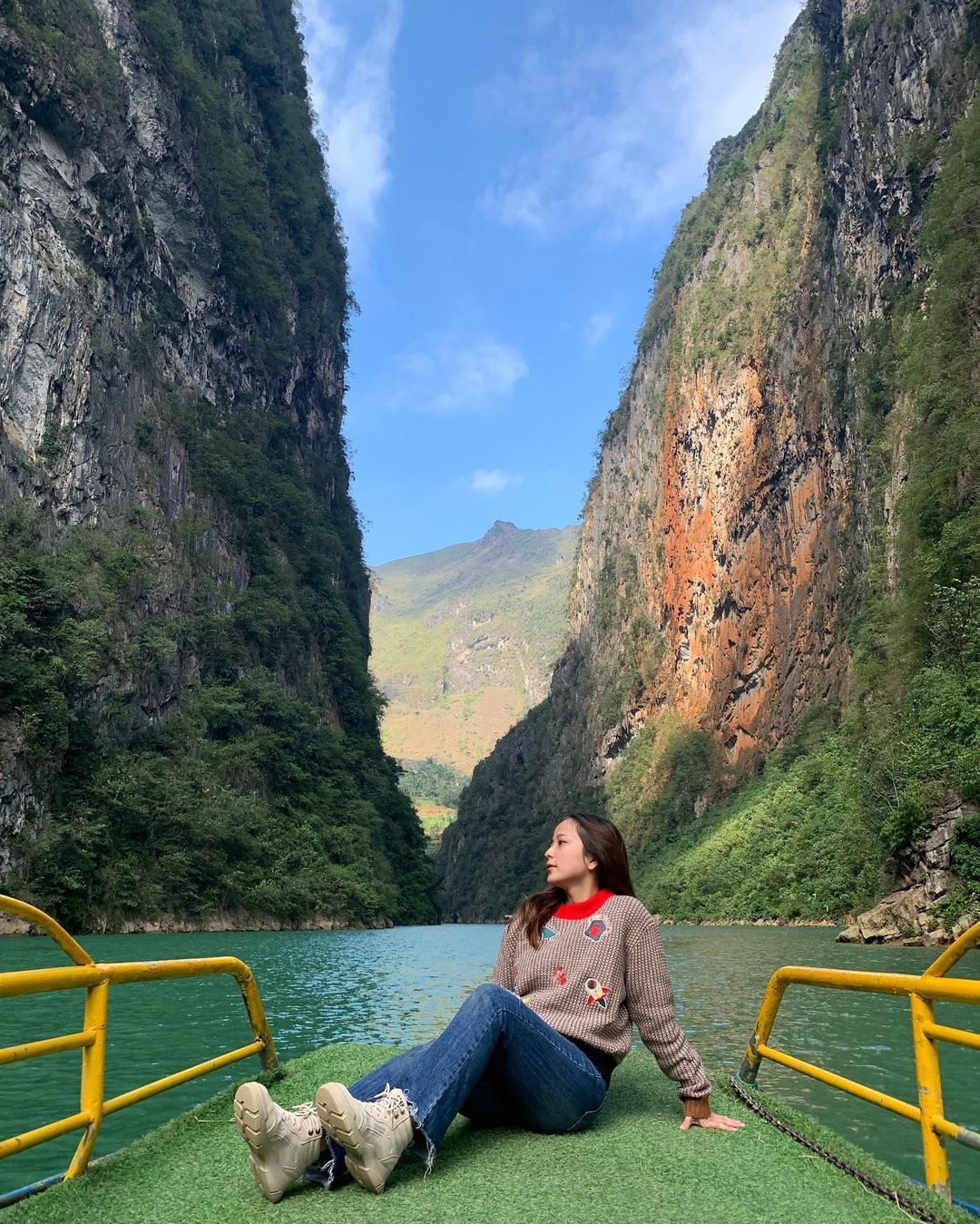 Belonging to Dong Van Karst Plateau Geopark, Tu San is the deepest canyon in Southeast Asia, with 700-meter-high cliffs. Photo: Cherry_kim93/ via Zing News
Coming to Dong Van Karst Plateau Geopark, tourists will not only have the chance to discover the breath-taking natural beauty but also immerse themselves in the daily of ethnic minorities. 17 ethnic communities such as Mong, Dao, Tay, Lo Lo, Nung, etc in ​​Dong Van Plateau still retain the unique traditional cultural values that are waiting for you to explore.
Non Nuoc Cao Bang Geopark (Cao Bang)
Non Nuoc Cao Bang Geopark accounts for nearly half of the area of ​​Cao Bang province. It was officially recognized by UNESCO as a global geopark in April 2018.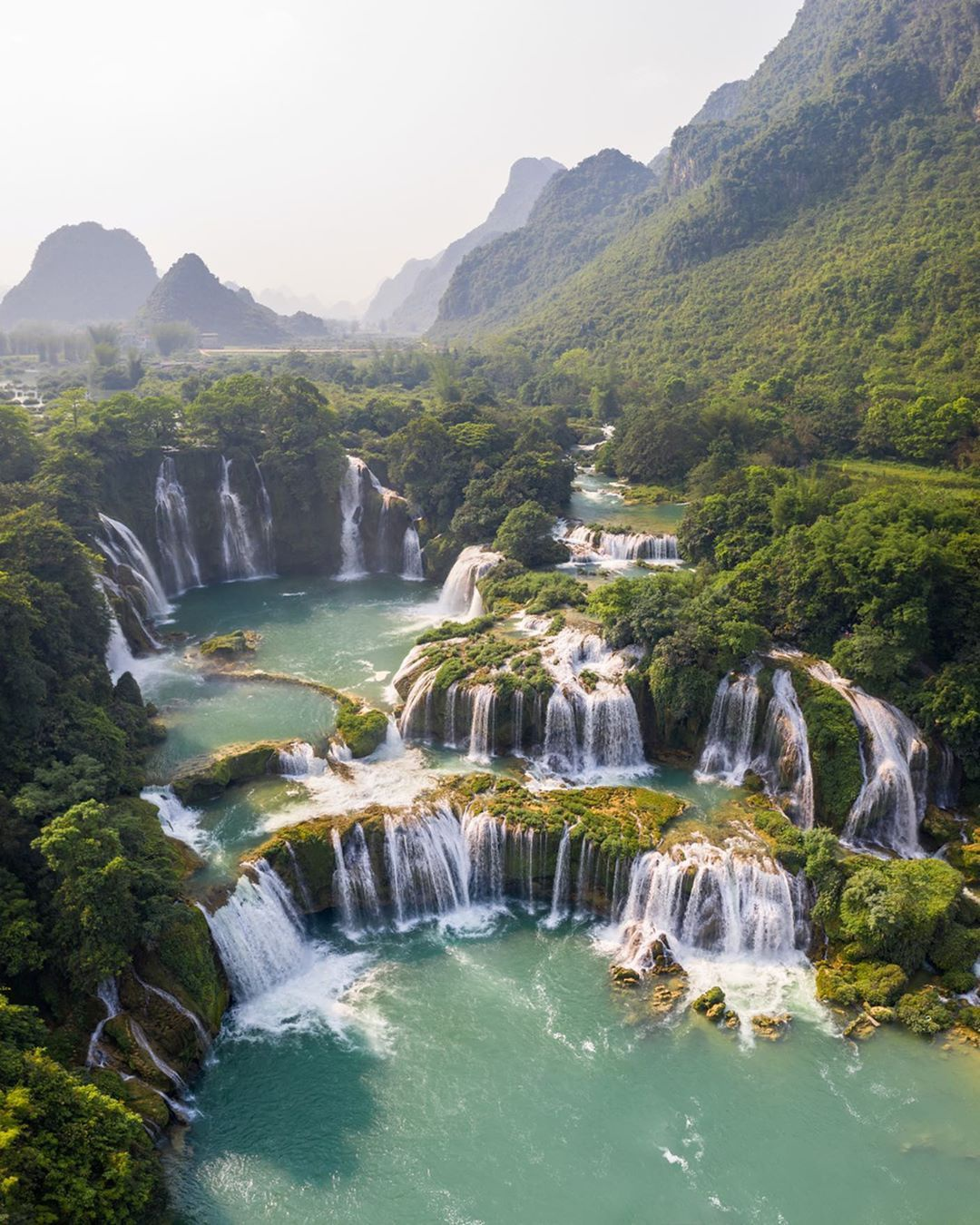 Non Nuoc Cao Bang Geological Park is one of the very few areas in Vietnam where tourists can learn about the Earth's history through traces. Photo: Dashleyworldtour/ via Zing News
The fossils, marine sediments, volcanic rocks, minerals, and the limestone mountain at the Non Nuoc Cao Bang Geopark are evidence of the Earth's changes over the past hundreds of millions of years.
Non Nuoc Cao Bang Geopark is associated with the history and culture of Vietnam with more than 215 monuments, along with a series of tourist sites such as Ban Gioc waterfall, Pac Bo cave, Le Nin stream, Thang Hen Lake, Nguom Ngao Cave, Phia Oac - Phia Den National Park, etc.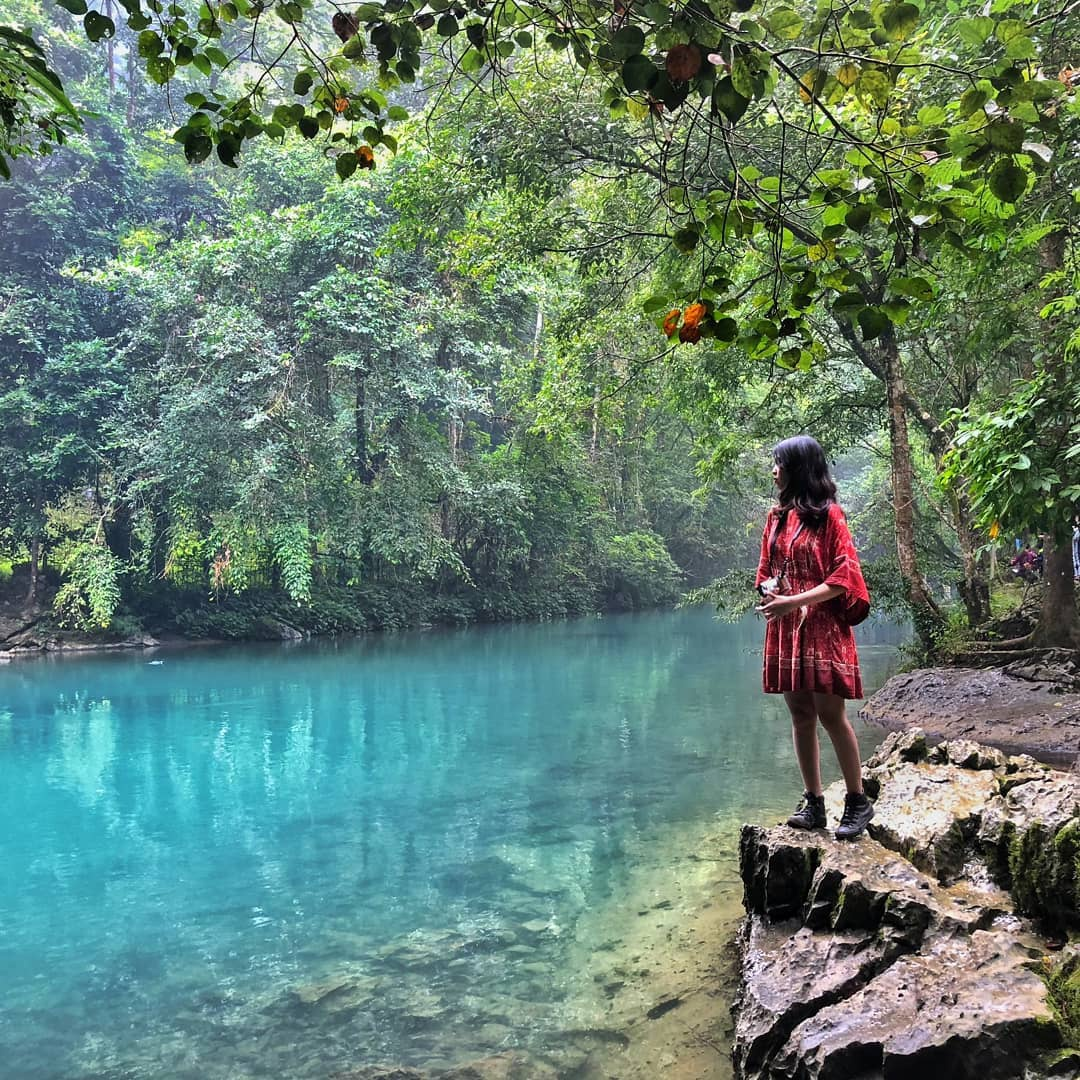 Photo: Linhchimm/ via Zing News
About 250,000 people live in Non Nuoc Cao Bang Geopark, 92% of which belong to one of nine ethnic groups. The place is well-known for its diversified ethnic cultural identity with long-standing traditions including festivals, traditional crafts, and folk arts.
Dak Nong Geopark (Dak Nong)
Located in the Central Highlands province of Dak Nong, Dak Nong Geopark covers an area of more than 4,700km2, stretching over 5 districts of Krong No, Cu Jut, Dak Mil, Dak Song, Dak G'Long and Gia Nghia town.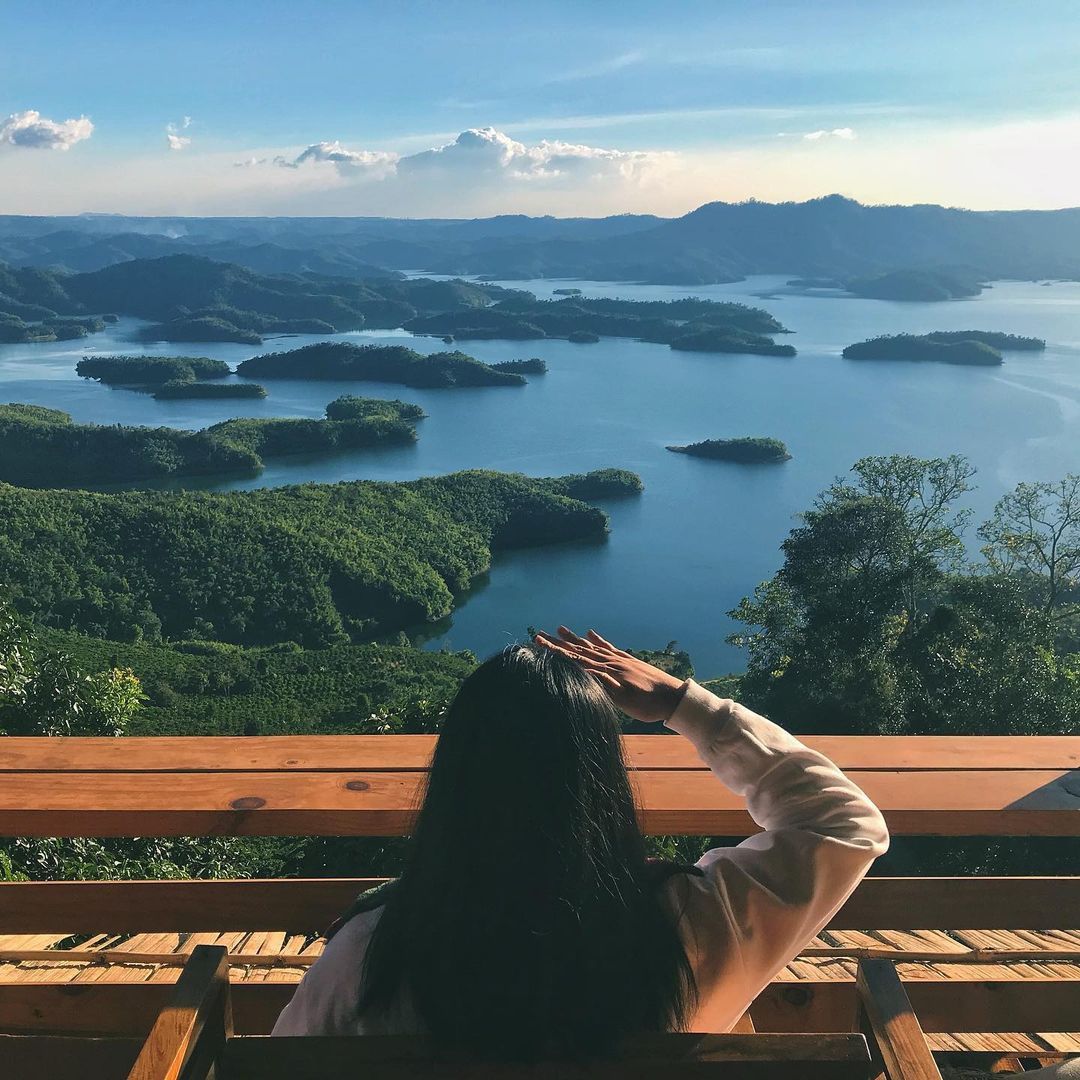 With nearly undulating 40 islets on the calm water, Ta Dung Lake in Dak Nong Province is dubbed as "Ha Long Bay of the Central Highlands". Photo: Minhthuxinhdep/ via Zing News
The geopark, established in 2015, is home to 65 geological and geomorphological heritages that consist of nearly 50 caves with a total length of more than 10,000 m, waterfalls and craters, etc.
Dak Nong Geopark owns a rich flora and fauna system with many of them are listed in Vietnam Red Book and the World's Red Book. In addition, it contains treasured vestiges of prehistoric people around 6000-7000 years ago.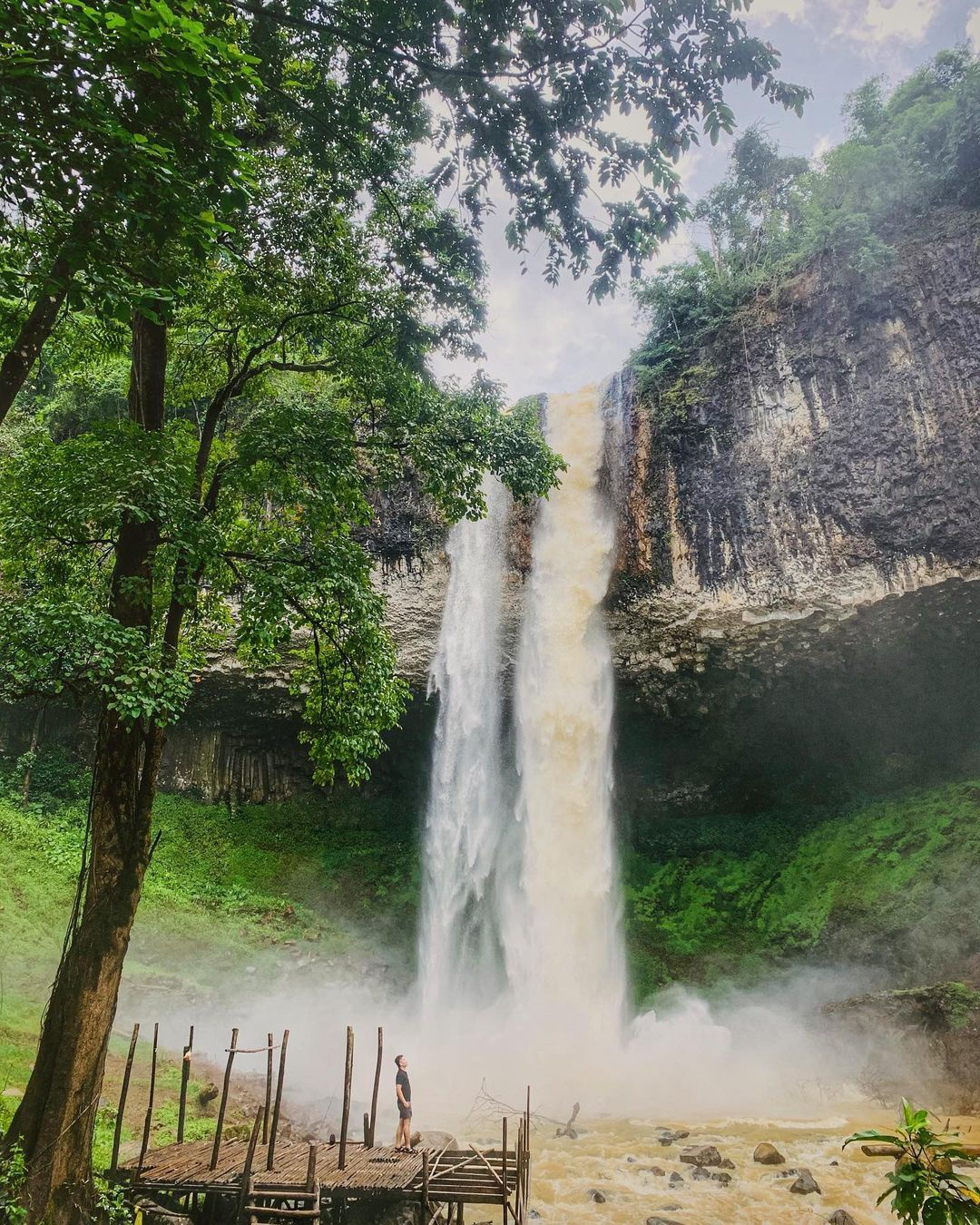 Photo: Nguyenxuanhai212/ via Zing News
Ta Nung National Park, Waterfalls of Lieng Nung, D'ray Sap, Trinh Nu, Gia Long and Yok Don National Park with spectacular and majestic beauty are among places that you should not miss when coming to Dak Nong Geopark.
Last July, Dak Nong Geopark was officially recognized as UNESCO's global geopark.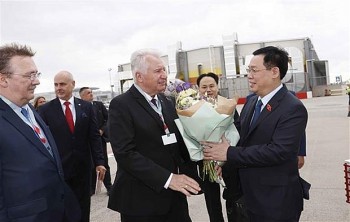 National
Chairman of the Vietnamese National Assembly (NA) Vuong Dinh Hue's official visit to Hungary from June 26-28 will surely open up many cooperation opportunities for the two countries and their parliaments, Hungarian Ambassador to Vietnam Ory Csaba has affirmed.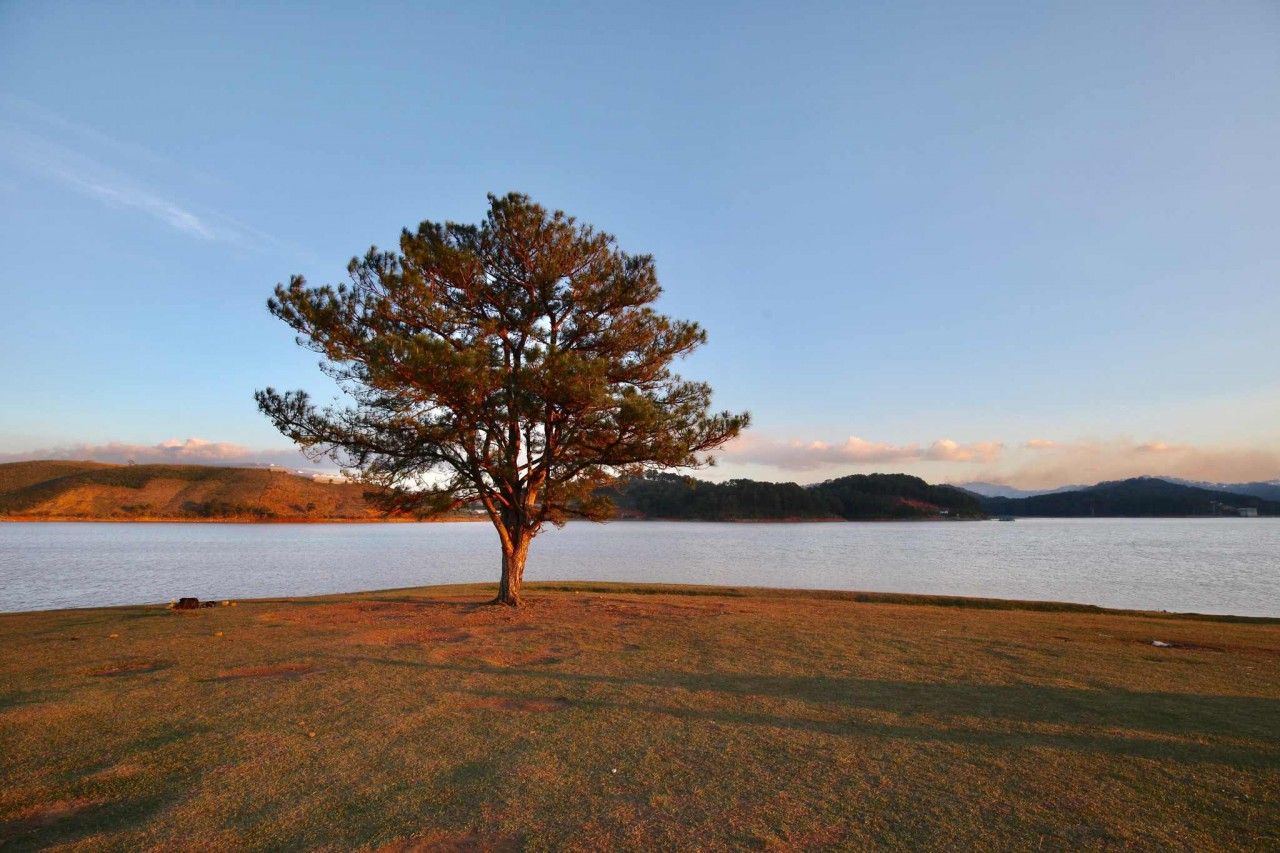 Travel
These trees stand all by themselves, which might look normal on the outside, but they are also the materials to create the most poetic and beautiful photographs. Young people call them "lonely trees", and these unique "check-in" places soon go viral on social media.
June 26, 2022 | 05:47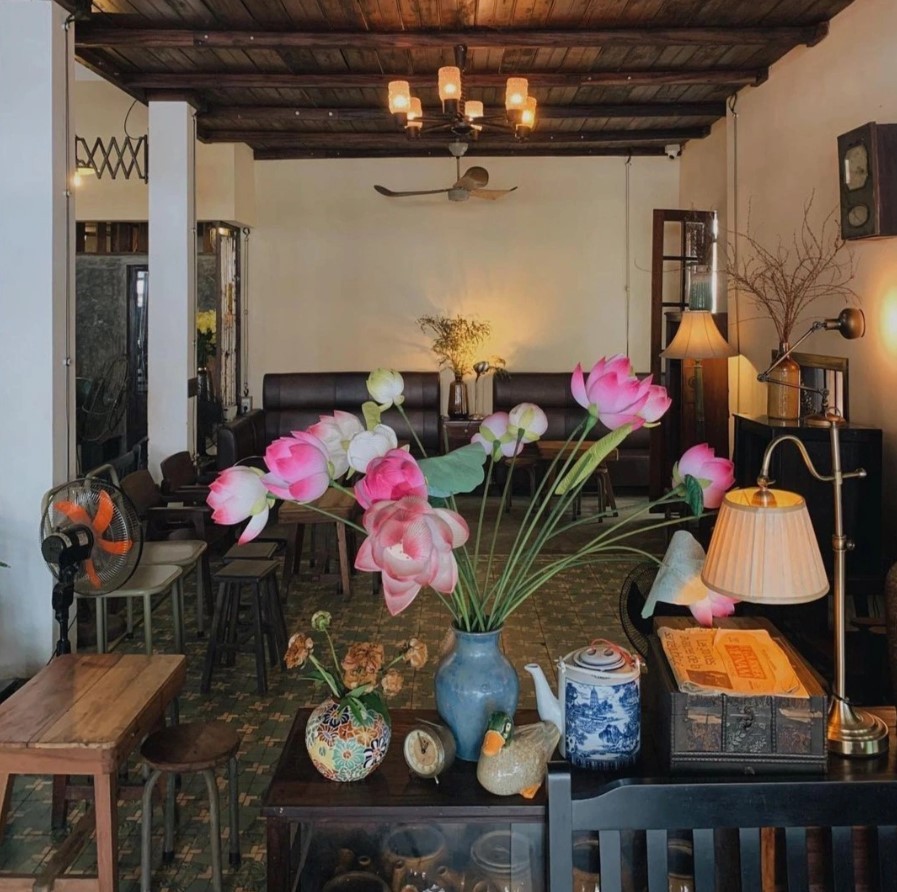 Travel
These 5 following coffee shops will make your perfect Hue travel itinerary.
June 25, 2022 | 05:36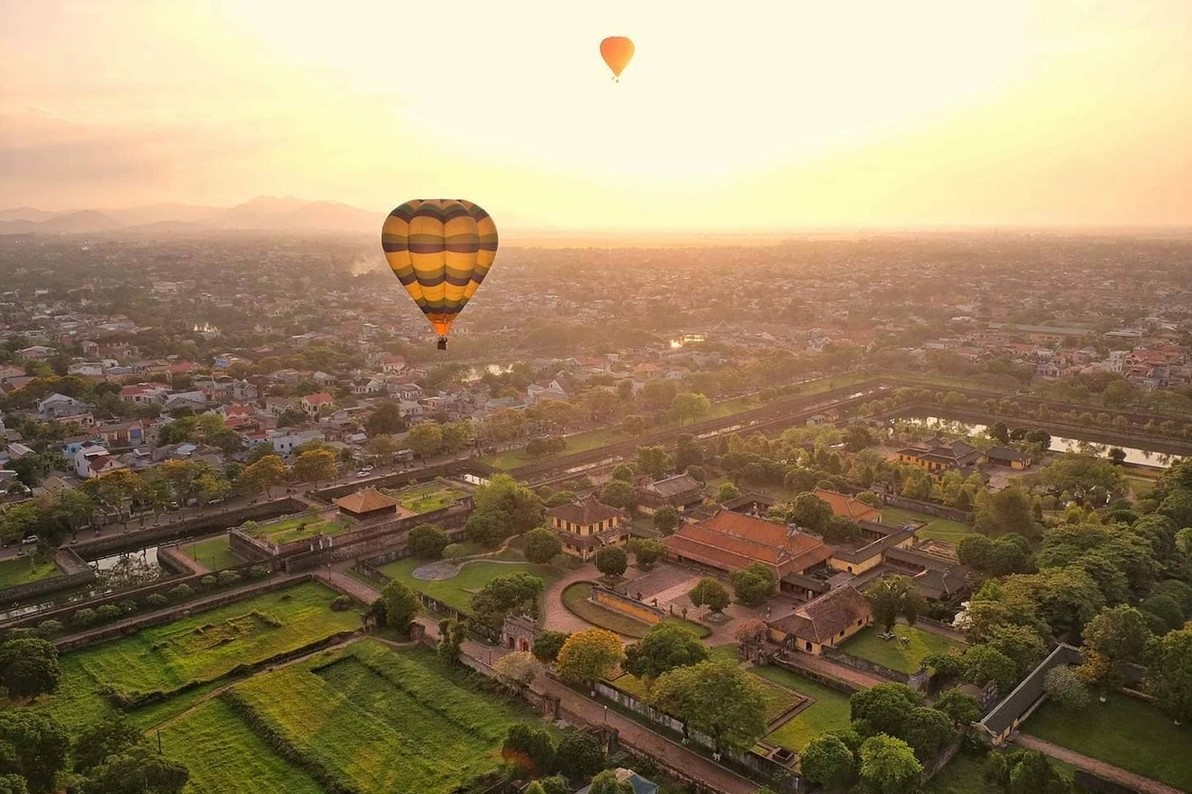 Travel
After 2 years of Covid-19 pandemic's outbreak, Hue Festival becomes one of the best places to visit with interesting activities, including the hot air balloon festival.
June 23, 2022 | 18:04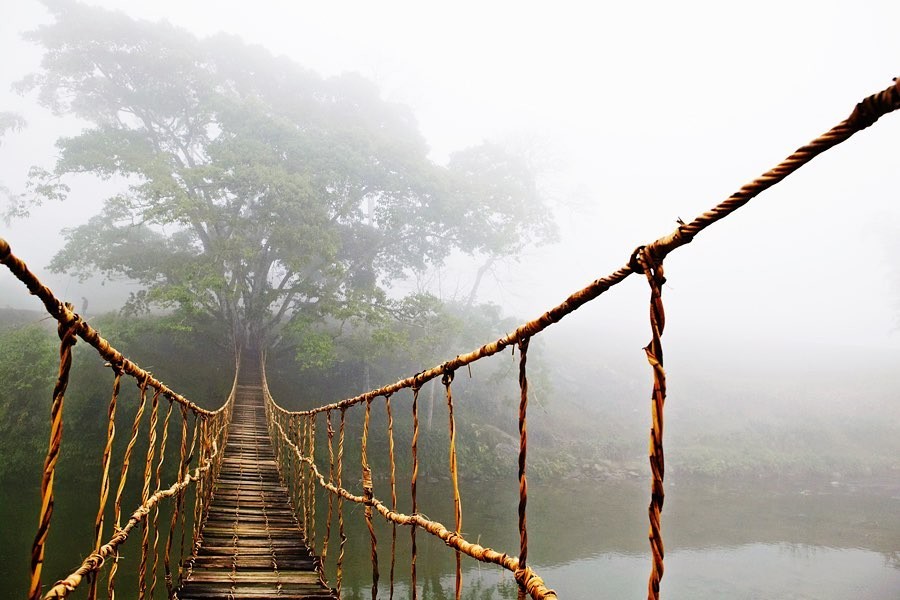 Travel
Are you looking for new experiences this summer? Let's take a look at 4 beautiful suspension bridges in Vietnam.
June 23, 2022 | 07:30