Facebook to Let Users Become 'Experts' to Cut Down On Misinformation
Facebook said last week that it would let the administrators in its groups appoint users as "experts."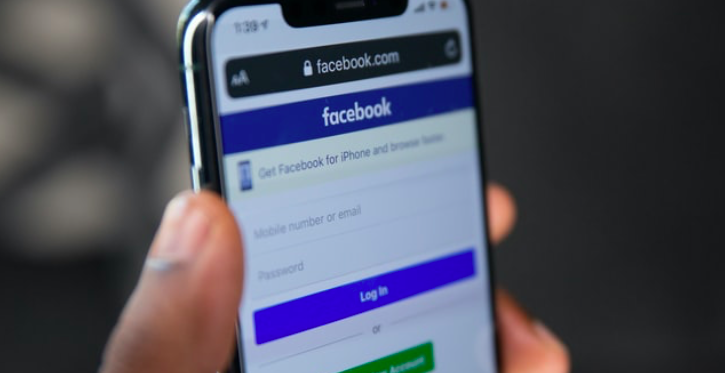 Photo: siliconangle
In an effort to reduce the amount of dubious information appearing in Facebook Inc.'s Group pages, the company said last week that it would let experts decide what was true.
The feature, called "Group Experts," will allow administrators to choose certain people they feel are knowledgeable on a given subject. When those people post something or comment on a topic, their expert badge will be there for all to see, cited siliconangle.
"There are more than 70 million admins and moderators running active Facebook groups around the world," the company said in a blog post. "Many of these groups are home to subject matter experts who love to share their knowledge, from fitness trainers to highly skilled crafters."
All administrators have to do is go through their group's member list and decide to whom to allocate the expert badge. Members can turn down the appointment or if admins later think they might have been a bit hasty with the choice, they can take away the badge.
Facebook said right now it's testing a feature that will let some people identify as experts in a certain area, after which they will appear on the platform when group admins are looking for someone to invite to the group. That will be applicable only to fitness and gaming in the early stages of the test.
As for what makes someone an expert, that's anyone's guess. Facebook said that though some people might claim to be knowledgeable on a certain topic, their posts and comments will also be subject to the company's third-party fact-checkers.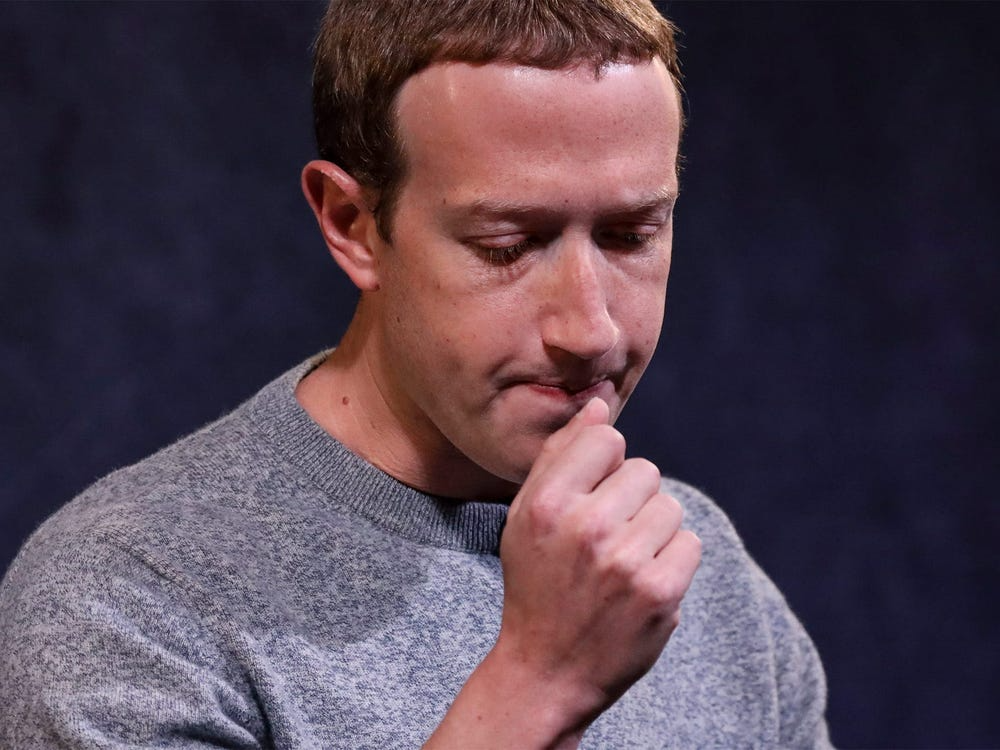 Facebook CEO Mark Zuckerberg. Photo: Drew Angerer/Getty Images
Outsourcing Its Work?
This happens to be yet another instance when Facebook has outsourced its own job to someone else. Admins from all groups on the platform, dealing in topics ranging from TV shows to politics, will now be able to designate users from within their space as "experts", who will be tasked with making posts containing correct information on various topics. Their posts will be amplified in such a way so that others can put their trust in them.
This comes even after the Mark Zuckerburg-led firm set up a separate Oversight Board, for counsel on matters that it did not know how to resolve. The Board has often been dubbed as Facebook's "Supreme Court." Back then, the reason for the constitution of the Board had been severe backlash from its user base over its strict speech moderation policy. As such, a sum of US$130 million had been put into setting up the group which was deemed to be "free" from any internal influence from Facebook. However, the company's plans of shirking its duties backfired two months ago, when the Board itself came down hard on it, telling it stop quit being "lazy," and to do its work itself, according to techstory.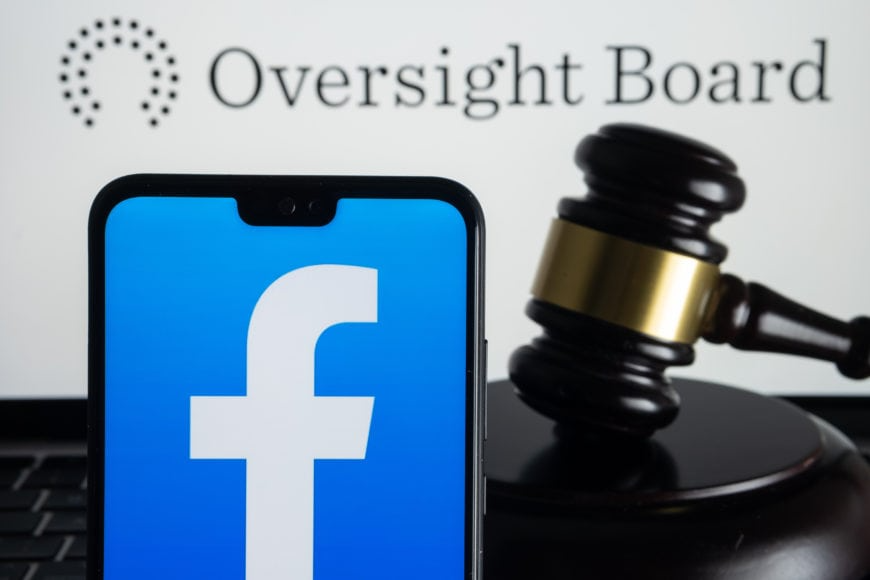 Photo: Article 19
This might mean that we shouldn't put our hopes up too high when it comes to the new "experts" strategy, because chances are high that this tool too, will produce "less-than-productive outcomes," if it doesn't tank completely.
Negative Impacts Abound?
Moreover, with only a handful of users being empowered to have dominion over others when it comes to deciding what constitutes "information" and "misinformation," could, more likely than not, have negative consequences, and that too, most likely in the short term itself.
This could also have negative consequences if the platform is empowering certain users of online pockets that are devoted to misinformation-breeding topics, cited businessinsider.