Facing the World, Vietnam's company join hands in helping children with facial disfigurements
The Vietnam Grand Prix Corporation (VGPC), Promoter of the Formula 1 VinFast Vietnam Grand Prix 2020 will partner with Facing the World (FTW), in supporting children with facial disfigurements in Vietnam.
VGPC's CEO Le Ngoc Chi and FTW's CEO Katrin Kendel are signing the MoU on November 22. Source: UK Embassy
Under the Memorandum of Understanding (MoU), two parties will work together to help support FTW's medical experts to implement volunteer programs in Vietnam and also to facilitate the international educational exchange programme for doctors from Hanoi's three main Craniofacial Centres with world leading institutions in the UK, US and Canada.
VGPC will also use its platform to help increase awareness of the plight of the many children in need of life changing surgical intervention in Vietnam so that FTW can raise the necessary funds to cover the operating costs for children who require these complex surgeries. The MoU was signed at the UK Ambassador's Residence and in the presence of representatives from the UK, Canadian and US embassies, related government organizations and FTW's partners Vietnam Airlines and the Hong Ngoc Corporation.
Speaking at the signing ceremony, CEO of the Vietnam Grand Prix Corporation, Le Ngoc Chi said: "We feel privileged to team up with Facing the World by tackling a cause that is close to the hearts of so many Vietnamese citizens. F1 is going to be one of the most prestigious international sport events ever seen in Vietnam and we want to use this opportunity to help raise awareness & vital funds for procedures that will improve the lives of so many children as well as supporting the education and research of the medical practitioners carrying out this noble work."
Katrin Kandel, FTW CEO and Trustee, also commented: "The charity's international team from medical institutions across the UK, Canada, the US and Vietnam all share the dedication and passion to help children born with facial disfigurements.
FTW and its partners have collaborated to create the first blueprint for replicable Craniofacial Centres which, once fully up and running, will be able to treat 60% of all new facial birth defects in Vietnam. The charity has a clear vision for a sustainable healthcare solution and I can't thank F1 Vietnam Grand Prix enough for its support."
The cooperation between VGCP and FTW will contribute to raising awareness of this vital issue and helping to deliver more effective solutions via this meaningful charity campaign, bringing more hope for a brighter future for children with facial disfigurements in Vietnam.
Currently, the occurrence of birth defects in Vietnam is estimated by some to be 10 times higher than in neighbouring countries. FTW's plan for the next 5 years in Vietnam is to train 200 more doctors and perform 40,000 life-changing operations.
In its 11 years in Vietnam, FTW has sent dozens of doctors to the UK, Canada and the US for international fellowship, as well as supported thousands of Vietnamese children./.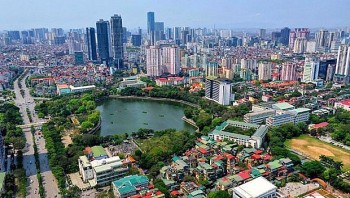 National
Vietnam News Today (Jan. 29): Quang Ninh: Cross-border trading with China resumed after Tet; Hanoi in the world's top three culinary destinations: Tripadvisor; Intertwined opportunities, challenges for Vietnam's economy in 2023; Supermarkets, traditonal markets gradually resume normal operations amid abundant supply.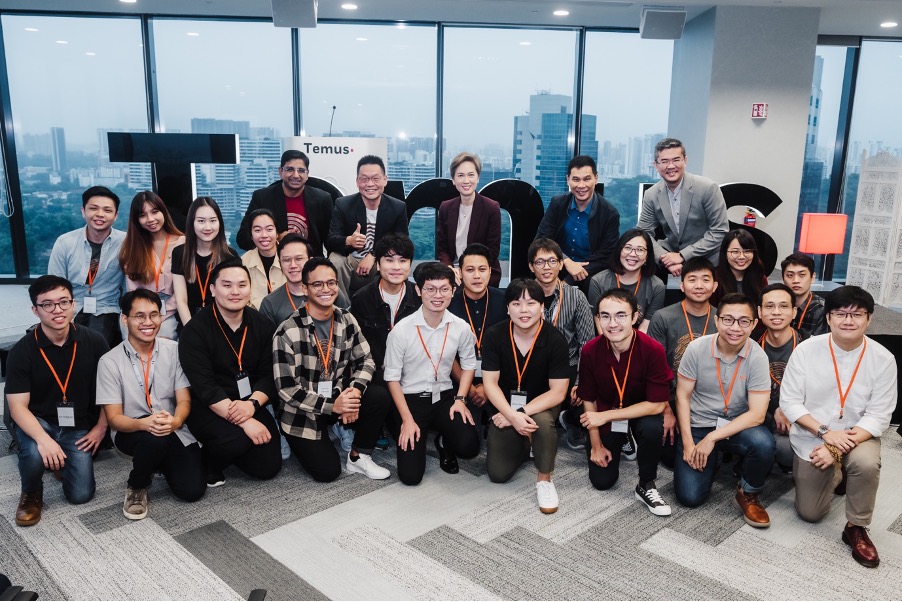 Economy
Singapore's Minister for Communications and Information Mrs Josephine Teo officiated the launch of Temus' Step IT Up programme, supported by Infocomm Media Development Authority's (IMDA) under Techskills Accelerator (TeSA) initiative, for public sector agencies and private companies to jointly 'place and train' people for tech roles in under five months.
January 26, 2023 | 14:00