2020 F1 updates, Lewis Hamilton levels legend Michael Schumacher's record 
Wining the third stage of the 2020 Formula 1, racer Lewis Hamilton has leveled one of the many records that the German legend Michael Schumacher holds.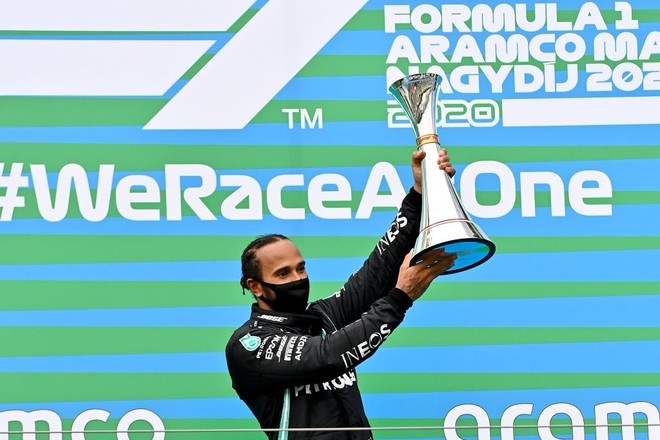 Hamilton raising his trophy after winning in Hungary (Photo: AFP)
Hamilton from Mercedes has won 8 titles in Hungary, equal to Schumacher's record set at the French race.
Hamilton, 35, started the race in the pole position, came first, finishing 70 laps in one hour, 36 minutes and 12 seconds. It was his 86th career win, edging Schumacher's another record (91 wins). It was Hamilton's second victory this season, after the winning in Austria a week ago that rose him to the top of the race's overall table with 63 points, 5 points higher than the second-finisher Valtteri Bottas.
With six titles to his name, if Hamilton can maintain his dominance to win this season, he is likely to equal Schumacher's record of seven titles, who is said to be able to regain consciousness after a ski accident in France in 2013.
At the Hungaroring racetrack, where strict anti-COVID-19 regulations were applied, Hamilton and many other racers also performed gestures against racist.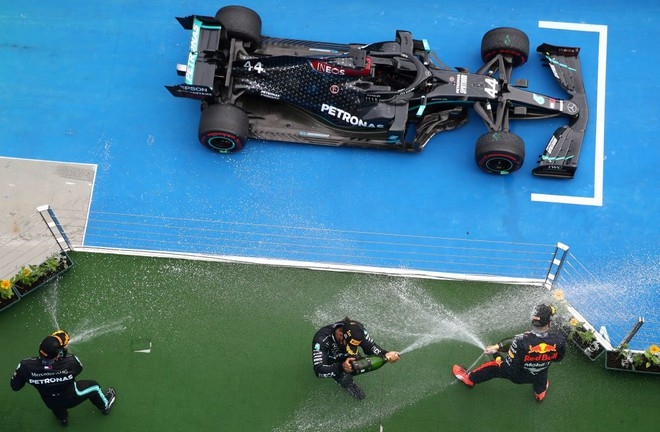 Hamilton and Mercedes still dominate the F1 race (Photo: AFP)
Hamilton and Bottas 's good performance since the start of the season helps the Mercedes team (121) continues to dominate the overall table, surpassing Red Bull Racing-Honda (55 points) with high scores.
In the Hungarian leg, Hamilton is followed by Max Verstappen (Red Bull Racing-Honda team), Bottas, Lance Stroll (Racing Point-BWT Mercedes), Alexander Albon (Red Bull Racing-Honda), Sebastian Vettel (Ferrari).
The season will continue with two other races in England on August 2, 9.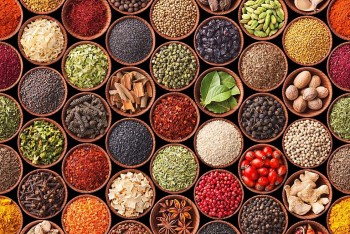 Vietnamese Herbal Tea
Antioxidants have been known since the 1990s and have been useful in fighting cancer, atherosclerosis, and many other chronic diseases.