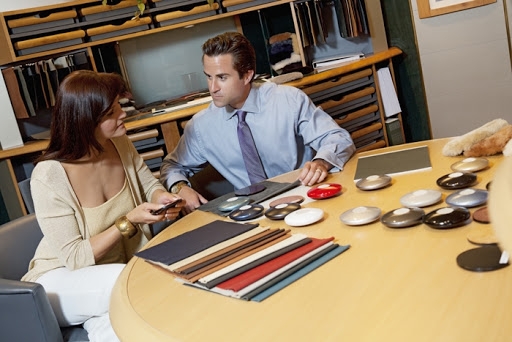 Businesses can tap into the direct-to-consumer trend to invest (Photo: Digimarkvn)
1. Direct-to-consumer services
According to Fool, thanks to advances in cloud computing and communications, technology has come to the point where reaching consumers directly at home is now possible.
Many businesses are now tapping into the movement for themselves. Some notable examples are Nike, which has a complete direct-to-consumer ecosystem built out that is increasingly bypassing retailers completely.
The ability to reach customers at home -- or wherever they happen to be -- is set to expand beyond the world of retail and entertainment, though. Healthcare is in the early stages of turning into a consumer-driven industry.
Pairing ongoing fear of the pandemic and the convenience of new communications tools, businesses across many industries that can tap into the direct-to-consumer trend should do well in the years ahead.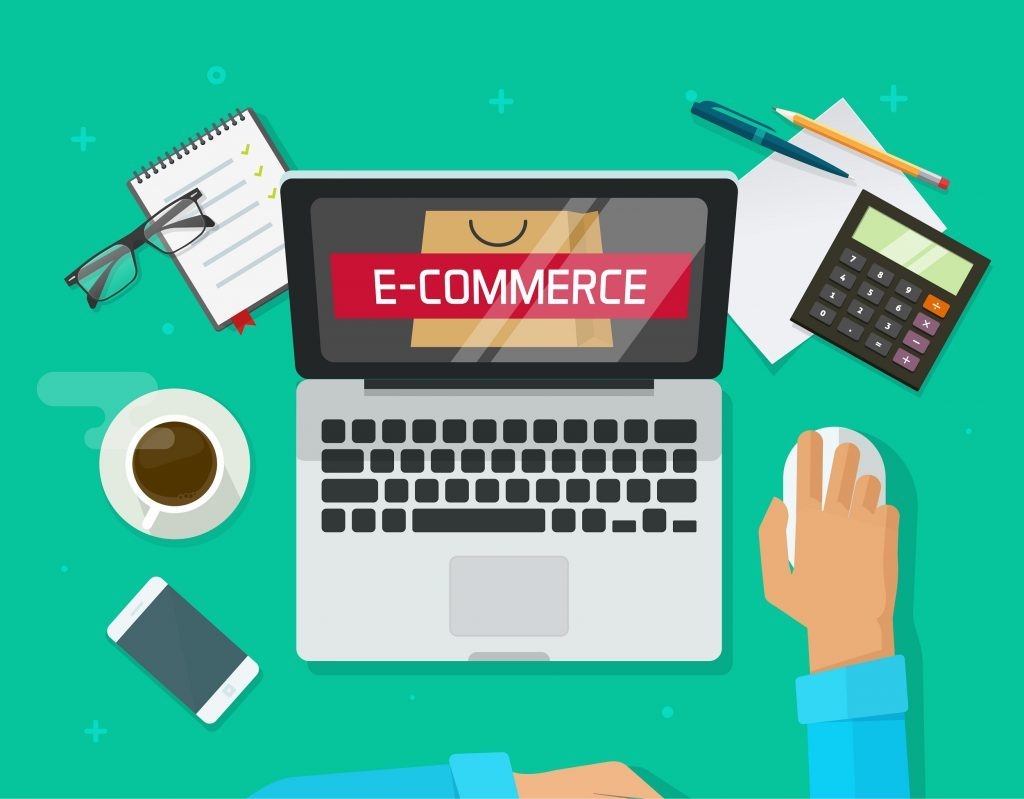 During coronavirus, e-commerce has surged higher (Photo: Namek)
2. Small business-powered e-commerce
When recession strikes, small businesses are among the hardest hit from contracting economic activity. This go around has been no different, with restaurants, gyms, and other establishments reliant on in-person interaction taking it on the chin.
In fact, with many households stuck at home, e-commerce has surged higher -- up some 22% year over year in April alone, according to the U.S. Census Bureau's numbers. And with job losses mounting, many are looking for new ways to make money via their own venture based on the internet.
While the recession is sure to lower overall economic activity for an unknown period of time, as that activity comes back, small businesses operating in a digital format are all set to capture the lion's share of the spending.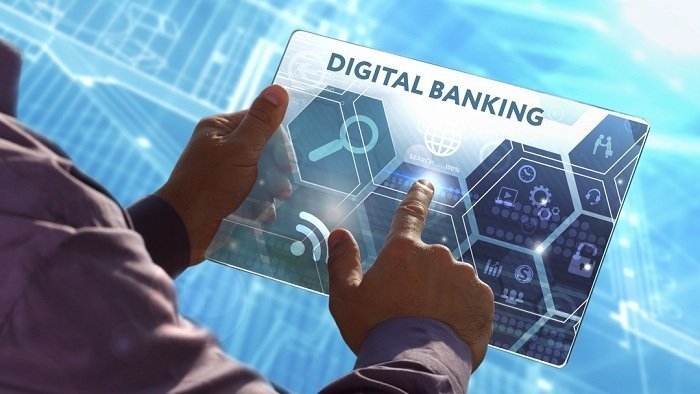 Digital banking should be a potential field for investment (Photo: World FInance Informs)
3. Digital banking and peer-to-peer payments
Digital transaction stocks were huge winners in the 2010s. The world is slowly moving away from cash as the de facto method of exchanging goods and services, but many corners of the globe still rely heavily on the old way of doing business. Thus, digital transactions should continue to benefit in the next decade, especially with e-commerce continuing to gobble up market share.
What started as a disruptive movement against cash is now tackling the banking world at large and combining it with features of digital commerce. Bringing that kind of simplicity through a single point of financial management is picking up steam during the coronavirus crisis.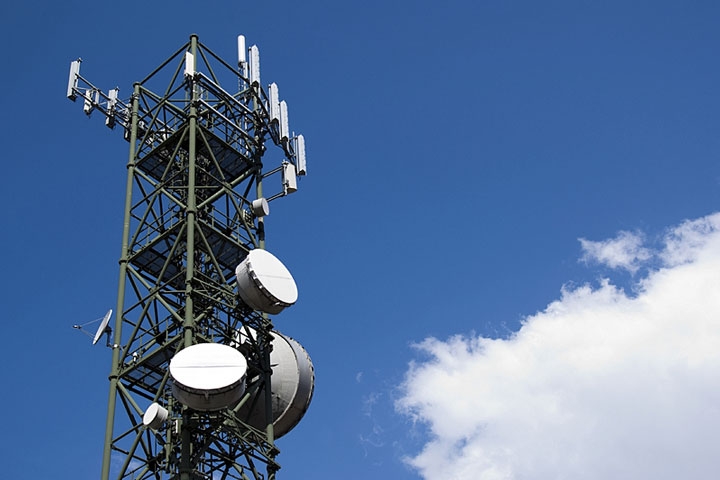 New mobile networks will be high-growth areas to invest (Photo: Internet)
4. New communication networks for "smart everything"
Over the last decade, growth in faster telecommunications networks and cloud services helped foster an age of mobility dominated by the smartphone.
Effects from the coronavirus crisis will likely be dealt with for some time, but technology is helping bridge the gap and emerging once again as the dominant investment trend of the decade ahead. Social distancing and related practices could be a lingering aftereffect for organizations and individuals to adapt to, but the digital world is well suited to help.
Thus, direct-to-consumer services, e-commerce for small businesses, digital payments, and new mobile networks will be high-growth areas to invest in in the decade ahead, reported by Fool.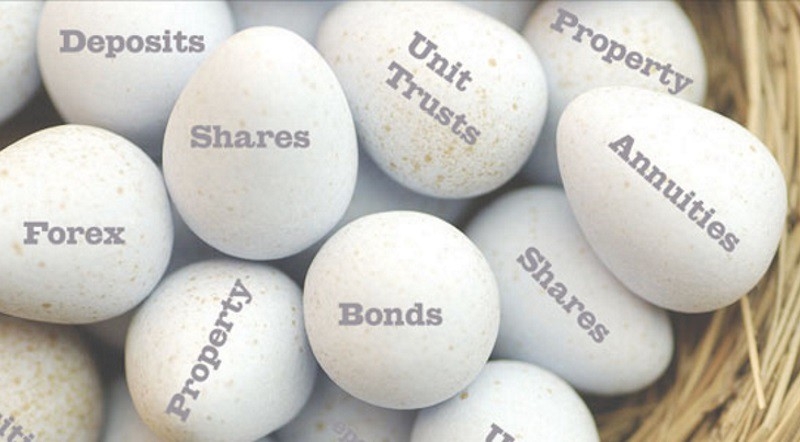 Invest in a diversified investment portfolio (Photo: Investorpolis)
5. Invest in a diversified investment portoflio
According to former Citigroup CFO Sallie Krawcheck, the correct answer for investors is invest in a diversified investment portfolio. Take that extra cash you're privileged enough to have. If you are younger, you're gonna wanna put it in more equities. If you are a little more mature, you're gonna wanna have less equities, more bonds. And it's not the advice anybody thinks that they should be receiving 'cause there's this desire to do something. Just keep it boring. Find your excitement elsewhere, according to Business Insider.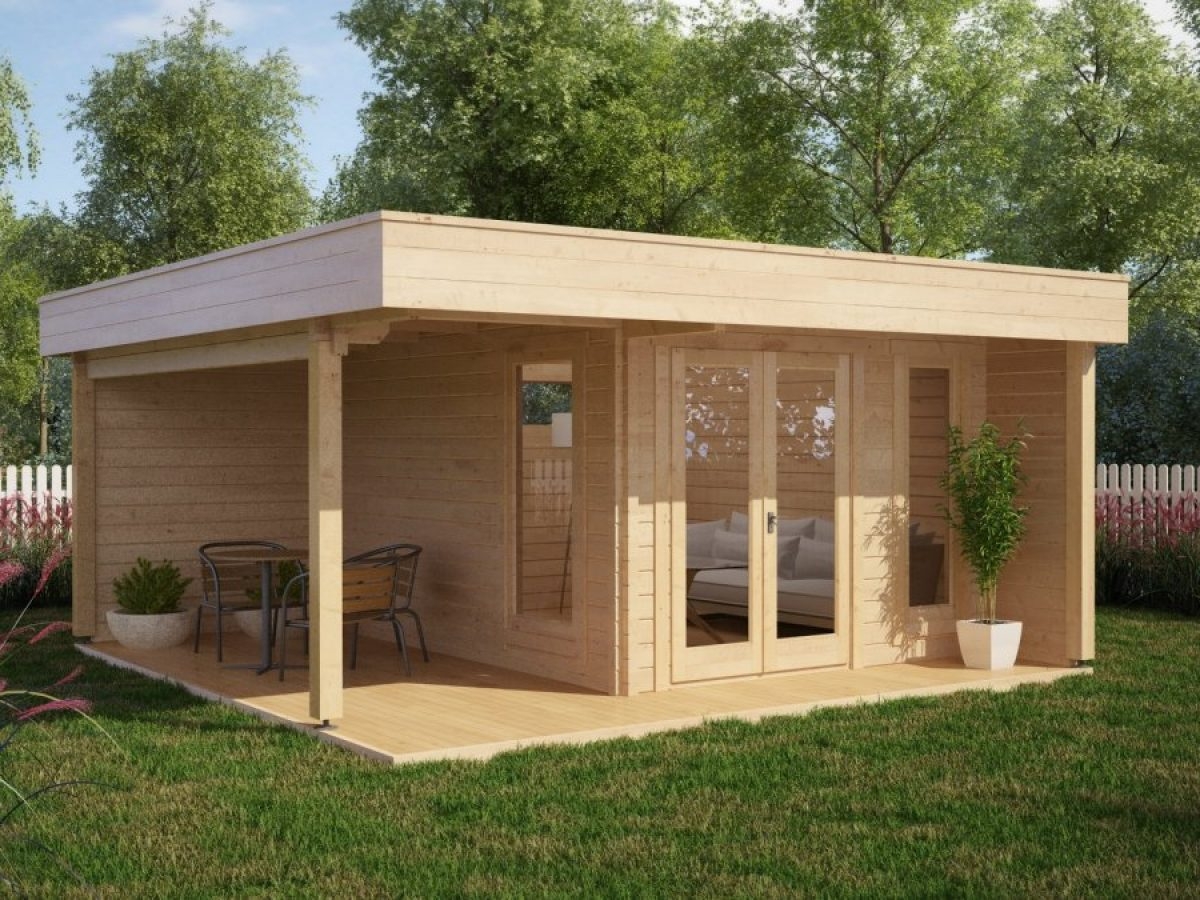 Garden centres and DIY stores are likely to do well (Photo: Summer House 24)
6. Boom in loft conversions and garden offices
According to futurist William Higham, of consultancy Bright Young Things, many households will come out of lockdown either looking to move or improve their existing homes.
He says: 'Lots of people will have decided that they don't like where they live – so there will be movement in the short term. 'But with many working from home for the foreseeable future, a lot of people will want to improve their home working environment.'
The result, Higham says, will be a boom in loft conversions and garden offices and other structural and decorative improvements to make homes easier to work from. Garden centres and DIY stores – now they can open again – are likely to do well from pent-up demand.
Companies expected to do well from this focus on the home include out-of-town furnishings stores group Dunelm, which has already put contactless delivery and click-and-collect in place, according to This is Money.
Candy Lee