First Matches at Binh Duong International 3-Cushion Billiards - Number 1 Cup Take Place
On July 13, 32 best players from the qualifying round, 32 rising players, and guests played the first match of the Binh Duong International 3-cushion Billiards - Number 1 Cup in a vibrant and exciting atmosphere.
Binh Duong International three-cushion Billiards - Number 1 Cup is an annual competition organized by Binh Duong Radio and Television Station, Department of Culture, Sports and Tourism of Binh Duong. The tournament welcomes athletes in three-cushion carom billiards in the country and the region. In 2023, the tournament marks its 11-year journey, becoming an increasingly prestigious and quality sports ground that many athletes and fans are waiting for.
Binh Duong International 3-cushion Billiards - Number 1 Cup held on July 13 at the World Trade Center EXPO Binh Duong New City.
This year's tournament, in addition to exchanging expertise, also celebrates major national holidays and Binh Duong's third time being named in the "Top 7 Global Smart Communities." At the same time, it promotes 3-cushion billiards in Binh Duong and across Vietnam.
Since its announcement, the Binh Duong International 3-cushion Billiards Tournament 2023 - Number 1 Cup attracted more than 200 players from all over the country to participate. The 32 best players were selected to compete with 32 rising players and guest players after the qualifiers that took place from July 10 to 12.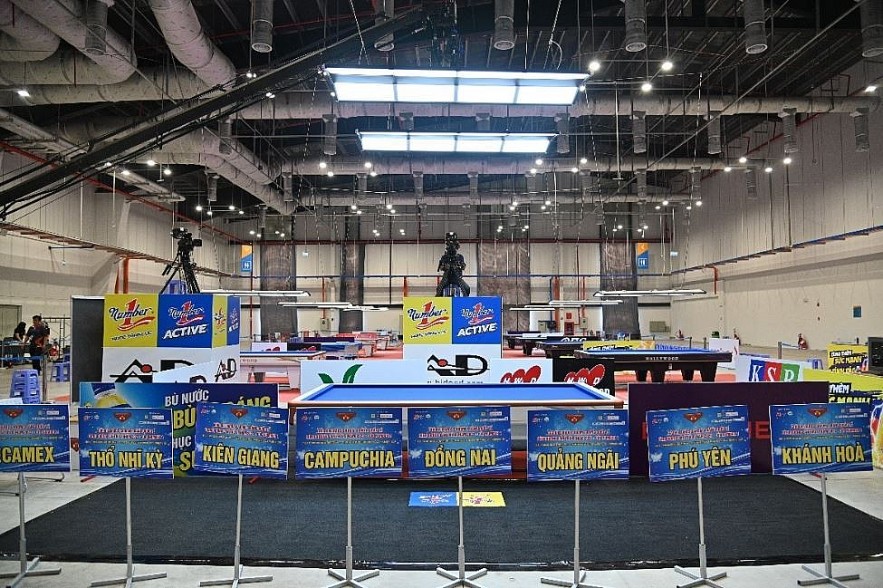 64 players from Vietnam and the region completed in the first round.
After the opening ceremony, the official competition round took place at World Trade Center EXPO Binh Duong New City on July 13. The quality of this year's competition is highly appreciated as it gathers famous players such as Tran Quyet Chien, Bao Phuong Vinh, Nguyen Tran Thanh Tu, Ma Xuan Cuong, Tran Duc Minh and quality foreign guests such as Burak Haşhaş (Turkey), who won the World Youth Champion in 2022, and athletes from Cambodia and Japan.
From the beginning of the match, players showed their experience and boldness in each move. The concentration and energy of the competition were shown by 64 athletes throughout the first official round, creating a fierce and attractive competition atmosphere.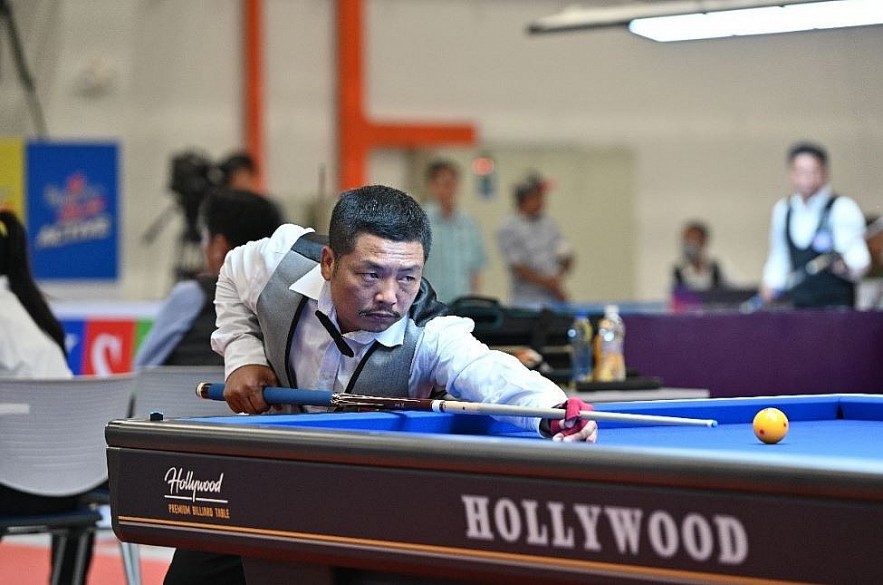 Players show their concentration and skills at the match.
To boost the players' energy, Tan Hiep Phat Group, the main sponsor of this year's tournament, has brought their Number 1 Energy Drink to help increase strength and alertness and Number 1 Active Salted Lemon sports drink to help them to rehydrate.
A representative from the event wished the players good luck. "We hope that athletes will have enough confidence, boldness, and health to conquer all challenges during the tournament."
Tan Hiep Phat and Number 1 have accompanied the Binh Duong International 3-cushion Billiards Tournament for six consecutive years. They have also accompanied Binh Duong in many activities to promote sports in recent years.
"On our journey of establishment and development, Tan Hiep Phat and Number 1 have always paid special attention to the development of the country's sports as well as affirming the bravery of the Vietnamese people on the global map of sport. That is a great motivation for us to accompany many sports activities and fields of Binh Duong in particular and the whole country in general," said the Representative of Number 1 at the closing ceremony.
Tan Hiep Phat Group and Number 1 Brand have been the tournament's sponsors for six consecutive years.
The Binh Duong International 3-cushion Billiards Tournament - Number 1 Cup offers attractive prizes. The champion wins a prize of VND 60 million VND, the second-place player will be awarded VND 30 million and the two third-place will receive VND 15 million. Players who passed the qualifying round and the round of 16 all received a prize of VND 1 million. The athlete with the most points in one turn, the athlete with the fewest turns in the match (Best Games), and the best Binh Duong player (from round 16) will receive VND 10 million each.
The final round will take place on July 16 and bring explosive emotions with thrilling competitions from the best players of the tournament.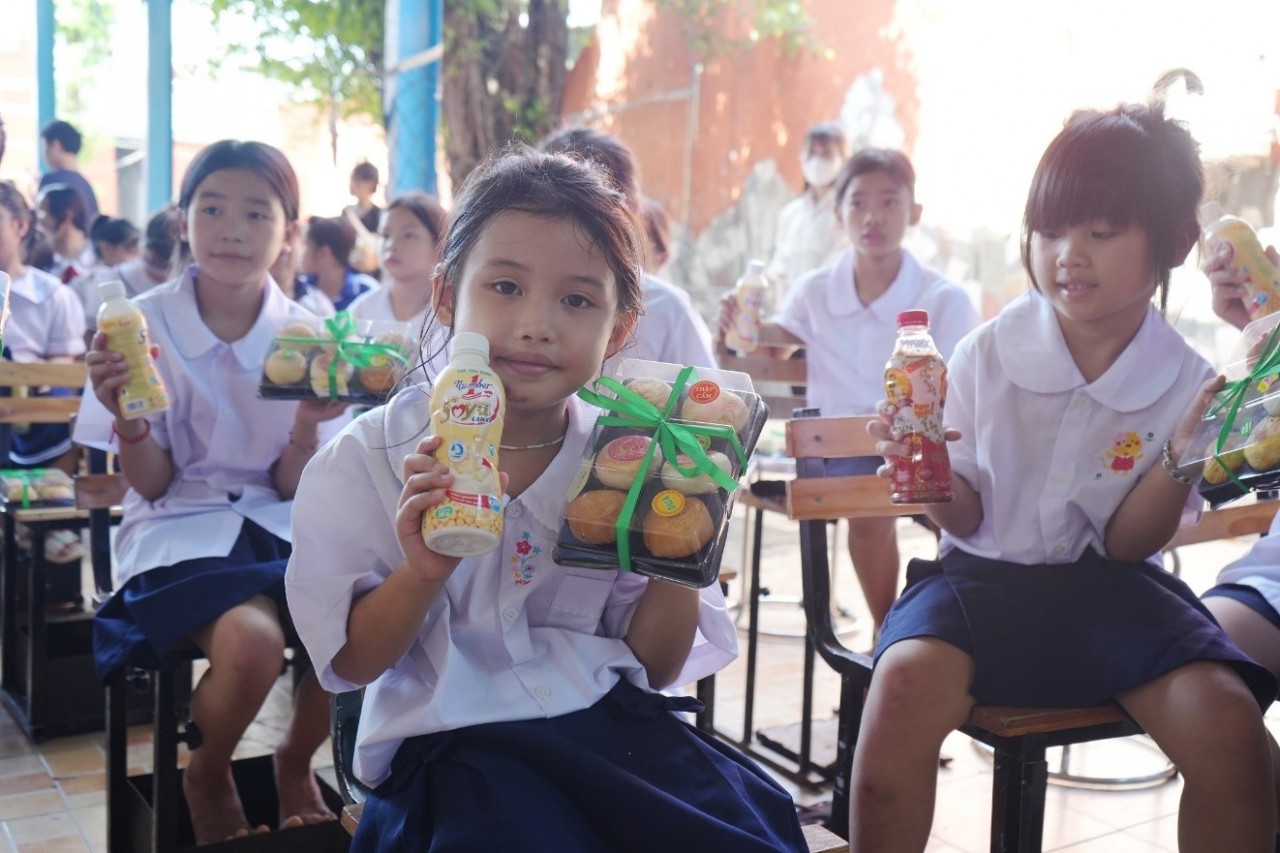 Vietnamese Herbal Tea
Along with 150 students, including children, grandchildren, and students, coming to receive gifts from Tan Hiep Phat Group's journey "Connecting with love – Steadfastly going to school", fathers, mothers, and grandparents were all moved by the community's kindness to support the children's efforts to go to school.
October 27, 2023 | 15:18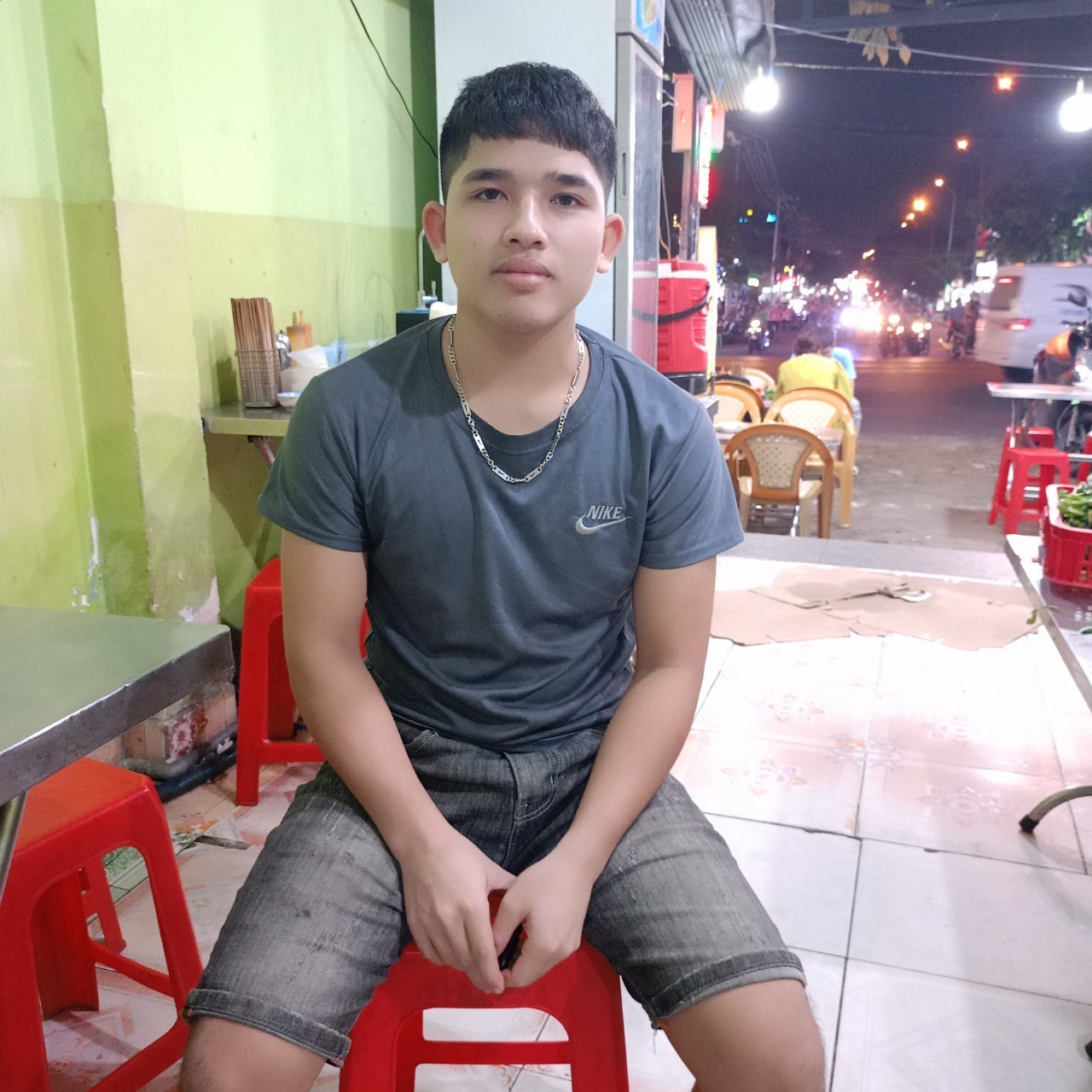 Vietnamese Herbal Tea
Ro Mah The, a 16-year-old J'rai, from Ia K'la commune, Duc Co district, Gia Lai became the 9th millionaire under the program "Tear off the label, win big prize right away" this summer by drinking Number 1 Energy Drink.
July 30, 2023 | 21:18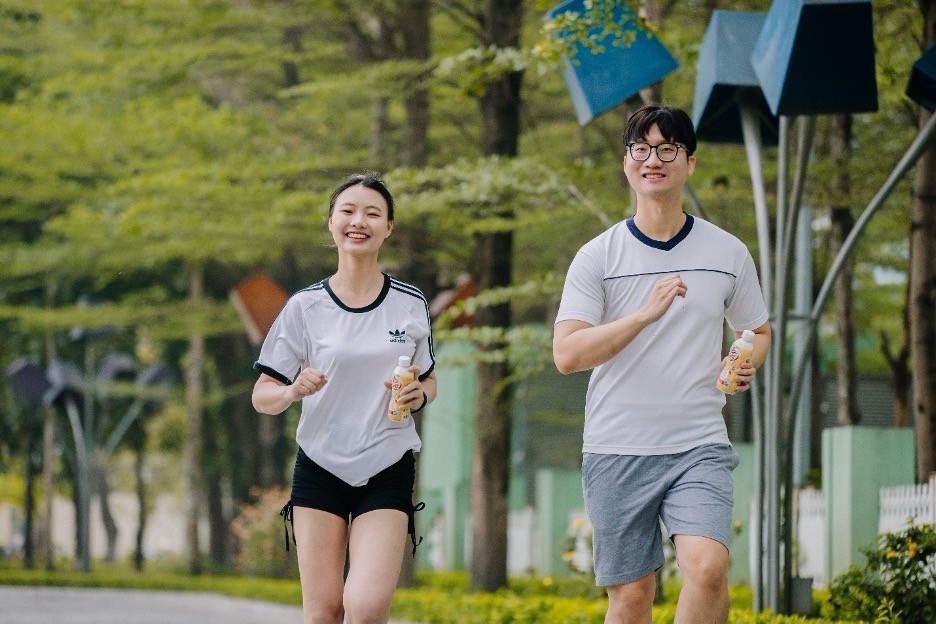 Vietnamese Herbal Tea
Due to the high demand for healthy drinks, plant-based milk has gained a lot of popularity. Soy milk is favored by many Vietnamese consumers, especially when it is packaged in convenient products with high nutrition, delicious taste, and high safeness.
July 27, 2023 | 08:12