First Safe Migration Network for women migrant workers officially established
The first Safe migration network for women migrant workers was officially established in Thach Ha District of Central province Ha Tinh.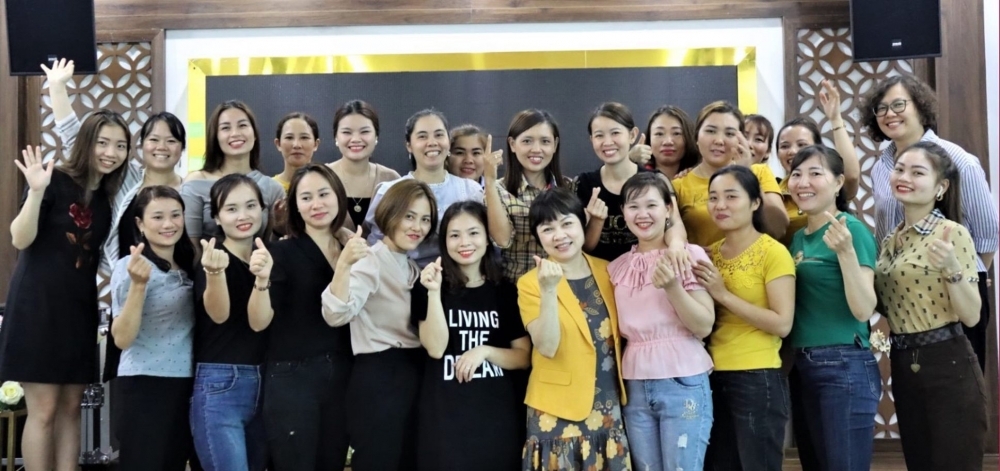 The first Safe migration network for women migrant workers is officially established in Thach Ha District, Ha Tinh Province. Photo: UN Women/Hoang Thao
Women's labour migration is an important aspect of labour mobility in the region and can be a crucial source of empowerment for women with women migrant workers making vital social and economic contributions to their communities and countries of origin and destination. However, through the migration cycle, women migrant workers face the risk of violence and trafficking, and discrimination that limits their access to fair recruitment and decent work, with little access to protection and support services.
The positive experiences and contributions of women migrant workers can only be fully ensured if their safety, labour and human rights are fully protected.
On April 23, a safe migration network was established in the presence of representatives from the local authorities, the labor department, and especially 20 core members, who are female migrant workers returning from Thailand, Taiwan (China), and the Republic of Korea.
This is one of four networks established to help female migrant workers build connections and share useful information in their journey away from home.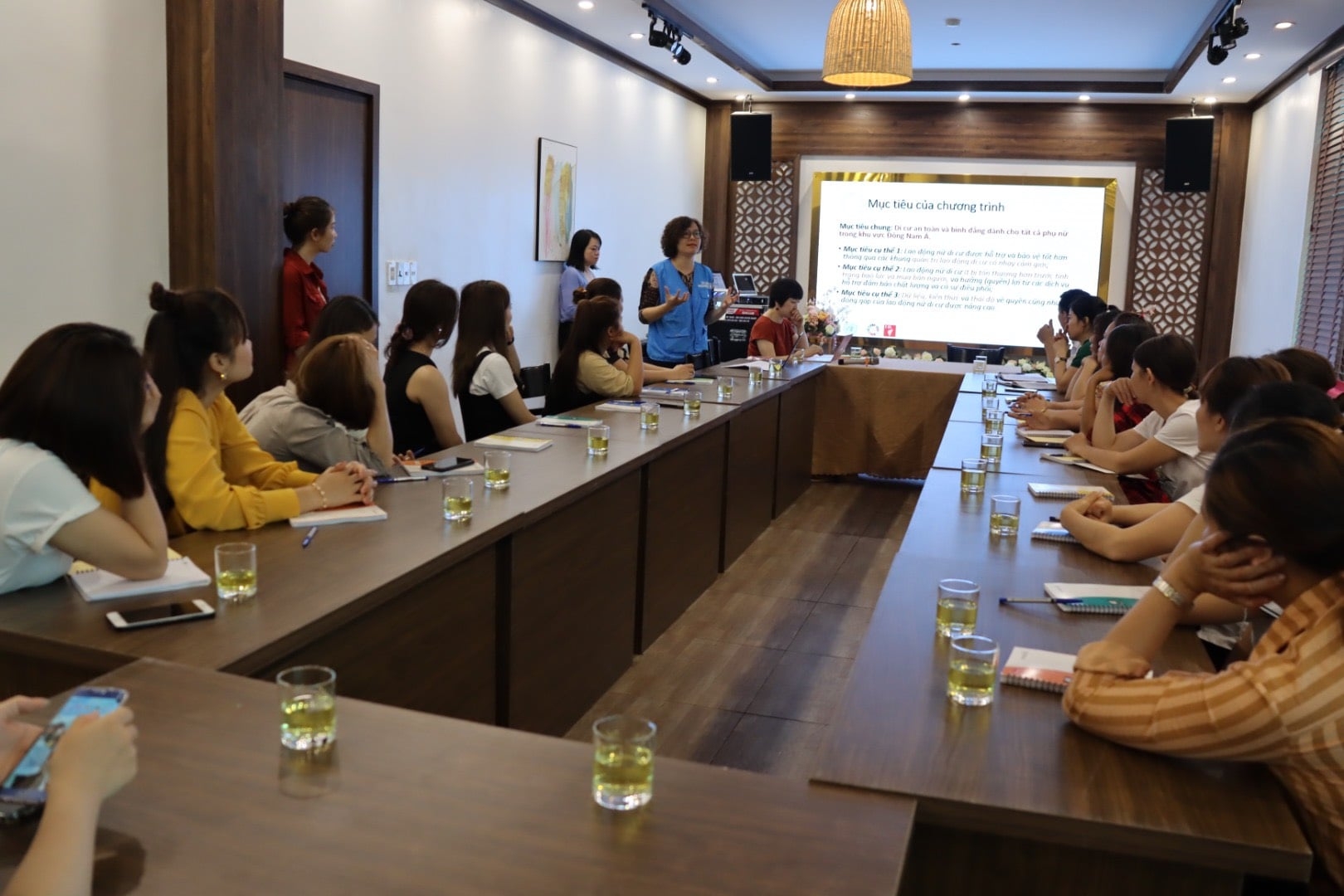 First Safe Migration Network training session with useful knowledge and skills. Photo: UN Women/Hoang Thao
Nguyen Thi Thi, one of the members of the Safe Migration Network, vividly recalled her narrow escape in Thailand five years back. "I was in a cab, I felt suspicious when he suddenly drove into a strange road. I told him this is not the right way many times, but he ignored me. When he got to the edge of the forest he suddenly stopped the car, locked all the doors and went out to call someone. In a panic, the only thing I could think of was to call a friend and ask for help. My friend got the taxi information and also threatened him that the police were coming if he didn't take me back. Thanks to that, I was able to escape from that dangerous situation."
From that experience, Thi knew that establishing a network for migrant female workers is indeed very important and necessary not only to be trained with necessary knowledge and skills but also to share practical experiences and help each other.
Members of the network participated in the first training session conducted by Dr. Thu Hong, Director of the Institute for Social Development Studies (ISDS), providing information about gender concepts, forms of gender-based violence, and more importantly self-protection skills.
In the second part of the session, members discussed and planned the network's activities in order to strengthen its connections and reach more women to help them prepare better for their journey away from home.
During the second day of the training, members of the Safe Migration Network shared their wishes and dreams when joining the group. From very personal desires like "wanting to be cared for and loved" to bigger dreams like "No gender-based violence and men domination".
Safe migration network is an activity within the framework of the Safe and Fair Migration Program co-implemented by United Nations Women and the International Labour Organization (ILO)./.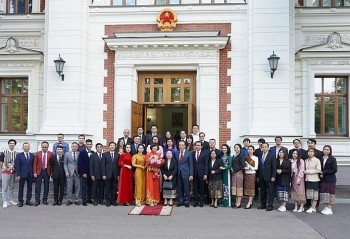 Friendship
The Vietnamese Embassy in Cuba will make efforts to consolidate and cultivate the special Vietnam-Laos relationship in the spirit of respect and support for mutual benefits.