Floating markets, exceptional cultural features of Vietnam's Mekong Delta
The floating markets in the Mekong Delta are not only the places of trade but they also represent the unique customs and habits of Western people.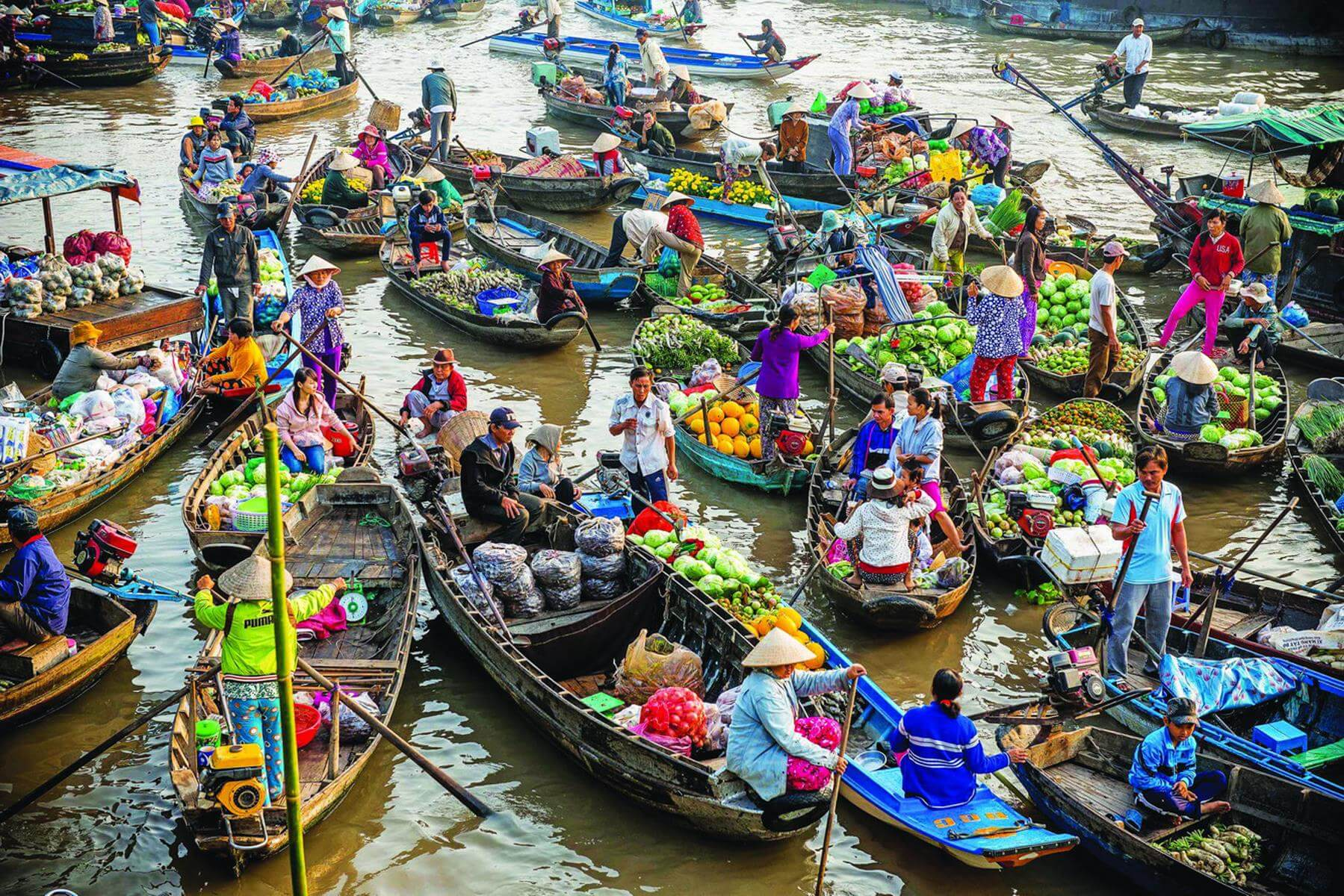 Floating markets, exceptional cultural features in Vietnam's Mekong Delta Photo: VOV
The floating markets are considered as the typical symbols of Vietnam's western region. They are held all day but most bustling in the early morning.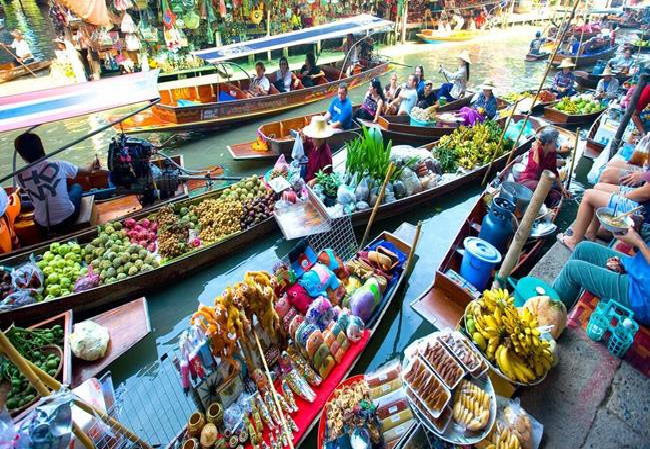 Cai Rang floating market Photo: VOV
Like the markets on land, the floating markets also sell vegetables, fruits, home appliances, noodles, etc.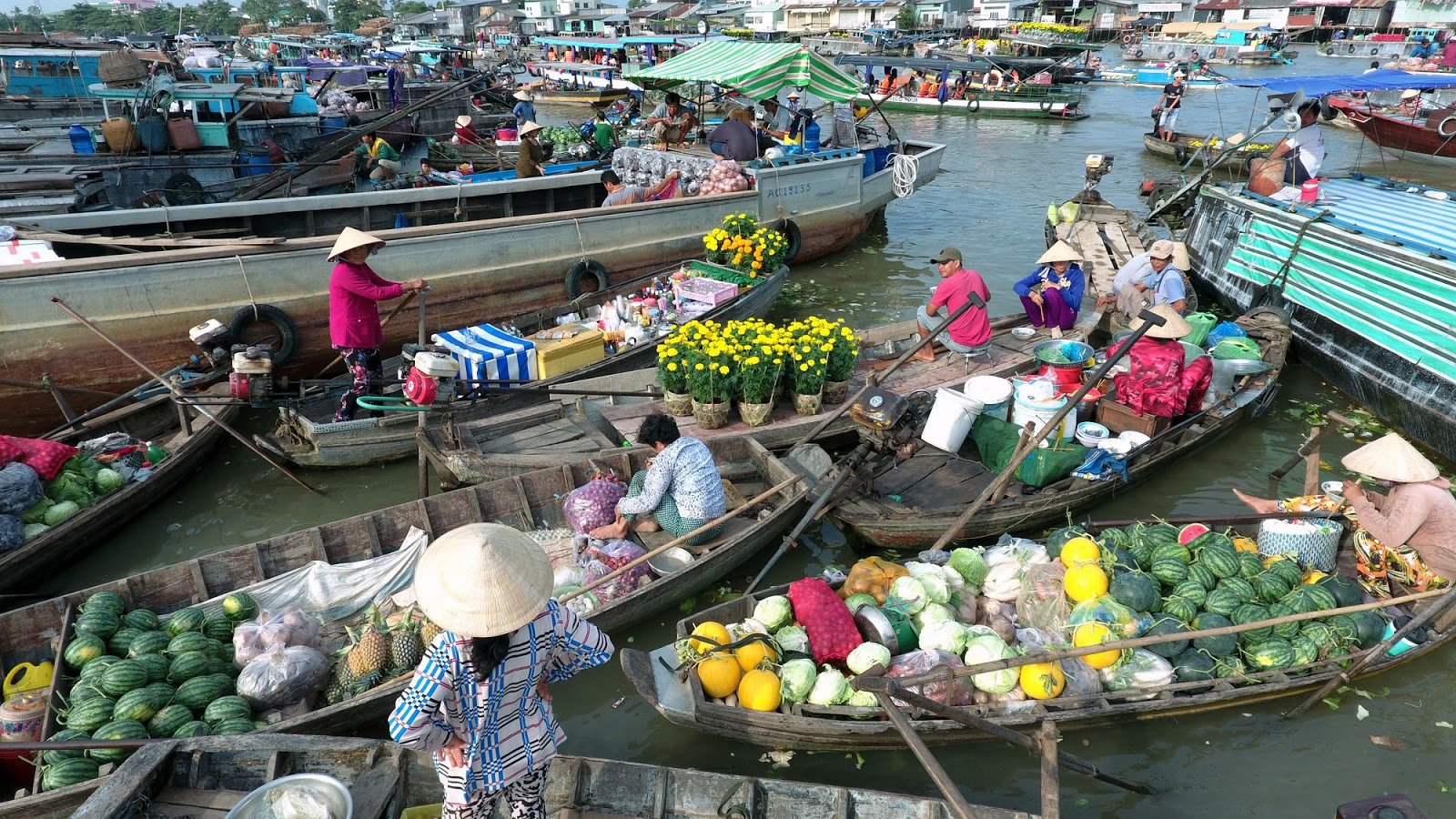 Cai Rang floating market Photo: VOV
Cai Rang (Can Tho) is the most well-known floating market in Vietnam. It takes 30 minutes to reach the market by train from Ninh Kieu Wharf. As it is only held in the morning, tourists must come here very early.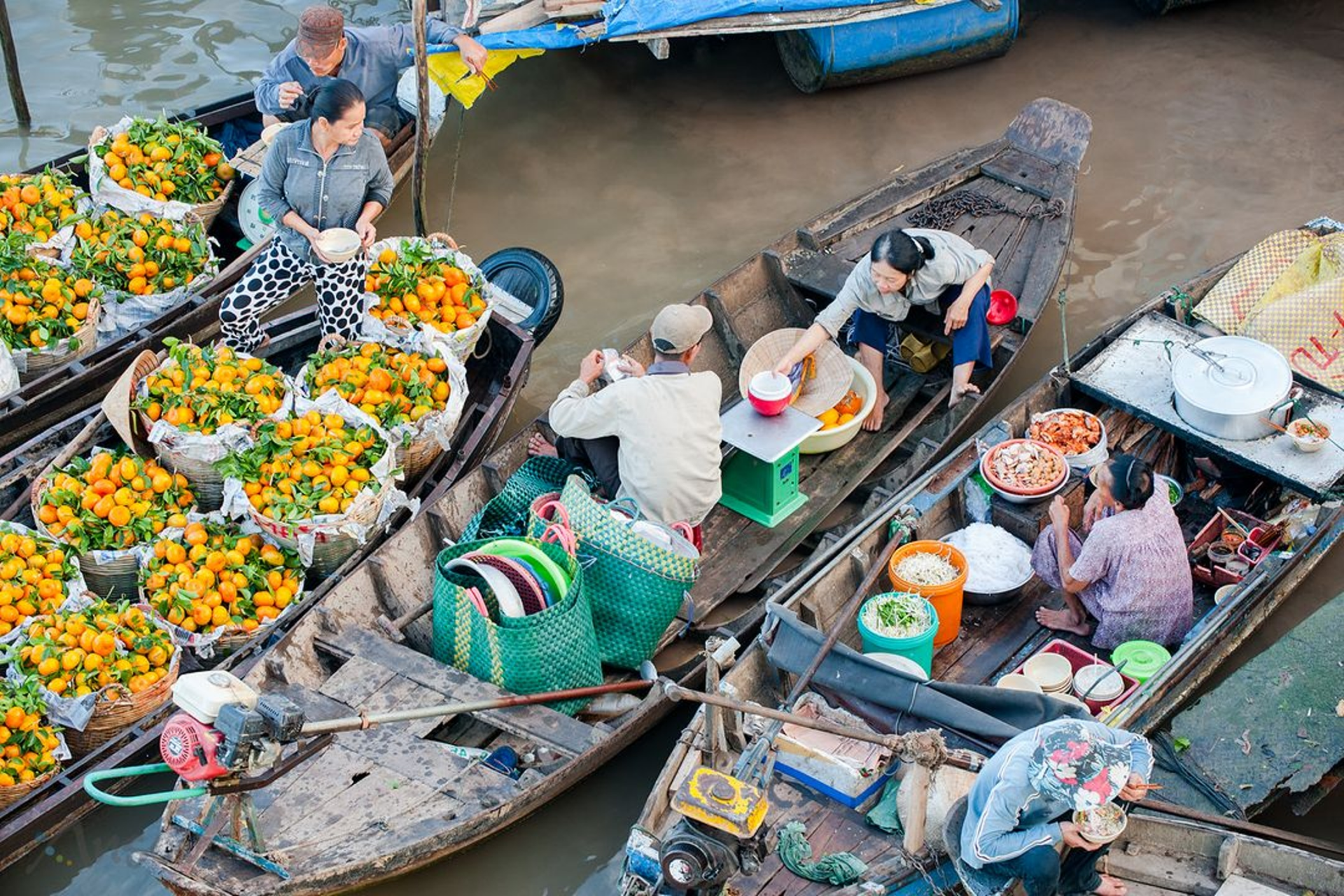 Photo: VOV
The waterway looks like a maze during the market hours when hundreds of boats anchor and are packed with local fruits such as pomelo, mango, durian, etc. To explore Cai Rang floating market, tourists can rent a motorboat for about 20,000 VND (US$0.86) a person.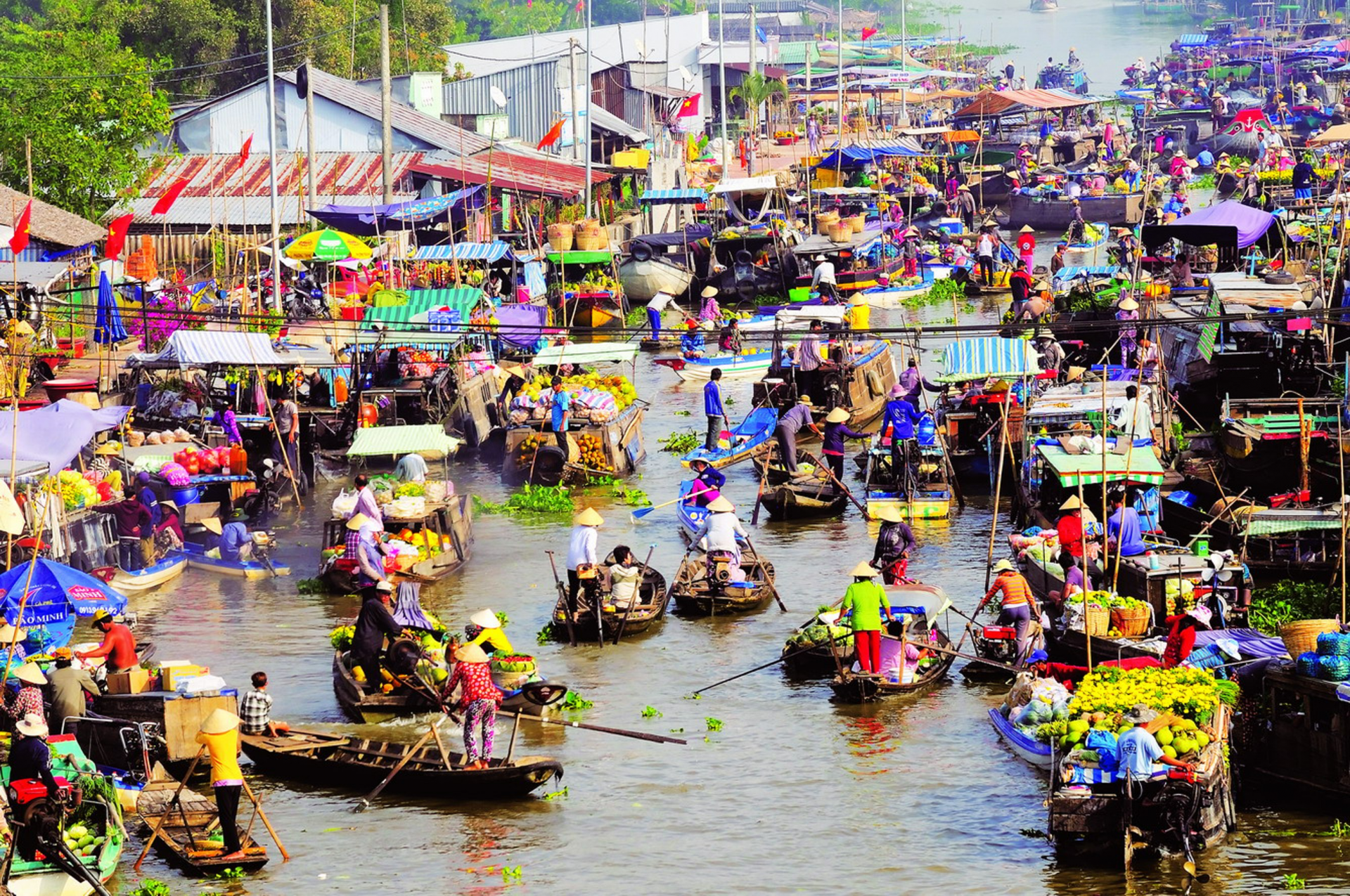 Cai Be floating market Photo: VOV
Cai Be is another not-to-be-missed floating market in the Mekong Delta. It is located at the border between the three provinces of Tien Giang, Vinh Long, and Ben Tre and regarded as the transit station for agricultural products throughout the West, according to VOV.
The distinction of Cai Be floating market compared to other lies in the fact that it takes place from dawn to dusk. One of the special items sold here is soap made from coconut. If traveling in groups, travelers can rent a 10-seat-boat with a price of about 500,000 - 800,000 VND (US$22- US$34).
Located on Hau River, Long Xuyen floating market has become one of the most tourist attractions in Mekong Delta. Although Long Xuyen floating market is quite small, it preserves idyllic and pristine cultural features.
The main products here are agricultural products, fruits, and famous cakes of An Giang Province which are all at reasonably priced.
Phung Hiep floating market, also known as Nga Bay, is the most famous floating market in Hau Giang. It sells a wide range of unique goods notably handicraft ones, added VOV.
Particularly, market-goers in Phung Hiep floating market often do not bargain their products as the majority of goods here are incredibly affordable. Though it is not as crowded as the floating market of Cai Rang, it boasts the unique beauty. Tourists will be overwhelmed by numerous boats full of fruits, vegetables, fishes, along with other products from the Southern land.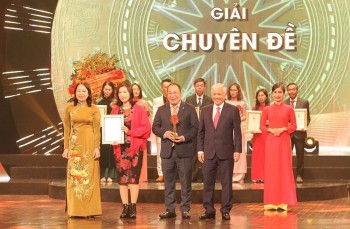 Overseas Vietnamese
VietnamTimes (Viet Nam Union of Friendship Organizations) is a reliable address for overseas Vietnamese to quickly and objectively update political, economic, cultural, and social news. The agency has created a helpful forum and connection between expatriates and the motherland.