Saigon Children's Charity builds school in Vietnam's Mekong Delta amidst COVID-19
A groundbreaking ceremony for the construction Nguyen Binh Khiem secondary school recently took place in Tinh Bien district of the Mekong Delta province of An Giang. Saigon Children's Charity (saigonchildren) continues its mission to improve learning environment and provide access to quality education to disadvantaged children of Vietnam.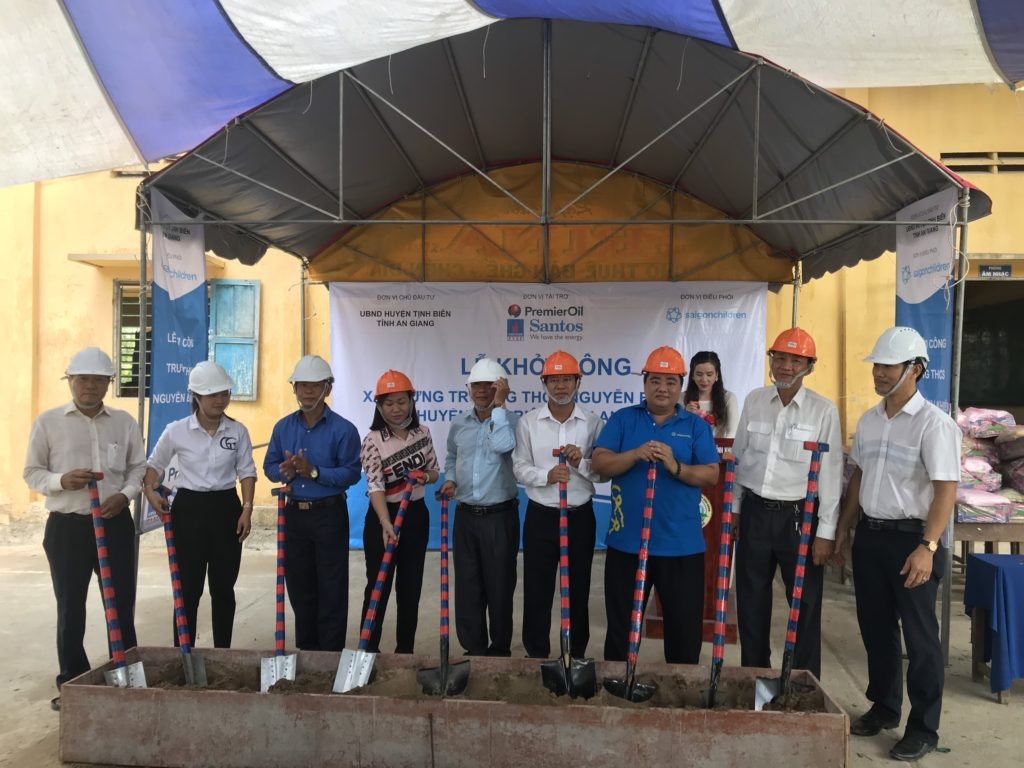 At the groundbreaking ceremony. Photos: saigonchildren
According to saigonchildren, this project is expected to complete in this October with an estimated cost of USD 75,404, of which USD 50,358 comes from Premier Oil and USD 25,046 is counterpart funding from the local authorities.
Nguyen Binh Khiem Secondary School is the only secondary school in the commune and has no satellite site. The school has nine classrooms serving eighteen classes with 634 students. There are four temporary classrooms built a long time ago and made of just iron sheets and wooden columns. Due to the severely damaged structure, these temporary rooms are not safe for students. Facing the risk of collapsing anytime, the school needs three new classrooms to replace these temporary rooms.
In this project, saigonchildren will build three new classroom and renovate the school playground. As with all other school building projects of saigonchildren, the NGO will also provide training on construction supervision to the Community Management Unit (formed by saigonchildren with teachers, parents, and local authority) to equip them with basic skills and knowledge to supervise the construction on a daily basis in order to ensure the school is of high quality, and that it suits their needs.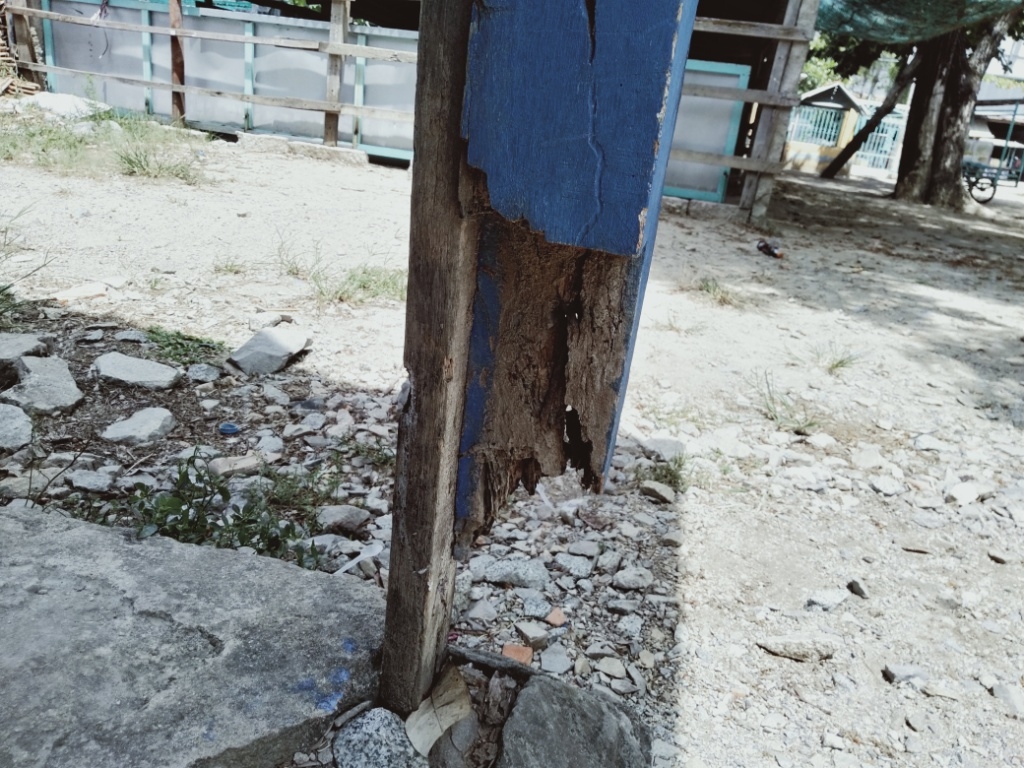 Facing the risk of collapsing anytime, the school needs three new classrooms to replace these temporary rooms.
After completion, several workshops on school maintenance will be run in order to raise awareness among the teachers and children on the importance of school hygiene and equip them with the skills to keep the secondary school in good condition.
During this ceremony, 70 disadvantaged students of the school also received packages with food staples from the donor to lessen their families' financial burden and overcome the struggles of COVID-19.
Even though social distancing measures in Vietnam have been lifted, the pandemic and its impacts are far from being overcome. As a charity working with impoverished children, saigonchildren called for more long-term approaches to help impoverished children get back to their normal as soon as possible.
Saigonchildren's emergency COVID-19 appeal has raised over USD 120,000 to address the urgent needs of the families of impoverished children with immediate support of staple foods, and sometimes books, drinking water, and rent support. About 2,000 families have been given aid packages to lessen their financial burden so far.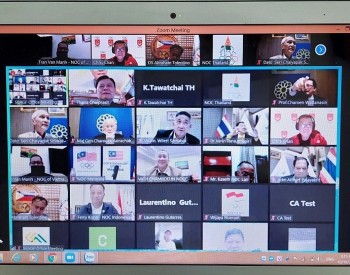 National
Vietnam News Today (October 19): Vietnam records 3,159 new local Covid cases; Vietnam ratifies ASEAN Trade in Services Agreement; SEA Games 31 likely to be held in Vietnam in May 2022; Goethe-Institut's science film festival goes virtual from October 18.
Friendship
PeaceTrees continued UXO-clearing efforts in the central province of Quang Tri in spite of severe storm warnings.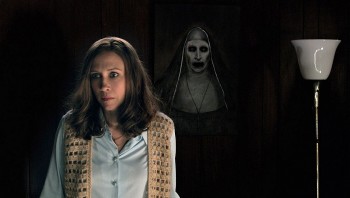 Handbook
Halloween is coming, and nothing is better than some good and spooky horror films. Here is a list of carefully selected 20 horror movies on Netflix that you can stream right now.