Foreigner shows gratitude to Vietnam by doing voluntary work
Richard Ribiangtai, 50, British national, who got support from kind-hearted Vietnamese during his hardest time currently shows his gratitude by actively doing voluntary work in Vietnam.
Richard Ribiangtai has an interest in living and working in many countries alone. After losing job in Thailand in late 2019, Richard entered Vietnam. However, at that time, the COVID-19 pandemic broke out in the country and caused many difficulties for Richard. Fortunately, he received support from Vietnamese people.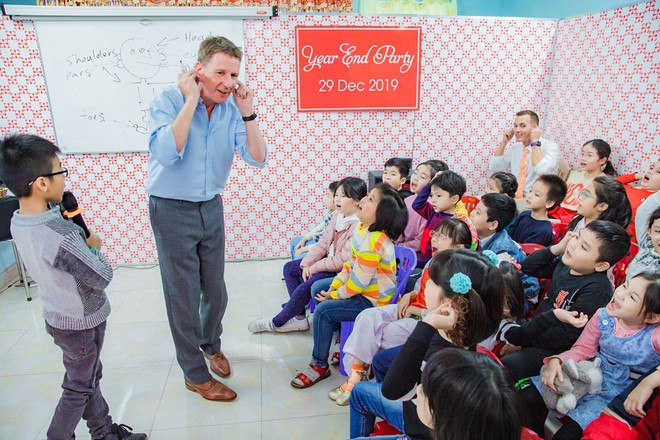 Richard is currently teaching English free for children in Hai Phong. Photo courtesy of Richard Ribiangtai
"A kind-hearted Vietnamese let me stay at their house during the COVID-19 time and the other lent me an amount of money. Vietnam gives me the feeling of safety, thus, I decide to stay in this country", Richard Ribiangtai told Thanh Nien Newspaper.
As the COVID-19 epidemic was put under control in Vietnam, instead of finding a full-time job, Richard Ribiangtai chose to become a freelancer so that he can have enough time to do voluntary work to express his gratitude to the country helping him out during his hardest time. Richard is currently teaching English free for both children and adults in the northern province of Hai Phong.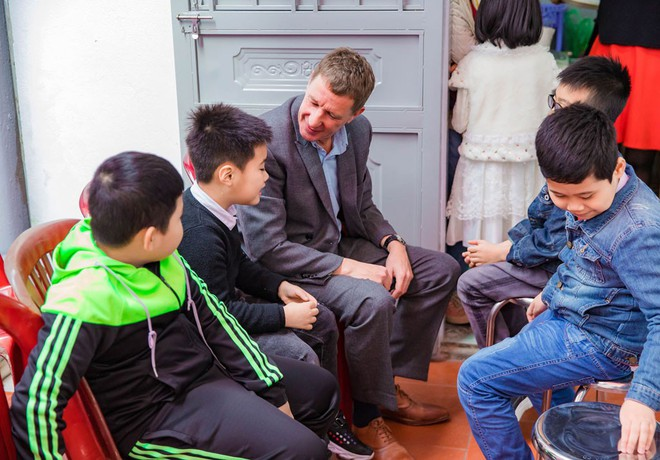 Photo courtesy of Richard Ribiangtai
Dang Dinh Minh, Head of Free English Speaking for Children where Richard is working said that "Richard is enthusiastic and has interesting teaching methods. Hence, children are excited to attend his English class".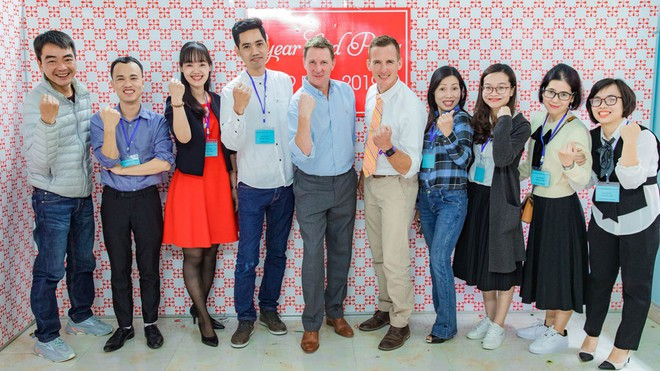 He has worked for Free English Speaking for Children for nearly one year. Photo courtesy of Richard Ribiangtai
In addition to teaching English, Richard along with Vietnamese people have raised fund and cooked free meals for COVID-19-stricken people. Thanks to these activities, he knows more about Vietnamese culture and can cook simple Vietnamese dishes.
World
Here are seven that stand out in a world tipping towards recession and higher inflation: Vietnam, Indonesia, India, Greece, Portugal, Saudi Arabia and Japan