Exploring Con Dao with the most pristine beaches in Vietnam
Located in Ba Ria - Vung Tau, Con Dao is famous for the most pristine beaches in Vietnam, which attracts visitors thanks to its beautiful scenery and long-standing historical value.
Con Dao, which also known as Con Lon and Con Son, is many times honored as one of the most mysterious and beautiful islands in the world. With an area of 76 km2, Con Dao is now considered as a "tourist paradise" by its wild, natural and rich beauty as well as gentle and hospitable residents.
Coming to Con Dao, tourists will have the opportunity to immerse themselves in cool blue water, to participate in many interesting activities such as scuba diving, watching coral, fishing, exploring primary forest.
Besides, Con Dao has many accommodation services with full facilities and affordable prices. You can choose a motel, hotel, homestay or resort to rest right in the town center.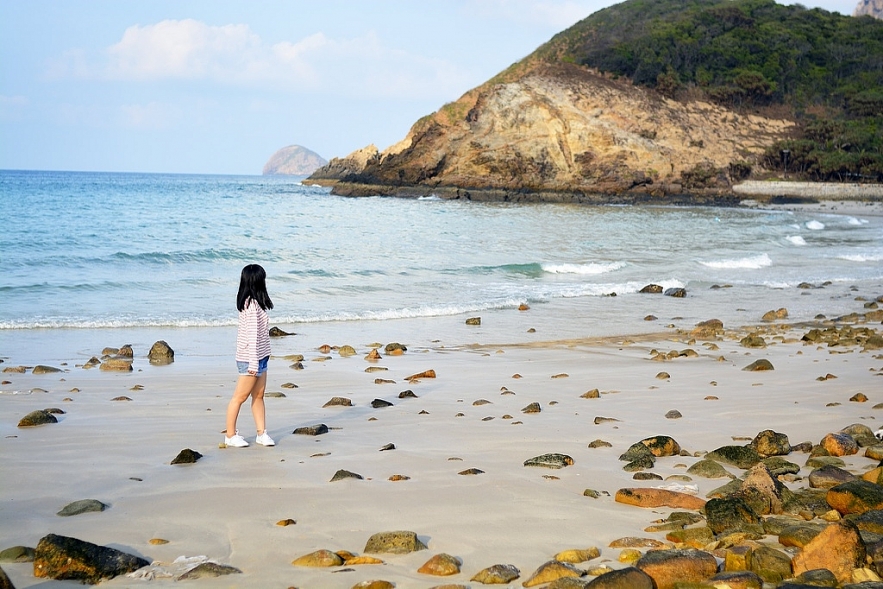 Photo: Zing News
Con Dao possesses not only the beauty that nature bestows but also the mystery with many cultural and historical marks. Known as "hell on the Earth", Con Dao prison is in the list of 10 most cruel prisons in the world. The prison system built by the French to hold prisoners today becomes the National History Museum.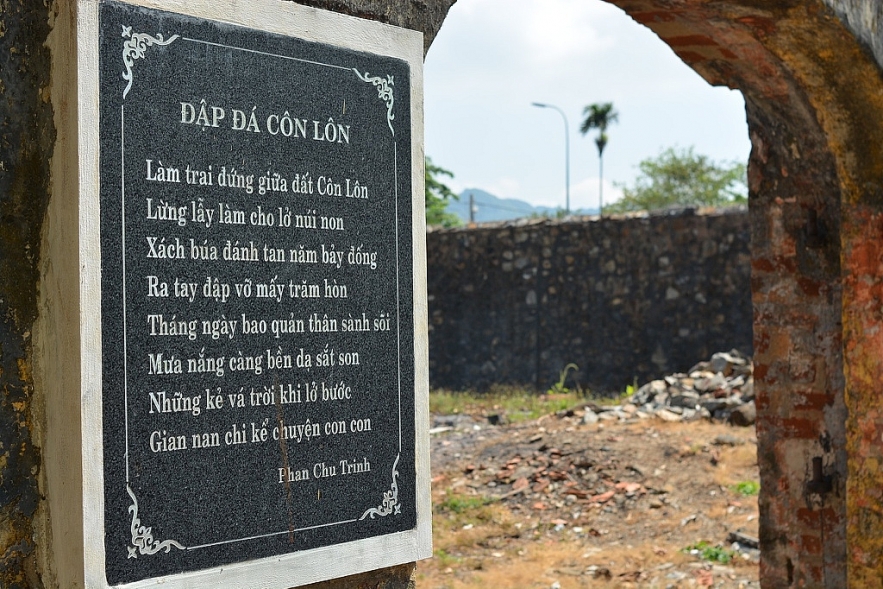 Photo: Zing News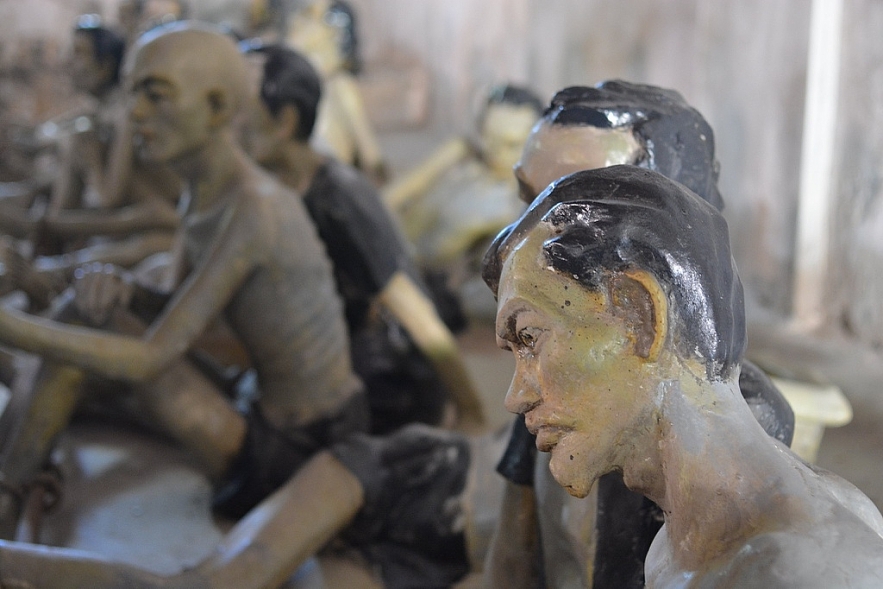 Photo: Zing News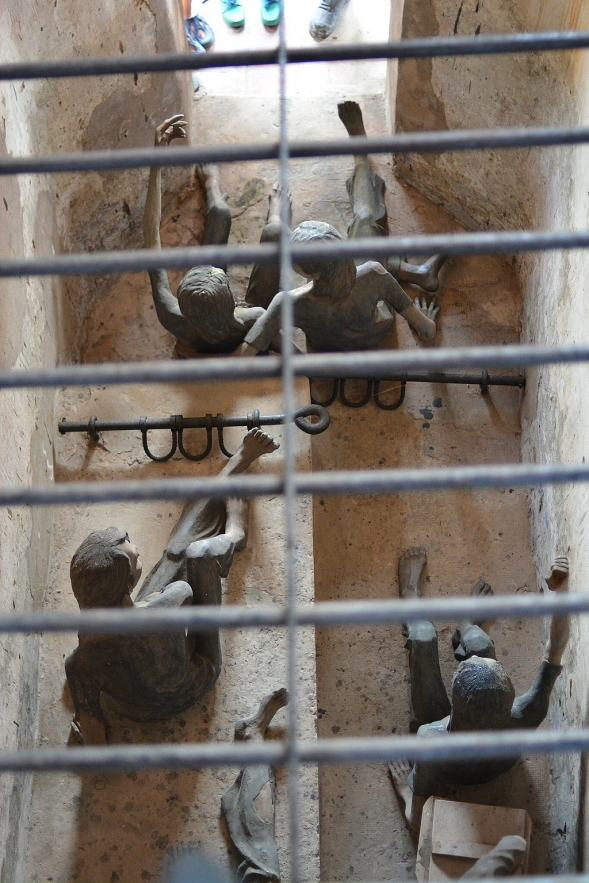 Photo: Zing News
Located in the north, Con Dao National Park is an interesting destination for young people who love to explore. It was established in 1993 to preserve many natural resources with a high level of biodiversity. Besides checking in green frames, you can also experience fishing, walking as well as cycling through the forest.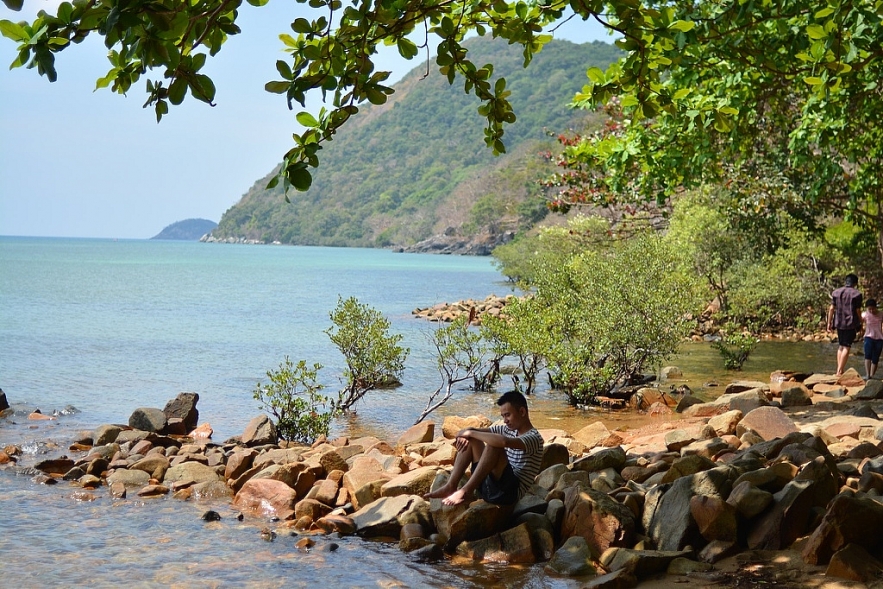 Photo: Zing News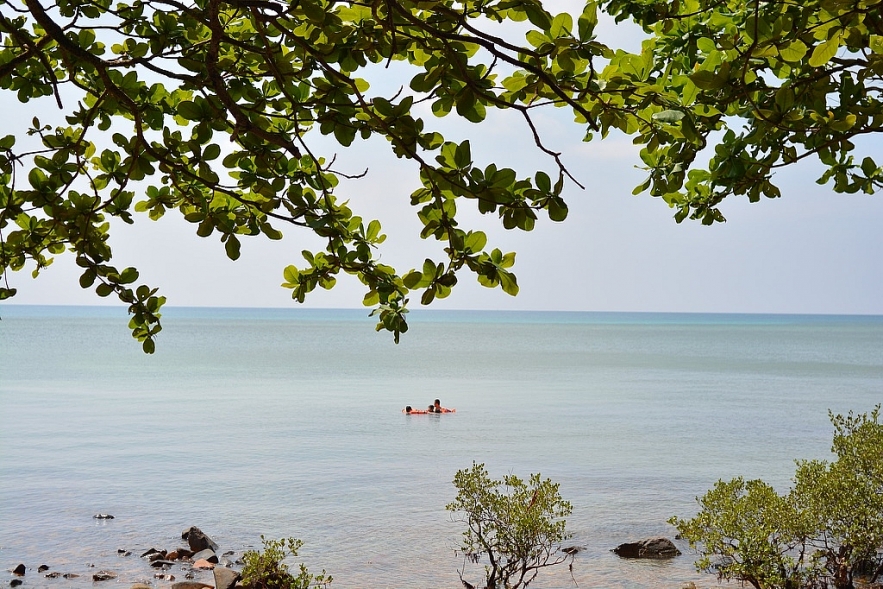 Photo: Zing News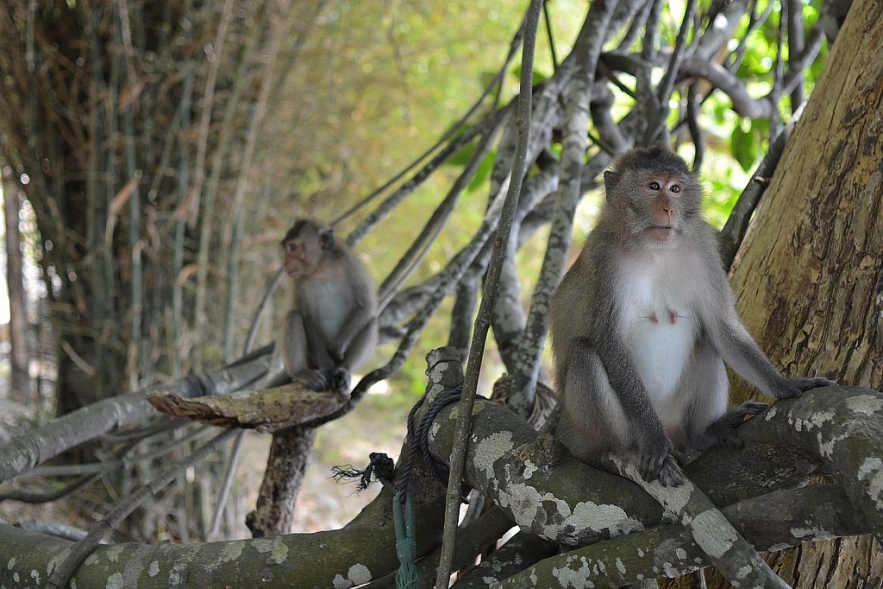 Photo: Zing News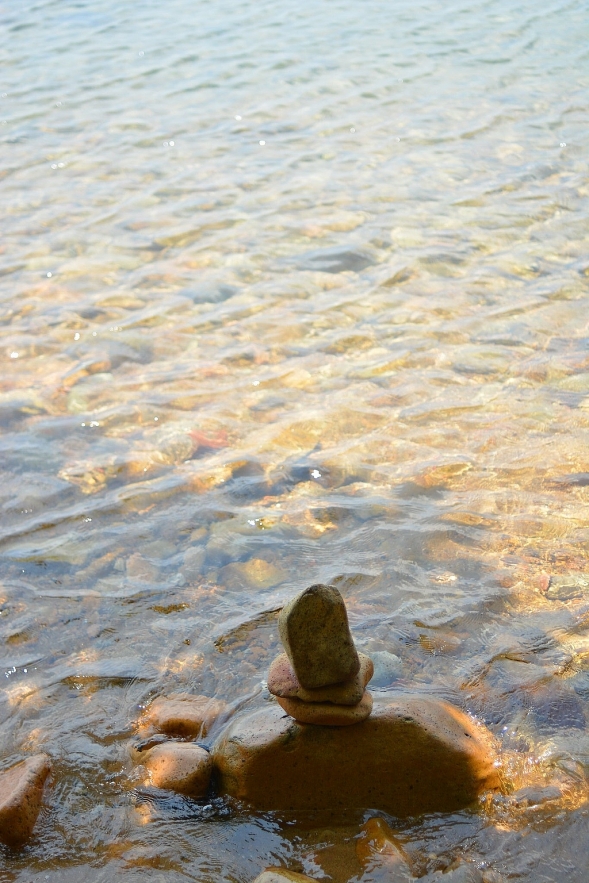 Photo: Zing News
Dam Trau beach is a quiet beach with a cliff lying one side and the other is the clear blue sea with wide stretch of golden sand. The scenery here is very suitable for those are looking for a quiet, fresh vacation.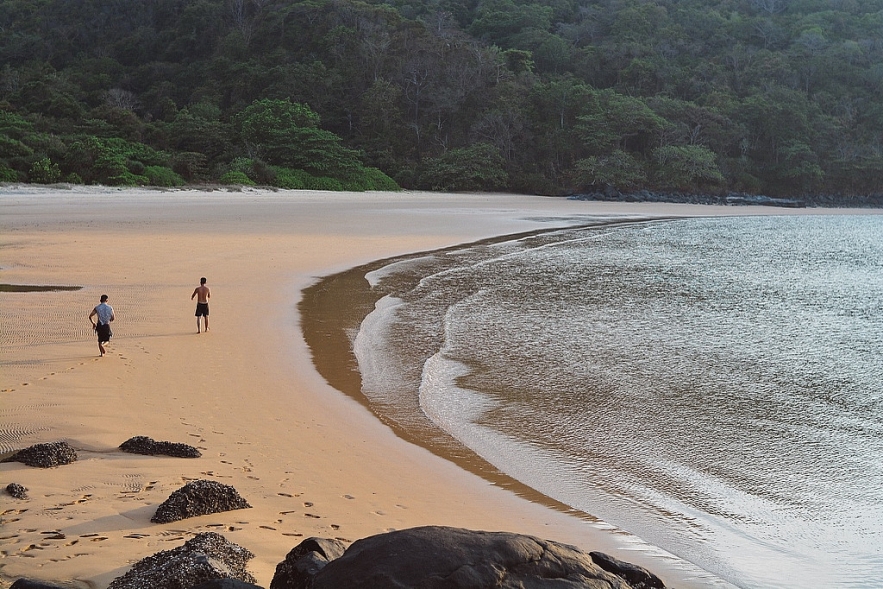 Photo: Zing News
Island God's Palace is the headquarters of the Con Dao prison system and served as the working place for 53 Island Gods in 113 years from 1862-1975. There are dozens of prisoners who had to work hard for the lives of these gods. The Island God's Palace expresses the lavish life of the enemy that dominated this area opposite with the suffering, hunger and thirst of prisoners.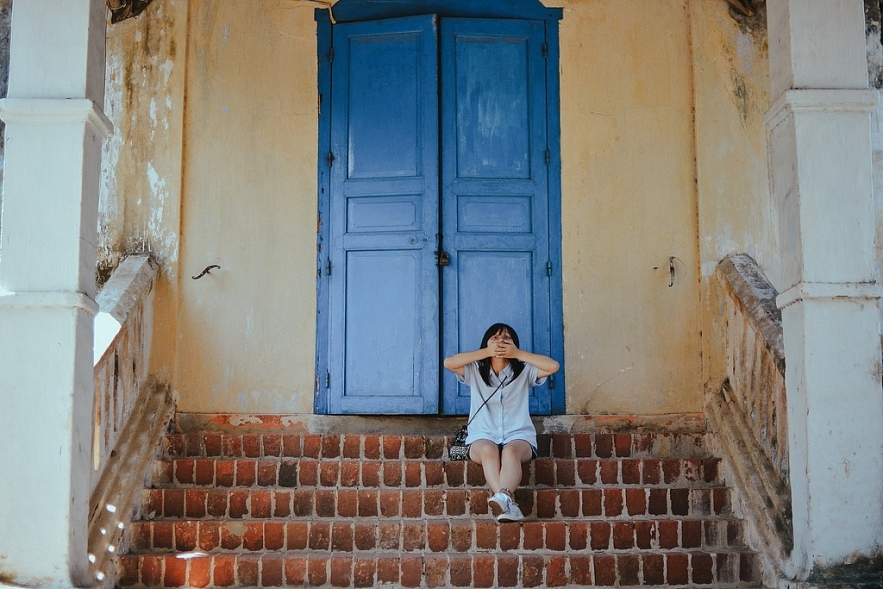 Photo: Zing News
Another attractive place is Cau Tau 914, which is opposite to the Island God's Palace. It is located near residential area and owns calm coast, smooth sand. Built in 1873, with a length of about 107 m, Cau Tau 914 stands out with a landscape of sprawling, layered rocks and emerald green water.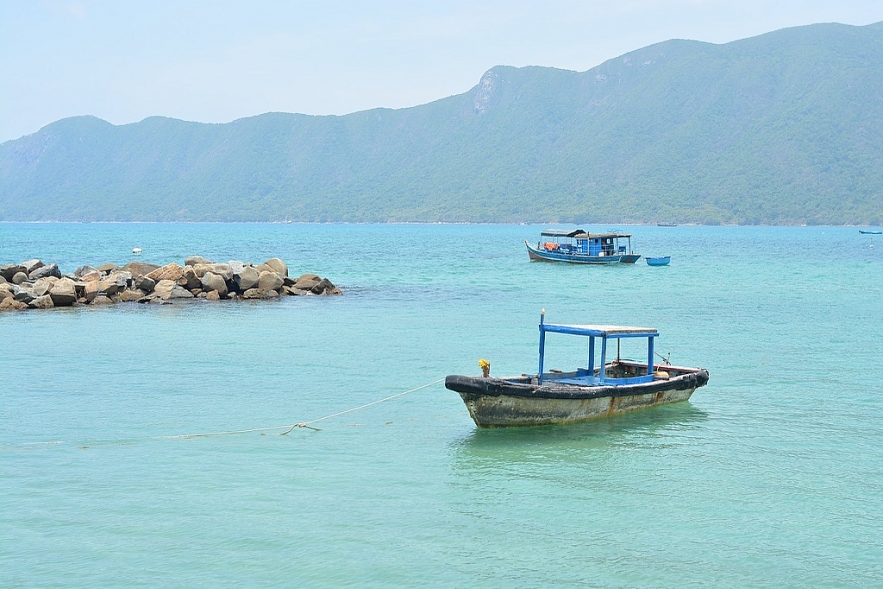 Photo: Zing News
Another noticeable justification is services here being still in short supply and goods are mostly transferred from the mainland, leading high expenses. Especially, Con Dao's security is relatively good and there is no parking service. Tourists can leave their vehicles neatly to comfortably eat and visit around.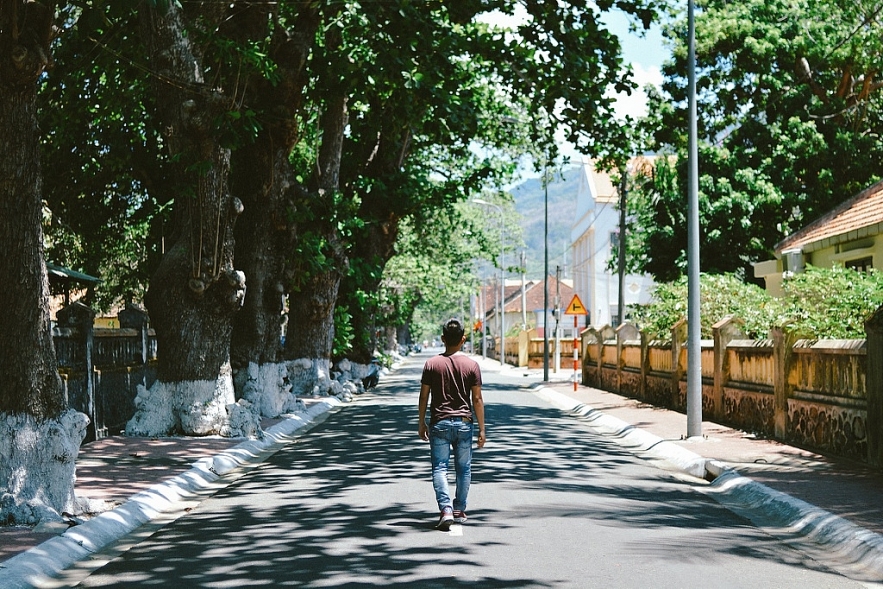 Photo: Zing News
Photo: Zing News