Fresh check-in sites for those who love Sa Pa
Referred to as the "miniature Bali" in the heart of Sa Pa (Lao Cai), Moana Sapa allows visitors to take pictures with a sky gate model, infinity lake, giant hand statue...
The charming scenery and the cold weather attract tourists to the foggy town of Sa Pa. Besides, new check-in places have been built up recently also keep the feet of travel lovers. Moana Sapa, a newly launched photography and beverage complex, is an interesting stop for your Northwest journey. Located on Violet Street, Cau May, Moana Sapa lies next to Pao's Sapa Hotel.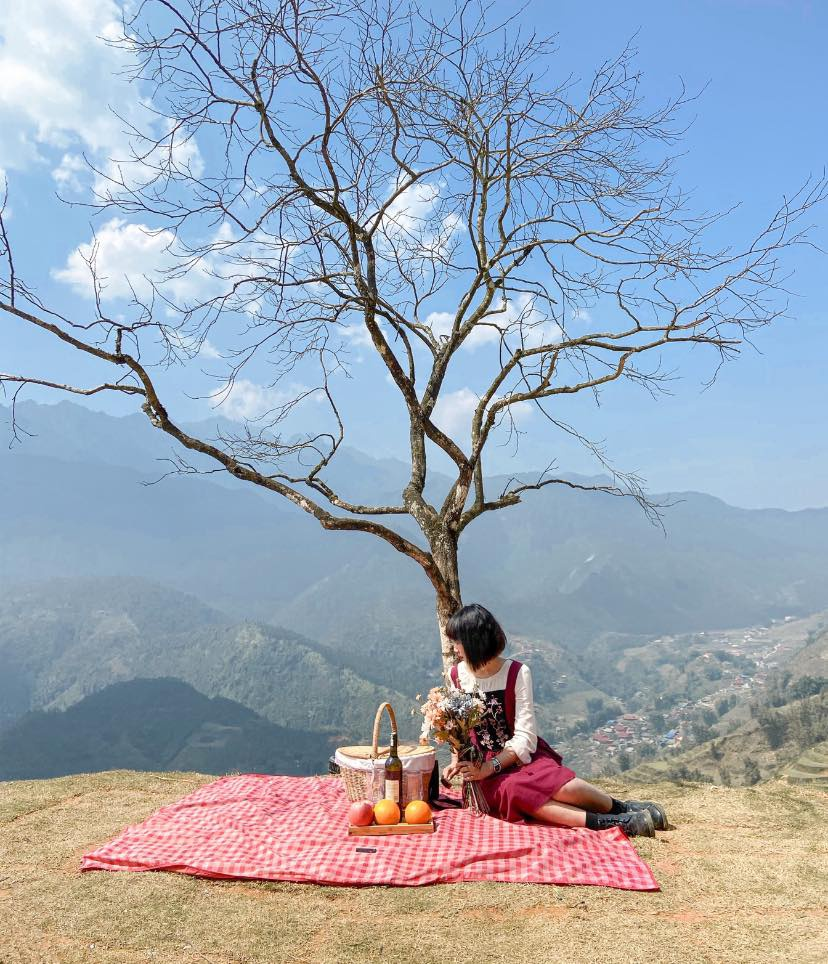 Photo: Zing News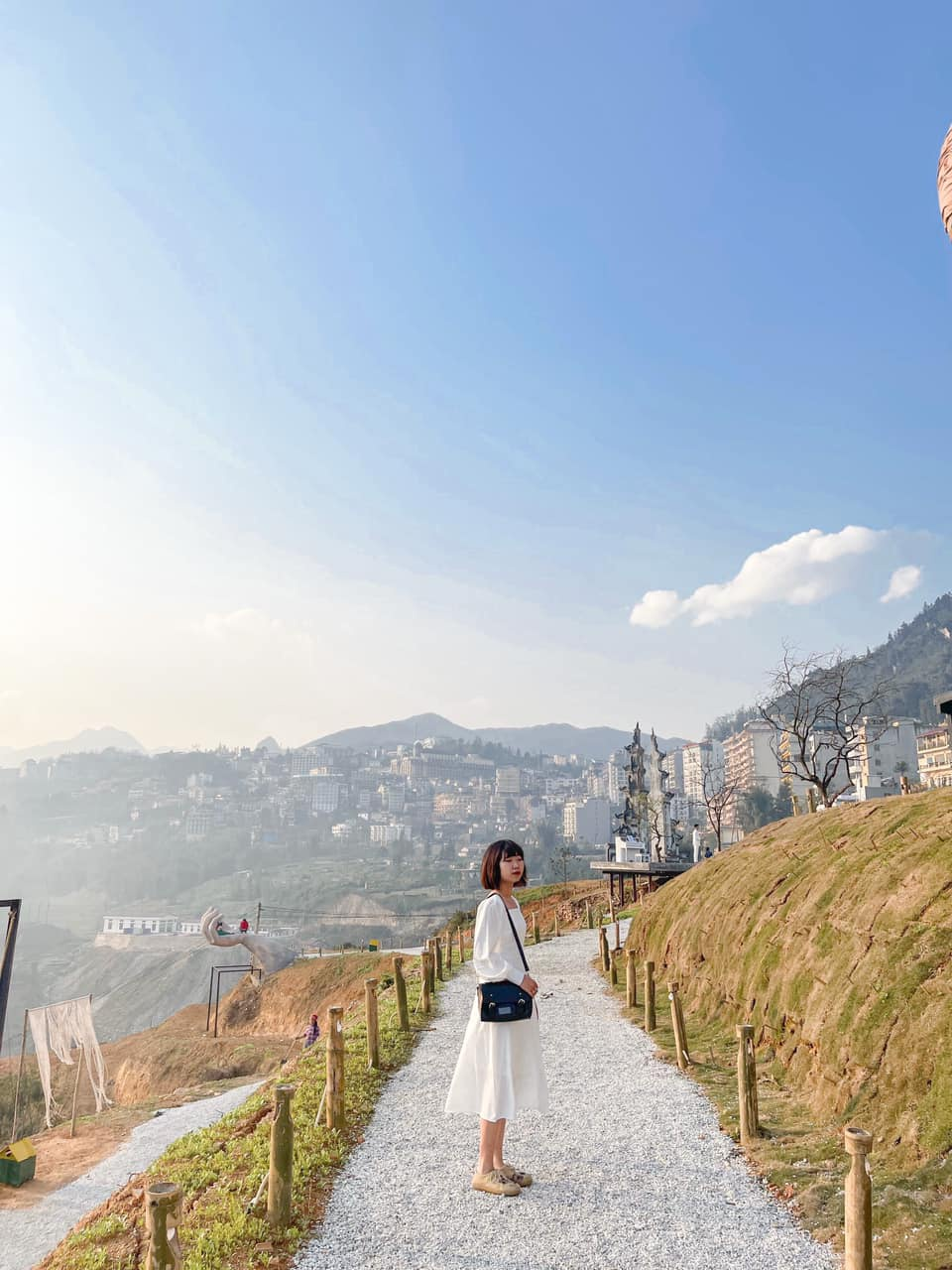 Photo: Zing News
This check-in area is 500 meters from the Sapa stone church, with a space of more than 10,000 square meters, and the view embraces the entire Hoang Lien Son range and majestic Fansipan peak. This place includes 7 unique check-in backgrounds, which are the Bali heaven gate, the Moana girl statue, the infinity lake, the golden hand, the death swing, the lonely tree, and a coffee area.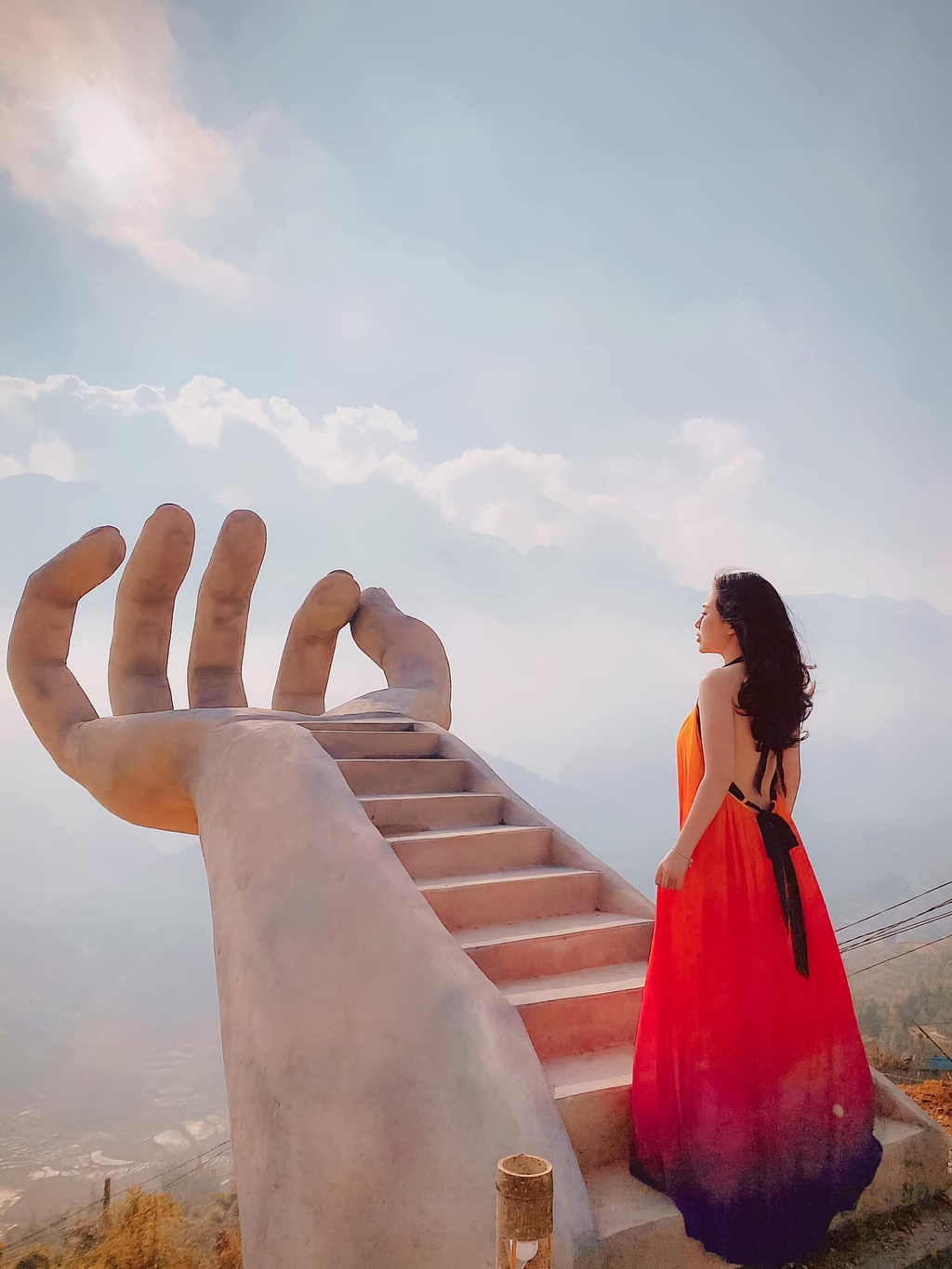 Photo: Zing News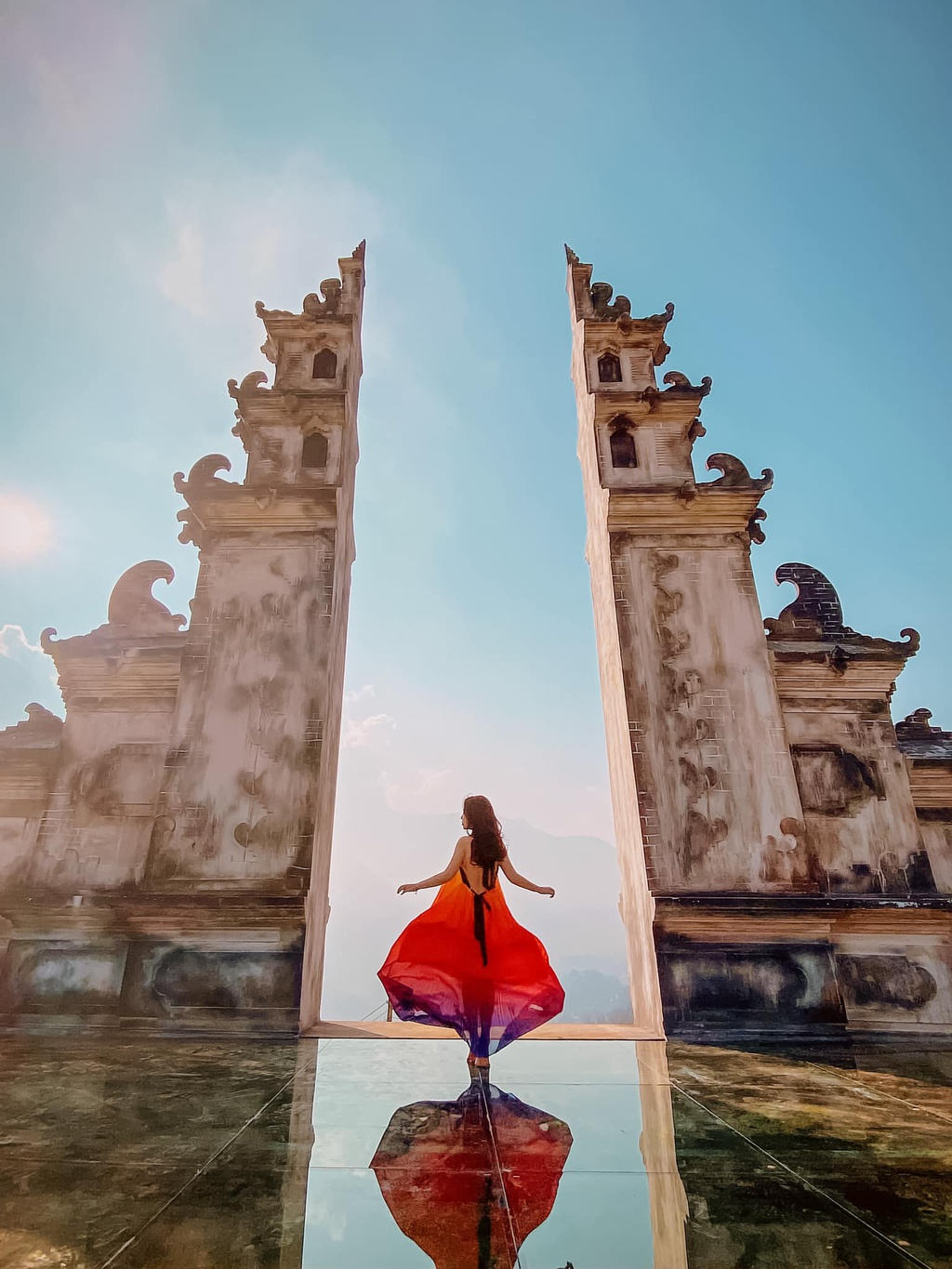 Photo: Zing News
This tourist area opens for guests from 7 am to 5 pm. Early morning or late afternoon is an ideal time to capture dreamy photos. With a height of more than 6m, hiding many interesting stories, the Moana girl statue is one of the impressive sites here.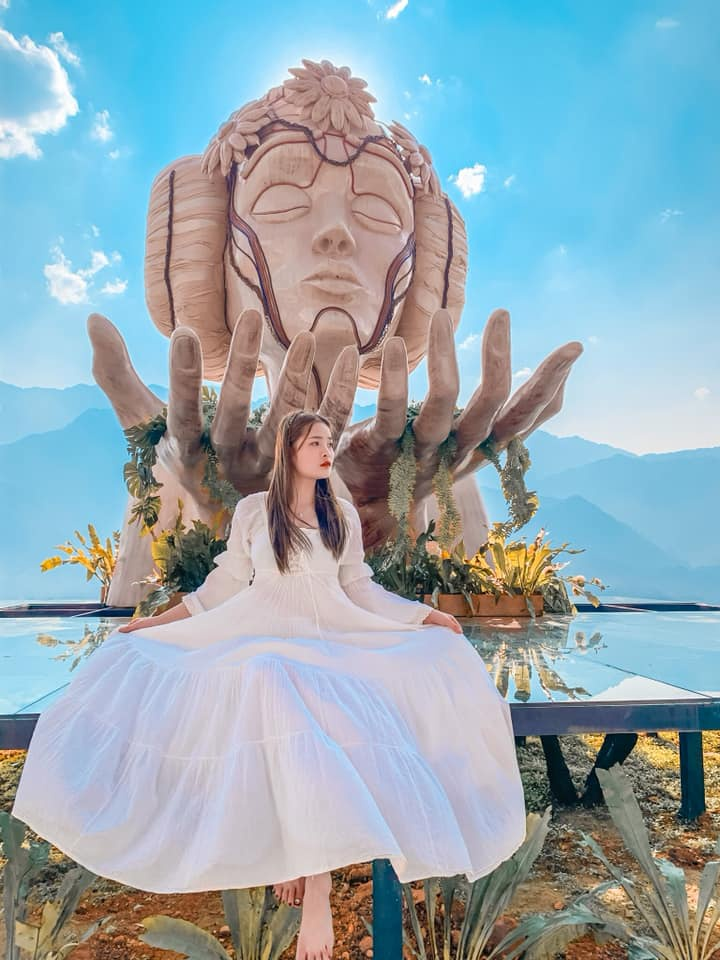 Photo: Zing News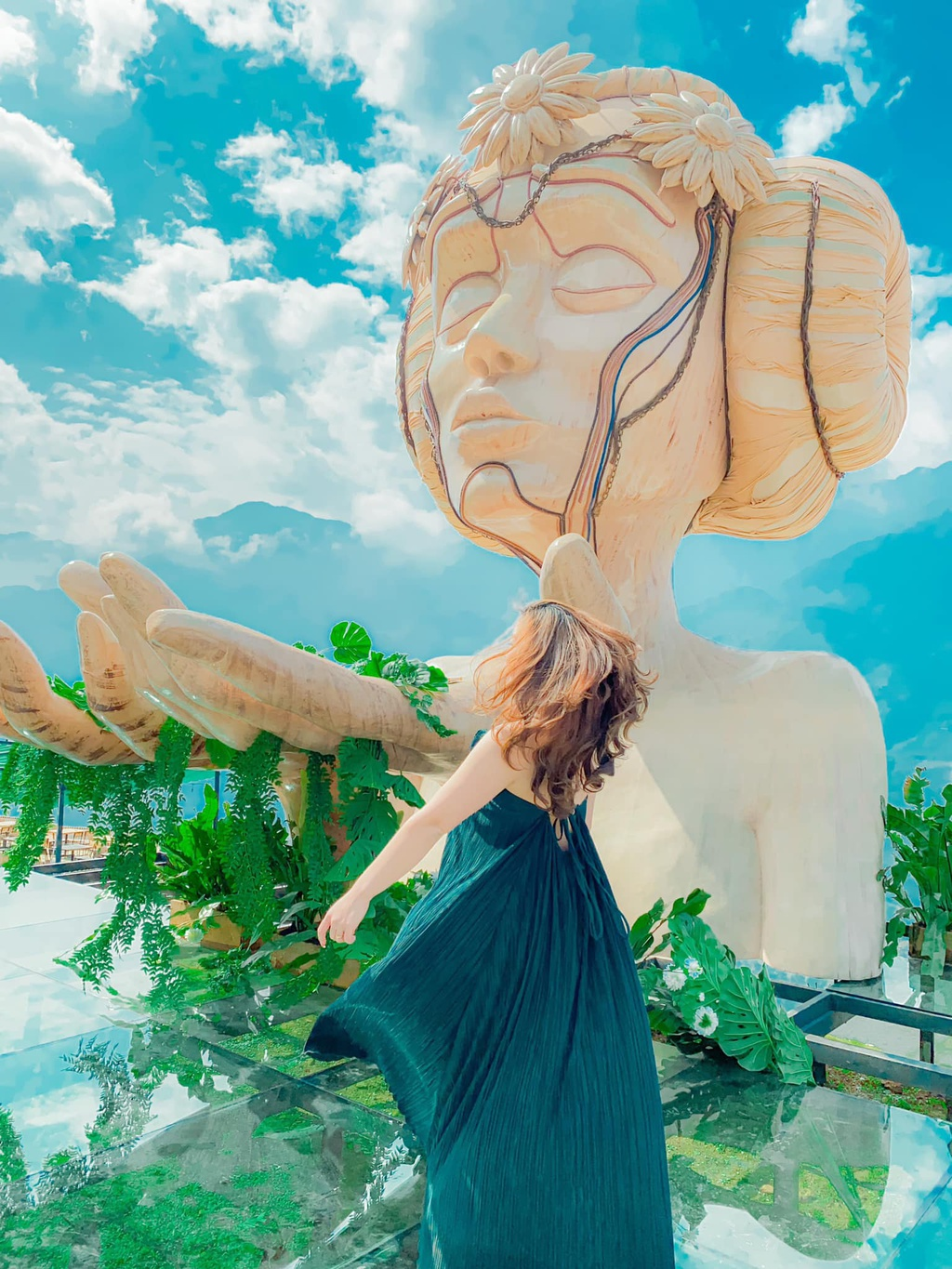 Photo: Zing News
Bali Sky Gate attracts many female tourists to check-in. This site goes well with different outfits and poses, thanks to the cloudy landscape behind it. Visitors should check the weather forecast to arrive on a sunny yet slightly cloudy day for getting better quality photos.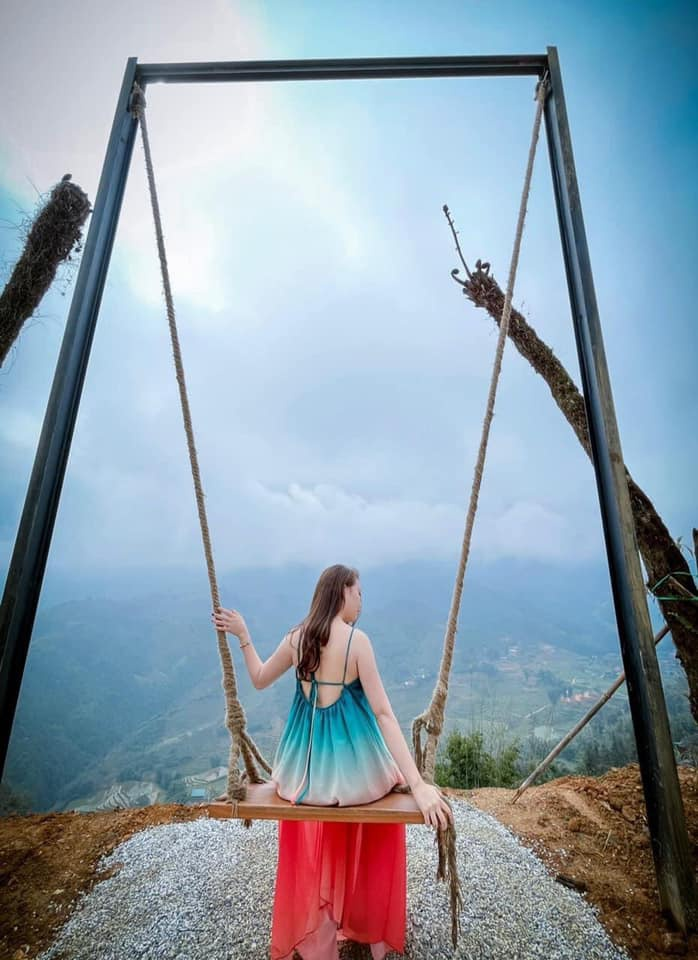 Photo: Zing News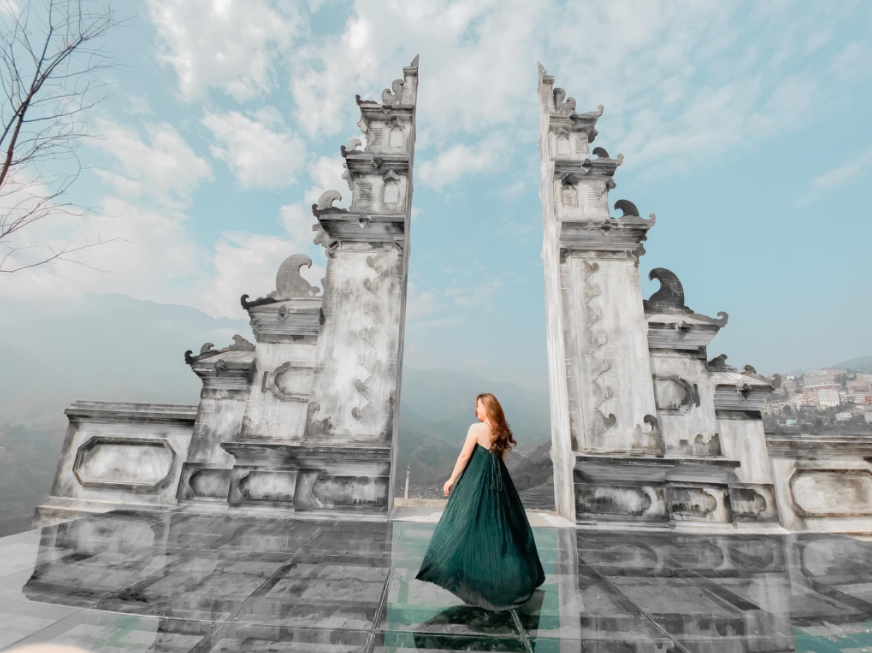 Photo: Zing News
The death swing or the golden hand are check-in points suitable for travelers who prefer thrills. From here, you can take in the majestic scenery of the North West, as if you are lost in the fairytale of clouds and sky.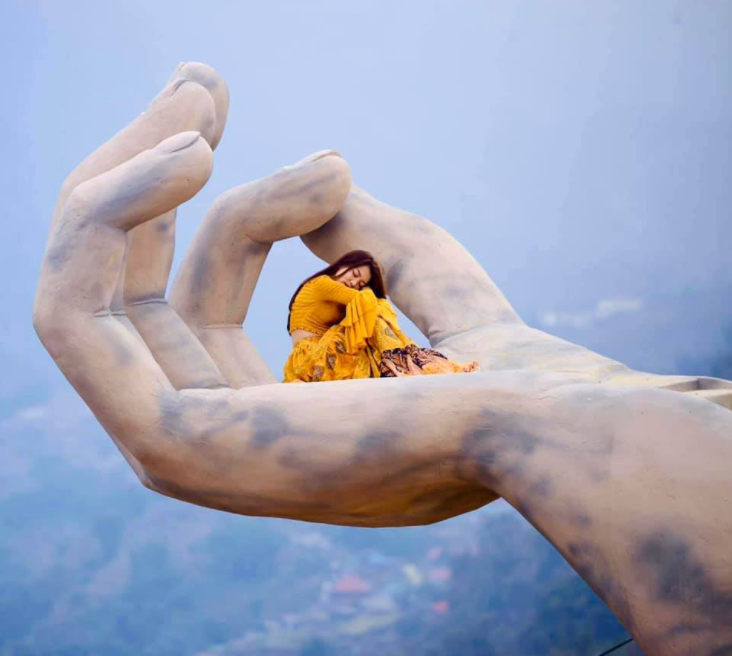 Photo: Zing News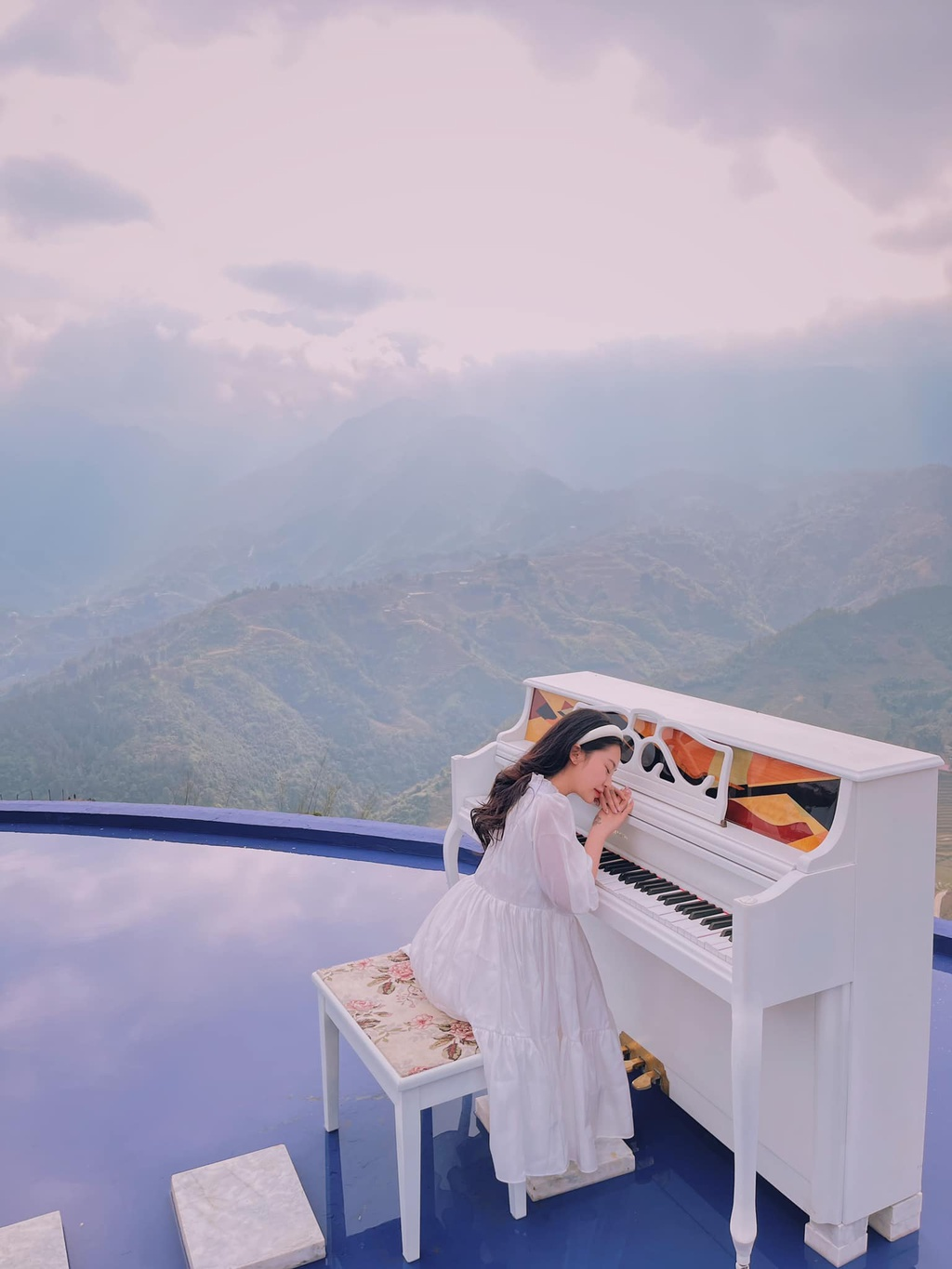 Photo: Zing News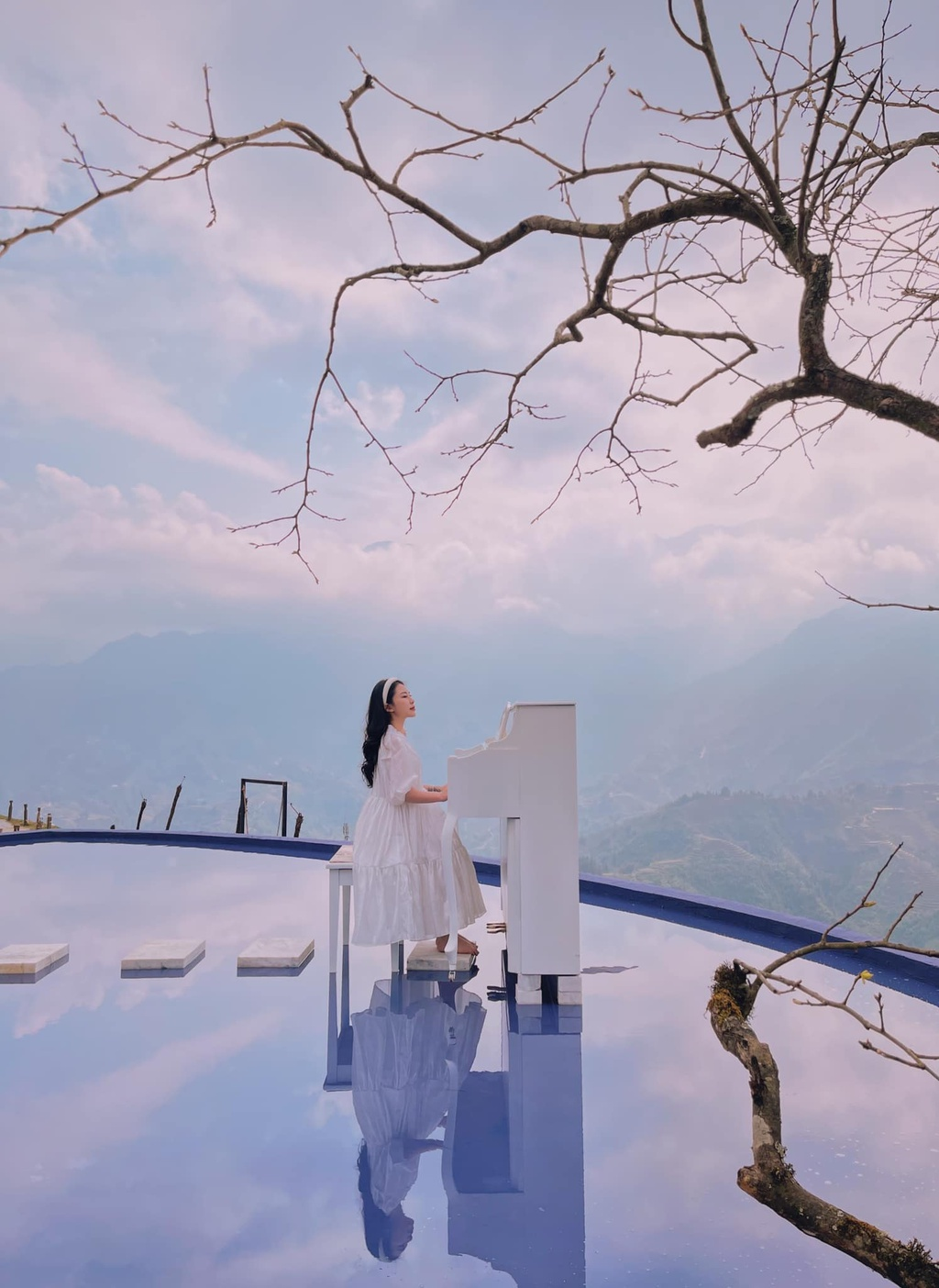 Photo: Zing News
Each scenery feature is arranged reasonably and subtly in the middle of the large space, which is a plus point of the resort. The infinity lake with a mirror-like water surface and a white piano is also loved by romantic souls.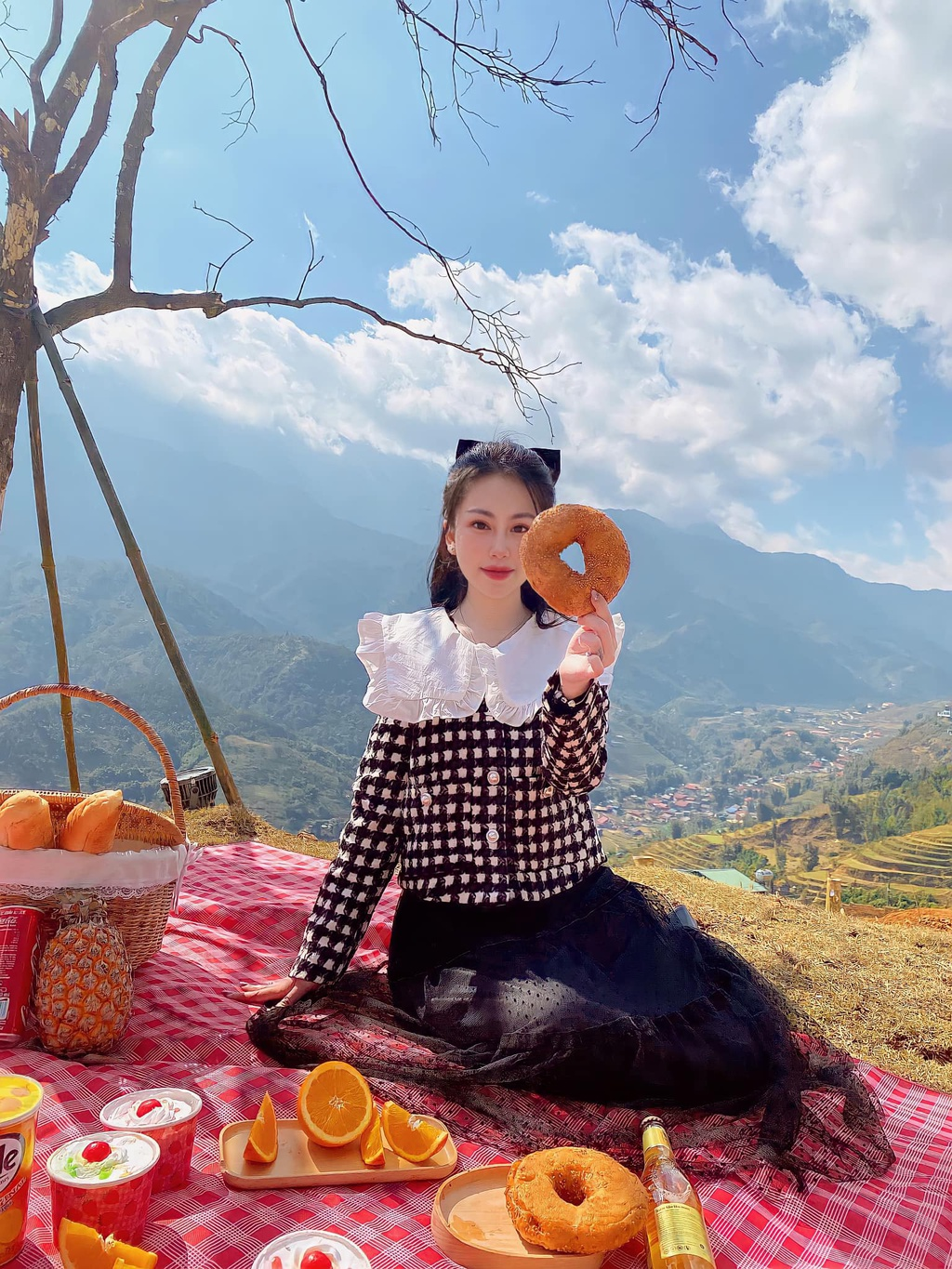 Photo: Zing News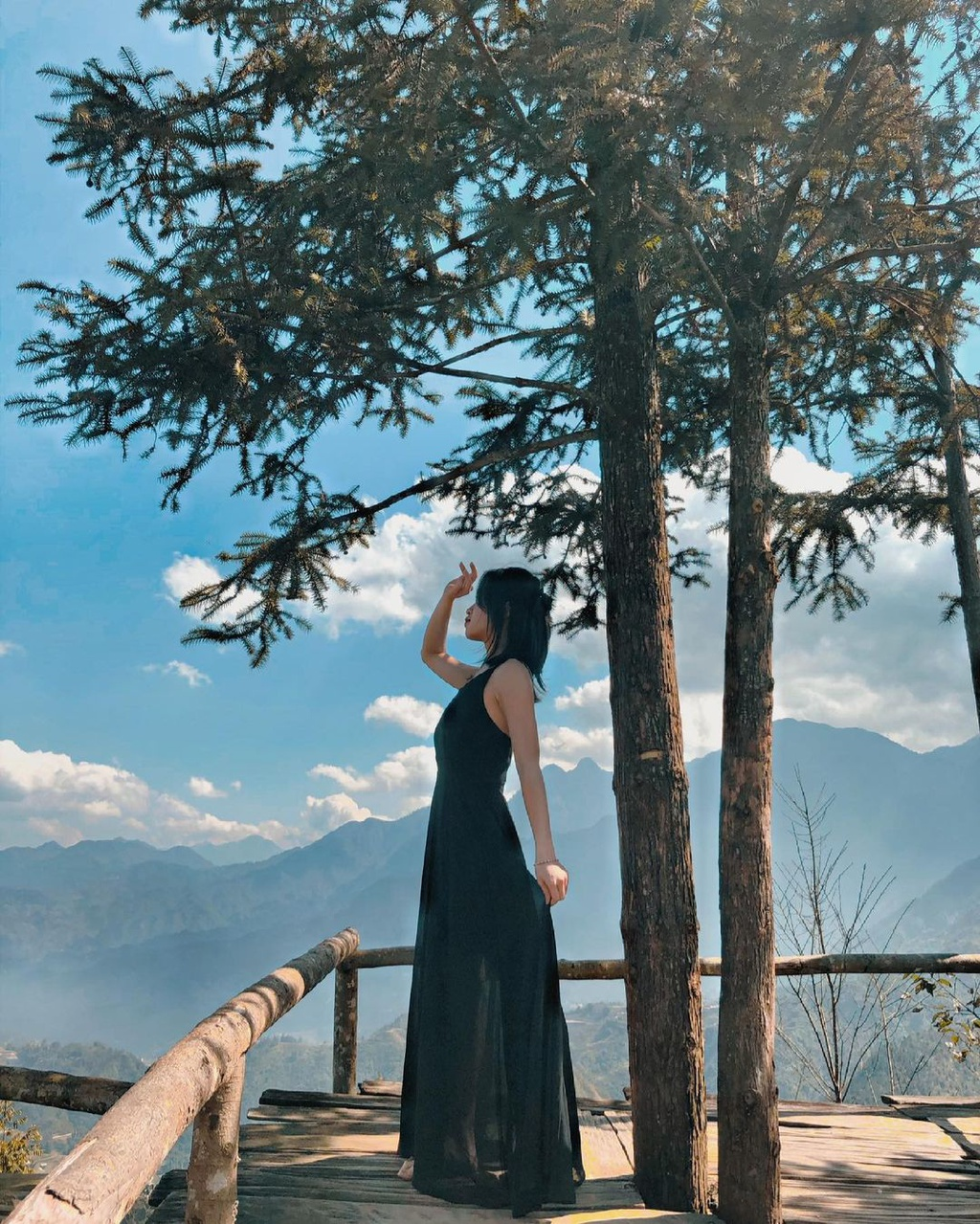 Photo: Zing News
The lonely tree is also one of the destinations where you can "hunt" for beautiful photos. After a long journey, visitors should visit the coffee shop to rest, sip some drinks, have cakes, sightseeing, hunting for clouds...
The resort has 4 types of tickets, from 80,000 to 180,000 VND (3,4 - 7,8 USD) for visitors to choose from. select. All tickets are inclusive of a beverage serving.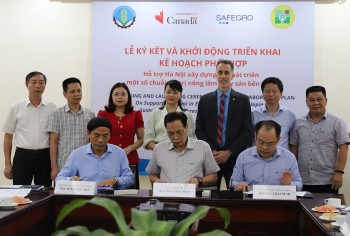 Make in Vietnam
As Vietnam furthers its international intergration, building agro-forestry-fishery high value chains is crucial for the sustainable development of the agriculture sector.