German firms optimistic about Vietnamese economy
German firms have expressed their optimism about Vietnam's economy in both mid-and long terms in a recent survey released by the Association of German Chambers of Industry and Commerce (DIHK) on May 12.
According to the survey, 66 percent of respondents said Vietnam's economy will see significant improvements this year, as compared with only 46 percent recorded last year.
One third of them held that the economy will recover in the first half of this year, and 30 percent believed that the recovery will begin in 2022.
More than half of the firms said their business in Vietnam is running smoothly, while only 11 percent have experienced lower revenue, Vietnamplus reported.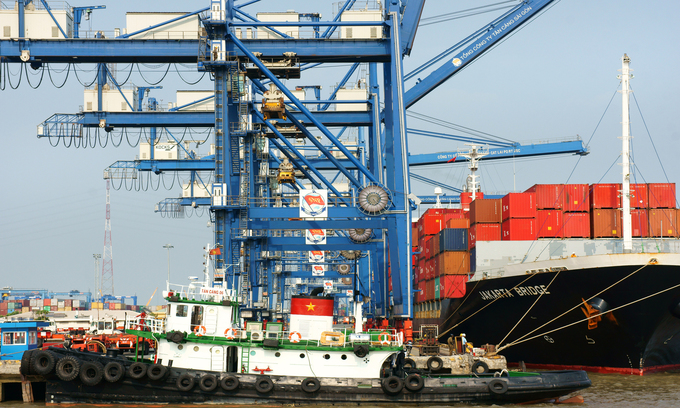 A container ship docks at the Cat Lai Port in HCMC. Photo by Shutterstock/Xuanhuongho.
Besides, 47 percent of the enterprises intend to expand their business in the country and half of them will recruit more employees in 2021 and 2022. Notably, 67 percent expect to diversify their supply chains by seeking new suppliers, change logistics goods transportation routes or increase their stockpile.
However, the survey unveiled that a shortage of skilled laborers and declining consumption have remained the biggest challenges for German firms in Vietnam, with up to 42 percent of them said they are meeting difficulties in employing high quality personnel, up from 18 percent last year.
Other issues regarding economic policy, financial approach, legal safety and infrastructure, plus border closure, consumption decline and the cancellation of exhibitions and trade events due to COVID-19 have also significantly affected their business.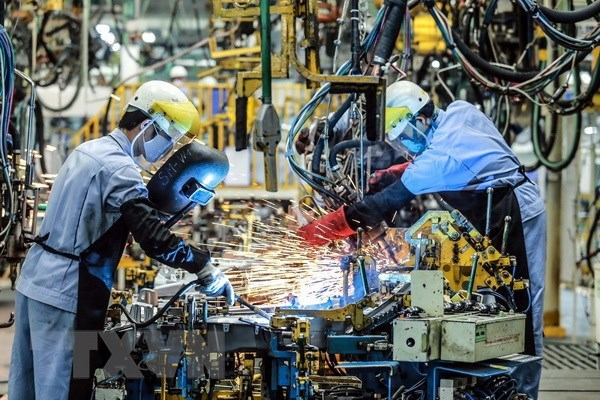 Illustrative photo: VNA
The survey outcomes have demonstrated the efficiency of the Vietnamese Government's drastic policies and guidelines to fight the pandemic and reboot the national economy.
The Government has created optimal conditions for foreign investors and enterprises to operate in the country.
The implementation of the EU-Vietnam Free Trade Agreement (EVFTA) and the Comprehensive and Progressive Agreement for Trans-Pacific Partnership (CPTPP) is expected to raise the country's GDP by 3.2 percent for 2021-2030.
Earlier, Asian Development Bank predicted the Vietnamese economy will be the fastest-growing in Southeast Asia this year at 6.7 percent driven by a manufacturing recovery and boom in trade.
The regional average will be 4.4 percent, a report released by the ADB forecast.
Vietnam's GDP growth is expected to top 7 percent next year, also the highest in the region, which would average 5.1 percent.
Growth would be boosted by export-oriented manufacturing, increased investment, and expanding trade, the report said.
The country's purchasing managers' index rose to 53.6 in March, the highest since January 2019. A rate of over 50 indicates expansion.
Construction is expected to pick up quickly as the government continues to accelerate major infrastructure work this year and low-interest rates stimulate property development.
Faster-than-expected recovery in China and the U.S. would significantly expand Vietnam's trade and growth prospects, the report said.
Vietnam's retail sales rose 5.1 percent in the first quarter, indicating a recovery in consumer confidence.
Increased domestic consumption, along with rising international oil prices, is expected to push inflation up to 3.8 percent this year and 4 percent in 2022, the report said.
The International Monetary Fund (IMF) also forecasted that the Vietnamese economy will expand by 6.5% in 2021, followed by an acceleration to 7.2% in 2022.
The projections were made in the World Economic Outlook report released at the Spring Meetings of the IMF and the World Bank.
According to the IMF, Vietnam can achieve a growth rate of 6.5% this year thanks to its solid foundation as well as the government's aggressive economic and healthcare measures.
Vietnam's unemployment rate is projected to fall from 3.3% in 2020 to 2.7% in 2021 and down to 2.4% in 2022.
The Fund recommended that Vietnam should continue its current macroeconomic policies to ensure a sustainable and comprehensive recovery.
In Southeast Asia, the average growth of the five countries of Indonesia, Malaysia, the Philippines, Thailand, and Vietnam is expected to reach 4.9% in 2021 and 6.1% in 2022.
The global growth forecast has also been revised up to 6% from the 5.5% projection made in January.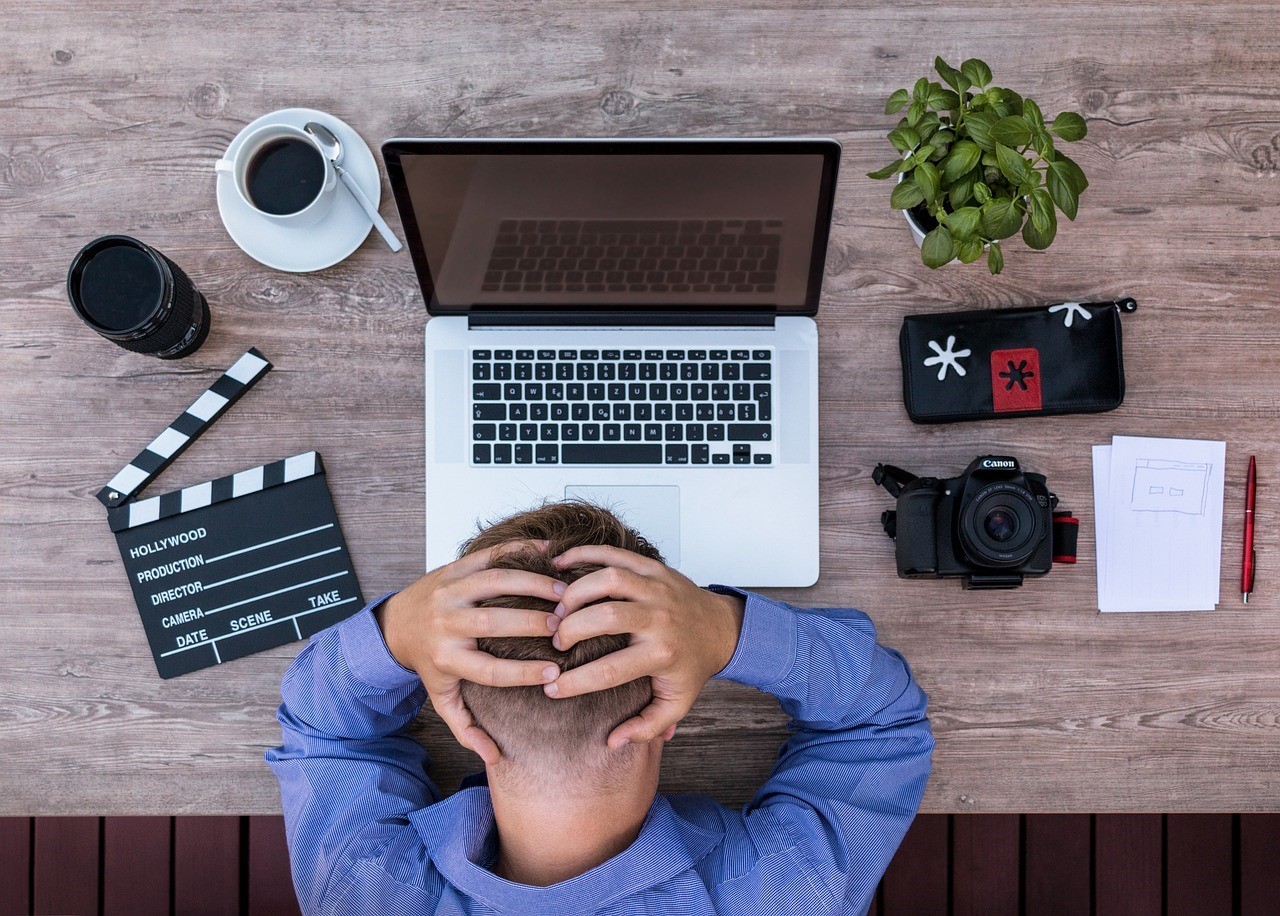 Economy
As the dust begins to settle on the monumental impact of Artificial Intelligence (AI) in the finance and media world, growing skepticism and mountain calls for regulation have got the creators of multiple AI platforms on the backfoot.
September 29, 2023 | 11:04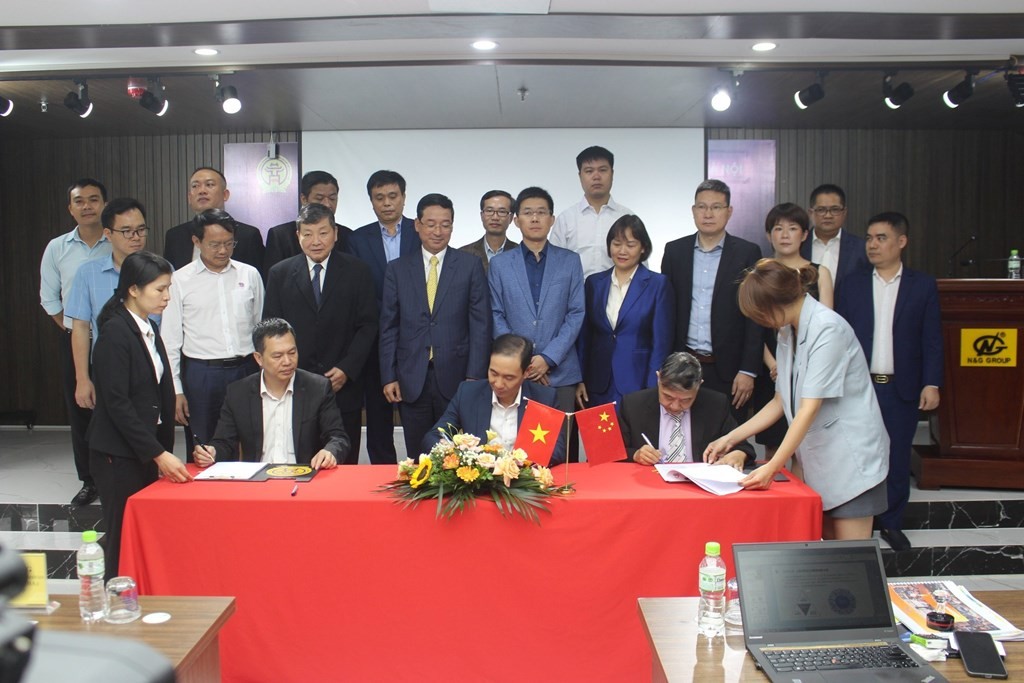 Economy
Enterprises from both Hanoi, Shanghai sides will immediately deploy investment and production preparation procedures in 2024 to soon turn the agreement into practical effect, bringing efficiency to the two sides.
September 28, 2023 | 20:19