GNI improves quality of managing child sponsor volunteer network
The Korean non-governmental organization Good Neighbors in Vietnam (GNI) recently has implemented the activity "Training to enhance capacity of child sponsor volunteer network" in three project communes in Son Duong District in the northern mountainous province of Tuyen Quang.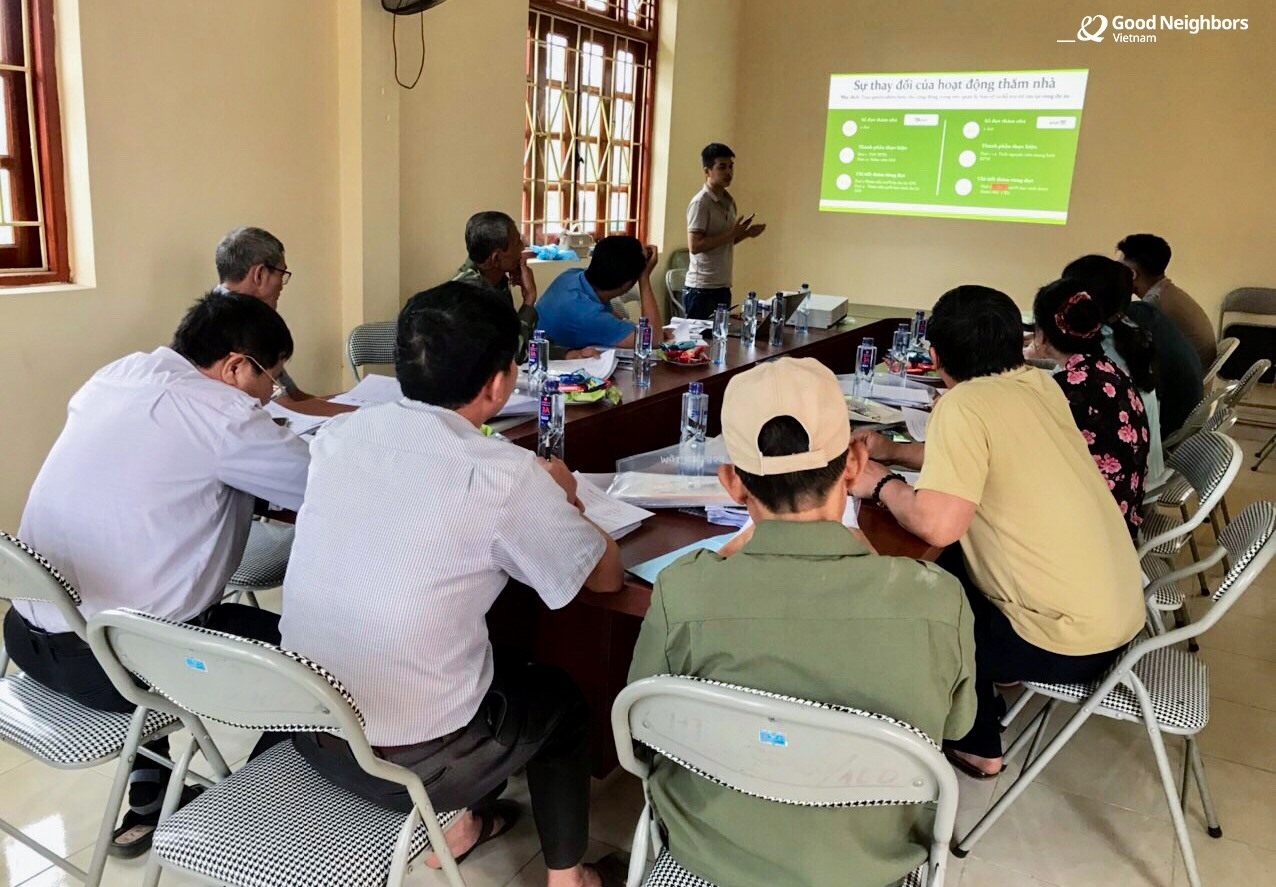 At one of the training session. Photo: GNI Vietnam
By attending this training, 122 volunteers were guided about data processing, preparation of monthly reports and how to conduct home visiting activity.
In Son Duong District, GNI and Community Development Committee (CDC) of eight communes established and operated child sponsor volunteer networks from early 2019. After two years, the volunteer networks have maintained management, tracking and updating regular status of more than 4,000 sponsored children in the area. Regular update of child's status helps GNI detect and provide timely support for 29 special cases, thus improving quality of child management.
Through this training, GNI wants to promote development of child sponsor volunteer networks based on the local human resources, thus empowering the community in supporting local children with difficulties.
Tuyen Quang is home to a significant number of ethnic minorities, who face a number of challenges in accessing mainstream services and resources.
Good Neighbors is an international, non-profit humanitarian organization that plans, implements and raises funds for the provision of services in child education, community development, health, sanitation, and disaster relief projects. Currently Good Neighbors has works in 37 countries, supporting approximately 17 million people, including about 10 million children. Good Neighbors Vietnam officially registered as NGO to People's Aid Coordinating Committee (PACCOM) on June 1, 2005.
Last year, GNI Vietnam is celebrating its 15th anniversary celebration. It is implementing Community Development Projects (CDP) based on child sponsorship in four provinces: Ha Giang, Tuyen Quang, Hoa Binh and Thanh Hoa. GNI in Vietnam sponsors about 10,000 children and implements community development projects (CDP) in education, water & sanitation, income generation sectors in seven different areas of Vietnam./.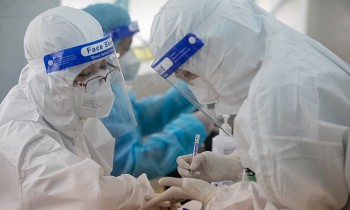 Focus
The fourth wave which hit the nation in late April has now seen over two million Covid-19 cases and more than 21.8 million recoveries from the disease.