Galaxy Note 20 tipped to be Samsung's cheapest 5G flagship smartphone
The Galaxy Note 20 series is expected to go on sale in South Korea on Aug 21 after making its debut at the Galaxy Unpacked event on Aug 5.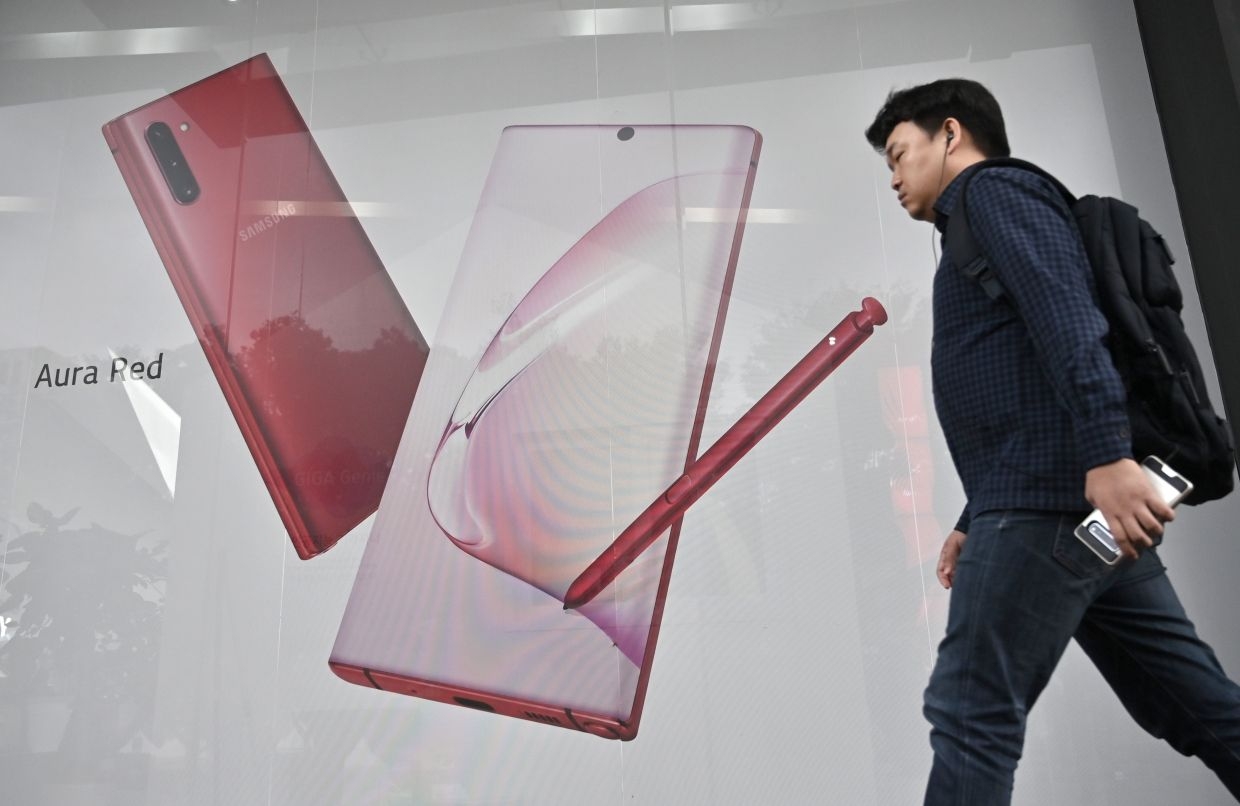 A man walks past an advertisement for the Samsung Galaxy Note 10 5G smartphone in Seoul. Photo: AFP
Samsung Electronics Co.'s new phablet, the Galaxy Note 20, may be its cheapest 5G flagship mobile device in recent years, industry sources here said Thursday (July 23), as the company tries to boost handset sales amid the pandemic, reported Yonhap News Agency citing an internal source of Samsung.
According to the sources, Samsung could release the Galaxy Note 20 with a price tag of 1.199 million won (US$993) in South Korea, with its high-end Ultra model at 1.452 million won.
The Galaxy Note 20 series is expected to go on sale in South Korea on Aug. 21 after making its debut on the Galaxy Unpacked event on Aug. 5.
If rumored prices are correct, the Galaxy Note 20 will be Samsung's cheapest 5G flagship handset.
The Galaxy Note 10, which was released last year, was sold 1.248 million won here, with the Galaxy Note 10 Plus model priced at 1.397 million won and the 512-gigabyte (GB) storage variant at 1.496 million won.
The Galaxy S20 series, which was launched in February, had a price tag of 1.248 million won. The Galaxy S20 Plus and the Galaxy S20 Ultra were priced 1.353 million won and 1.595 million won in South Korea.
Industry insiders said Samsung may lower the price of the Galaxy Note 20, so that it can rebound from the sales slump caused by the novel coronavirus pandemic.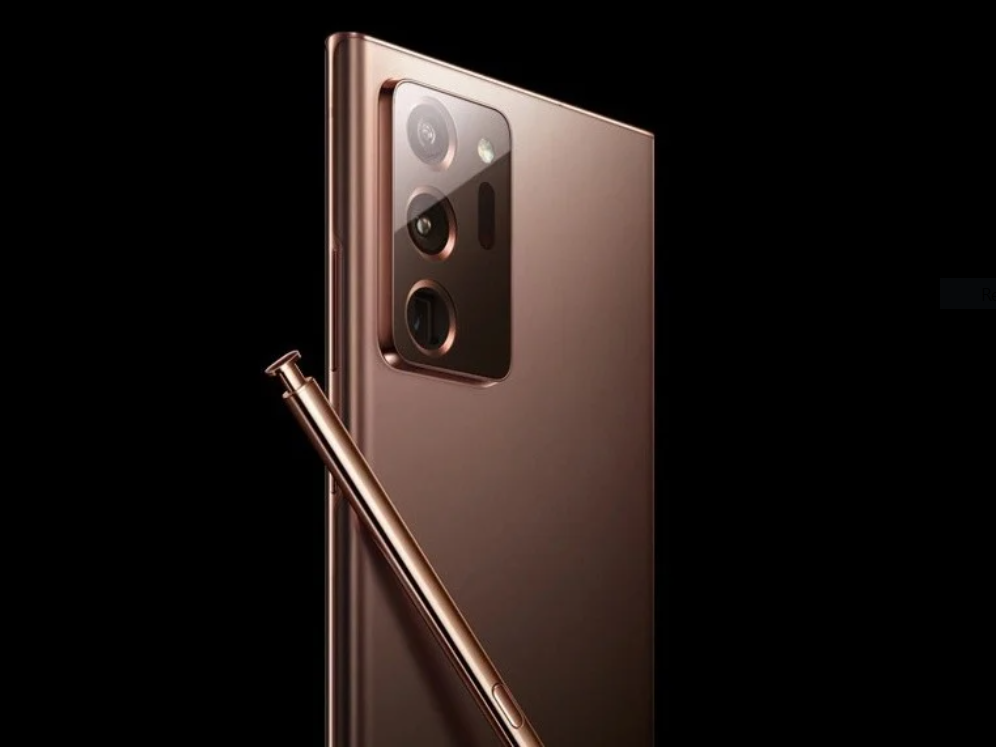 It is believed that this is the Samsung Galaxy Note 10 5G smartphone to be unpacked. Photo: Samsung
Local analysts said that Samsung's smartphone shipments may have dropped to around 50 million units in the second quarter of the year, down from 70 million units a year earlier, due to retail shutdowns and production disruptions around the globe amid the pandemic.
Samsung has not confirmed specifications of the Galaxy Note 20, but foreign tech reviewers said the phablet is likely to have a flat display, while the Ultra version retaining a curved front panel. Its S Pen stylus is expected to have a laser pointer feature.
On the back, the high-end Galaxy Note 20 Ultra is expected to pack a triple camera setup including a 108-megapixel main camera. Instead of offering 100x Space Zoom feature that was on the Galaxy S20 Ultra, it is likely to offer 50x digital zoom.
Meanwhile, Samsung is expected to promote new gaming experience with the Galaxy Note 20 in partnership with Microsoft Corp.
According to the report from WinFuture.de, the Galaxy Note 20 Ultra could be the first smartphone in the world to support Microsoft's Project xCloud game streaming service which users can enjoy more than 90 Xbox gaming titles without downloading the games.
Roh Tae-moon, Samsung's mobile communications business chief, said in a recent editorial that the company is looking to expand collaboration through its gaming partnership with Xbox.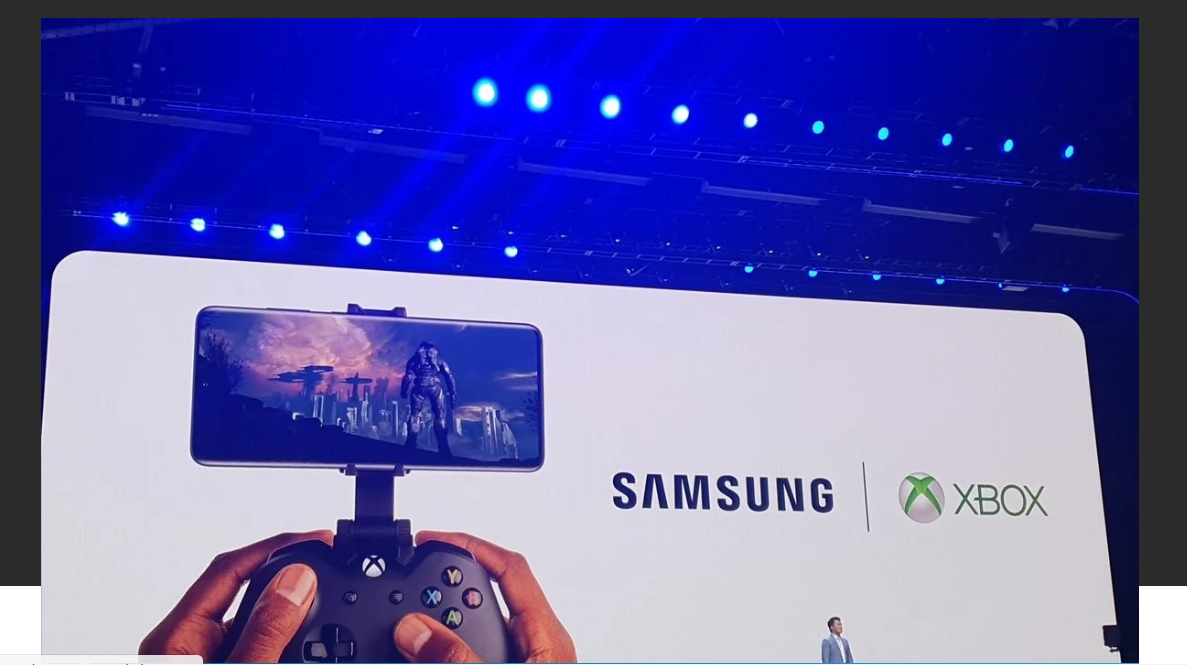 Galaxy Note 20 Ultra to get Xbox Game Pass via Microsoft Project xCloud. Photo: sammobile
According to CNBC citing an announcement of Samsung early July that its operating profit for second quarter likely rose almost 23% to 8.1 trillion Korean won (about $6.8 billion) from a year ago, beating the 6.4 trillion won number that analysts predicted through Refinitiv SmartEstimate. Consolidated sales likely fell over 7% on-year to 52 trillion won.
Shares initially rose more than 1% before erasing gains to trade down 2% as of 1:13 p.m. HK/SIN.
A senior analyst said that he expected another strong quarter for the South Korean tech giant in the next three months that end in September, driven by higher overall memory-related earning and a pick up in smartphone shipments in the second half of the year. Samsung's display unit is also likely to benefit from supplying parts to Apple for the iPhone 12.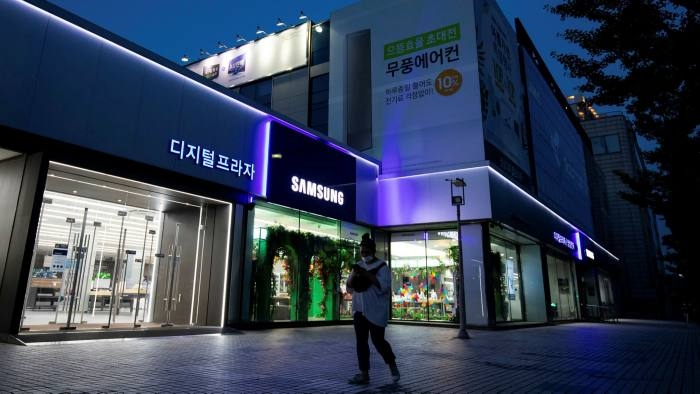 Samsung Electronics Co. said its operating profit for the last quarter likely rose 23% from the same period last year. Photo: Bloomberg
Yonhap, Bernama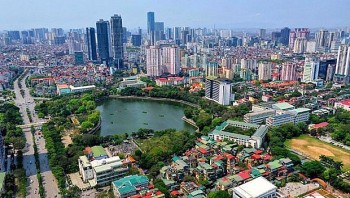 National
Vietnam News Today (Jan. 29): Quang Ninh: Cross-border trading with China resumed after Tet; Hanoi in the world's top three culinary destinations: Tripadvisor; Intertwined opportunities, challenges for Vietnam's economy in 2023; Supermarkets, traditonal markets gradually resume normal operations amid abundant supply.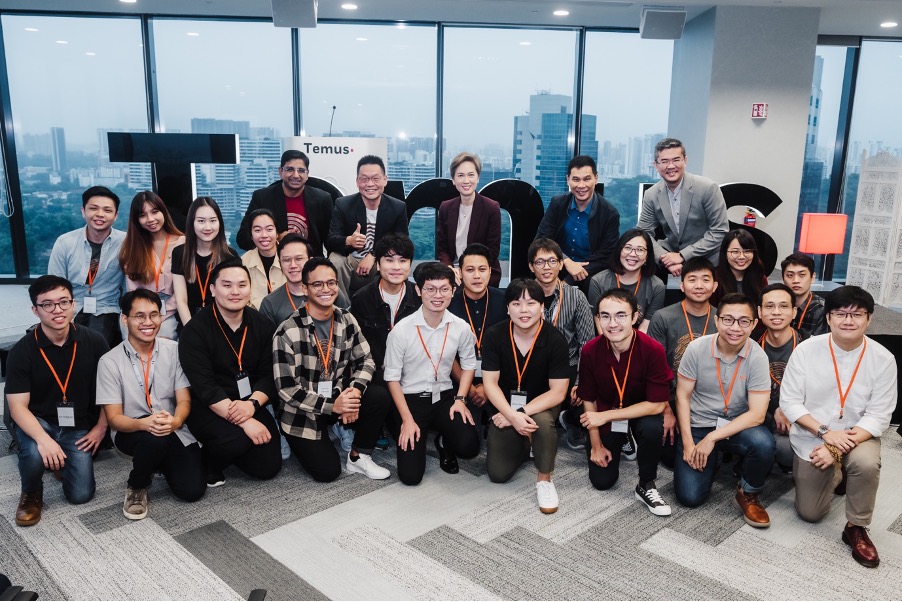 Economy
Singapore's Minister for Communications and Information Mrs Josephine Teo officiated the launch of Temus' Step IT Up programme, supported by Infocomm Media Development Authority's (IMDA) under Techskills Accelerator (TeSA) initiative, for public sector agencies and private companies to jointly 'place and train' people for tech roles in under five months.
January 26, 2023 | 14:00