Google, YouTube hit by massive outage covering majority services
Google services and websites including YouTube, Gmail, Google Assistant, and Google Docs were down for around an hour on Monday morning after being hit with a widespread outage.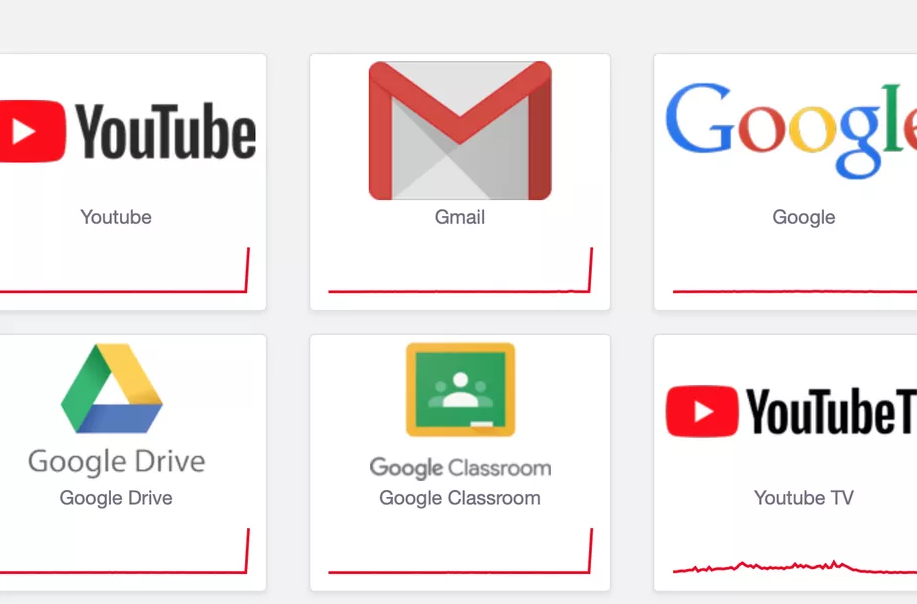 Google's most popular services were hit by the outage. (Photo: DownDetector)
Google, YouTube down worldwide
Google has suffered a worldwide outage, with failures reported across the company's services, including Gmail, Google Calendar, and YouTube. The outage was worldwide, including US, UK, Netherlands, Japan, and many other parts of the world.
Beginning at about 11.50 am GMT, the outages appeared to have affected the vast majority of Google's services, apart from search which operated largely unaffected. Despite the universal nature of the outages, the company's automated systems reported no problems for any services for the first 30 minutes of the outage, across both consumer-facing and its cloud tools for developers. At 12.25 pm, the company published an update, saying "We're aware of a problem … affecting a majority of users. The affected users are unable to access [Google services]."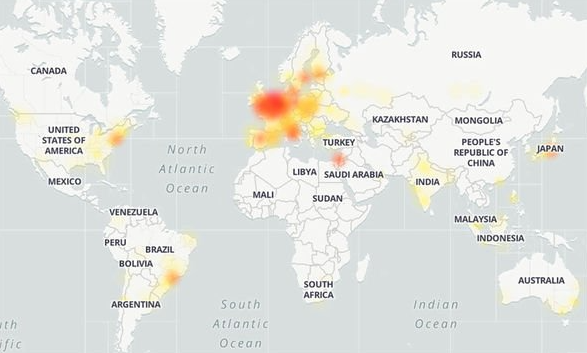 The outage was worldwide, including US, UK, Netherlands, Japan, and many other parts of the world. (Photo: Daily Express)
The outage severely disrupted services for many workplaces. Google Suite, one of the services affected, manages not only email communication, but also intra-office messaging through the Chat and Meet services, and actual work through Google Docs, Sheets, and Slides. Services such as YouTube failed entirely for users who are already signed in to a Google account, but could be accessed in a "private browsing" mode in order to view the signed-out version of the site, which continued to work, said The Guardian.
Reports quickly mounted on Twitter after users couldn't access Google's basic services, causing the hashtag "#YouTubeDOWN" to trend. At its peak, the status page for Google's services was a sea of red, to indicate they were all suffering an outage. Users also reported that smart home gadgets integrated with Google Assistant were experiencing issues. The Verge verified that a Nest Hub smart display was unable to control a connected smart heater, for example.
Even those who use other services experienced problems. Workers reliant on Slack, for instance – the Salesforce-owned chat app – could only talk to colleagues who were already logged in at the time of the outage. Third-party apps and services that rely on Google's back end services, like Pokémon Go, were also hit by problems. However, despite the outage affecting numerous Google services, its core search product continued to function, and third-party ads were still showing in results.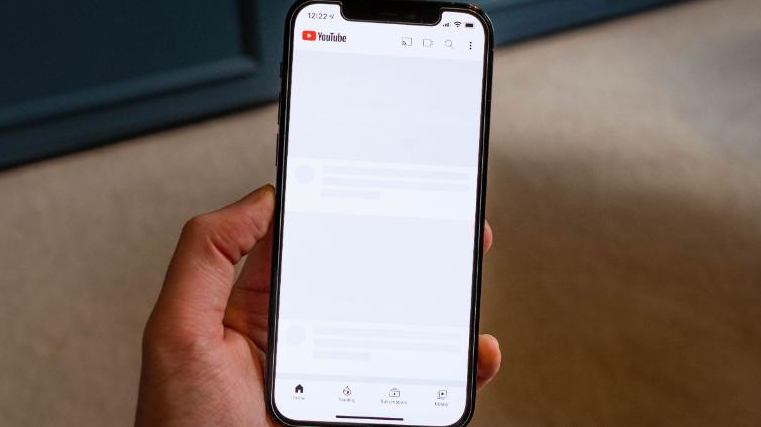 YouTube went down Monday morning before coming back online. (Photo: CNN)
Google has fixed most of the problems
The outage appeared to be related to the company's authentication tools, which manage how users log in to services run by both Google and third-party developers. Google acknowledged the issues with Gmail, affecting both its business and personal services, at 6:55 am ET, and said the problem was fixed for the "vast majority" of users at 7:52 am ET. Identical notices were posted across the status pages for the rest of Google's services. A little after 8 am ET, most of Google's services came back online, but Gmail remains down for many. The company's workspace status dashboard turned green later in the same morning, indicating that they're operating normally.
Google said it will work toward restoring its apps for the remaining people who are still unable to access them, but the problems should largely be resolved. "We apologize for the inconvenience and thank you for your patience and continued support," Google said in a statement. "Please rest assured that system reliability is a top priority at Google, and we are making continuous improvements to make our systems better," CNN quoted the company.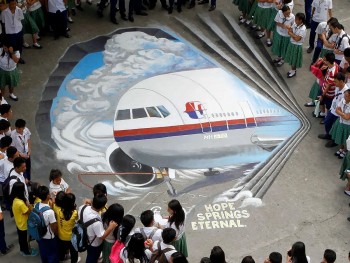 World
The world might never know what really happend when these planes went off the radar. Let's take a look at some of the unsolved mysteries of aircraft disappearances.