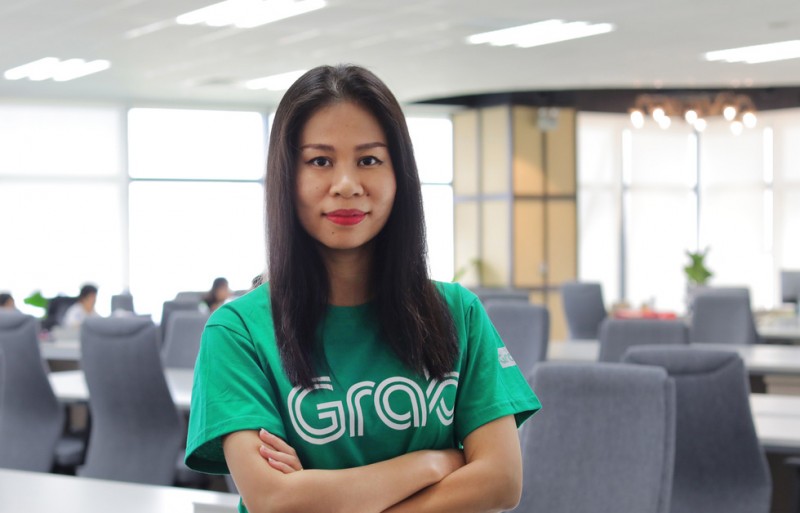 Nguyen Thai Hai Van will start her new role as Managing Director of Grab from February 1. Photo: Q.K
According to Grab's statement, Jerry Lim will return home to a Singapore-based role as regional head of customer experience. Lim will lead Grab's customer experience teams across eight Southeast Asian countries, including Vietnam, to place a greater focus on customer self-service, automation, and AI.
In her new role, Mrs. Nguyen Thai Hai Van will oversee business strategy and operations across all of Grab's businesses in Vietnam as the company looks to strengthen its super-app proposition in the country.
Mrs. Van has joined Grab Vietnam since November 1, 2019, after 17 years working at Unilever Vietnam. She is also co-chairing Vietnam Mobile Marketing Association.
In 2019, ride-hailing apps in Vietnam see many changes in leadership. In September, Le Diep Kieu Trang, CEO of Gojek's Vietnam affiliate GoViet, quit her post after just five months. At the end of December, Tran Thanh Hai step down as CEO of beGroup.
VNF