Grab incurs heavy loss in Vietnam despite growing revenues
Grab made debut in the Vietnamese transportation market in 2014 with GrabTaxi Co., Ltd as the first legal entity. By October 2014, the company launched the GrabBike service and began recruiting motorbikers to further operate its transport connection business model.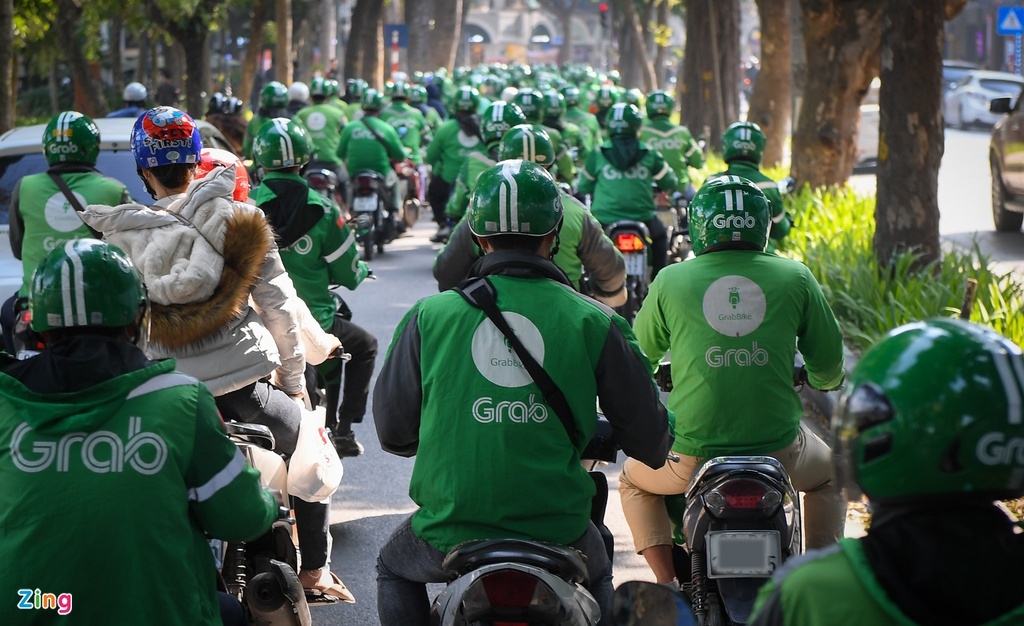 Grab bikkers in Vietnam (Photo: Zing)
At that time, Grab's total assets - capital resources reached only nearly VND 4.4 billion (US $189.97). That year, Grab's net revenue from selling and providing services reached VND 1.5 billion but its loss after taxes was up to VND 52 billion.
In 2015, Grab got the pilot license from the Ministry of Transport to operate in Hanoi, Ho Chi Minh City and Da Nang. Thanks to the legalization of business operations, the company's business model expanded in 2015 with revenue reaching VND 32 billion.
The numbers then started to grow continuously year by year, reaching nearly VND 188 billion ( in 2016) and 759 billion (in 2017).
Its revenue recorded a spike in 2018 when the ride-hailing company acquired its rival Uber in the Southeast Asian market (including Vietnam). This was considered the largest merger or acquisition agreement ever in Southeast Asia among startups.
Meanwhile, Grab in Vietnam's revenue reached VND 2,194 billion, nearly tripling the number in 2017, and 1,500 times higher than the revenue achieved in 2014.
In 2019, Grab's parent company recorded total revenue of VND 3,382 billion, a year-on-year increase of 54 percent. It is considered the highest revenue of the ride-hailing company since its operation in Vietnam.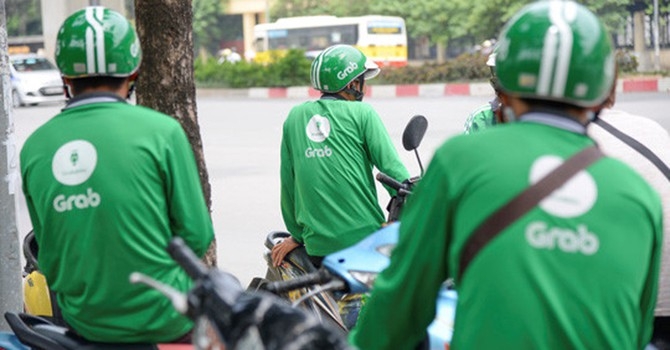 (Photo: Zing)
However, in contrast to the exponential increase in revenue, Grab's profits have continuously declined and reported a loss of trillions per year. In 2015, when the company's revenue increased more than 20 times, profit after tax decreased nearly 9 times. These losses continued to increase in 2016 and 2017 with negative numbers of VND 445 billion and negative VND 789 billion, according to Zing News.
In 2019, Grab reported a loss of up to VND 1,670 billion, an increase of 89% compared to the previous year's loss and also the highest annual loss that the company has suffered since its debut in Vietnam.