Graceful Hanoi in autumn days
With four distinct seasons, Hanoi is always a charming capital whether it's spring, summer, autumn, or winter. Hanoians are currently enjoying the most romantic autumn days with cool gusts of winds, comfortable chilly air, and the iconic symbols and delicacies that are unique to the season.
Comfortable ambiance
Wake up to an autumn day, any Hanoian can feel the comfort that the morning chilly air brings, the sultry sun and crystal clear sky at noon, or the golden streaks of honey-colored sun rays in the afternoon. The weather is, hence, perfect for a day out, leisurely walk around the many streets adorned by Mother Nature.
Hoan Kiem Lake, a top iconic destination of the capital, is among the most frequented places in these autumn days. People from different walks of life, age groups take to the lake to have some nice check-in photos, blowing bubbles, playing traditional games, do exercises or just simply embrace the tranquil atmosphere and refreshing air of the capital.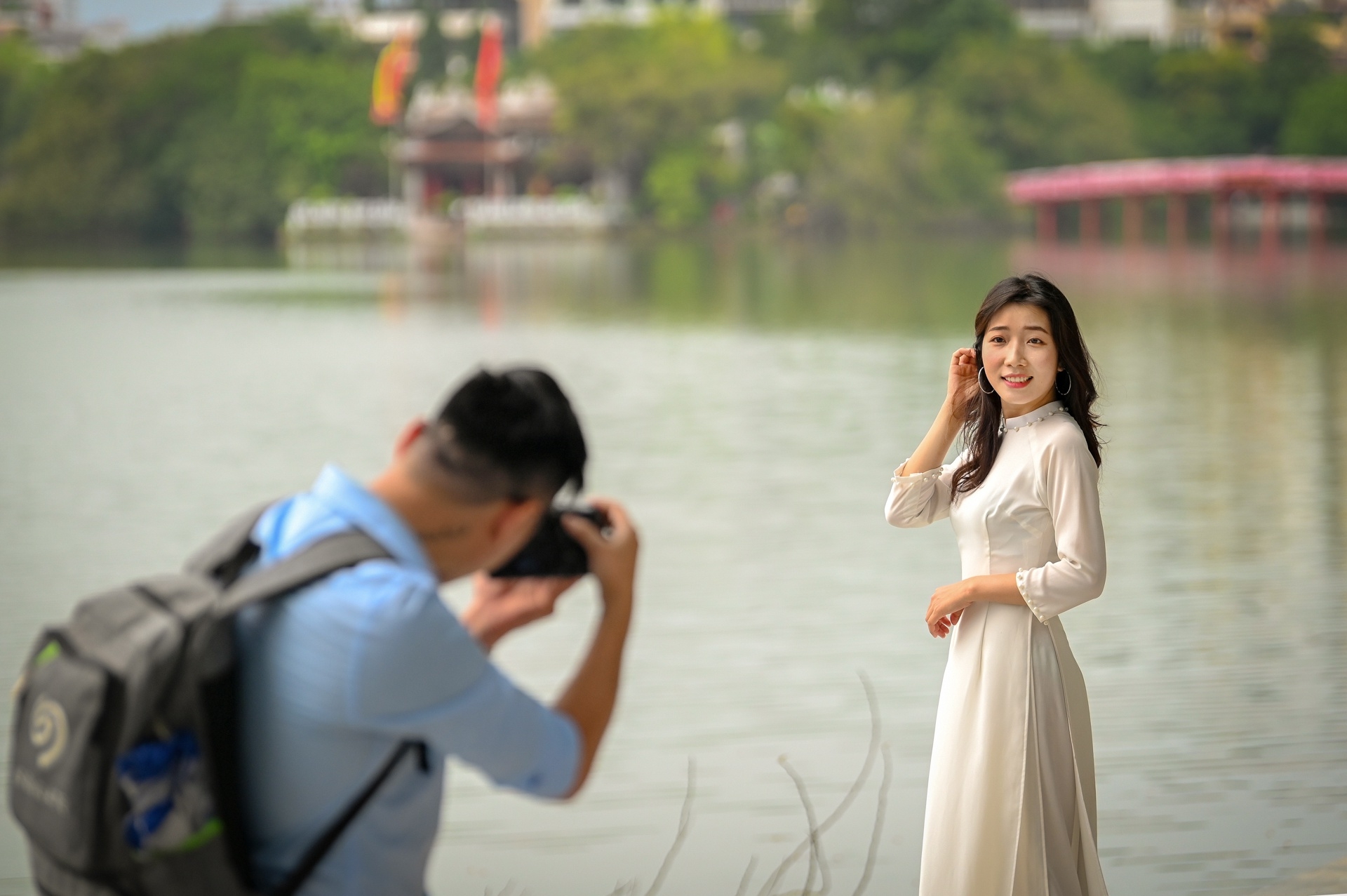 (Photo: Zing News)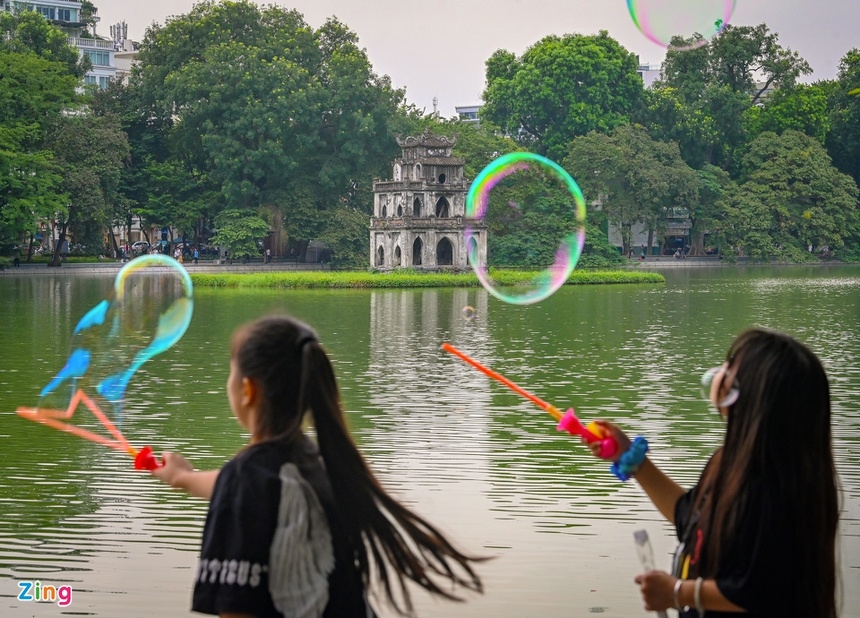 (Photo: Zing News)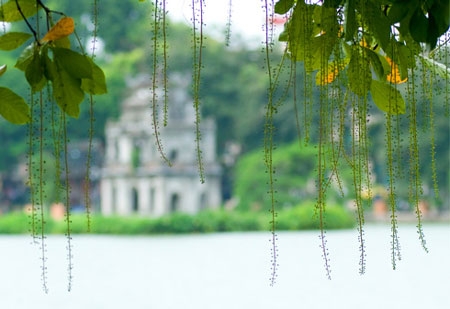 (Photo: Amec)
Fallen leaves
In this time of the year, one can easily catch sights of some old ladies in warm coats standing on the balcony of a random old mansion. They are probably admiring the familiar neighborhood putting on a different hue, where tree leaves change colors and fall off onto the ground.
If you're a nature lover, you should never miss out on the two famous Indochina Dragonplum rows on Phan Dinh Phung Street. Here, the long line of trees gradually changes their leaves from green to yellow, creating an endless golden color strip. This is bound to be one of the most romantic scenes one could ever see in the capital of Hanoi, according to Zing News.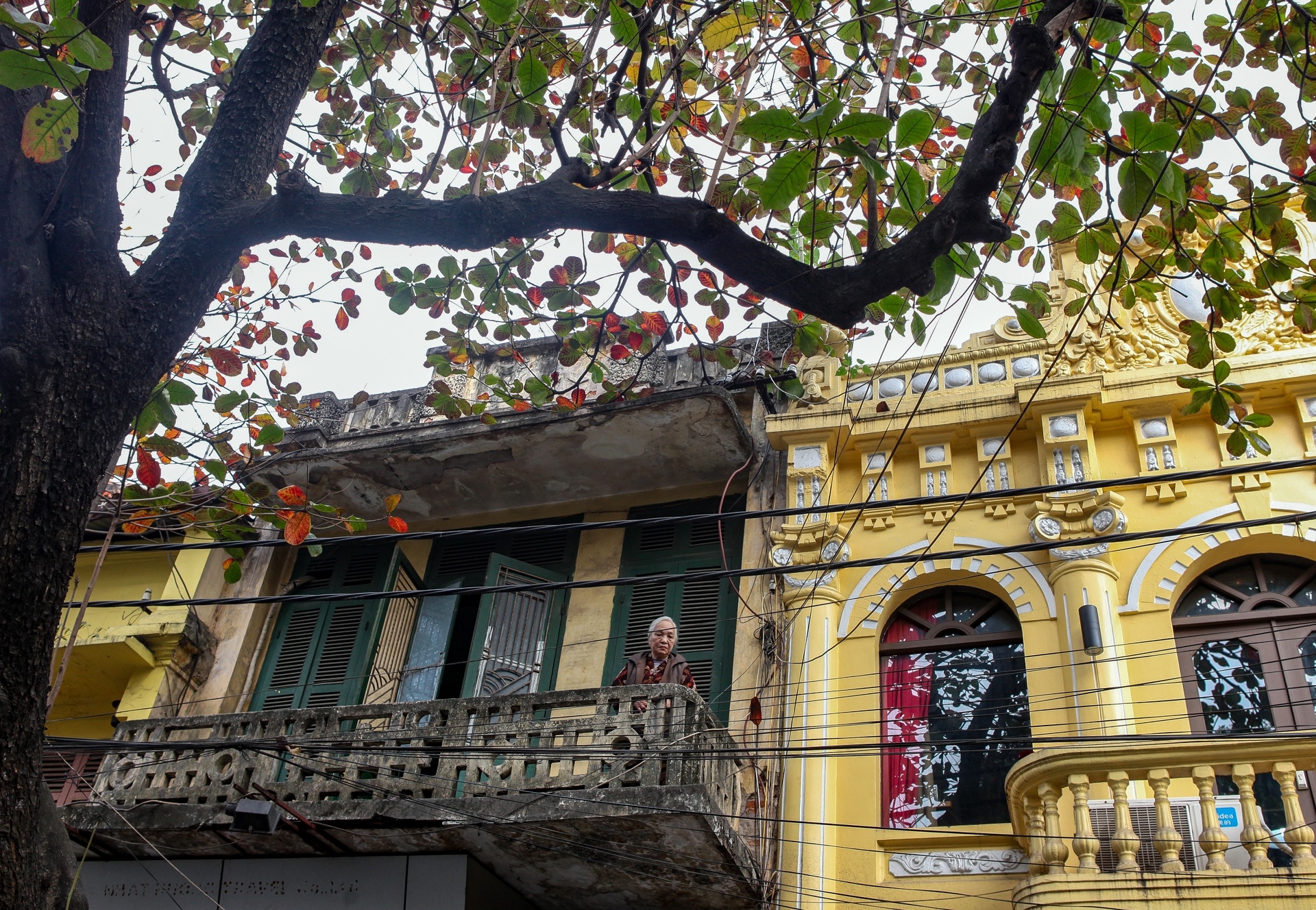 (Photo: Zing News)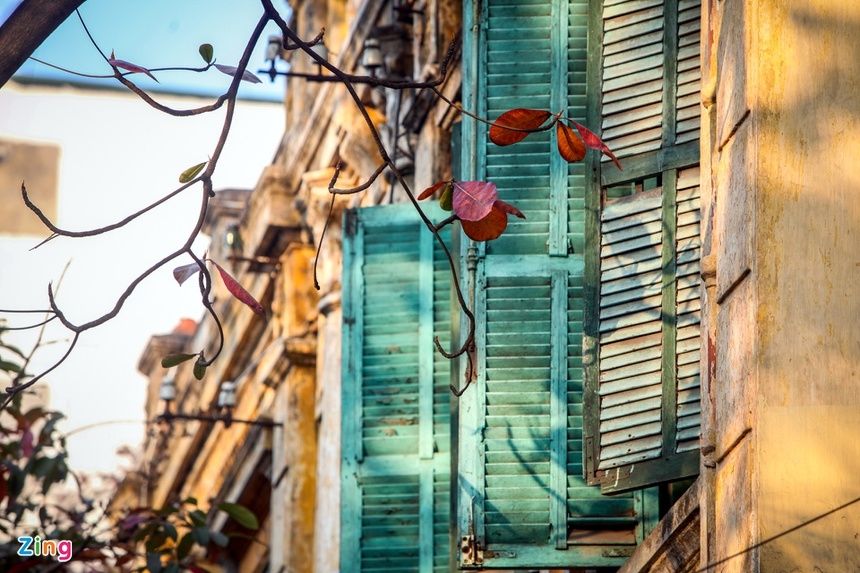 (Photo: Zing News)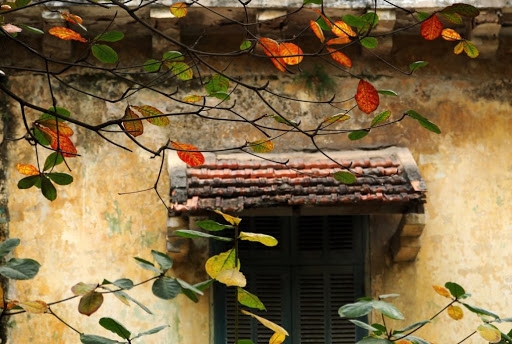 (Photo: Tap Chi Cong Thuong)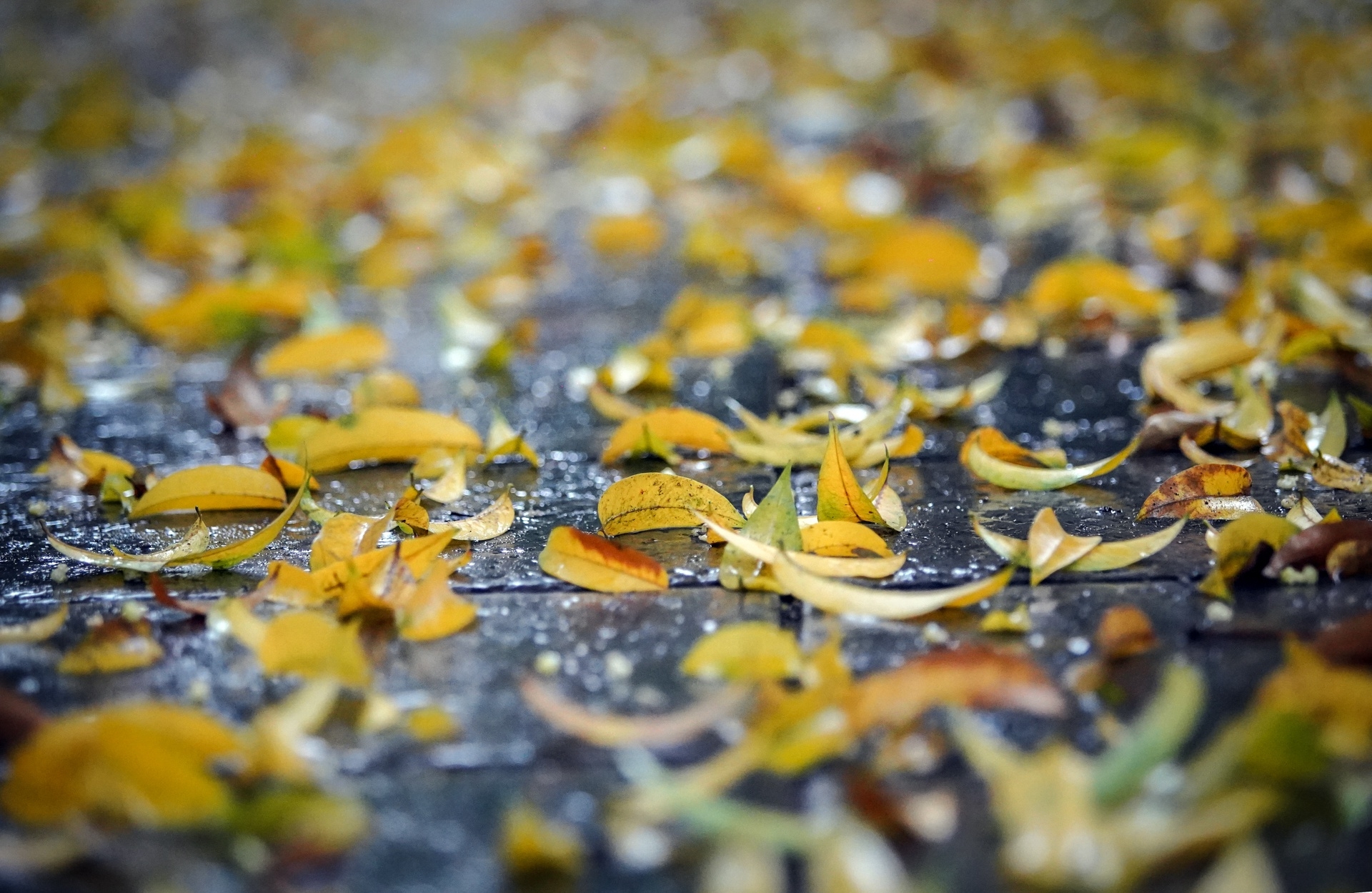 (Photo: Zing News)
Street vendors
Street vendors have long been an attractive beauty of Hanoi. Just the sights of flower bicycles, ripe dragonplum fruits, or green rice flakes, could tickle the autumn feel in any Hanoians' heart. During this season, the streets even become more beautiful, the weather turns pleasing thanks to the all-day cool atmosphere. Hanoi's pace of life seems to slow down.
Green rice flakes (cốm in Vietnamese) is surely a must-mention delicacy when it comes to autumn season in Hanoi. Everywhere you go in this time of the year, Hanoi is filled with food made from green rice flakes, including green rice cakes, young green rice sweet soup, young green rice ice-cream, to name a few. Every dish brings its own gentle and elegant taste of Hanoi autumn.
Hanoi's green rice flakes used to be famous in Vong village, but with the rapid urbanization rate, the land for rice cultivation has been narrowed down, therefore, currently in Hanoi, there are only a few families in Me Tri still make traditional cốm. This dish brings a gentle and elegant taste of Hanoi autumn.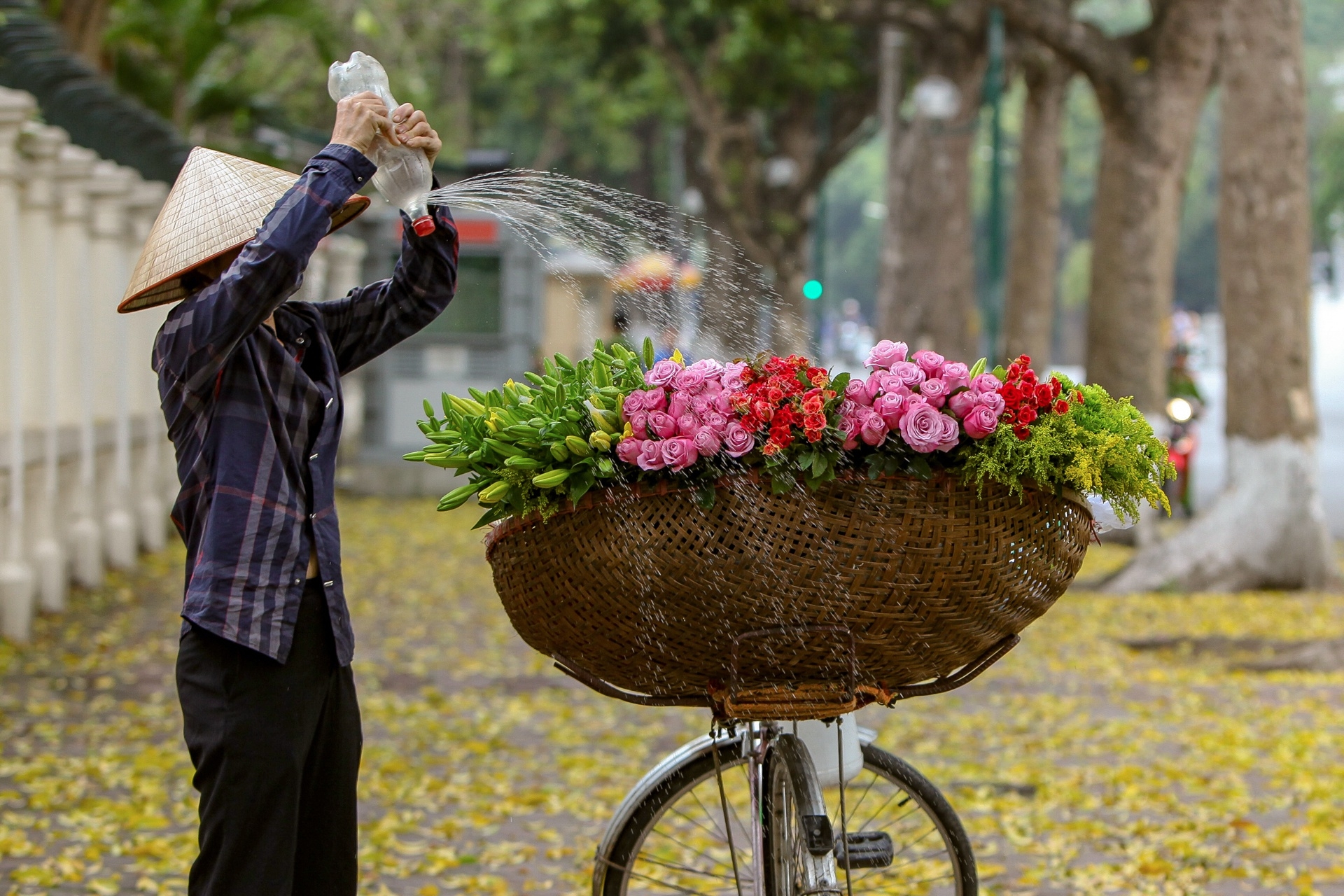 (Photo: Zing News)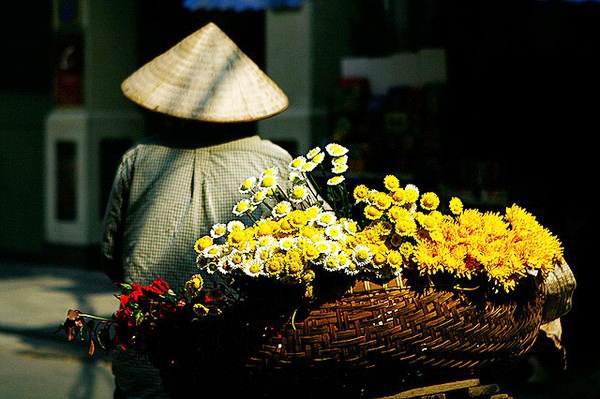 (Photo: Nguoi Ha Noi)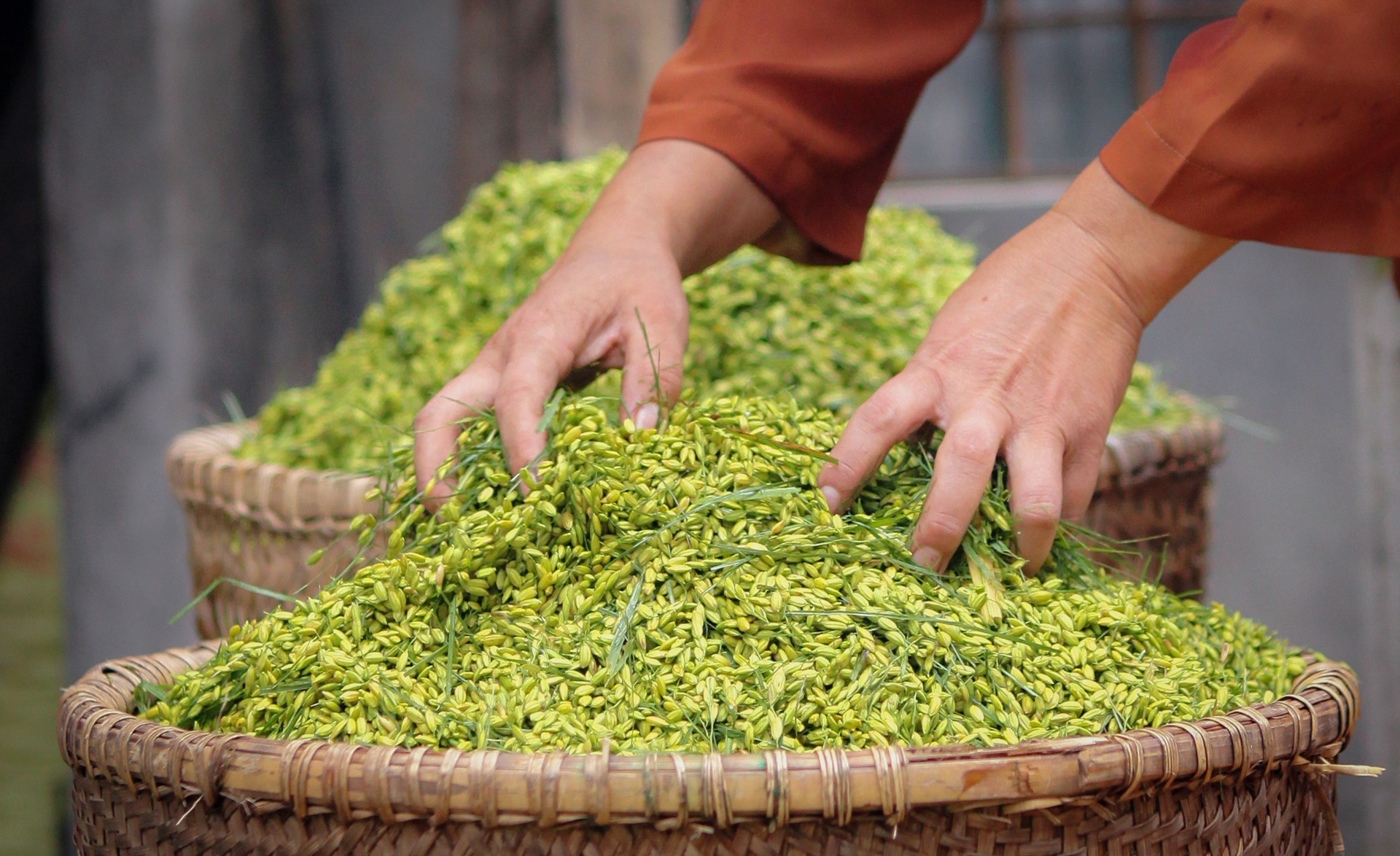 (Photo: Zing News)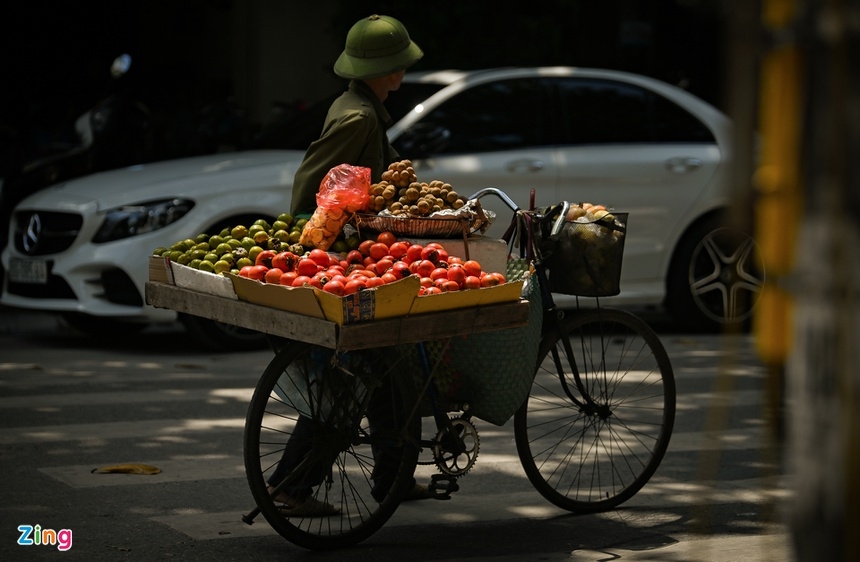 (Photo: Zing News)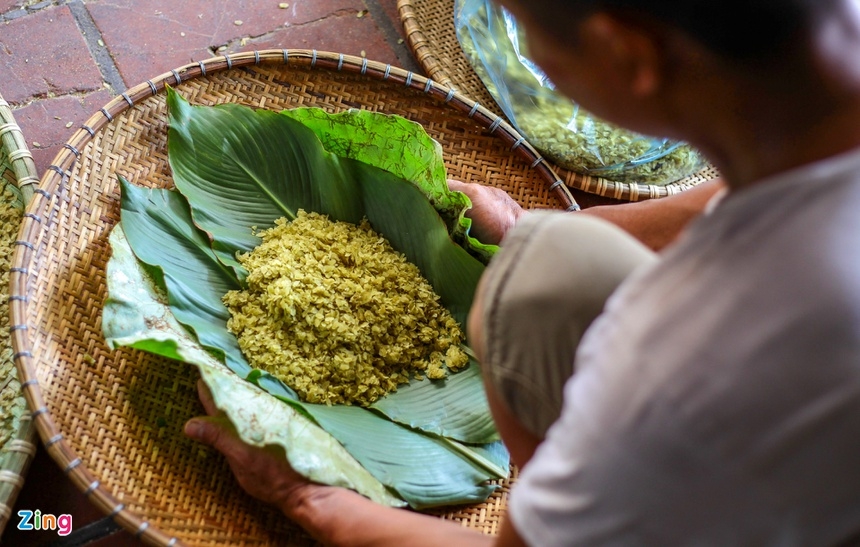 (Photo: Zing News)
Green rice flakes is usually carefully wrapped in two layers of leaves, the inside layer is "dong" leaves to avoid the flakes turning dry and pale, the outside is lotus leaves to give the dish its unique and unmistaken scent.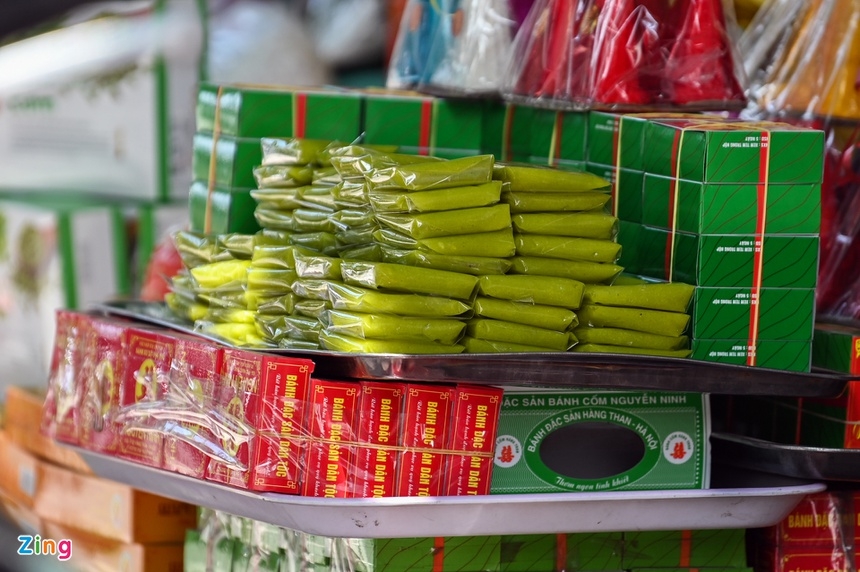 (Photo: Zing News)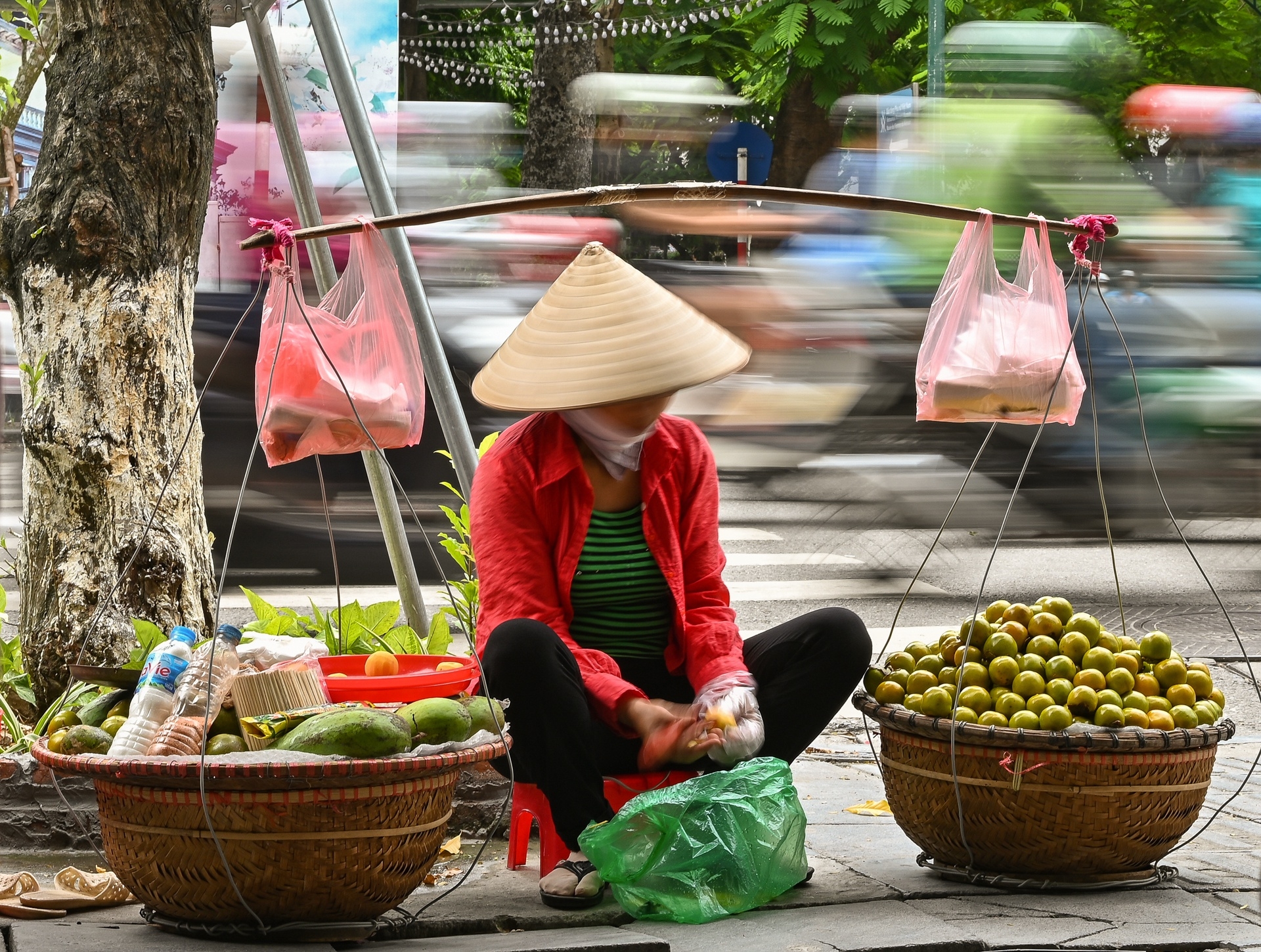 (Photo: Zing News)
Mid-Autumn Festival in Ta Sin Thang

Ta Sin Thang is an upland commune located to the north of Tua Chua district. The commune is enveloped by craggy mountain ranges shrouded in ...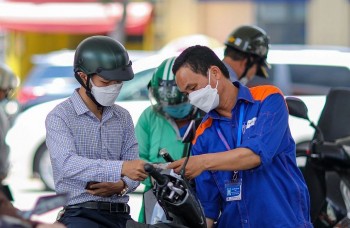 Economy
Vietnam Business & Weather Briefing (Oct 2): Binh Duong lures foreign investors with special care, the North and Central regions continue to have heavy rains, leading to the risk of flooding, flash floods, and landslides.