The haunting magnificence of Hue's mangroves forest in autumn
If visit Ru Cha on the last day of September, you will have a chance to admire the golden scenery of the poetic forest in the fall.
Ru Cha is the only primary forest on Tam Giang Lagoon. In the local language, "rú" means forest, "chá" refers to a species of tree occupying 90% of the area in the mangrove area. The tree has shallow roots, acting as a front line, shielding the mainland in front of Thuan An beach. (Photo: Bao Moi)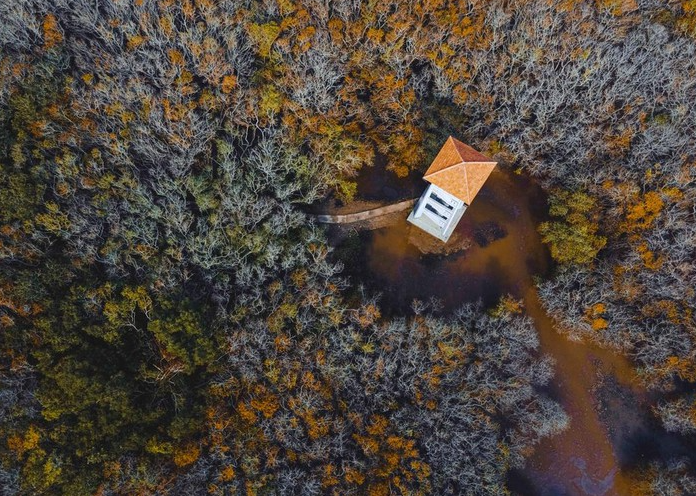 During the autumn, the green colors turn into brilliantly yellow, creating an unforgettable natural masterpiece. The forest attracts many young people as a famous ecotourism site and is an inspiration for photographers nationwide. (Photo: Bao Moi)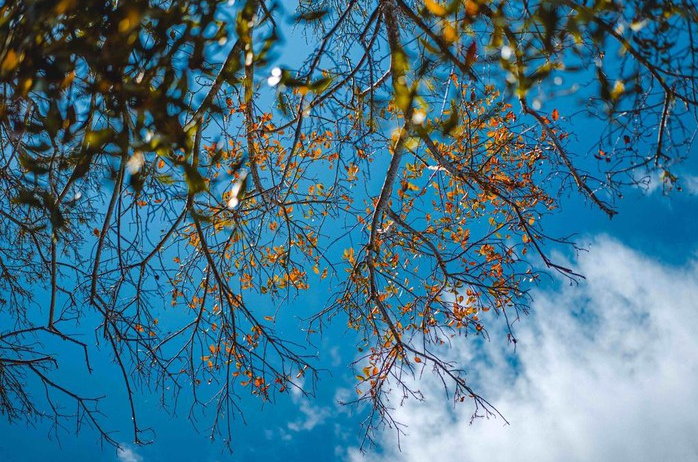 Only about 15 km from the city center, Ru Cha is an attractive rendezvous for tourists when coming to the ancient capital. Starting from the center of Hue, you can drive along Highway 49 towards Thuan An sea, turn left over Tam Giang bridge, then continue driving in the direction to Thao Long. (Photo: Bao Moi)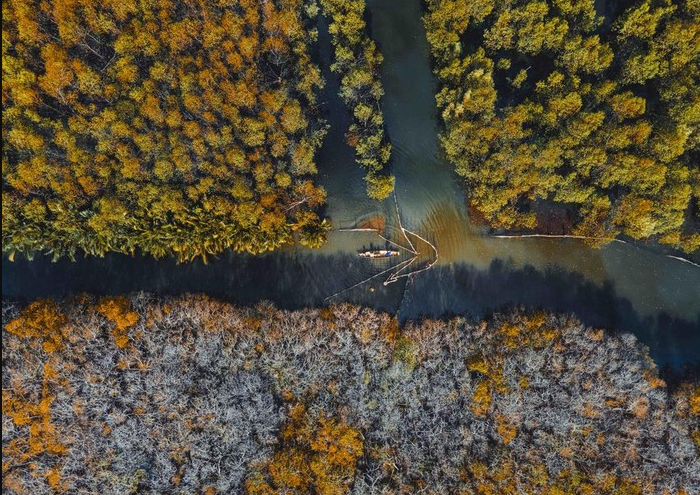 From afar, visitors can easily admire the wild forest. The best time to visit the forest is from February to October. At this time, the whole forest changes from green to yellow colors. With just heavy rain or strong winds, the leaves will fall into the water, creating a dreamy yellow carpet. (Photo: Bao Moi)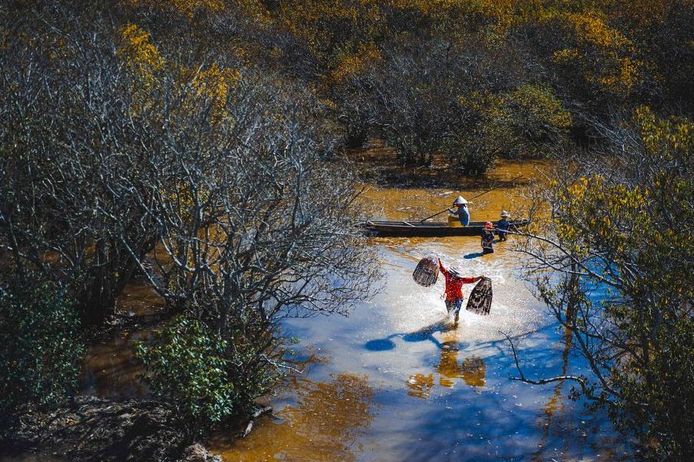 Not only is a tourist attraction, Ru Cha also creates conditions for local people to grow aquaculture. Previously, entering the forest was not easy. Tourists had to wade in the water and take boats. Today, you can drive a motorbike or rent a small boat from the local people to enjoy the forest. (Photo: Bao Moi)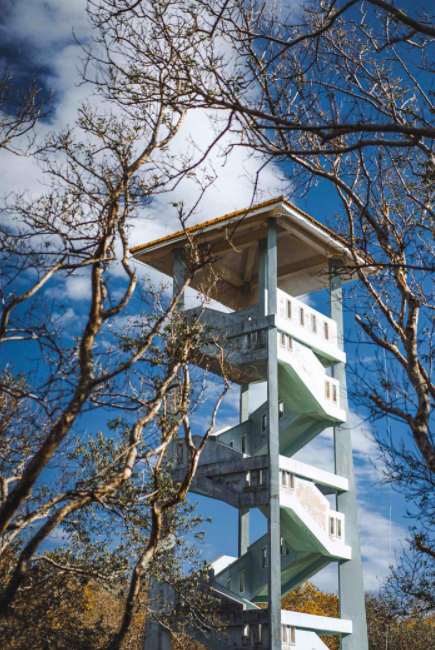 The white tower in the middle of Ru Cha forest is a place to observe and manage Ru Cha. At the same time, the tower helps create artistic pictures. (Photo: Bao Moi)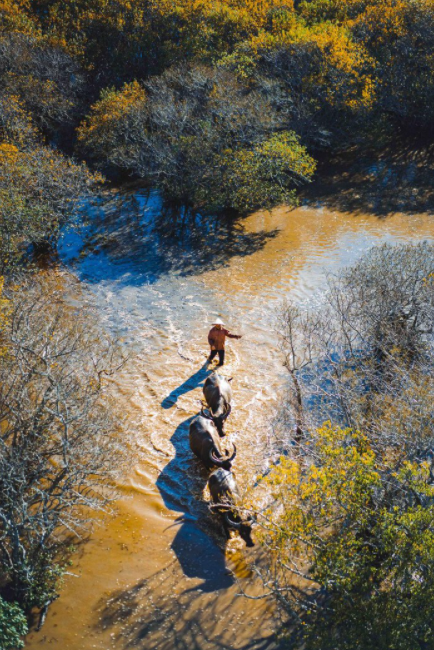 When standing on the upper floor of the watchtower, visitors can fully capture the panoramic view of the immense Tam Giang river area. Under the drone lens, the whole forest is covered with many eye-catching colors. (Photo: Bao Moi)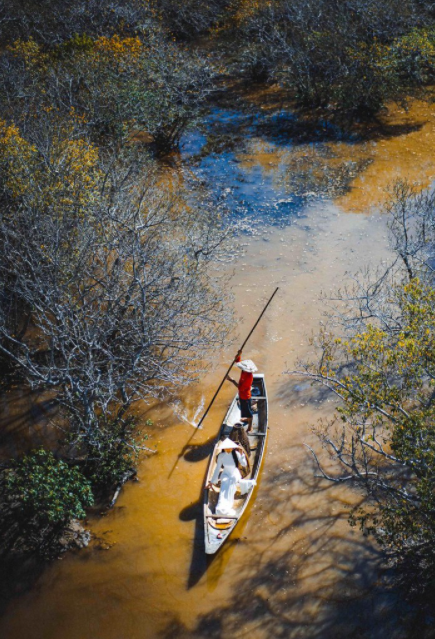 When coming here, visitors should walk on a small road or row a boat to admire the beauty of the hundred-year-old roots, enjoy the cool and gentle atmosphere in autumn. (Photo: Bao Moi)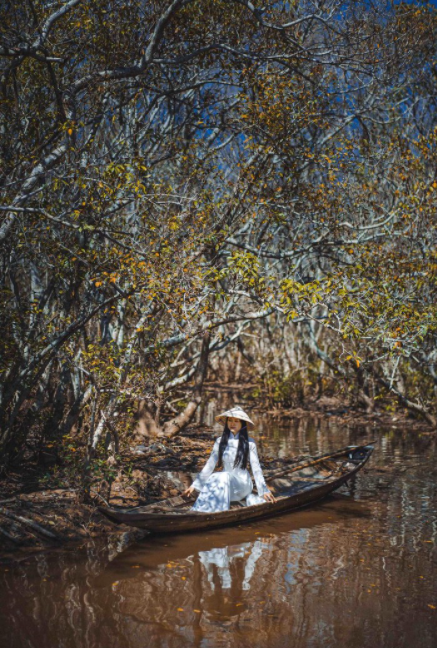 In addition, you can also pray for peace at the ancient temple worshiping Duc Thanh Mau. (Photo: Bao Moi)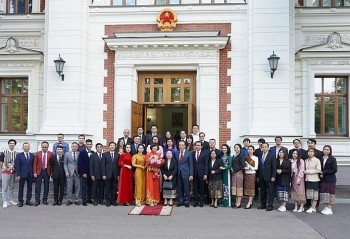 Friendship
The Vietnamese Embassy in Cuba will make efforts to consolidate and cultivate the special Vietnam-Laos relationship in the spirit of respect and support for mutual benefits.