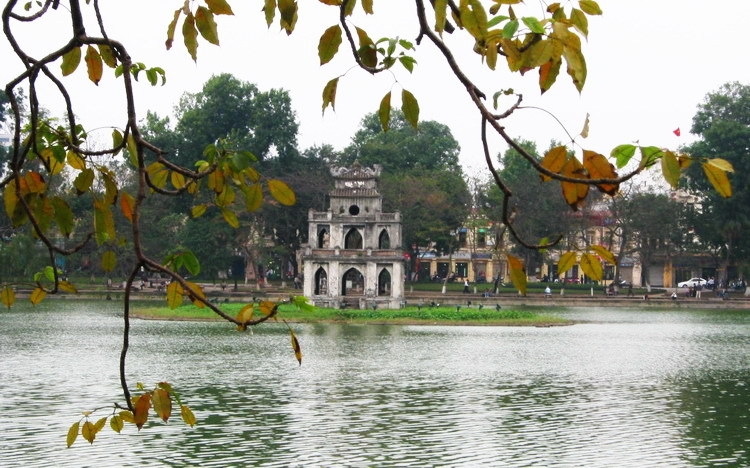 Hoan Kiem Lake, downtown Hanoi (Photo: Vietnam Online)
The most prioritized part at the moment, according to Chung, is to mobilize all resources towards fighting the COVID-19 pandemic as the capital experiences the country's highest volume of infections. Hanoi so far has recorded 118 confirmed cases, in which 49 have recovered.
The capital city last year signed a $4-million tourism promotion deal with CNN for the 2019-2024 period. In the same year, CNN aired 15 short films on Hanoi attractions across the Asia-Pacific, Europe, the Middle East, North America, and South Asia, VnExpress reported.
Given the complicated spread of the deadly coronavirus, all popular tourist sites in Vietnam have been ordered to close since mid-March while bars, pubs and other entertainment facilities were shut until April 5 on the Prime Minister's order.
The number of visitors to the capital during the first quarter of this year was down 47 percent year-on-year to 3.85 million. Nearly 956,000 were foreigners, falling 44 percent from a year ago, according to VnExpress, cited from Hanoi's tourism department.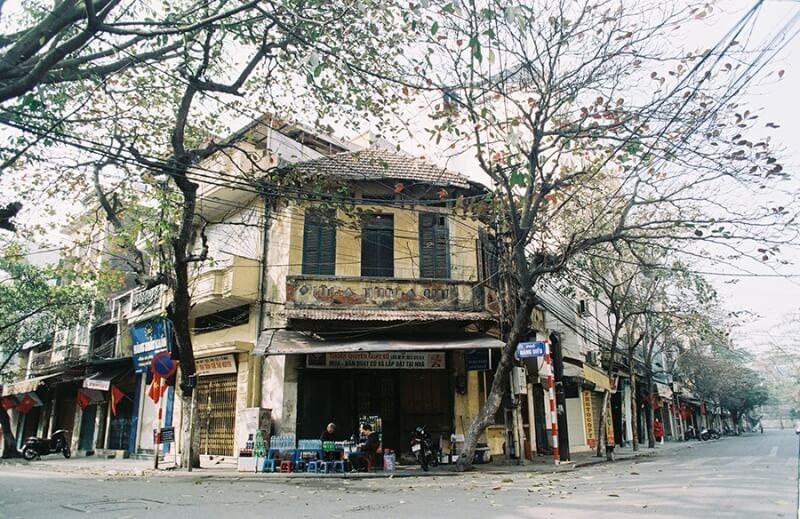 A corner in Hanoi Old Quarter (Photo: VNtrip)
Vietnam has entered the third stage of the epidemic with several community transmission cases and some sources of transmission yet to be detected, Deputy Health Minister Nguyen Truong Son told VTV in a statement Tuesday.
To date, Vietnam has confirmed 225 infections, half of which have been discharged. Of the active cases, Vietnam has discharged 128 patients after recovery. Most of the active cases are those coming back from Europe and the U.S. and people in close contact with them.
Meanwhile, the world has reached 1,603,750 infections after over three months since the novel coronavirus first emerged in Wuhan, China. Over 95,720 lives have been claimed, 356,656 recovered. The COVID-19 pandemic has spread to 209 countries and territories.
Jasmine Le