Phu Quoc and Danang listed top outstanding destinations in 2020
Phu Quoc and Danang in Vietnam are ranked No. 7 in the Top 25 Featured Destination and Top 10 Destinations list trends in 2020 by the Travelers' Choice Destination Awards, which recognize the places which have seen the biggest increases in positive reviews and ratings.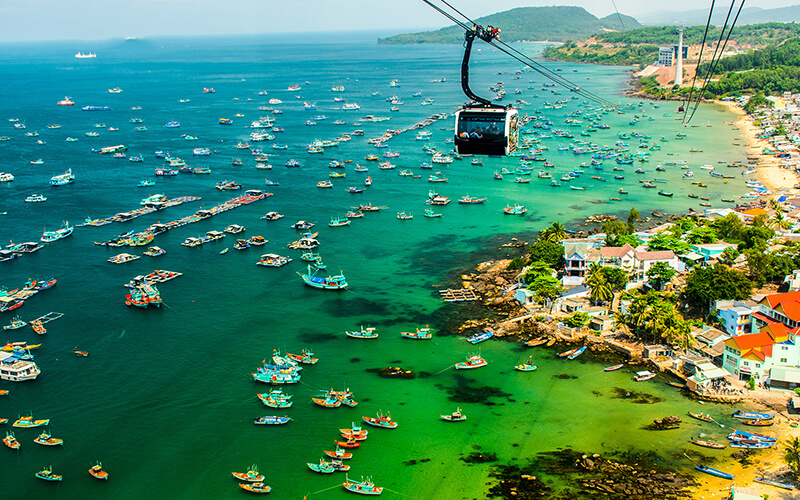 Phu Quoc Island in Vietnam boasts for idyllic beaches.
TripAdvisor, a US travel agency that specializes in providing travel reviews announced Emerging Destinations in the list of 2020 Travelers' Choice Destination awards.
TripAdvisor defines Featured destinations as "trend leaders," where "smart travelers have saved their trips on TripAdvisor." In short, those hot spots will attract more and more tourists in the future.
The southern pearl island Phu Quoc of Vietnam was voted the seventh place out of 25 other destinations across the world, following Kaliningrad 1st, Saranda of Albania 2nd, Beirut (Lebanon) 3rd, Luxor (Egypt) 4th and Naoussa (Greece) 5th.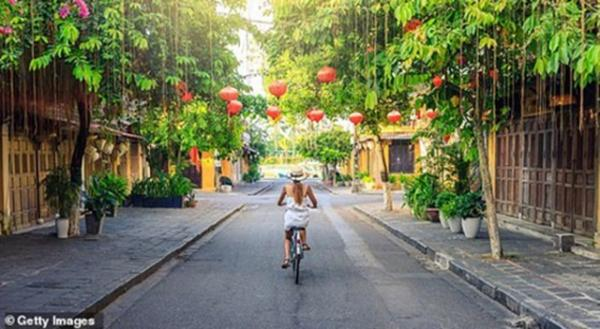 Hoi An ancient town in Danang.
While the central coastal city of Danang in Vietnam is ranked 7th in Top 10 Trending Destinations including Kochi (India), Luzon (Philippines) second, Porto (Portugal) 3rd, Porto Seguro (Brazil) fourth, Gramado (Brazil) 5th, Lombok (Indonesia) 6th, Zakynthos (Greece) 8th, Tel Aviv (Israel) 9th, Krakow (Poland) 10th.
Vietnam is expected to grab more chances to lure greater investments in the tourism industry. Such significant achievements in the tourism industry helped Vietnam rank 63rd out of 140 countries in the Travel and Tourism Competitiveness Index 2019.
Vietnam was selected as "Asia's Leading Destination" in 2019 for the second year in a row at the World Travel Awards (WTA), the de facto "Oscar" award for the tourism industry.

Besides, Vietnam won in other three categories at the WTA ceremony for Asia and Oceania held in the country's Phu Quoc island in 2019 including "Asia's Leading Culinary Destination" and "Asia's Leading Cultural Destination" while the title "Asia's Leading Cultural City Destination" was given to the ancient town of Hoi An.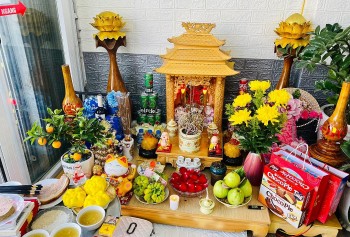 Handbook
Learn more about an ancient Vietnamese tradition that may bring you good fortune!