Vietnam deploys self-made robots in nCoV high-risk infection areas
Vibot robot which can transport food, medicine, waste, etc. and help medics to tend for patients in quarantine zones, is the brainchild of Vietnam Military Technical Academy and the Ministry of Science and Technology.
(Video: VNE)
The Vibot robot version 1a, invented within two weeks, is capable of automatically delivering medicines from gathering places to each room, inviting patients out for medicine, saying thanks and wishes for health before proceeding to other rooms. The robot can carry up to 100kg of supplies, and automatically play COVID-19 themed songs and entertainment news while moving.
Vibot robot was initially designed to deliver foods, medicines, daily necessities, medical and daily wastes, laundry, etc., in and out of patients' rooms, at the same time facilitate remote communications between medics and patients through a camera mounted on the top. As a result, it helps reduce the risk of infection, creates conditions for doctors to focus their time and effort on critically ill patients. It can replace 3-5 health workers.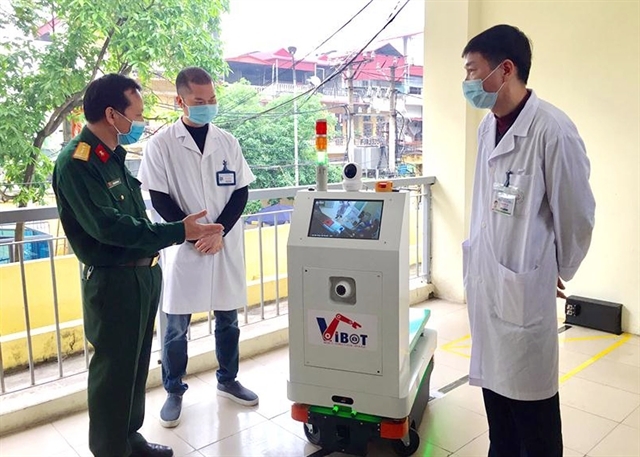 The robot has a camera mounted on top to help with remote communication (Photo: VNA)
Patients' families and relatives can also talk, consult, motivate the quarantined ones from afar with clear images and sound.
Vibot is also capable of detecting and avoiding obstacles thanks to sensors fitted in its front and rear. With a large capacity battery and automatic charging station, Vibot-1a can work continuously for 12 hours and automatically returns to the charging station when it's running out of power.
The Vibot robot was put on trial on April 7 at Northern Thang Long Hospital, Hanoi capital.
The research team will continue to upgrade and improve the robots' capability so that it could be 100 pct automatic and smarter, Major General Nguyen Lac Hong, Deputy Director of the Military Technical Academy told VNE in a statement.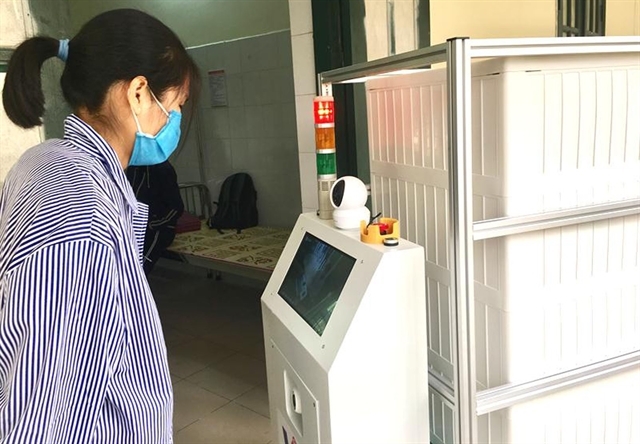 Patients can interact with doctors and families through clear images and sound (Photo: VNS)
On April 7, a team of experts from the Ministry of Science and Technology held a meeting for the trial operation of Vibot-1a and recommended the Ministry of Health use the robot in quarantine facilities.
The Academy has collaborated with competent and experienced units inside and outside the army to complete the process. In particular, the units have readily planned for mass production of Vibot robot, promptly to hospitals and isolation areas when required.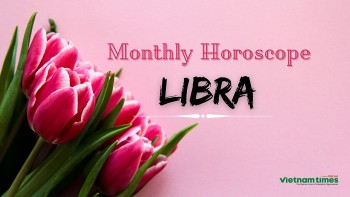 Handbook
Libra Horoscope February 2022: Thanks to harmony and peace at home, you will be able to develop and plan your career. Cooperation and compromise will be very important, especially at work.